By Ruth Ogbonnaya
As part of effort to holistically reform the nation through strategic statesmanship contributions, presidential candidate of Accord, Prof Christopher Imumolen has promised to award scholarship to select members of the National Union Road Transport Workers, NURTW.
Imumolen made this promise during the recent Accord party Lagos campaign council inauguration held at the Digital Bridge Institute (DBI), Oshodi, Lagos, stressing that NURTW members are good Nigerians who can become better to lawfully partake in a new Nigeria.
Imumolen however disclosed that since they have been in the transportation terrain, a course such as Diploma in Transport Management can be used as a process to shaping and enhancing their managerial prowess and civic status.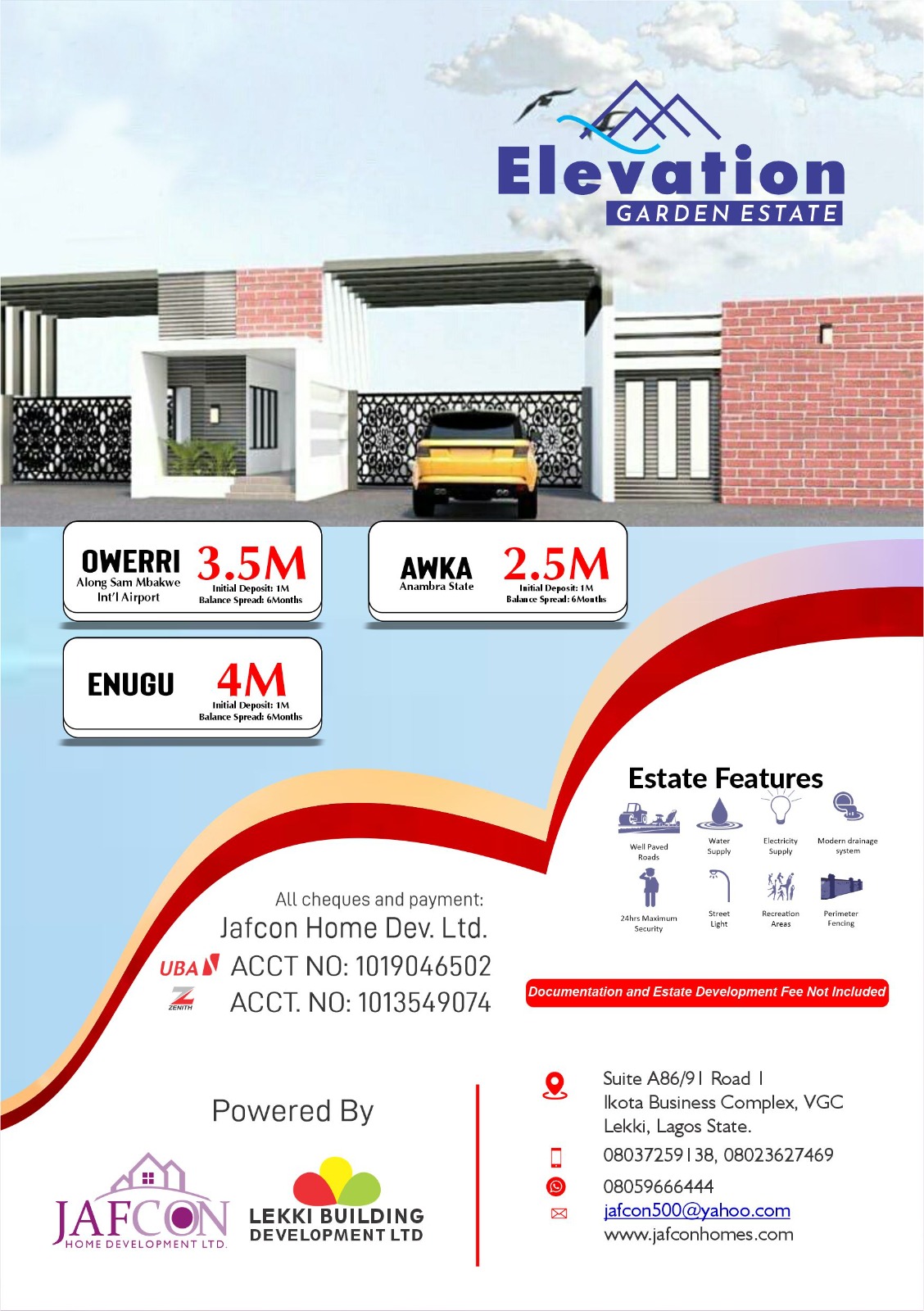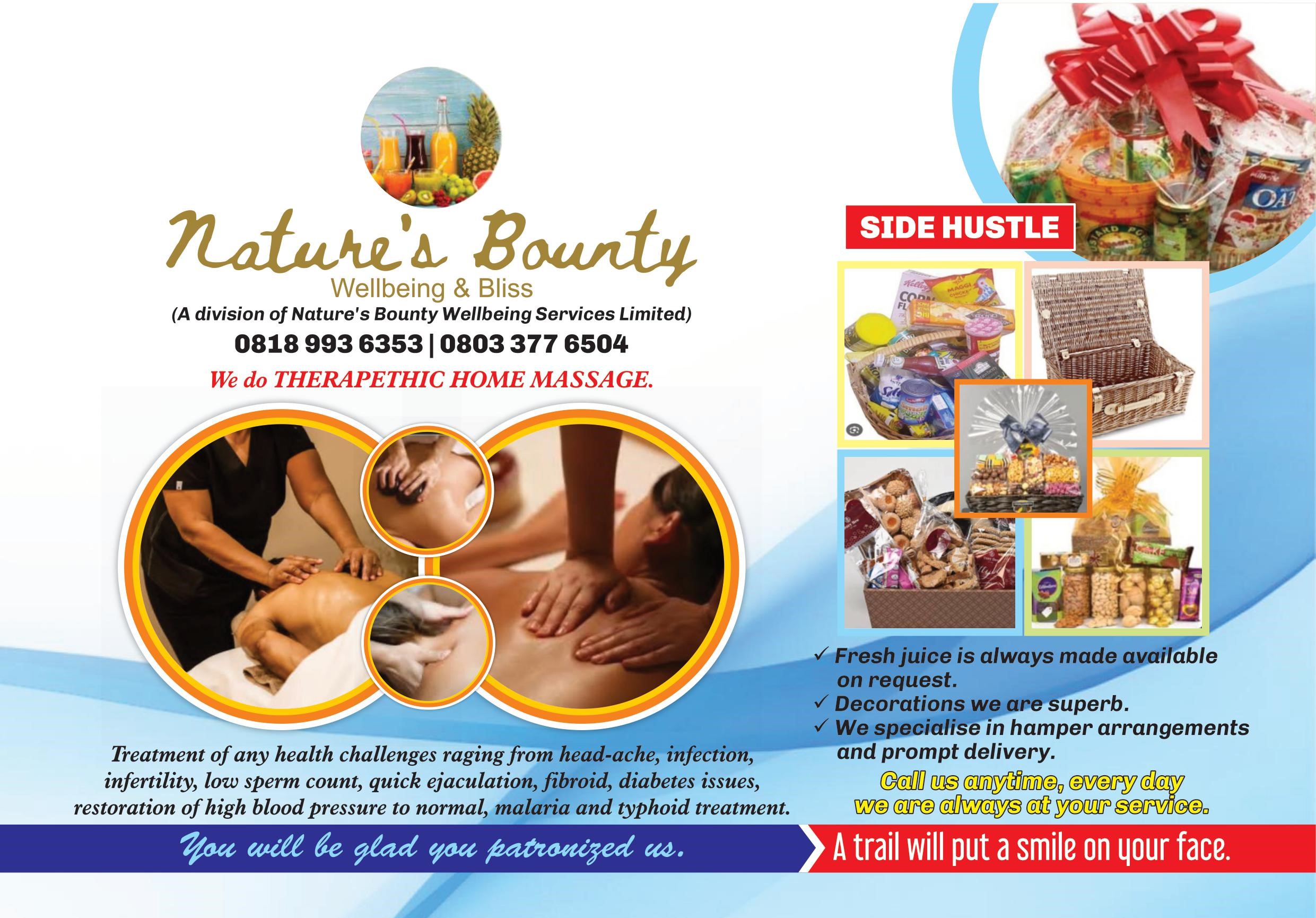 Adding, he said that their is no gainsaying the impact of educational empowerment in a fledgling democracy where citizens' responsibilities are inevitable.
He therefore appealed for the supports of all well meaning youths of Nigeria in his quest to attain the presidency of the federal republic of Nigeria in order to create collective prosperity and that national consciousness woven with pride, love and dignity.
At the event which was graced by the creme de la creme of the Accord party that included the Lagos gubernatorial candidate of the party, Hakeem Olaogun Dickson and his deputy saw Prof Imumolen present certificates of return and party flags to the various candidates of the party.
He also received over 1000 decampees from the All Progressives Congress, APC who pledged their unwavering support for the Accord, a party majority of them described as free from evil politicians that saturate the other political parties.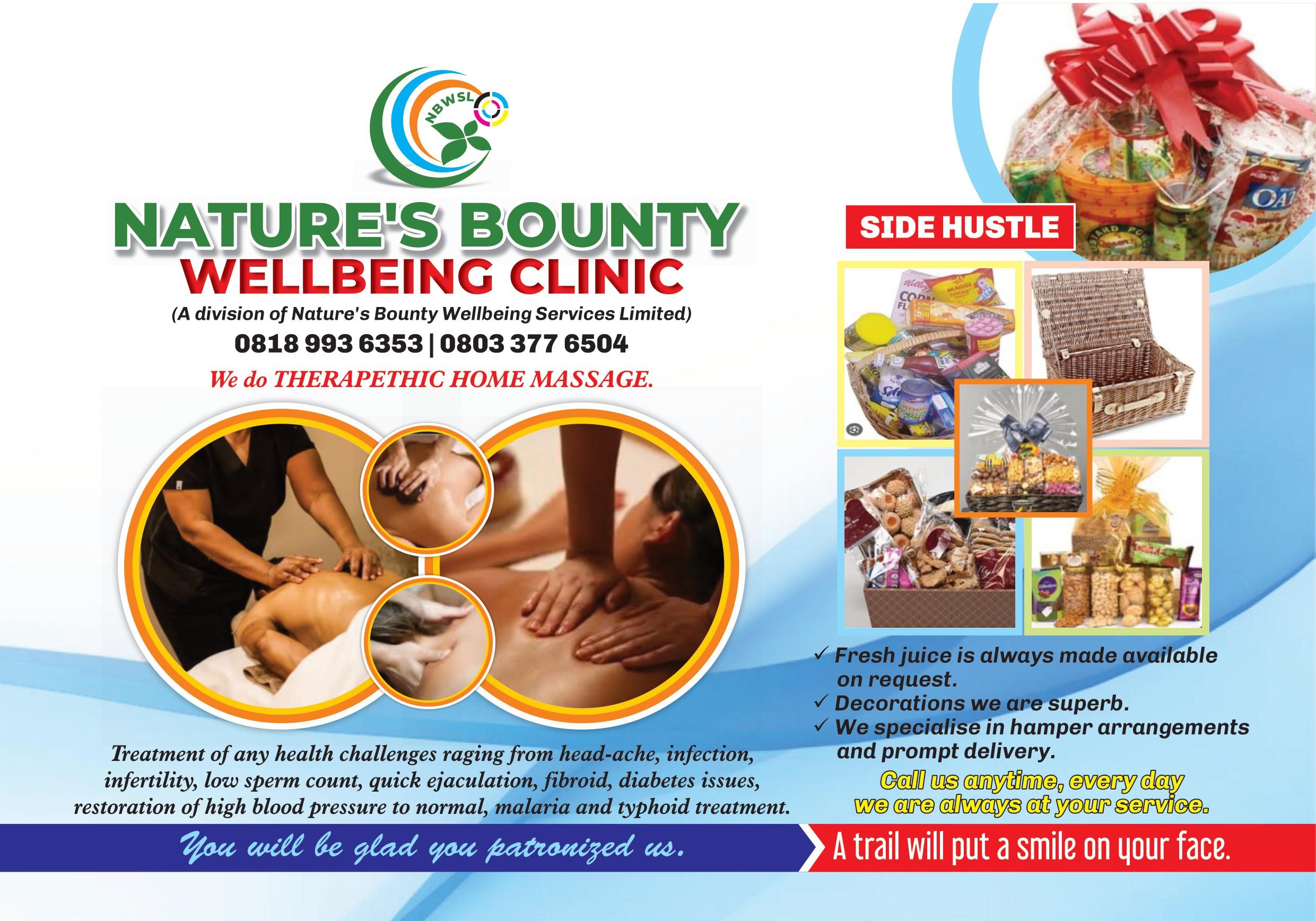 Concluding, Imumolen described Accord as a national party that thrives on a consensus to heal Nigeria from its present ugly socio economic cum leadership diseases.