By Emeagi Emeka Williams
THE Great Grandson of historical King Jaja of Opobo, Prince Emmanuel Jaja, the Onoowu of Ndigbo of Aboru Land, Alimosho, Lagos State, is one man passionate about the traditions and culture of Ndigbo. He is a typical Nigerian of the Igbo extraction whose love for the Igbo nation and all her nationalities is next to none.
As the second in significance and authority to Eze Nnaemeka Ephraim, Monarch of Ndigbo in Aboru Land, Agbado/Oke Odo Local Council Development Area, in Alimosho, Prince Jaja is a humble servant and leader whose penchant for all activities that promote the Igbo agenda and unity is amazing and inspiring at the same.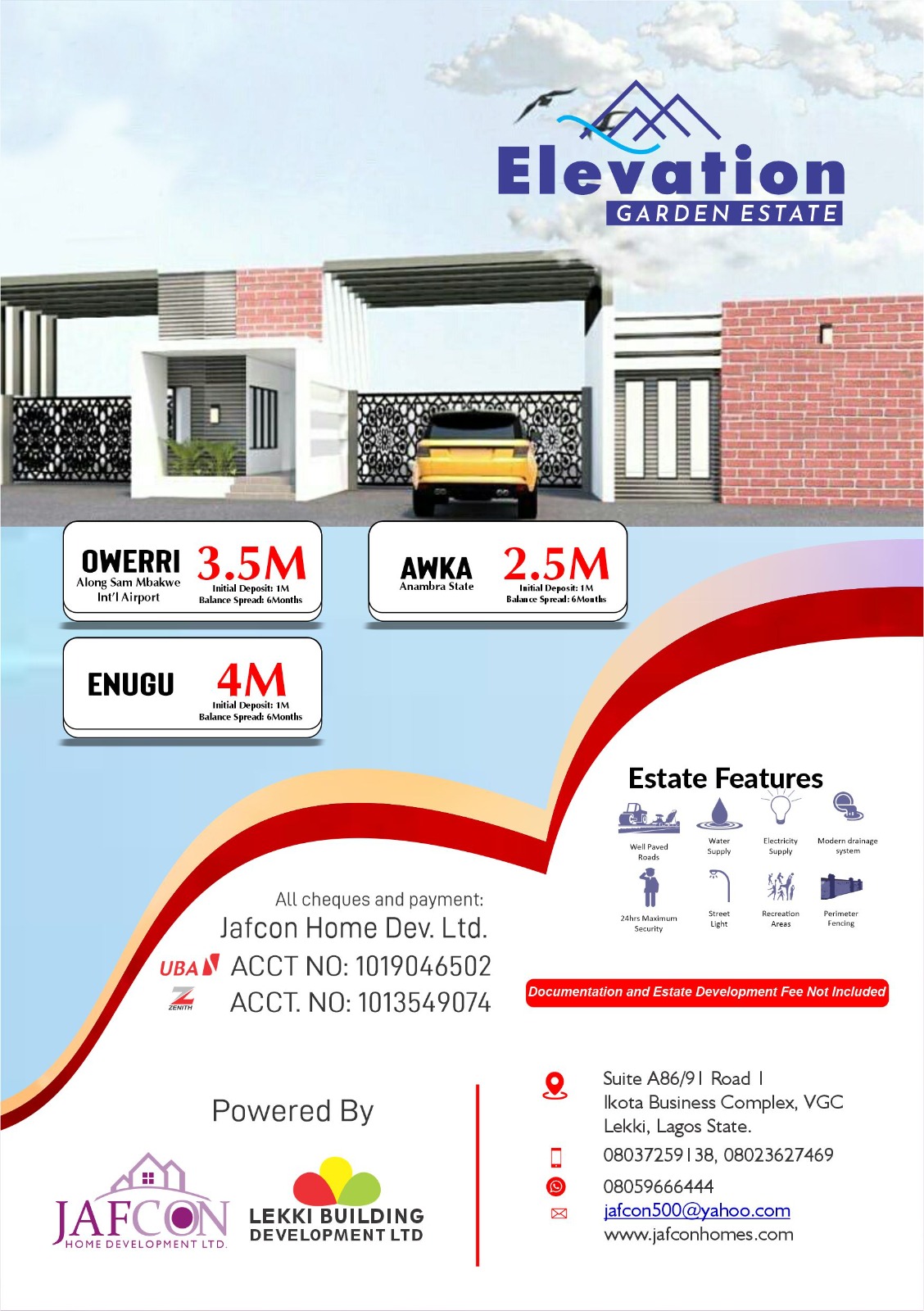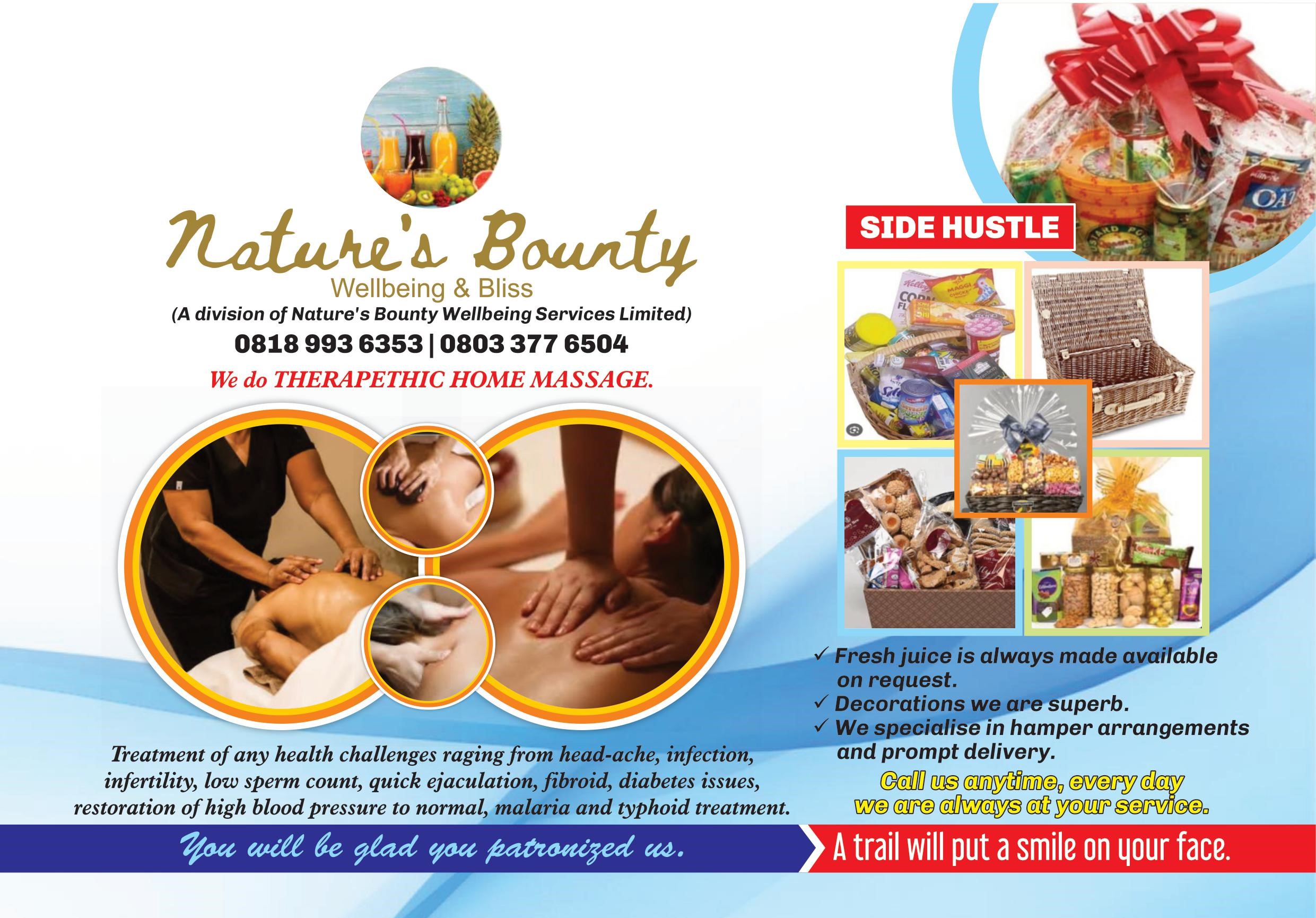 One of the prominent players in the aviation industry of the Federal Republic of Nigeria, Jaja has continued to trail the blaze as far as socio-cultural cum leadership of Ndigbo in Nigeria is concerned.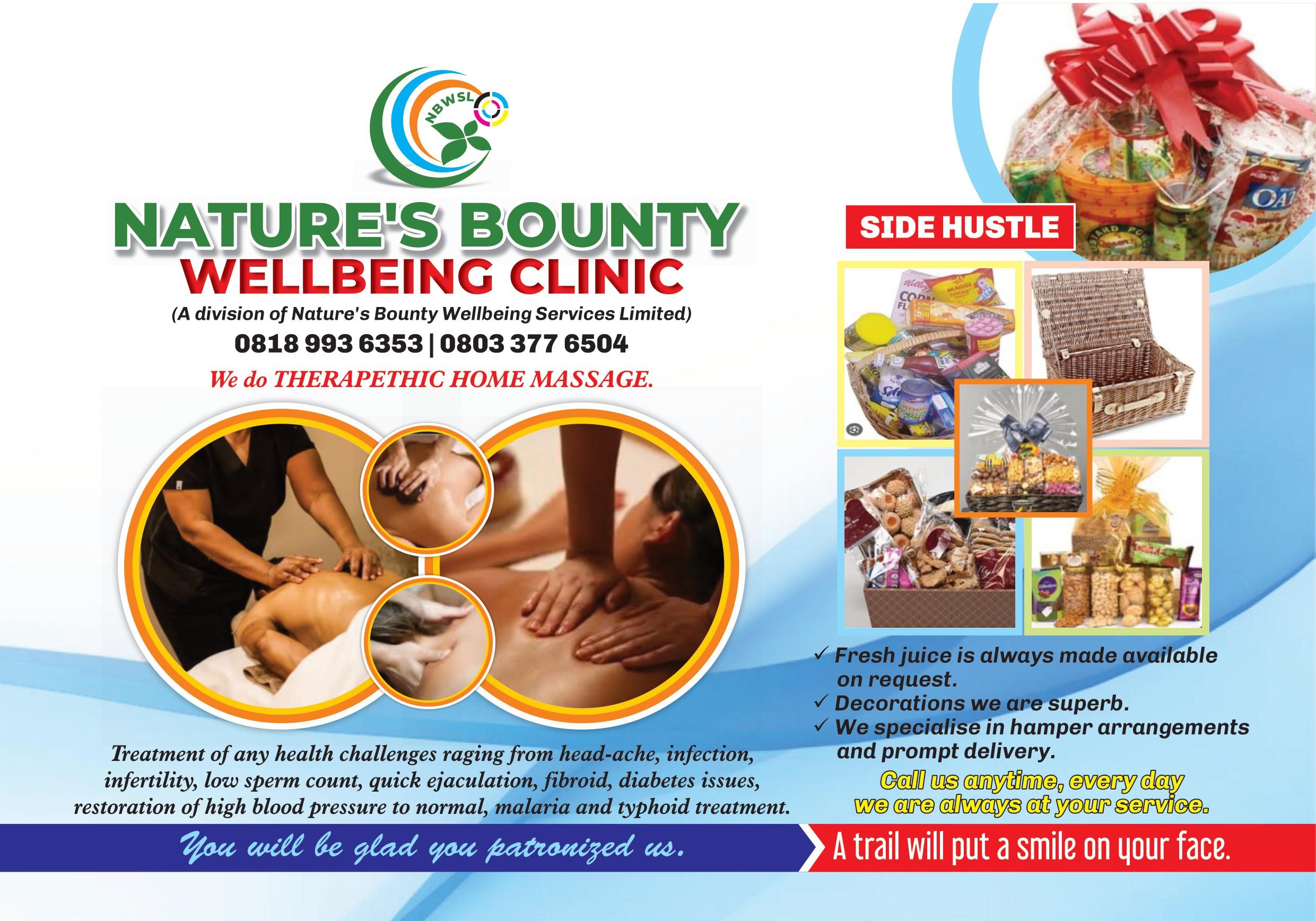 Together with His Royal Highness, Eze Nnaemeka, he has ensured peace, progress and unity of Ndigbo in Aboru Land and his global relevance as far as Ndigbo in the diaspora is concerned has made him a darling of the Igbos whose name rings a bell.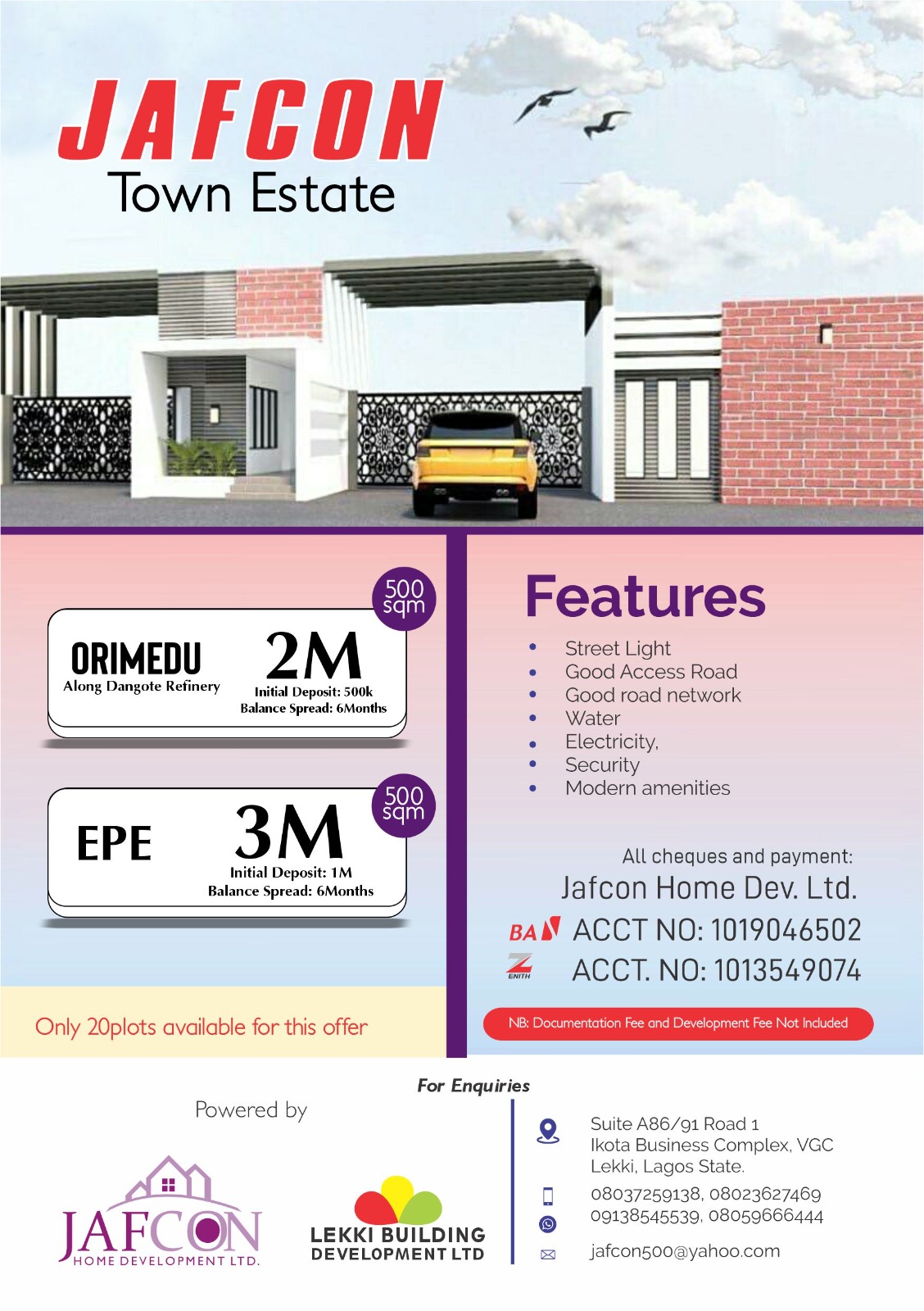 At the last New Yam feast of Ndigbo in Aboru, he shone so bright and made remarks which reflected his Rivers State origin and the fact that the Igbos here, there and everywhere are the same.
In his customary dimension, he complemented the activities of his principal and made the Iri hi (yam feast) a memorable one. Humbly, and in conformity to cultural demands, he presented his own items of harvest and lifted the mood of the occassion, attracting thunderous ovations from delighted Ndigbo who screamed Ochiagha or Onoowu as Prince Jaja is popularly known.
Prince Jaja is a philanthropist and an egalitarian par excellence who believes in the good of all God's children.