By Emeagi Emeka Williams
Worried by the uncoordinated status of the practitioners of the African Traditional Religion in Nigeria, the Oba Aala Worldwide and Aworo Olomuooke Agbon of Omuooke Ekiti, Ekiti state, His Spiritual Majesty, Oba Barry Abejide Olorunfemi Orishadahun, has charged co-adherents to become a structured united body to achieve their goals.
Orishadahun gave this charge on Friday inside his Lagos traditional shrine when Timeswatch paid him a visit.
Further enunciating on the need for an unbreakable bond between all faithful of the religion, he stressed that without unity and a common voice, most of the demands the practitioners are sending to the federal govt such as that for a public holiday will continue to remain in the pipeline.
According to Orishadahun who is also a powerful security stakeholder in Nigeria who has a historic cordial working relationship with the Nigeria Police for his stupendous complementary exploits, affirmed that the need for the practitioners to have an organised and generally recognised leadership can never be over-emphasised if the religion must have its rightful place in the scheme of things in Nigeria.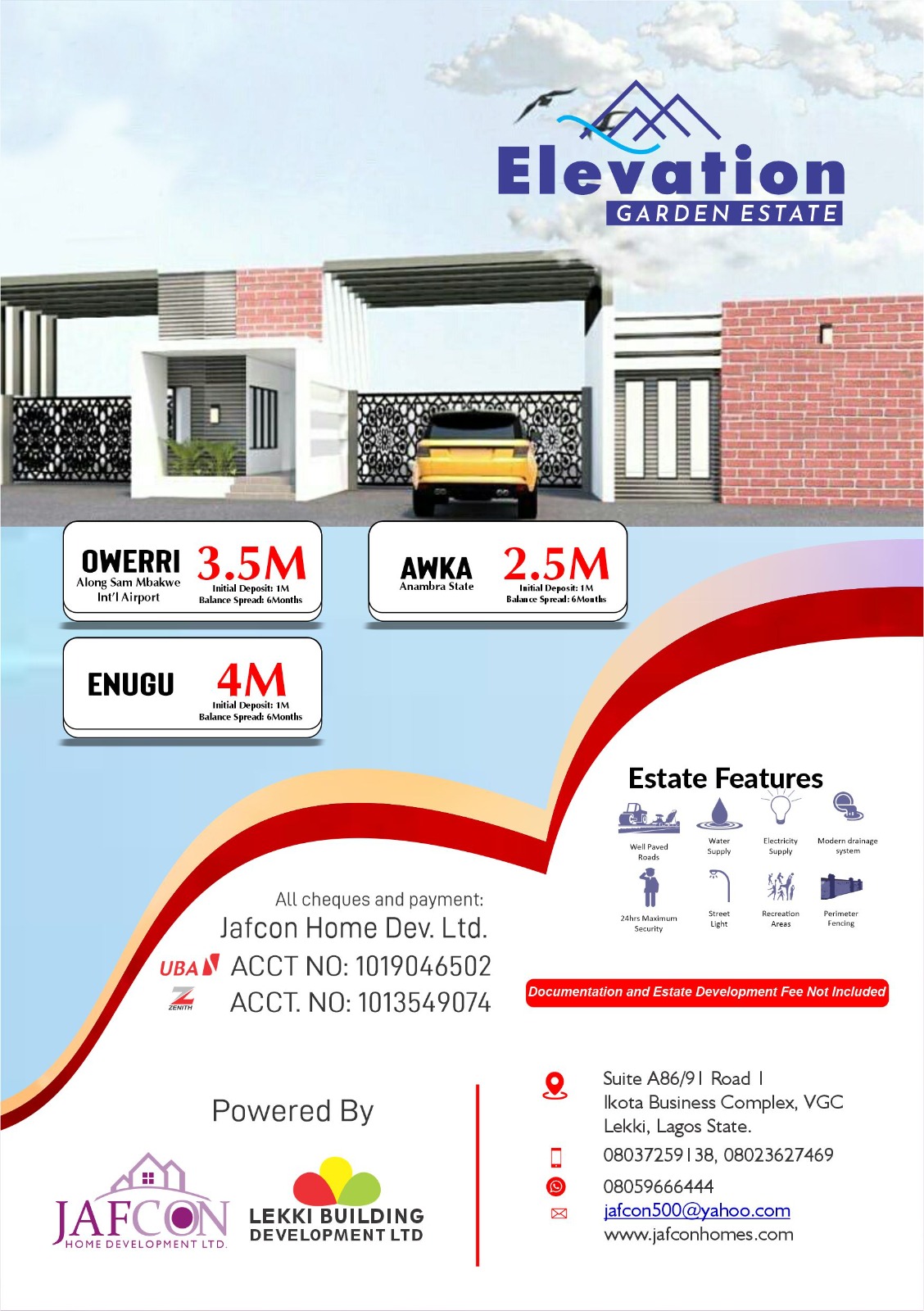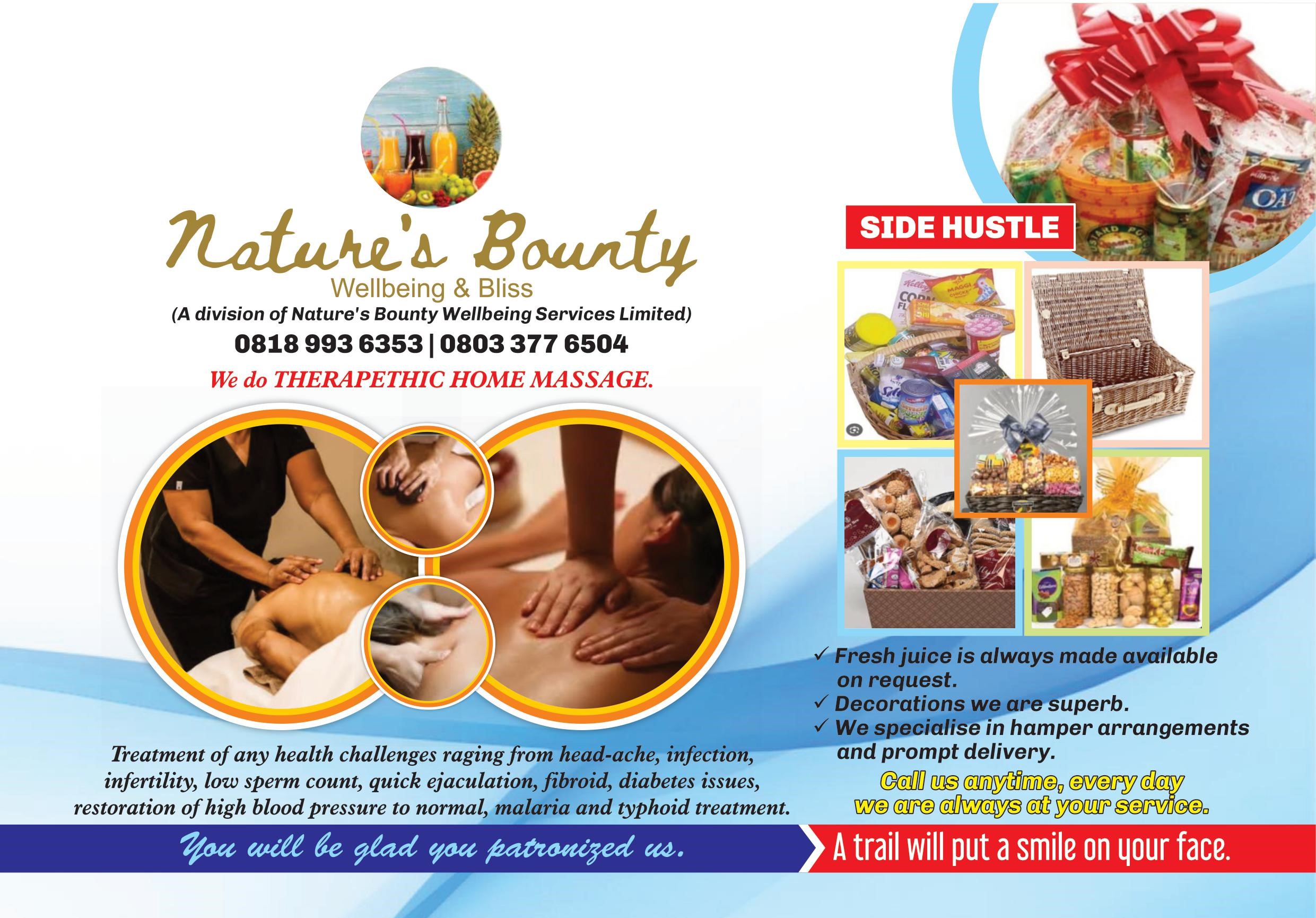 He therefore lamented the disorderly hierarchy for which the traditional religion institution is known, stressing that it will continue to trail behind Christianity and Islam where apex leaders abound who moderate affairs to the overall benefit of their followers.
He pointed at the Jerusalem and Mecca pilgrimage opportunities as some of the advantages other religions enjoy above traditional religion.
"If we the traditionalists come together we can make our religion so attractive, so much so that it would have greater significance than the borrowed or foreign ones", Orishadahun asserted.
He however appealed that no one should mistake this clarion call for attacks or impudence against any group or authority, suing for collaboration instead.