By Uche Ogbonnaya
The umbrella body of the erstwhile students of Cardoso Senior High School, Ijora Badia, Lagos, Cardoso High School Old Students Association, CHSOSA, last weekend, held its End Of Year Gathering, EOYG, as a step of thanksgiving and celebration for accomplishing the tasks pre scheduled as projects within the ensuing year.
The rendezvous which took place at the Nigerian Ports Authority hall in Surulere, Lagos, brought together old students of the fast developing institution founded since 1980.
Apart from merrymaking, the purpose was to consolidate the association's core mandates to bring together old students for a common course, advancing their welfare and giving back to the school.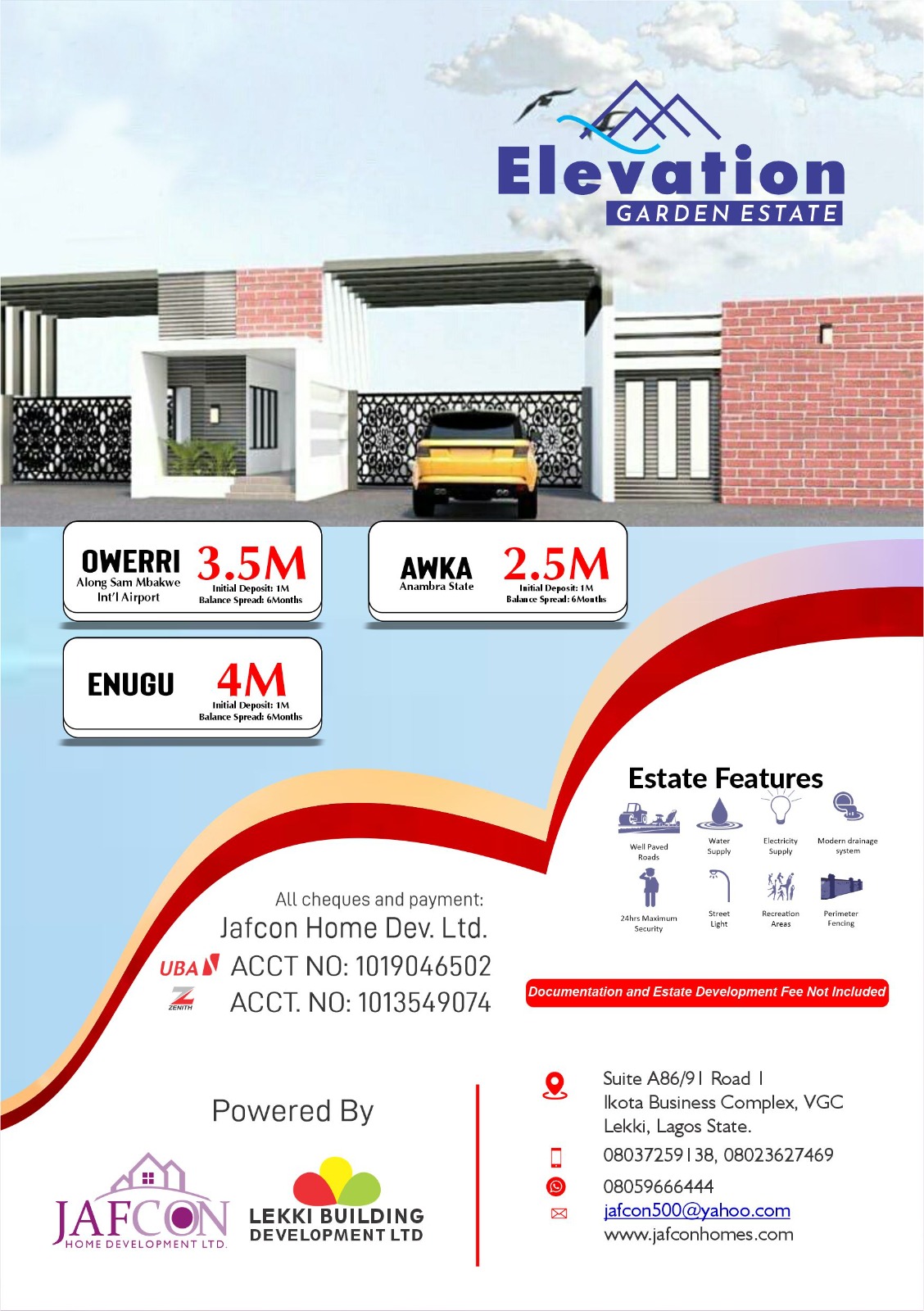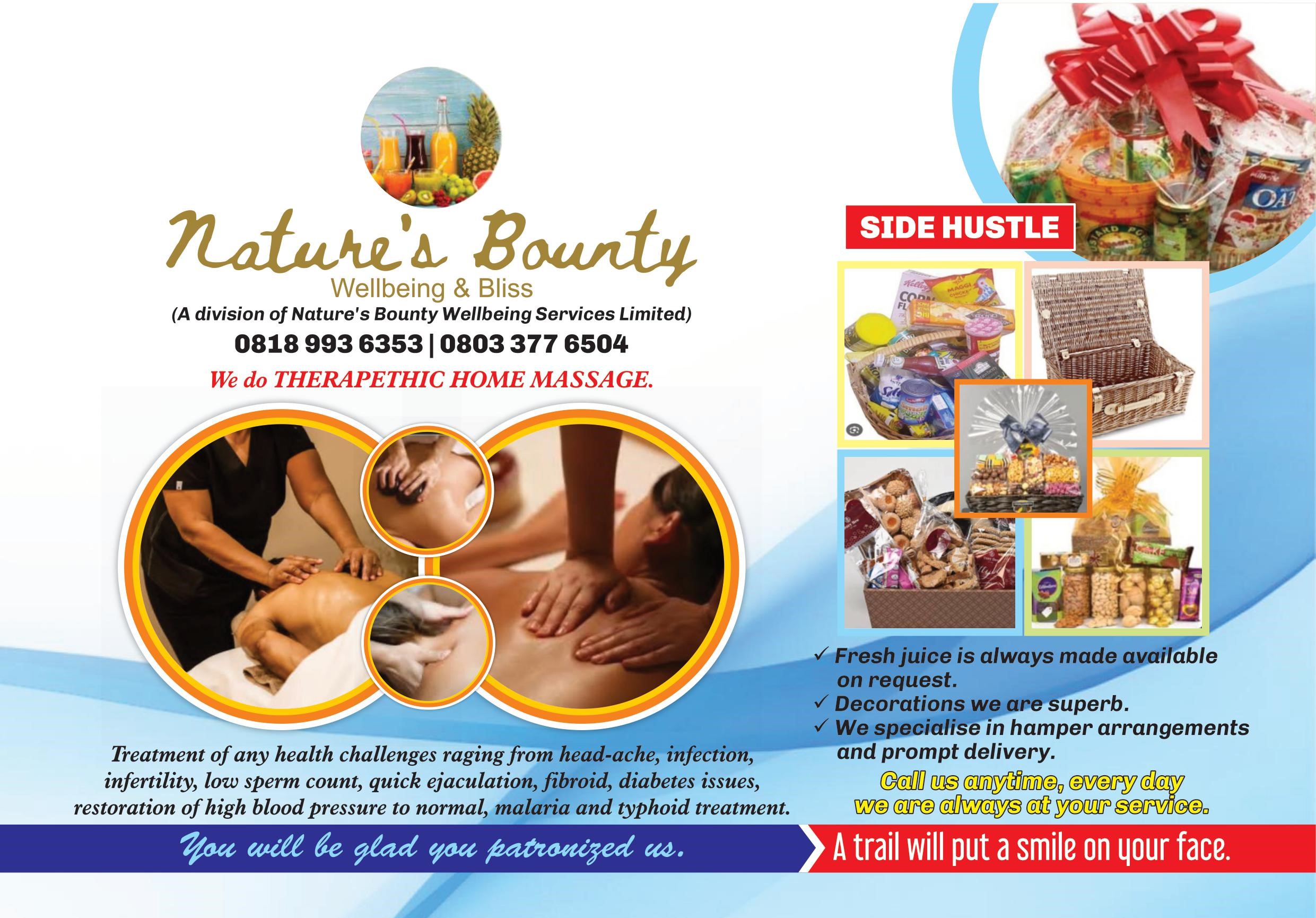 It should be recalled that prior to now, the executives elected on 28 Feb.2021 and inaugurated for constitutional operations on 13, March, 2021, embarked on projects that provided desks and seats, even other materials to boost teaching and learning for a collective productivity in the interest of the school.
CHSOSA is well structured with a legitimate central and affiliate leaderships that make the control of the omnibus association effective.
Having rolled out the projects for next year out, the association under the leadership of a versed and patriotic president is set to strike a distinction in the comity of alumni associations in Nigeria.
One of the projects to be accomplished is the construction of a befitting library to catalyse competitive learning.
A good constitution which protects all members and fosters discipline across board, stands CHSOSA apart as an association to beat.