By Timeswatch
The popular saying, 'united we stand, divided we fall' is a reality which should occupy the consciousness of any group of people who must collectively actualise their set goals and fulfil their mission, particularly in a world where synergy outweighs energy as far as competitive survival is concerned.
The above is a proper footing for the subject of disunity currently rocking the Ohanaeze Ndigbo in Lagos state.
It is not a secret that this socio cultural organisation is suffering a terrible divisiveness that makes it unable to truly fulfil its mandate of keeping Ndigbo together as a powerful force in a state with multi ethnic presence or representation.
This conclusion derived from the ugly status quo where two leaderships now stare the Igbo in the face, at a time when they should have a solid front necessary for the realisation of the agelong agitation for a Nigerian president of Igbo extraction, even more.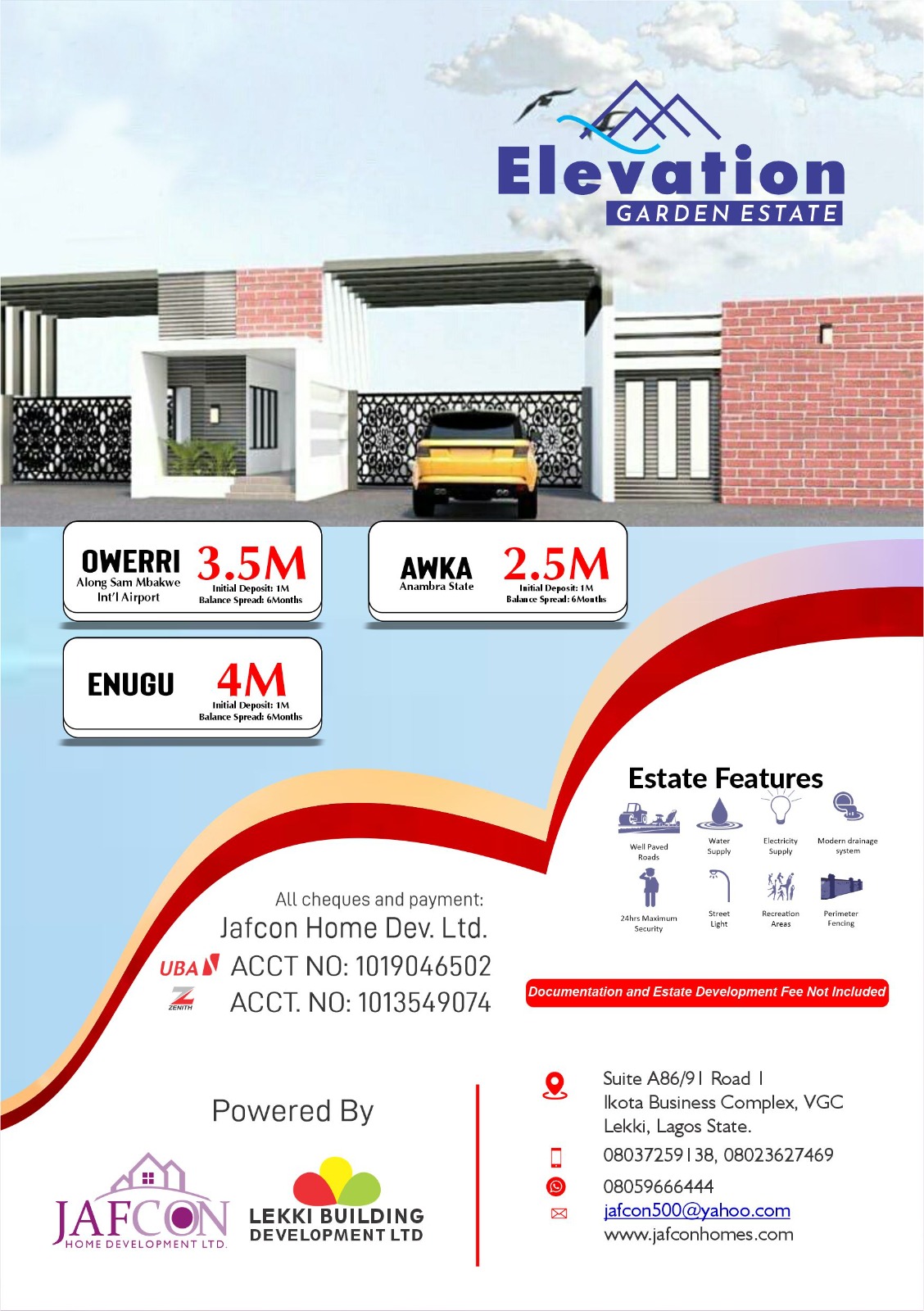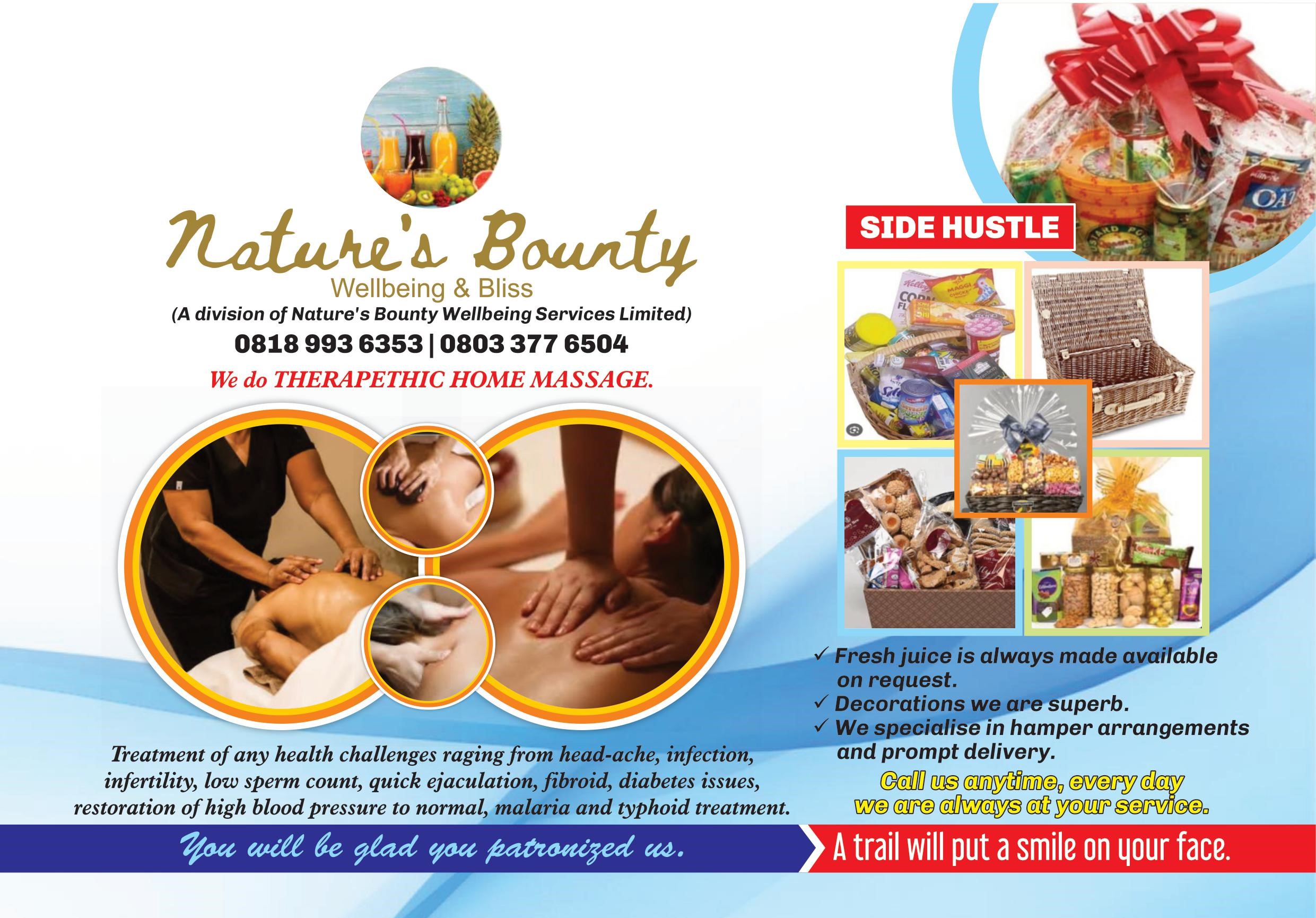 With Chief Solomon Ogbonna (Aguene) still occupying the Ohanaeze secretariat, brandishing a Court ruling to linger as Ohanaeze President for the next 4 years, and the recent inauguration of Chief Sunday Ossai by the Ohanaeze Exco as new President to succeed a Court-imposed incumbent, much abound for Ndigbo to brood about, on the ground that Lagos remains the melting pot or confluence stage for all national activities.
There is no doubt that by the foregoing, the apex socio cultural organisation, as far as Lagos state is concerned, will remain a wingless eagle and a voiceless mouthpiece at a time when the Igbos here need coordination and articulation most.
It however remains perplexing and bewildering why having a common front has been a phenomenon that keeps eluding Ndigbo.
Although many an Igbo will vehemently contend and condemn this assertion, but the current drama at the Lagos Ohanaeze, juxtaposed with such mindset will flaw all defensive submissions pushed forward by the Igbo.
In the face of this bizarre disarray confronting Ndigbo, a big question dangles before well meaning Igbos in Lagos, even Nigeria, and this is, from where would the necessary omnibus directive and/ or guidance needed for the Igbo emergence in the contemporary scheme of things (in Lagos) emanate ?
Will it come from the contentious Ohanaeze secretariat at James Robinson St. Surulere, occupied by the Aguene, or that of the newly elected, Chief Sunday Ossai?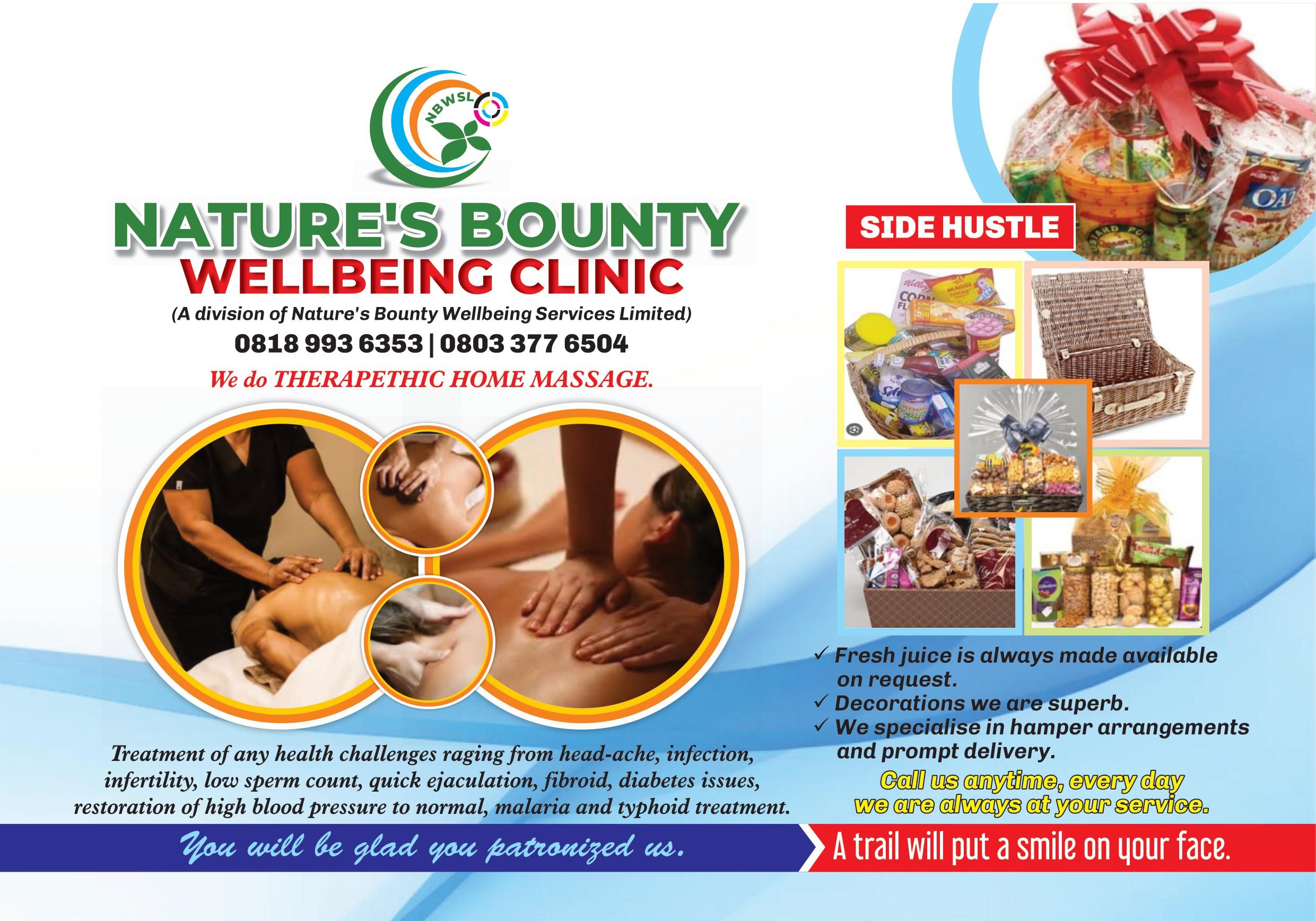 Another salient question needing urgent response, and which if answered will safe the face of Ndigbo presently mocked by spectators is, whether Ndigbo cannot avoid public ignominy by simply and culturally resolving leadership matters as a people of one nation.