By Ruth Ogbonnaya
The notice of the public has been drawn to the decision of the United Breeds Foundation, a harm reduction organisation, to withdraw its traffic community service at the popular Apple Junction, Amuwo Odofin, Lagos.
The information of the great pullout was contained in a press release of 17th July, signed by the duo of Michael Onuwaje, President, and David Ohiembor, Convener, and made available to the press.
The release contained that UBF, despite ending the uphill traffic task at the popular Junction will sustain other facets of her Social Responsibility.
The organisation however appreciated what it referred to as the massive support given to them by the Area E Command and the Festac Police Division, even members of the other law enforcement agencies, while imploring members of the public to obey traffic rules.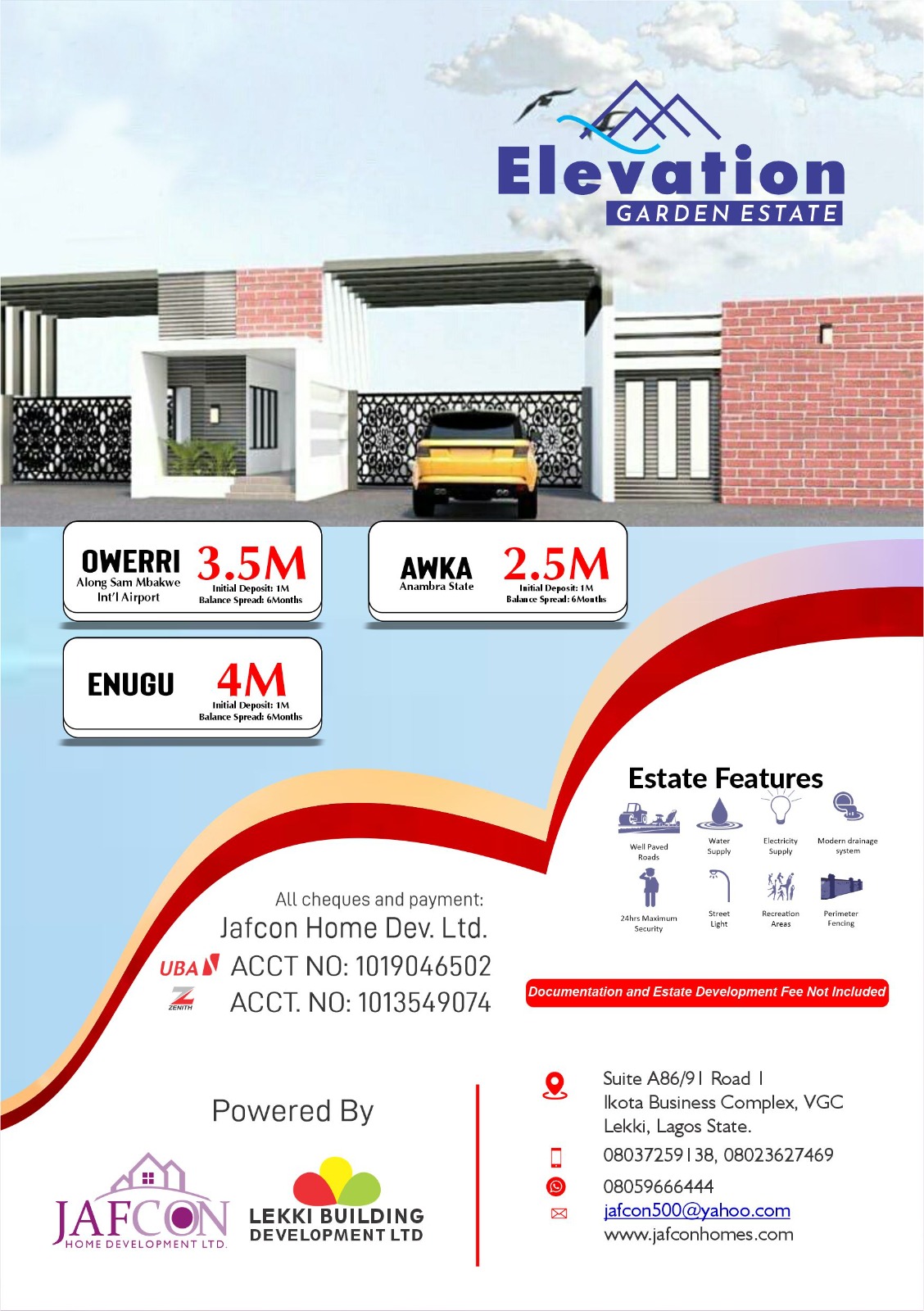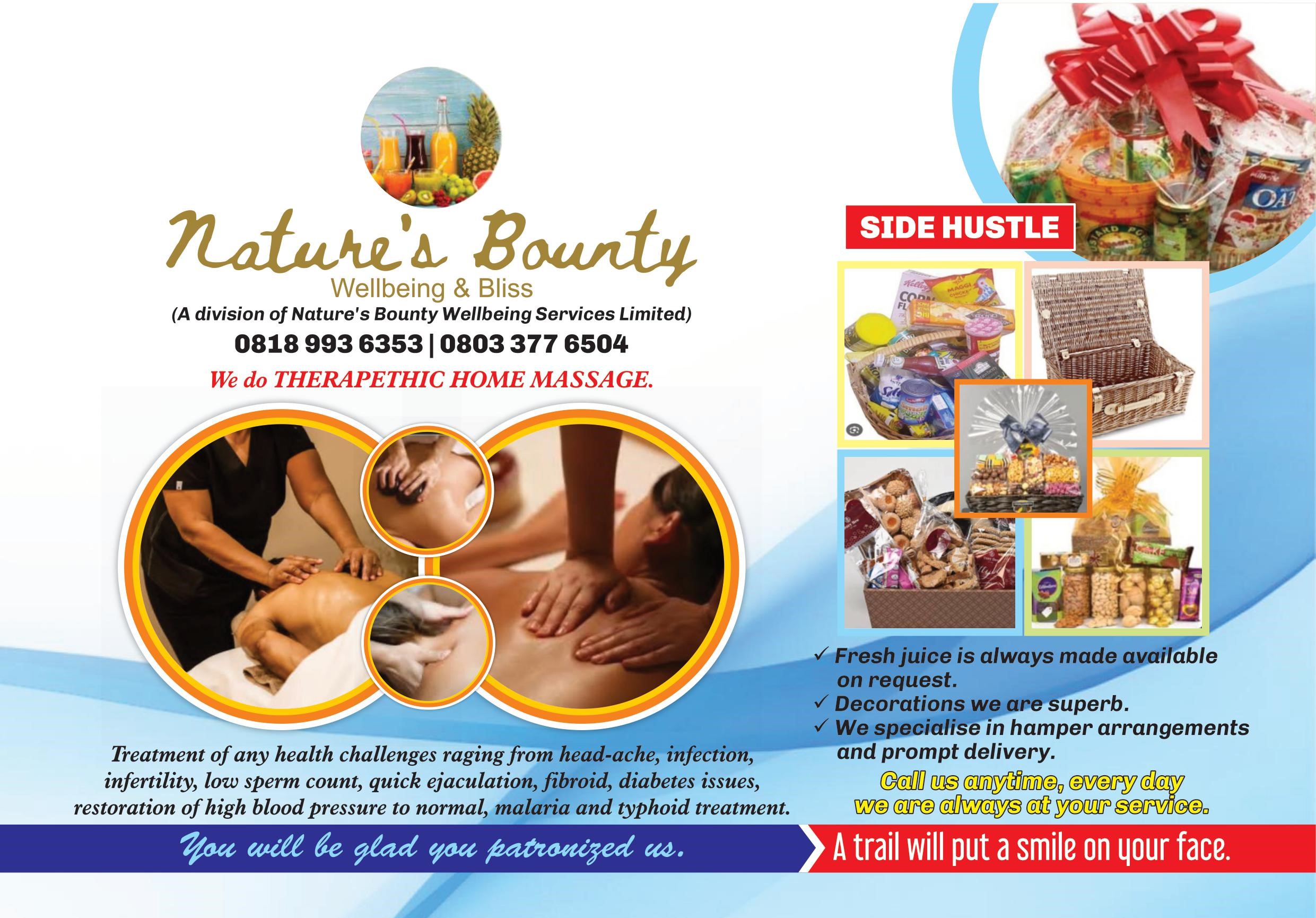 The release disclosed that the two months experience on that axis pursuant to achieving traffic sanity was spectacular, urging that members of the public should continue to support the UBF initiative with funds and valuables.
The withdrawal takes full effect after Monday, 18 July.