Emeka Williams
ON 5th of September, 2020, marked 5 years since the Ndigbo traditional throne or royal stool was commissioned in the Aboru area of Agbado-Oke Odo Local Council Development Area of Alimosho, Lagos State, for a leadership that will manage the affairs of Ndigbo in that vast Lagos enclave.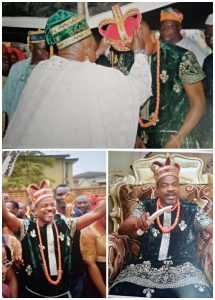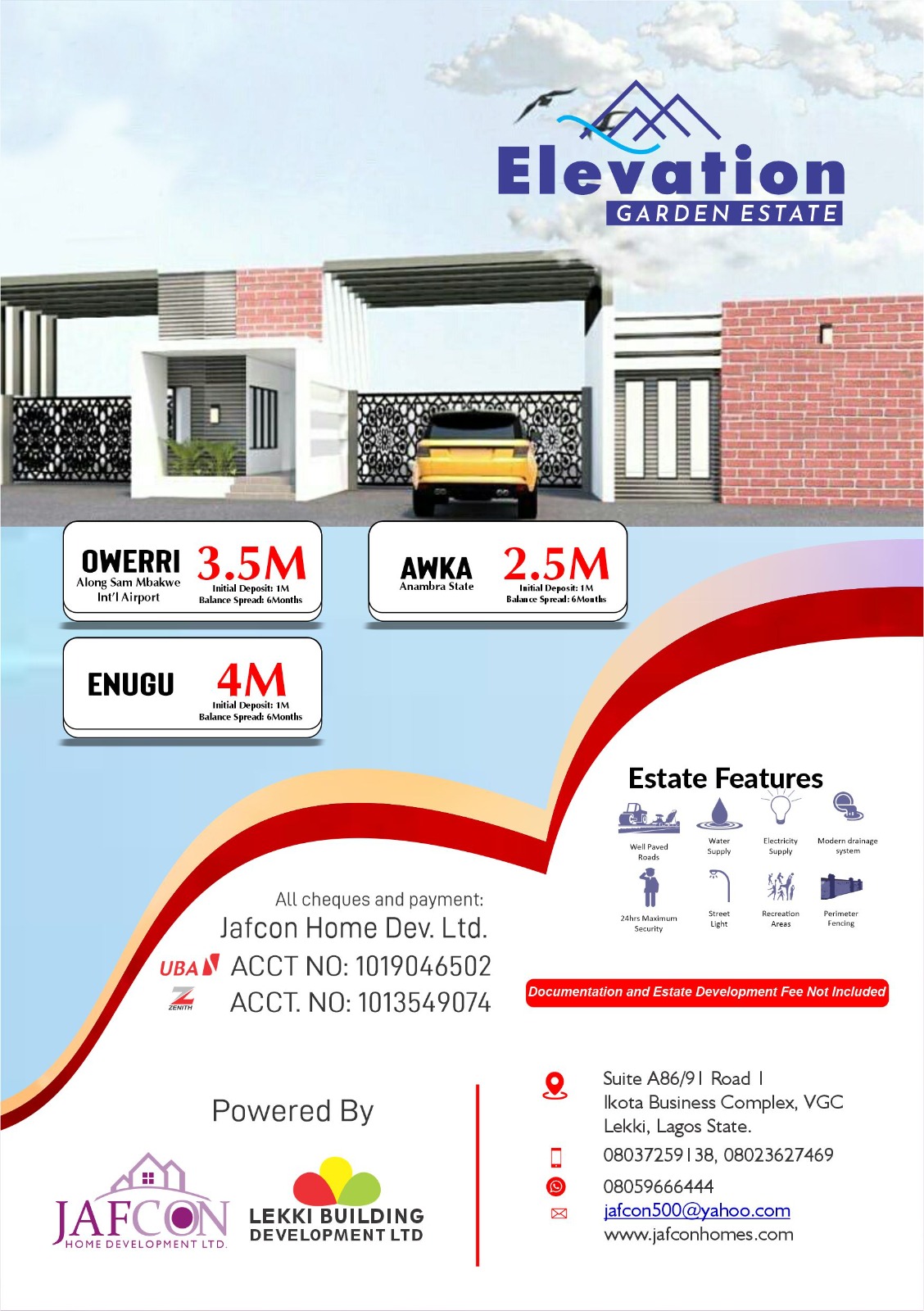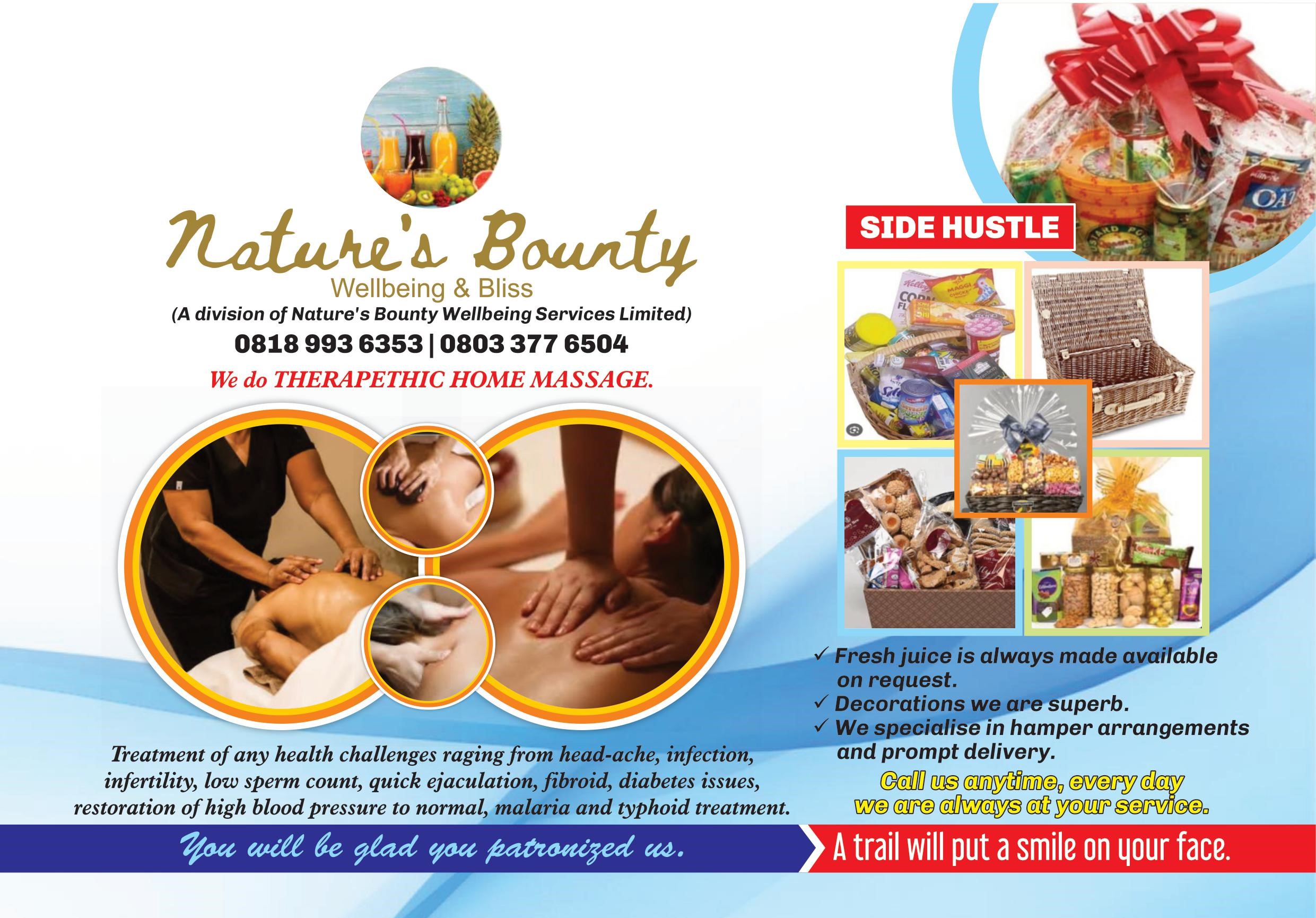 At that great commissioning, a man of honour and integrity, Eze (Dr.) Ambassador Ephraim Chiweuwa Nnaemeka, Ascended that throne to reign as the monarch of all Igbos there, primarily to interface between the indigenous govt and the political leadership towards ensuring peace, harmonious coexistence and prosperity, especially as they affect Ndigbo socio-economically.
He took this challenging mantle on popular demand as a consensus choice, given his characteristic humility, simplicity and transparency; human attributes that have aided him to pilot the affairs of Ndigbo beautifully for 5 years now, creating atmospheres that make Aboru Igbo Kingdom, one to beat among peers in Lagos.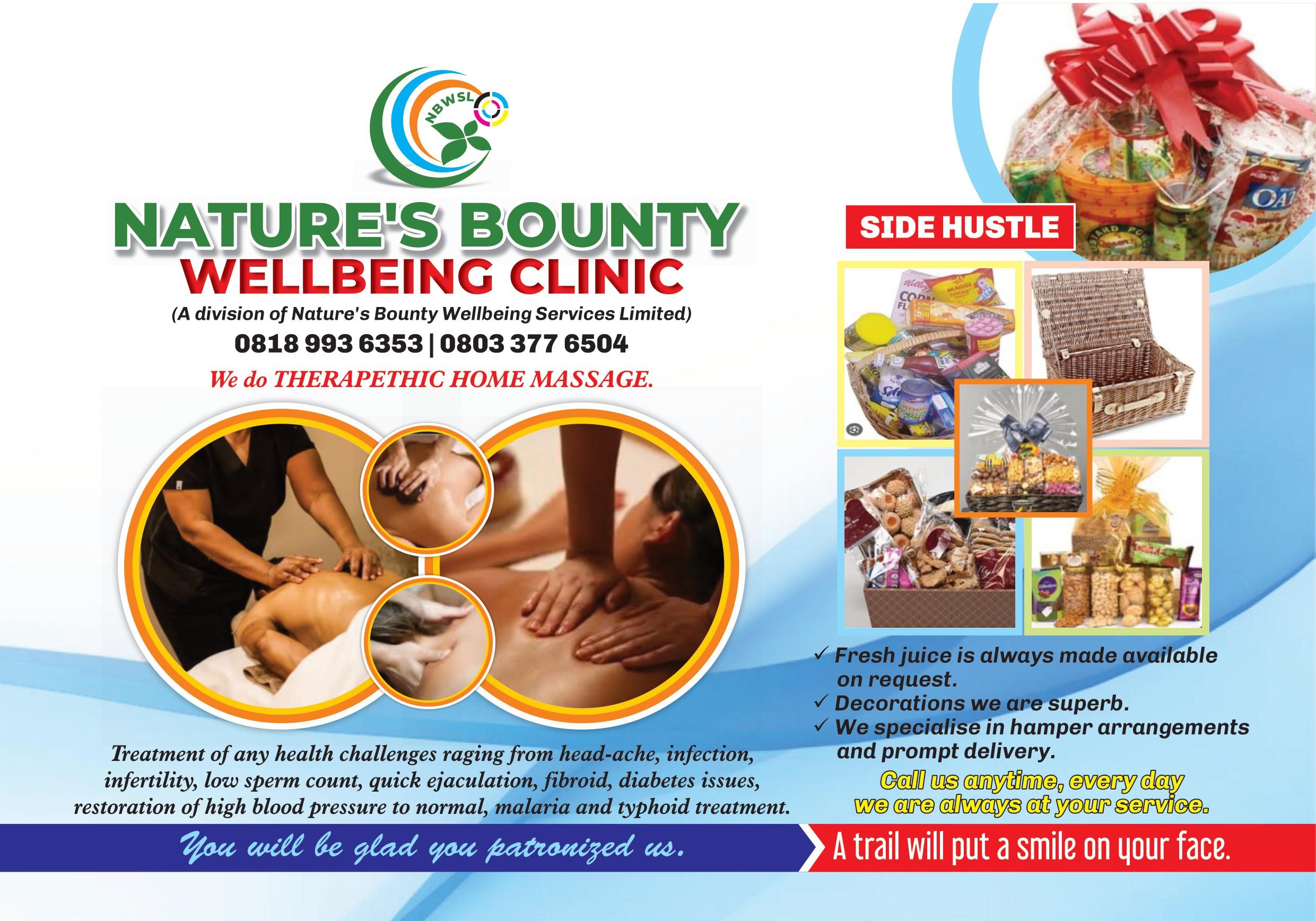 Thus, Eze Nnaemeka is a worthy ambassador of Ndigbo, and by every leadership stride, he is making a statement that, though, many embody the opinion that the Igbos cannot be led, the Igbos will fare better under accountable leaders, traditonally or politically.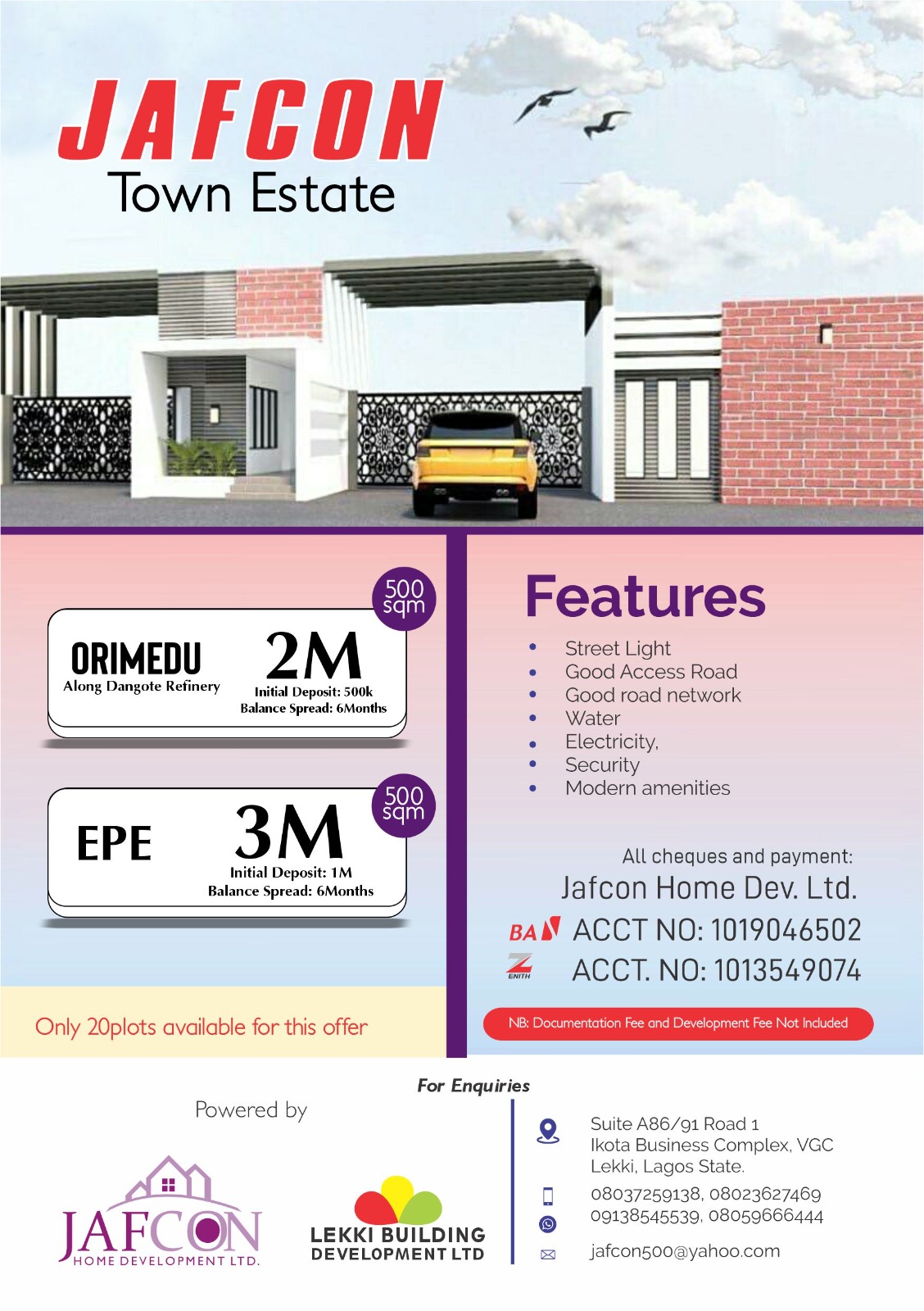 Before his enthronement 5 years ago, Eze Nnaemeka was a flourishing business man, an Internationaly Corporate magnate who had tentacles in other countries, apart from Nigeria.
Monarch was not in his agenda; he only knew his business and family. He was kind and humanitarian; at least, people who knew him are still endeared to him, even as a royal icon, because many rainfalls failed to wash off his good qualities.
Astounding enough, it was the Yorubas (indigenes) that chose him first through spiritual leading. That indigenous met divine revelations as prophetic utterances from different pastors augmented the announcement that eventually jolted him into succumbing to the pressure to be crowned Paramount head of Ndigbo in Aboru.
As for his coronation ceremony; only two weeks was given by the traditional rulers of Aboru Land, and within that duration his kingship was actualised, to the delight of all. And it was earthquaking, so massive and significant an occassion, that the king of his homeland in Anambra state and his wife were present.
Eze Nnaemeka's wife (Lolo) was amongst those who met prophets whose pronouncements heralded his Ascension to the throne; which is why Ndigbo in Aboru are lucky and happy.
But happier is Eze Nnaemeka, who truly is as happy as a king, loved and appreciated by all lovers of quality leadership.
Today, Eze Nnaemeka has reigned as the people's Eze for five years, and it looks as though it is five days.
To celebrate this feat, Eze Nnaemeka did not just role out the drums in jubilation. Rather he organised a Thanksgiving get-together to the glory of God almighty, who made him king and handed him the prowess to lead the people.
Joyfully, Eze Nnaemeka told everyone, that his throne is not a product of ambition, but a vision of God for the people, to his own glory.
He pledge that he will use the Ndigbo throne to serve God and humanity.
"Leadership, traditional or political, is the right and inheritance of the children of God. But unfortunately, the people of God misunderstood this concept and abandoned the realm for the satanic or wicked people, the reason why the nation has turned upside down. It is time for good people to take back the thrones. It is written that when the righteous is on the throne, the people rejoice", Nnaemeka submitted.