By Emeagi Emeka Williams
THE President of International Foundation for Refugees and Migration ( iFReM), a non- governmental organization affiliated to the United Nations in New York city, USA, Mr. Ezekiel Ogbonna, has issued a message of congratulations to the chairman of Ohaukwu Local Government, his homeland in Ebonyi state Nigeria, for his excellent grassroots leadership strides which have endeared him to the masses who found him worthy of re election.
IFReM boss stated that it was not to him a surprise that he emerged Victorious in the star studded primaries that preceeded the eventual election which affirmed his assumption of office for a second term in office of the local government.
While baring his mind on local issues with some Nigerian media in his base in new York, Ogbonna enthused that it is gladdening to have a man in the person of Barrister Clement Odah whose administrative prowess and pedigree returned to the helm of affairs to complete and initiate more laudable developmental projects that benefit our people.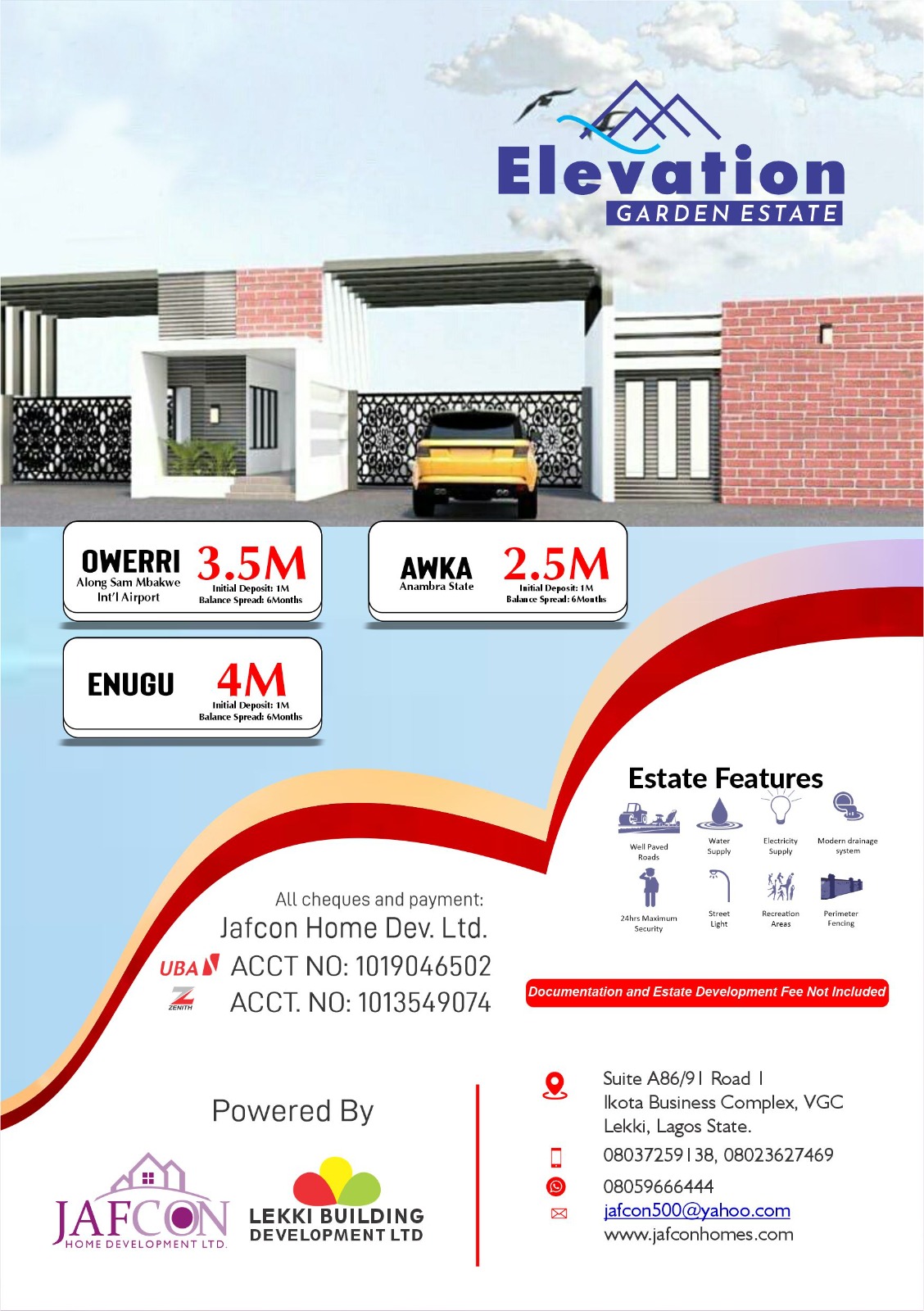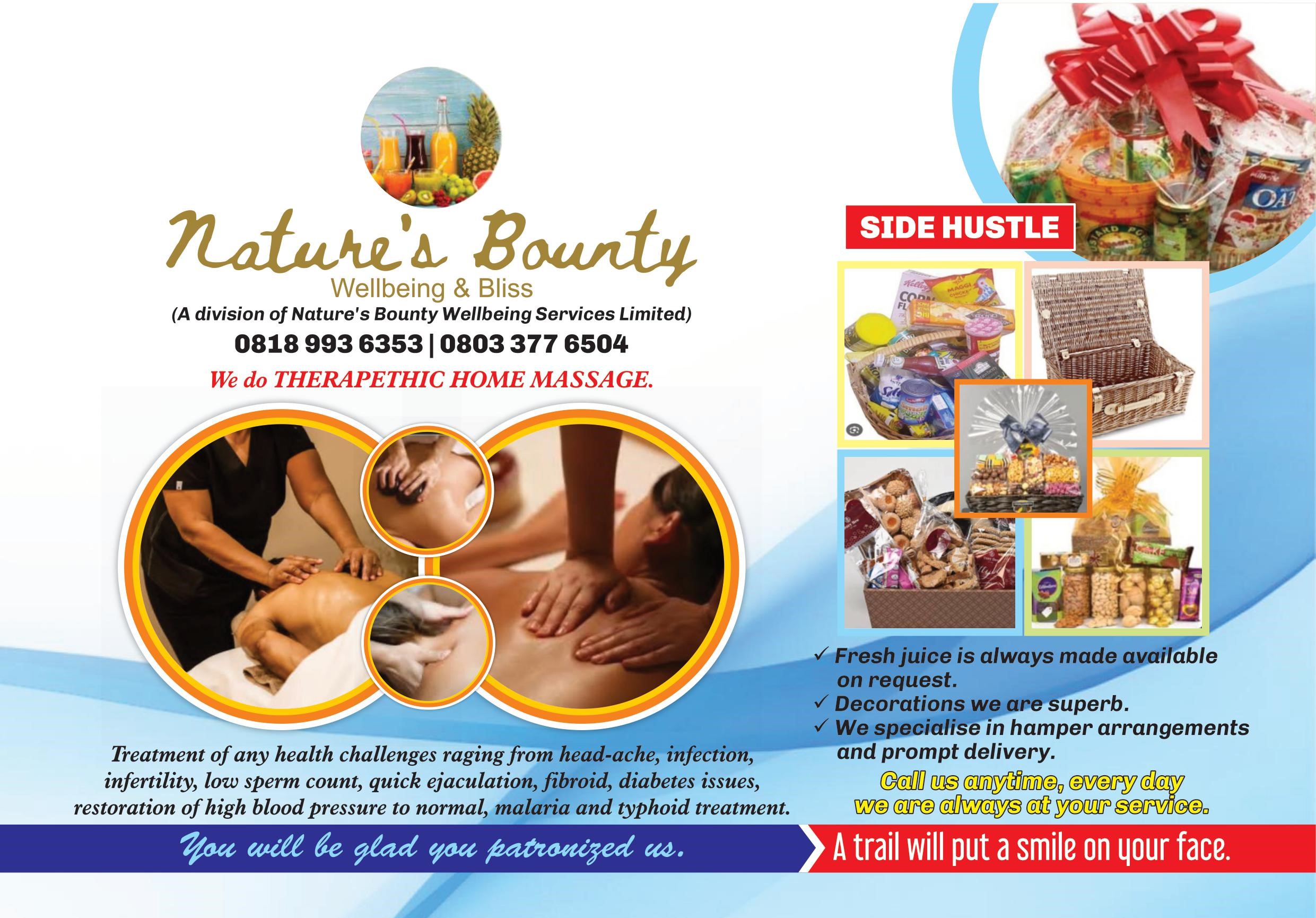 My prayers are with him to accomplish more successes than in his first tenure. This to me is a divine will manifested through the people's mandate with thier votes, and the confidence they reposed in him should be accorded priority through sustainable grassroot mobilization and physical developments.
Mr ogbonna who is a veteran of local government politics, having served as a Special Assistant to Chief Davidson Agbo, the erstwhile pioneer chairman of Ngbo West Local Government between 2010-2013, opined that he is conversant with the tough political terrain of his homeland and that for any one to survive the intrigues and undercurrents as Barrister Odah has done means a testament of his political sagacity.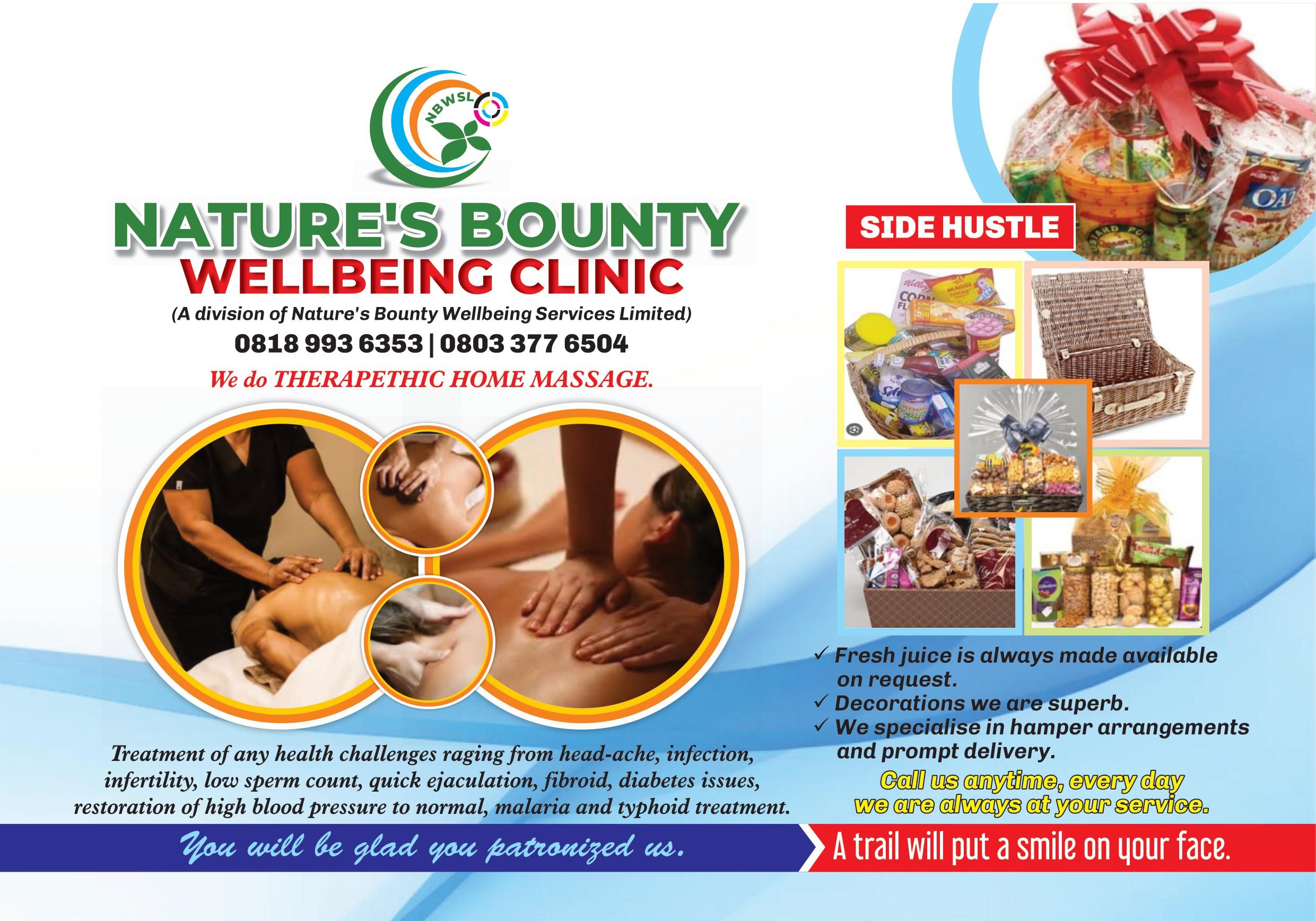 "though I reside in far away in USA, the affairs of my roots are always on my mind. To me the welfare of my people is a paramount Law, a man who loses the rich heritage of his roots may not have firm grips of his destination. I am an advocate of political welfarism as practised in advanced societies where laws are made by local municipalities to provide and protect the vulnerable proliterats. There is nothing wrong if those of us in the diaspora can export these novel ideas and support local governments back home. If do this, we would have helped to uplift the living standards of our people". He said.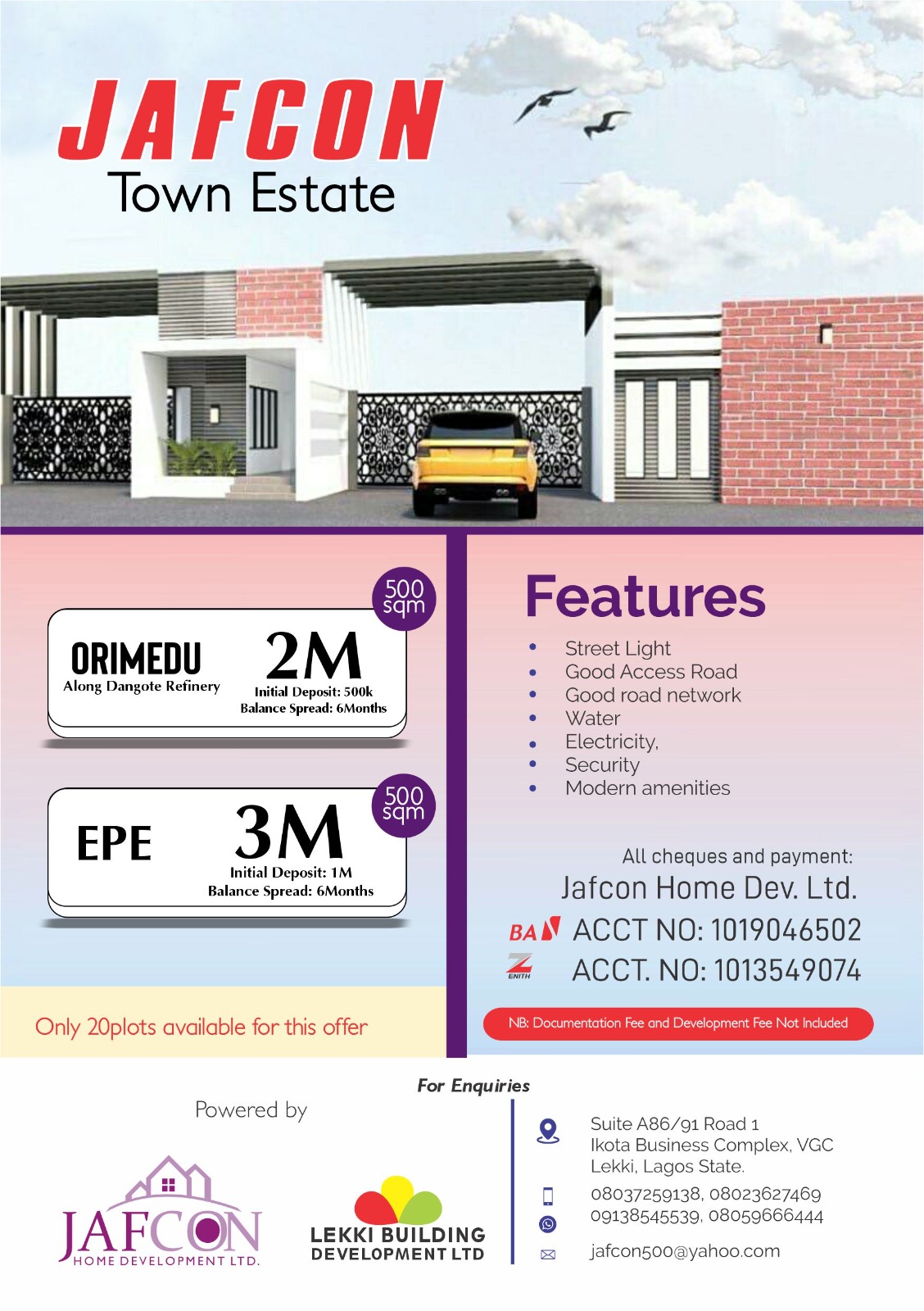 The founder of IFReM who is also the Executive Director of Ezekiel Ogbonna Foundation, a nonprofit outfit he conceived since 2015 to sponsor 100 youths from poor backgrounds that are gifted in education and special vocations from Ngbo town for ten years believes that well trained and balanced manpower is the major panacea for development of any place.
The cultural enthusiast had last year assembled a self- motivated team of youths led by his media aide , Mr chimnonso Nwede to undertake an unbiased assessment of the chairman's developmental strides within Ngbo his home town, the biggest entity of the local government and its people with the view to supporting his re-election. And
the team came back with many positive results.
Ogbonna however, particularly praised the executive chairman of his local government on his expertise on the containment of youths restiveness related cult activities, his mediation role with federal authorities over the military invasion of Ngbo and massacre in Umuogudu Akpu village. He therefore enjoined the chairman to run an inclusive government and sustain his aggressive rural development.