His Majesty,the Alapa of Apa Kingdom in Badagry West area of Lagos State,Oba (king), Oyekan Adekanmi Ilufemiloye,JP (posi 111),is in everyway happy and proud. Little wonder there is a popular saying-"as happy as a king"
Oba Oyekan's pride and happiness do not result from the blues or a void. His joy and pride stem from his headship or rulership over a peacefully flourishing land that comprise 48 communities,such as he inherited from his ancestors. He is ever ready to tell whoever cares to know,that Apa land is a dwelling place where indigenes and non indigenes commune and fellowship as brothers and sisters.
His Royal Majesty's 'seat of power' in Apa is a magnificent architecture with structural peculiarity and internal neatness that say a lot about the personality of this amiable and amicable royal father whose wealth and position never reflects in his humane attributes. In this chat with Timeswatch Editor-in-chief,Emeagi Emeka Williams,he presents Apa in a plain and hypnotic perspective.
EXCERPT: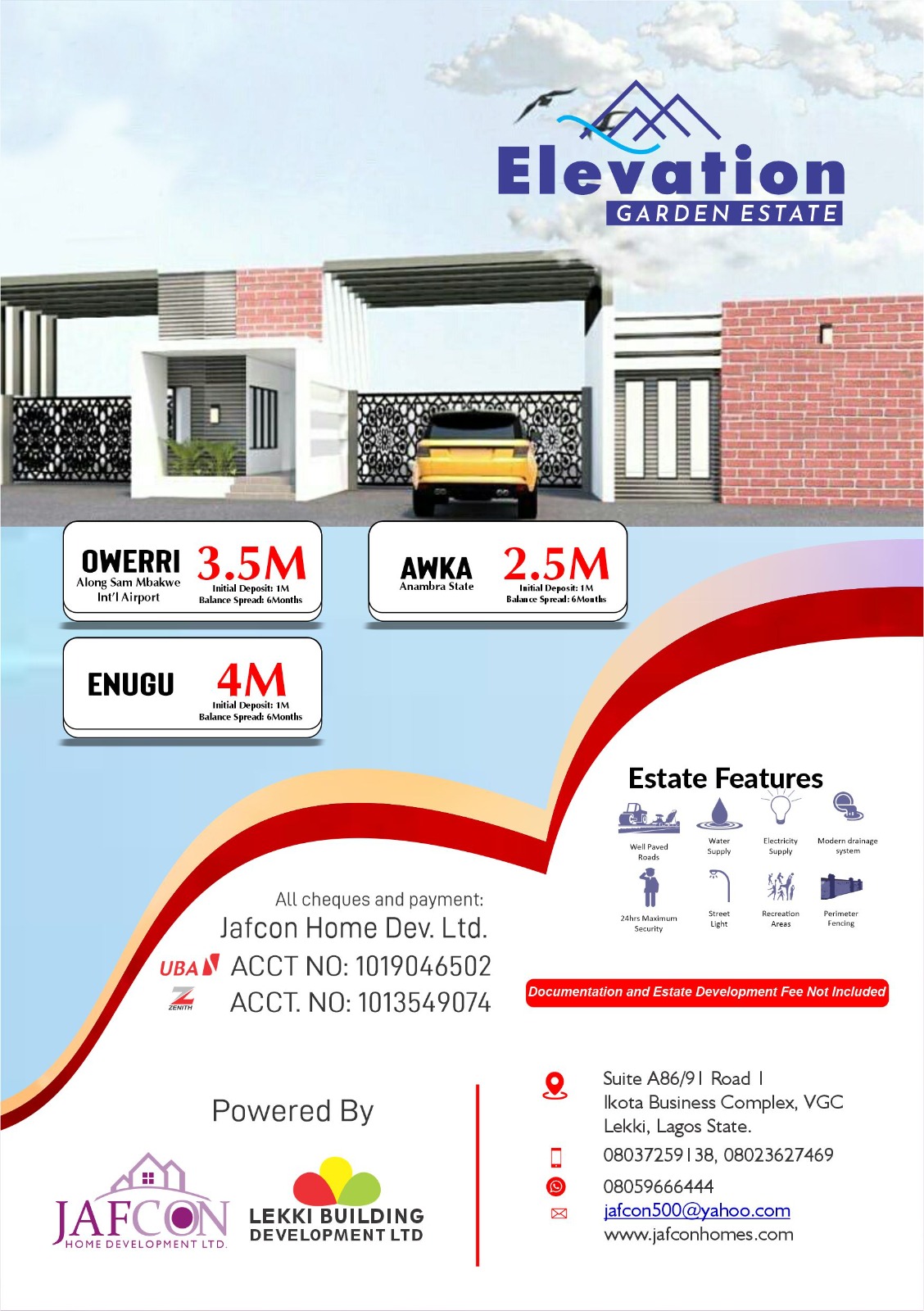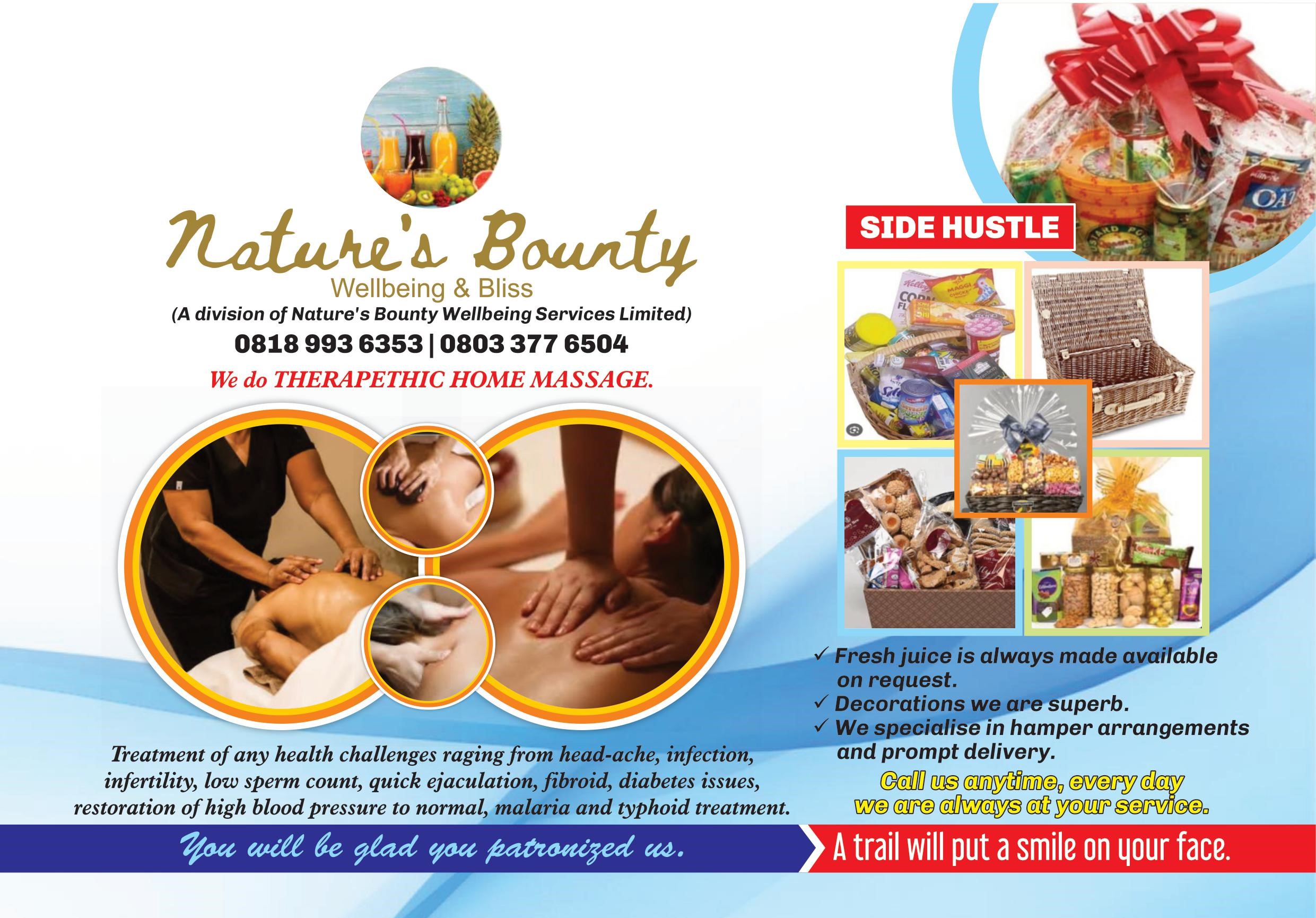 ON HOW LONG HE HAS BEEN ON THE THRONE
I am close to 12 years on the throne. And I am the 28th Oba of this kingdom.
ON THE SIGNIFICANCE OF APA KINGDOM
Apa is the oldest kingdom of Lagos,90% of the indigenes of Lagos have a trace to this place,which means that you cannot talk of Lagos without talking of Apa.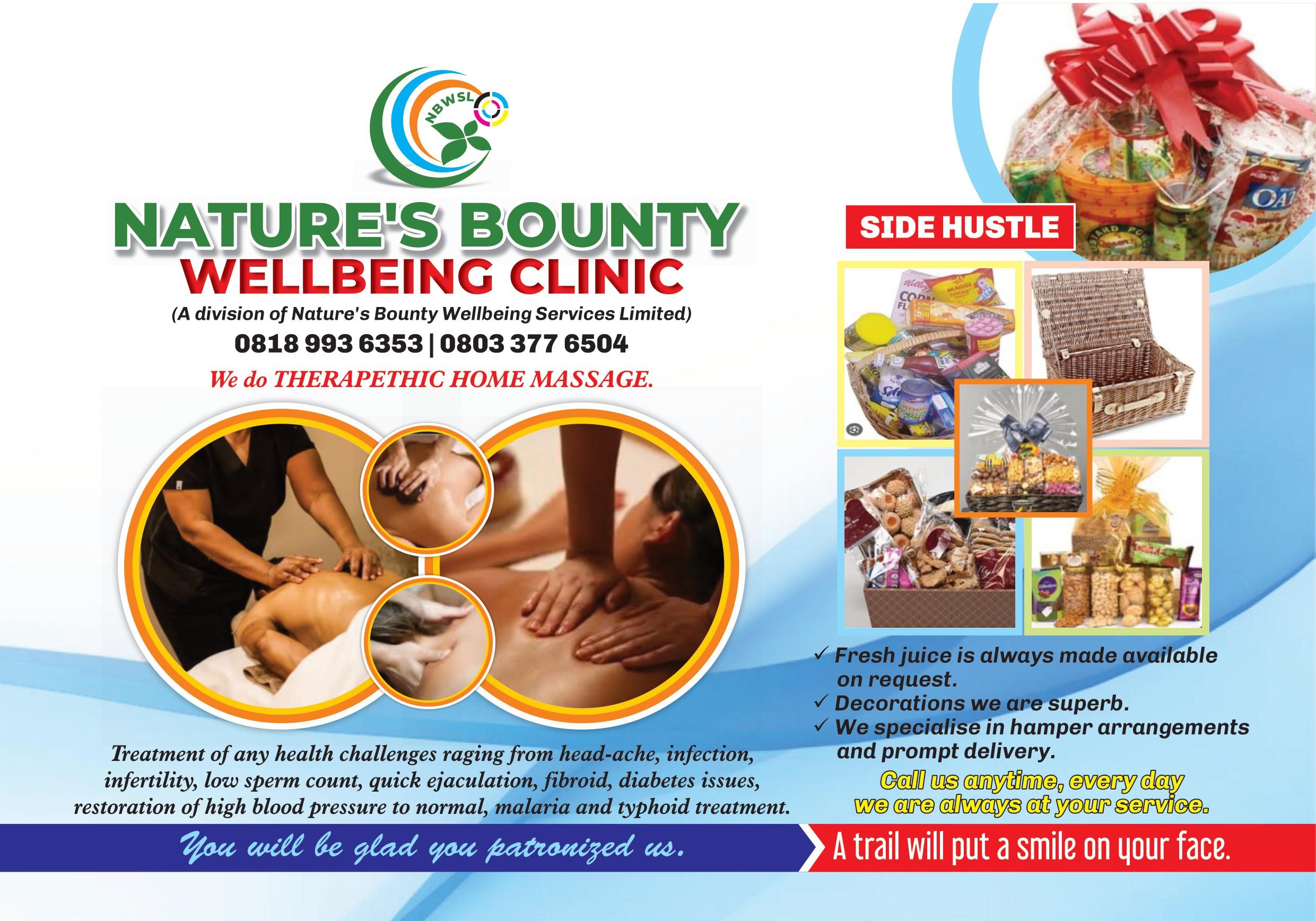 ABOUT HIS RELATIONSHIP WITH OTHER TRADITIONAL RULERS
I am the chairman,chiftaincy council,Badagry West,Member,Lagos State Council of Obas and Chief's.
Apart from these,I am also a Chaplain,infact I am their chairman in the Lagos division. I belong to Lagos State Conflict Resolution Team.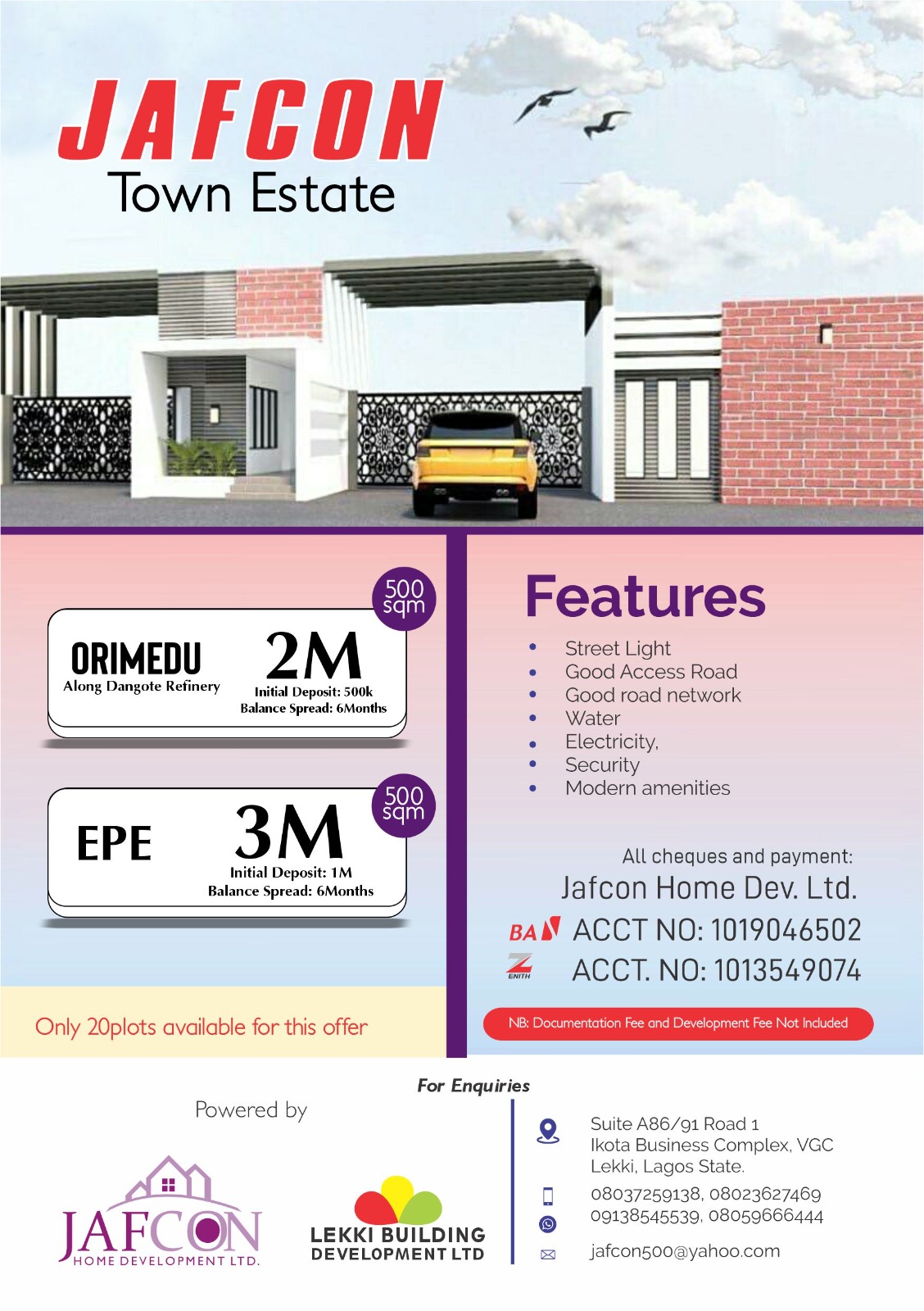 DESCRIBING THE SCOPE AND NATURE OF APA KINGDOM
Apa is big and great. There are 48 communities and there are Baales (custodians) under me. My kingdom has a border with Ogun state etc.
We are fishers,farmers and traders; I.E,Apa is known for genuine businesses and occupations.
Here,strangers live like aborigins or indigenes,because there is love and protection for them. If you buy a land here,no Omonile or thug will extort you. There are no disturbances as long as you are law abiding. Personally,I request nothing from anyone buying or building.
ABOUT CRIME
I must say this. Apa is free from criminals,especially violent ones like robbers,kidnappers and hooligans. They are not here. They were not here with my fore fathers,and they will never be here. Apa kingdom is safe,prosperous and accommodating.
WHY APA IS UNIQUE
Well,our land is so good that the population of visitors now residing with us happily is higher than that of indigenes. This means that they are comfortable. We are very kind and philanthropic. Recently as the lockdown was on,my people and I put resources together and bought food items for the less privileged or vulnerable people.
We fed a massive crowd of 1800 people from different places of Apa. People from Seme,Badagry,Owode etc,also got our palliatives. It was better than what govt did here.
REACTING TO GOVT PALLIATIVE MEASURES
Govt arrangement was poor. They should have used traditional rulers to distribute palliatives so that the actual needy will get them. The Obas and Baales know who is who in their communities.
ON THE CURRENT TREND OF THINGS IN NIGERIA
Colonial period was better than what is happening now under self rule.
The love for money and material things is too much. People are greedy and loveless. We hear of billions and people rain too poor. The society too is hard and dangerous. The old Nigeria was safer.
ON INFRASTRUCTURAL DEVELOPMENT
The expressway (major road) is receiving govt attention,and our access road has been built. The govt is also building a jetty for us here to make water transportation easy. Govt. Is trying,but like Oliver Twist,we want more. We pray them.
ON THE SIZE OF HIS CABINET
I have White Cap Chiefs or Baales Cabinet,and Ceremonial Chiefs. It is a big cabinet.
We hold meetings,weekly and bi-weekly to maintain peace and progress of Apa.