Emeagi Emeka Williams
Prominent Igbo leaders in Lekki/Ajah area of Lagos State,yesterday,at about 1400 hours,visited the Scorpion Base of the Lagos State Special Anti-Robbery Squad,situated in the heart of the popular Abijo GRA, Lekki-Epe Expressway on what could best be described as a familiarisation tour.
The group led by the king of the Igbos in the area,HRH, Eze Sir,Chris Offai,KSM,Eze (Okosisi) Ndigbo of Ibeju-Lekki LGA and Traditional Prime Minister (Onowu) Egede, Enugu State,specially visited the SARS facility to officially welcome the commander and extend their happiness and gratitude to the Commissioner of Police Lagos,CP Hakeem Odumosu deemed it necessary to locate an Anti-Robbery outfit in an area that had suffered incessantly from the operations of men of the underworld.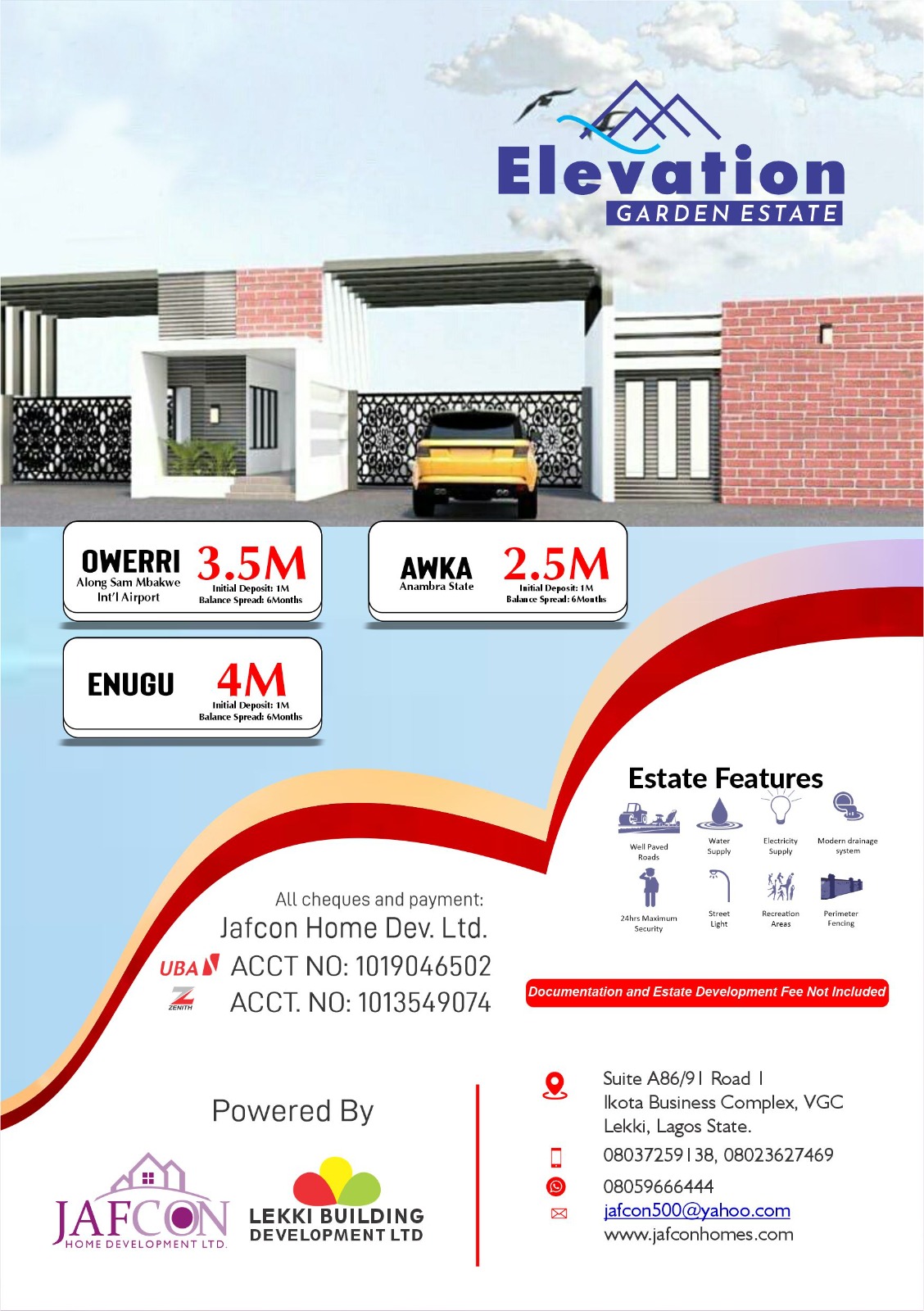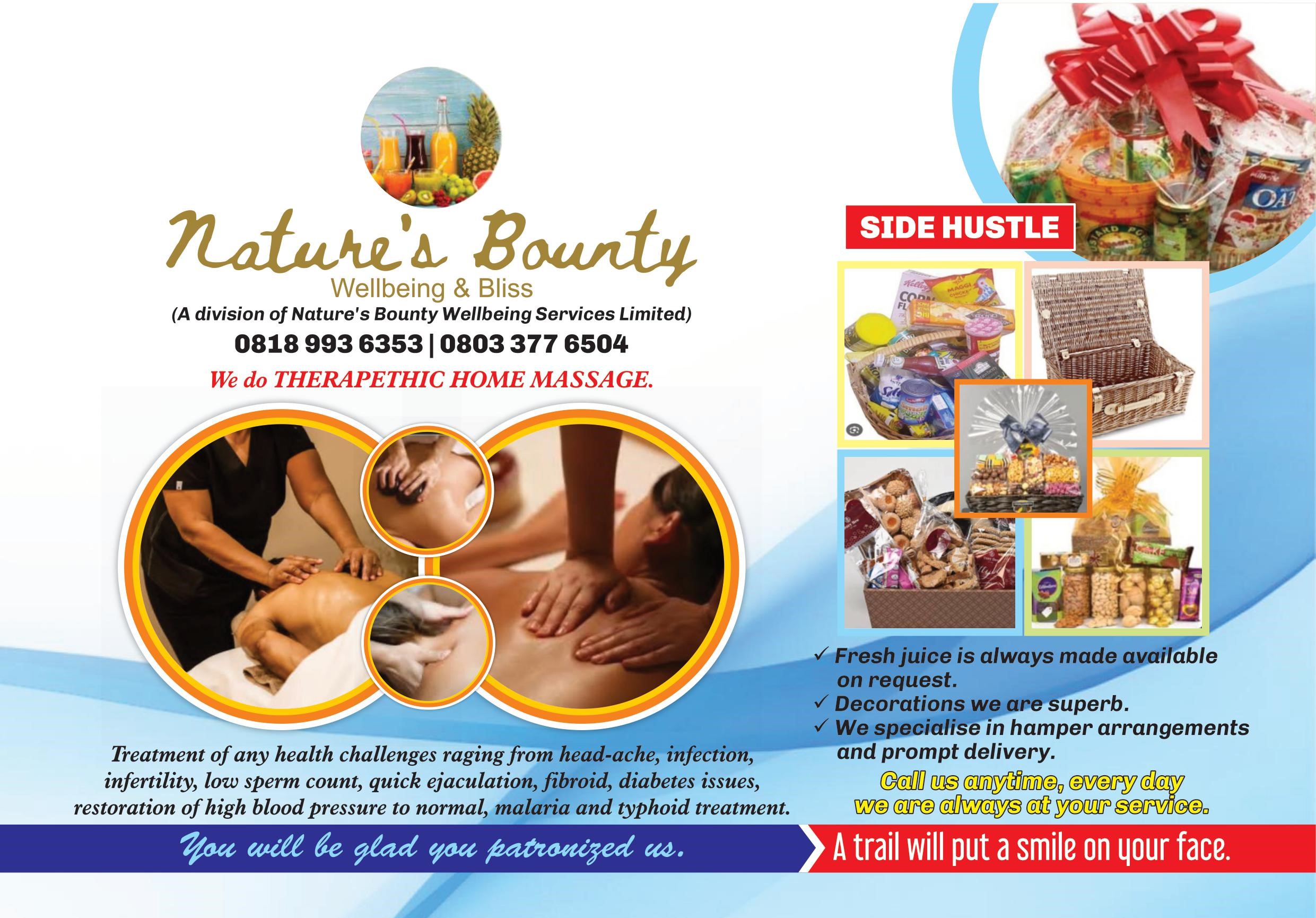 This all important visit came on the heels of the visits of several Community Development Association leaders who earlier paid a courtesy visit to the scorpion base as a mark off acceptance and gratitude.
Eze Offia and the Igbo elites on his entourage were received by the commander and his men on arrival.
The commander subsequently on behalf of the CP and the O/C SARS,Lagos State, assured the August visitors that the SARS will operate with all efficiency and effectiveness,stressing that the base will abide by the instructions of the CP and the O/C SARS to wage total war against robbers in the area.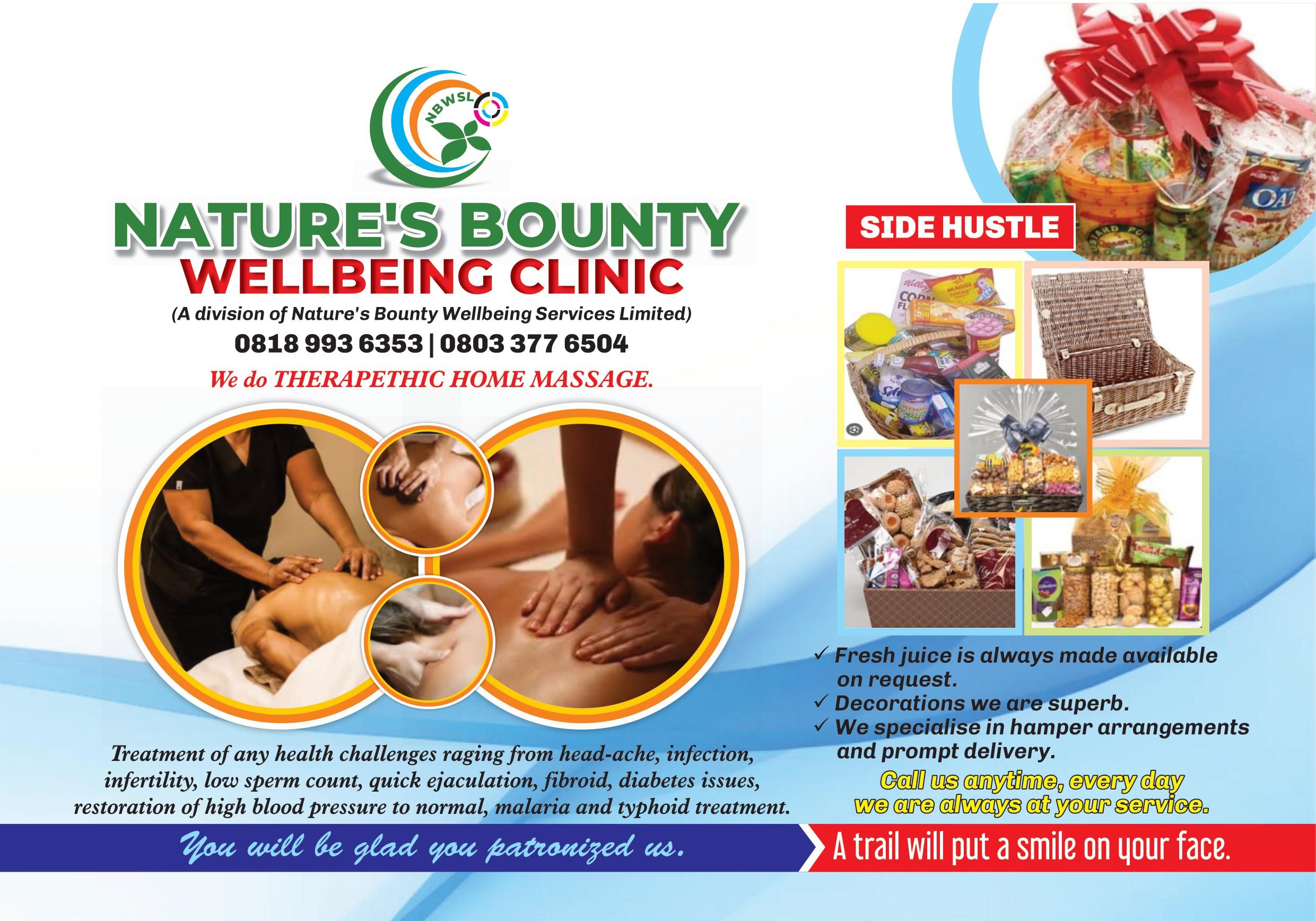 On behalf of others,Eze Offia,thanked the CP and promised that the base will get the support of the Igbo community in every way possible to enhance their operations.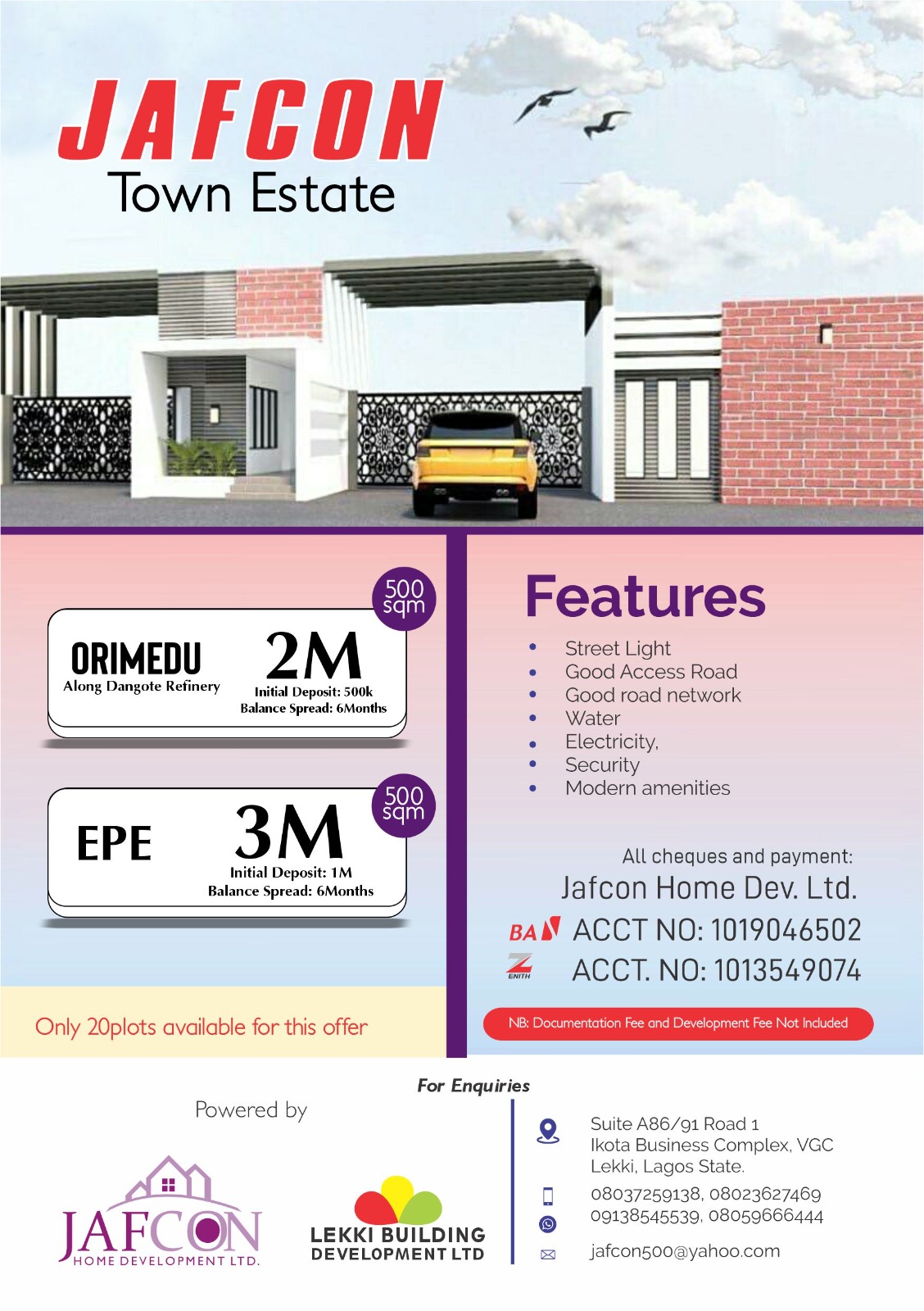 Chief sir Jude Okere;Chief Dr. George Lazurus (Dikeoha) ;Chief Elder Joseph Anabuike ;Chief Dennis Chime DSP Rtd;Chief Ernest Nwajiaku;Chief Okwudili Ezechi;Chief Engr. Silas Okonkwo;Chief Innocent,Obi Chairman IGBO Comm Awoyaya;Chief Chibueze Okechukwu;Chief Basil Adimorah;Mr.Hyginus Ezechukwu;Chukwuma Ogbonnaya.(Ohaneze Ibeju Lekki Youth Leader) Made the trip on behalf of the Igbo Community.