Mr. Uche Manfred Emeagi is CEO/Founder of Shanghai paints as well as Managing Director,Charter Link JGD Ltd. In this chat with Timeswatch,Emeagi Emeka Williams & Uche Ogbonnaya,he explains why Shanghai paints is unique and why all it's users derive immense value.
Excerpt:
WHY THE NAME SHANGHAI
Shanghai paints derived its name from China. It simply means CLEAN or BEAUTIFUL. Shanghai remains one of the most magnificent places in China. We are in partnership with the Chinese,mostly chinese-singaporeans,so we were able to get some form of franchise to run with this beautiful brand name.
To make a difference,we had to go far for research and training necessary for quality. It was after this priliminary learning that we came back to register this brand for corporate existence.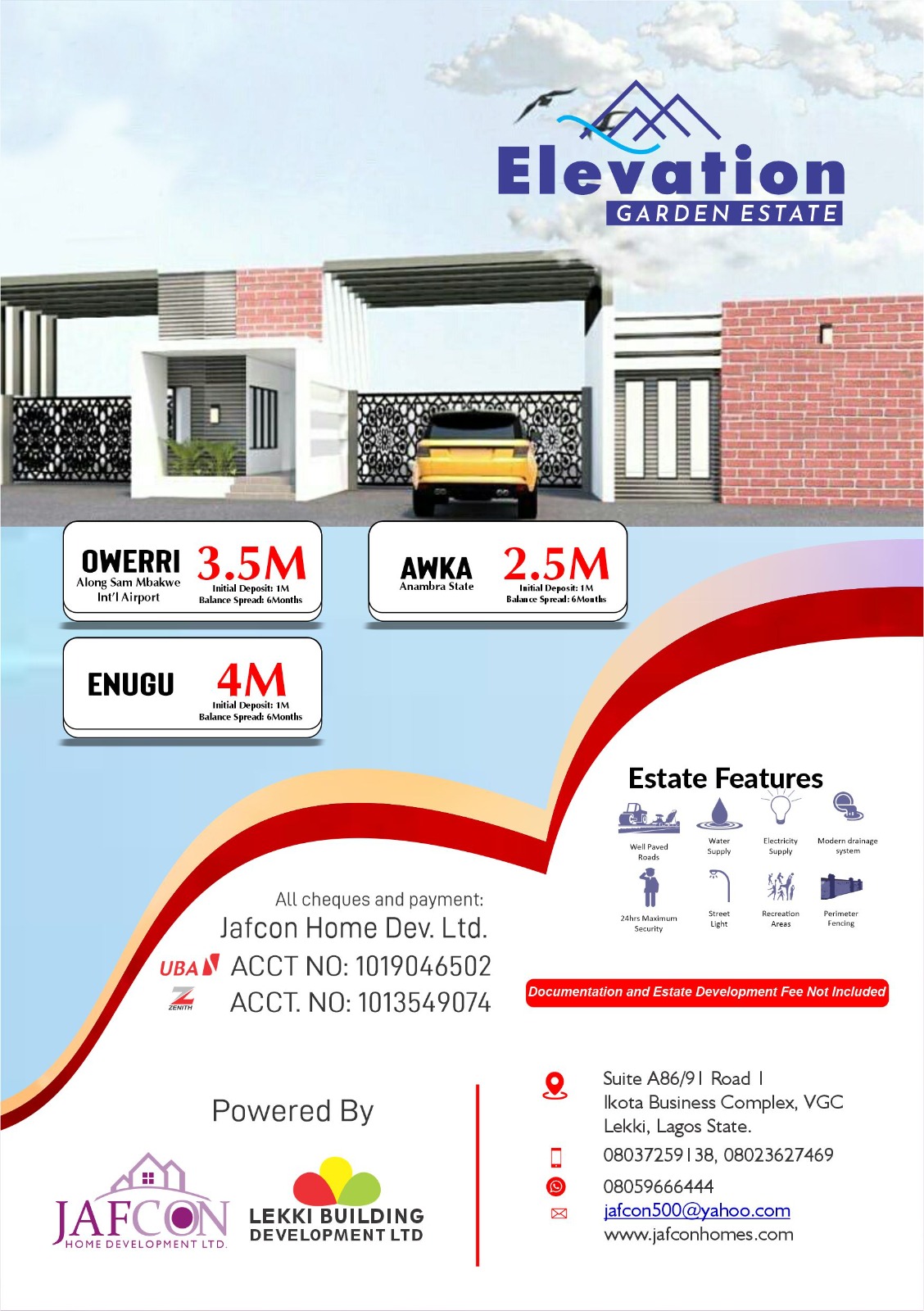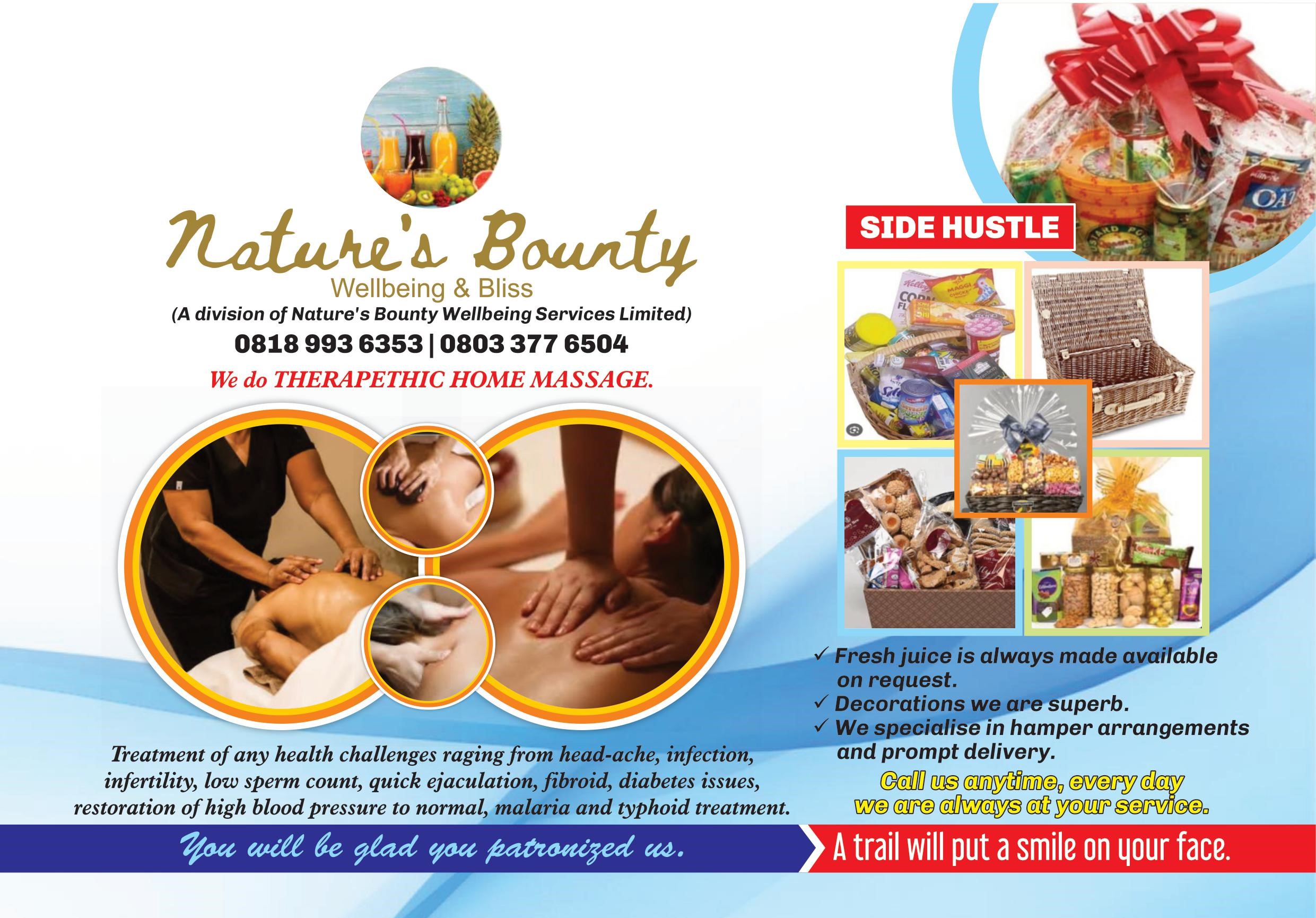 THE SCOPE OF THE COMPANY
Shanghai paints is registered but it is a member of Charterlink JGD Ltd. Our uniqueness stems from our divergent production lines.
We equally manufacture chemicals used for cleaning,disinfecting and preservation. So when we sign off our adverts with the rider_'Shanghai paints make home beautiful',we mean just that.
Charterlink JGD Ltd,makers of Shanghai paints is a firm with international alliances. We collaborate with Asians,the middle East and are ably represented in the United Kingdom by Dr. Robinson(a Briton),who had been to us in Nigeria on several occasions.
ON THE LEVEL OF ACCEPTANCE IN THE NIGERIAN MARKET
Honestly,judging by the demand by consumers here,I must say that the demand is awesome. We are encouraged by the increasing demand. It is so much that we are challenged by the need to meet demand. Yes,we face the difficulty of a production that will be commensurate to the growing demand.
Moreso,due to our international status,we are greatly challenged with serving the local and international markets. We want to attain global excellence.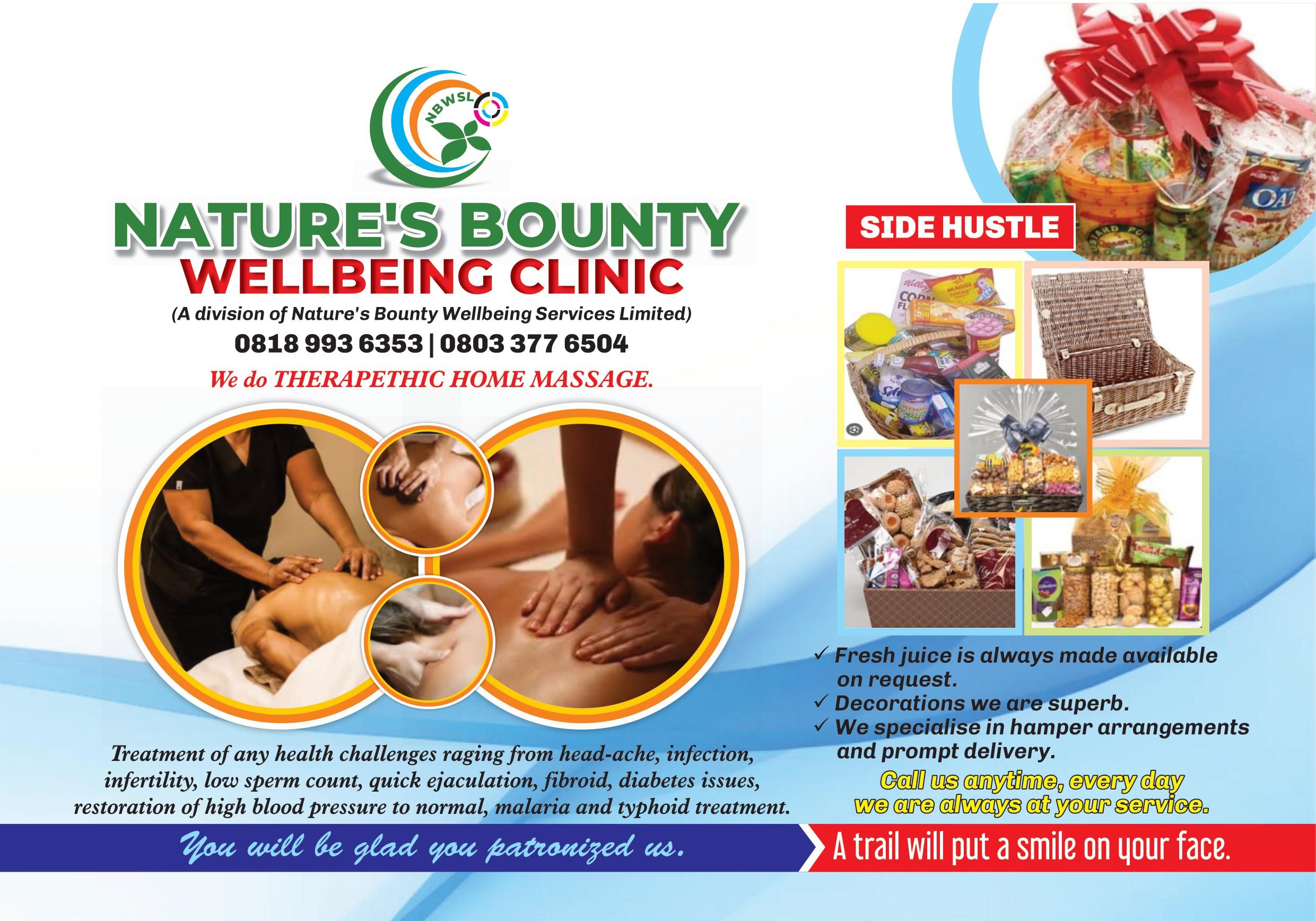 GENERAL CHALLENGES
Off course finance! Surviving in the Nigerian business environment is an uphill thing. Accessing funds or loans from the commercial banks in Nigeria may demand one to exhume and resurrect dead ancestors as collaterals. It is quite discouraging. But inspire of these,we are growing at a natural pace and competing favourable. We are working towards great expansions and innovations to register Shanghai in the minds of all people who must own beautiful homes and other property.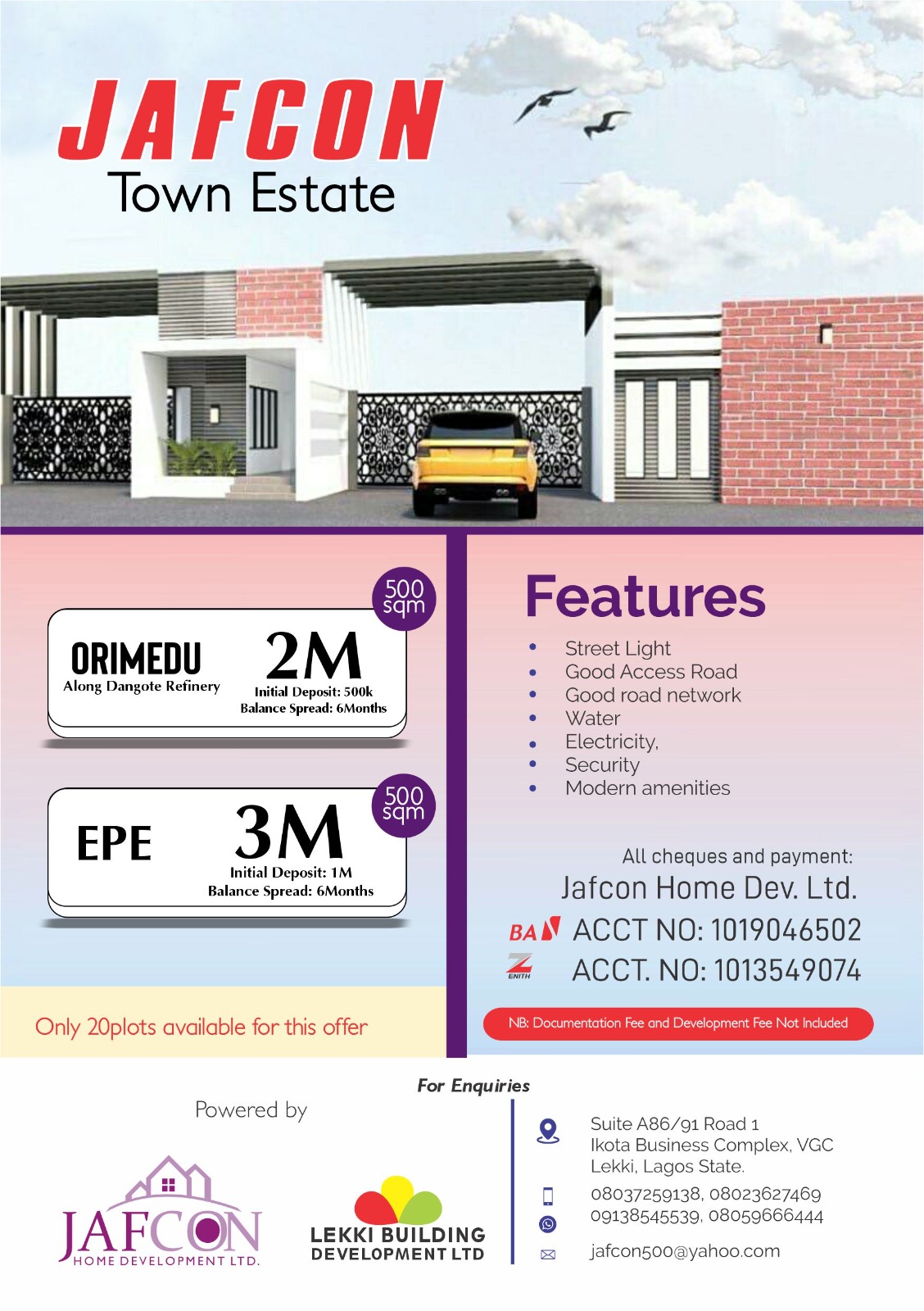 INNOVATIVE IDEAS
All I have to say regarding this is that we are constantly under pressure to better our beats. We are aware of our ever evolving world and highly competitive industry,so we never relent. We make periodical foreign trips to the lands I mentioned earlier to acquire skills for necessary upgrade. Technological advancement is high and one must not rely on old ideas if one must contend with ever increasing competitors.
ADVICE FOR INTENDING MANUFACTURERS
I do not hesitate to tell friends,colleges and just anyone who cares that manufacturing is interesting,benefitial and guarantees a good future. People should go into manufacturing,but they must know that it is a long-term investment without much to celebrate at the very beginning. It only holds a lot of rewards for those that can wait. Unfortunately,people believe in the fast lane businesses with very small future hope.