By Jennifer Nwosu
Loyalist of the former chairman of Iba local council development Area, Lagos state, Hon.Ramatalai Oseni have cried out that they were being sidelined by a party leader in the council area who does not see anything good about their leader Hon. Ramotalai Oseni. It was stated in a protest letter addressed to the lagos state party APC chairman, Hon. Cornelius Ojelabi.
Mr Alademehin James one of the ex-council boss loyalist said that a certain interest within the system were hellbent on depriving and frustrating them on their today, while trying to jeopardize their future.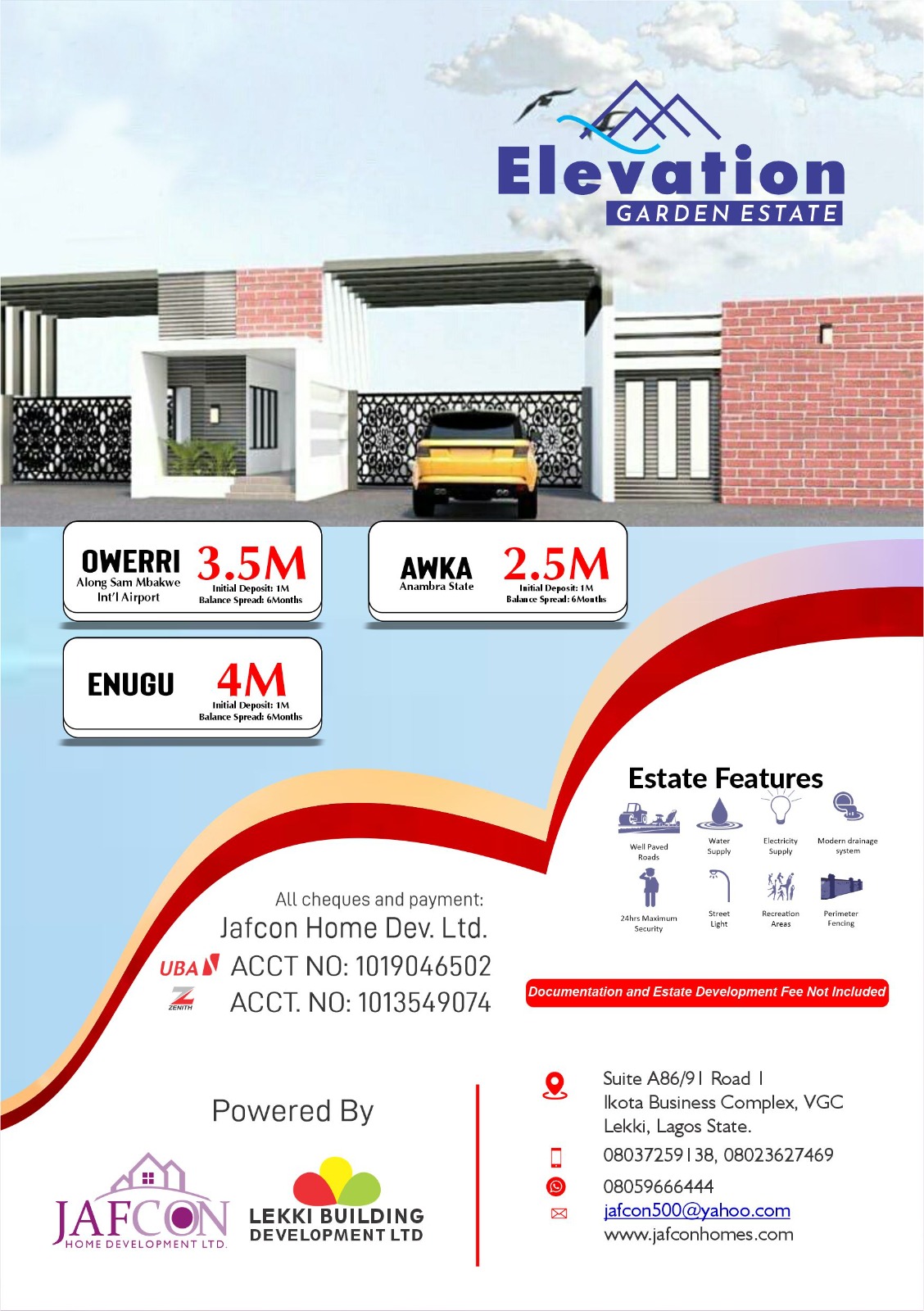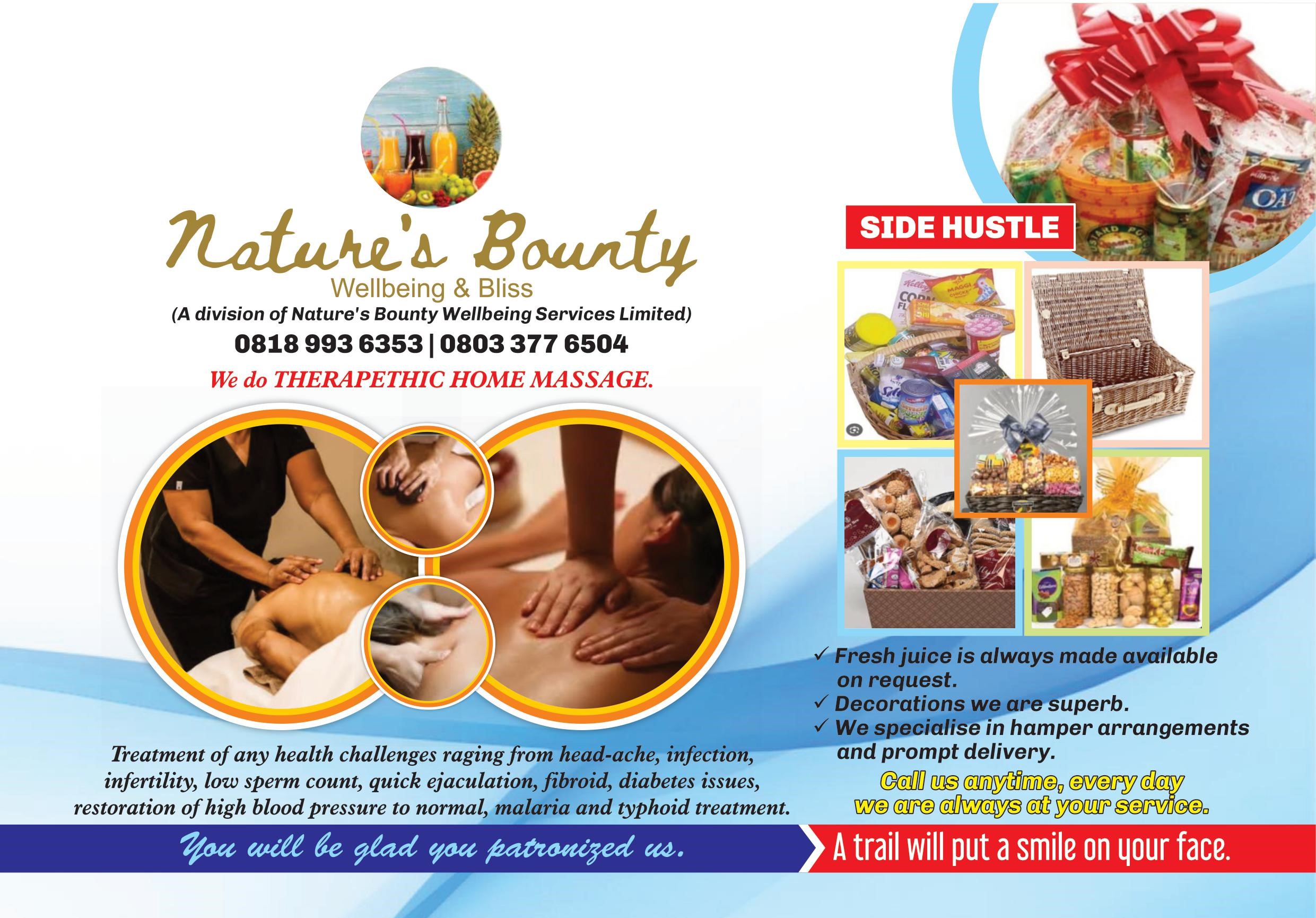 Alademehin in a sad mood said that it has got to a stage where anybody who desires anything from the party would be denied. Speaking in annomity "why would the party give political appointment to strange people who are not known in the party at the detriment of the members that worked for the party during the elections? This is becoming unbearable.
Another member from Ramota loyalist group, Hon. Aruna Muhammed stated that the situation is becoming alarming, the concerned people should do something about it.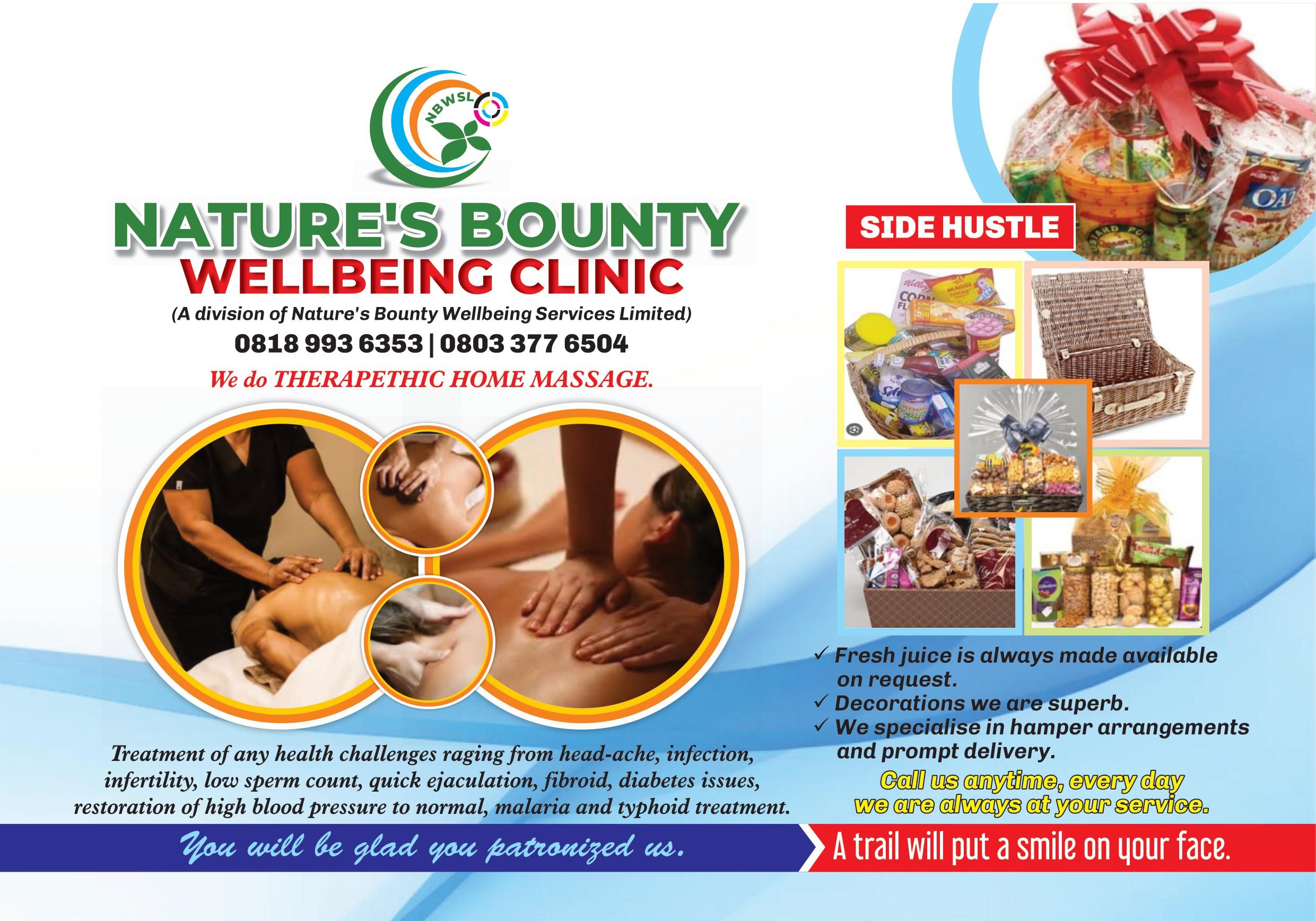 "As a group, despite our electoral strength and the competencies resident within us, what we find offending to our sensibilities is the system, to deprive us of our today and also our tomorrow, we have been observing the ugly scenario for long", speaking with the press the former council chief follower explained that it became pronounced recently when political appointment were allotted to their cronies who were not even known in the local government area without giving any slots to their group leader which has never been done anywhere, whenever they complain they would refer them to GAC and nothing comes out of it.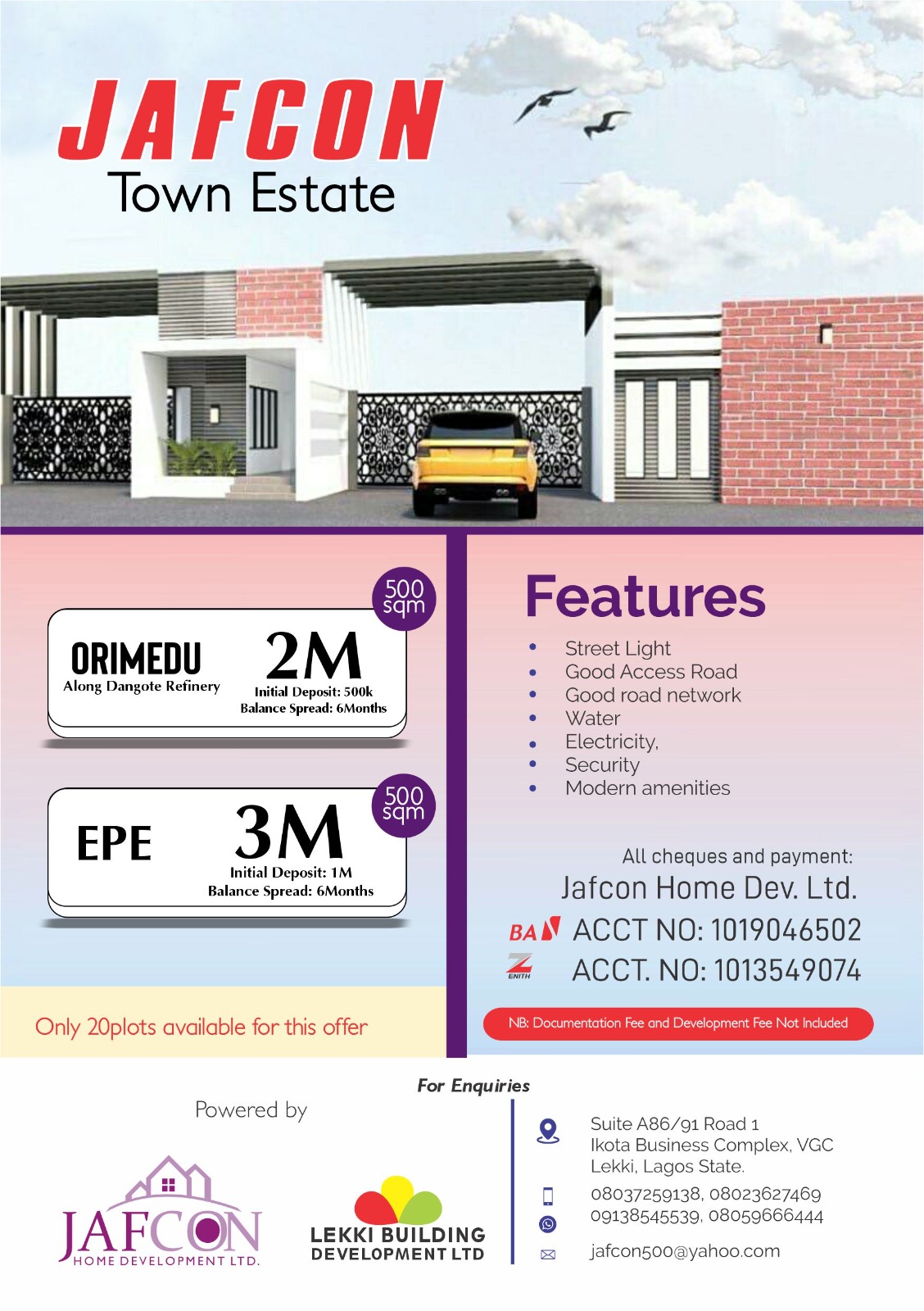 "We condemned the 'conspiration' against our leader, Hon. Ramotalahi Oseni, on the grounds that we do not belong to a certain group headed by a certain party leader who doesn't see anything good about our leader"
In their plead, Pastor Oluwagbemi implored Hon.Cornelius Ojelabi "to show more fundamental interest in how the affairs of the party is being run, a party is a composition of different groups".
It must be the interest of the leaders to ensure that all stakeholders are given sense of belonging at all times as in all locations in the local government. "We cannot afford our future to be endangered by a process that promotes the interest of an individual over and above all others, we ask that urgent redress should be done." He added.