By Emeagi Emeka Williams 
Several great Nigerians have began to applaud Prof. Christopher Imumolen vis- a-vis his presidential ambition declaration, and his current efforts at consulting critical stakeholders for necessary nuggets and prayers.
One of the prominent Nigerians who have learnt their voices is Peter Nwogu, an oil and gas professional and International President, Cardoso High School Old Students Association, CHSOSA.
At a recent event held atop the floors of Prestigious Marriott Hotel, GRA, Ikeja, Lagos, he declared his affection and confidence for Imumolen regarding his presidential ambition.
According to Peter who was cornered by Timeswatch, Prof. Imumolen is one man who has the track record as a successful private sector player with the right political will and character to take up the challenge of being Nigeria's president.
He noted that Nigeria needs sincere urgent presidential attention that the person of Imumolen can give.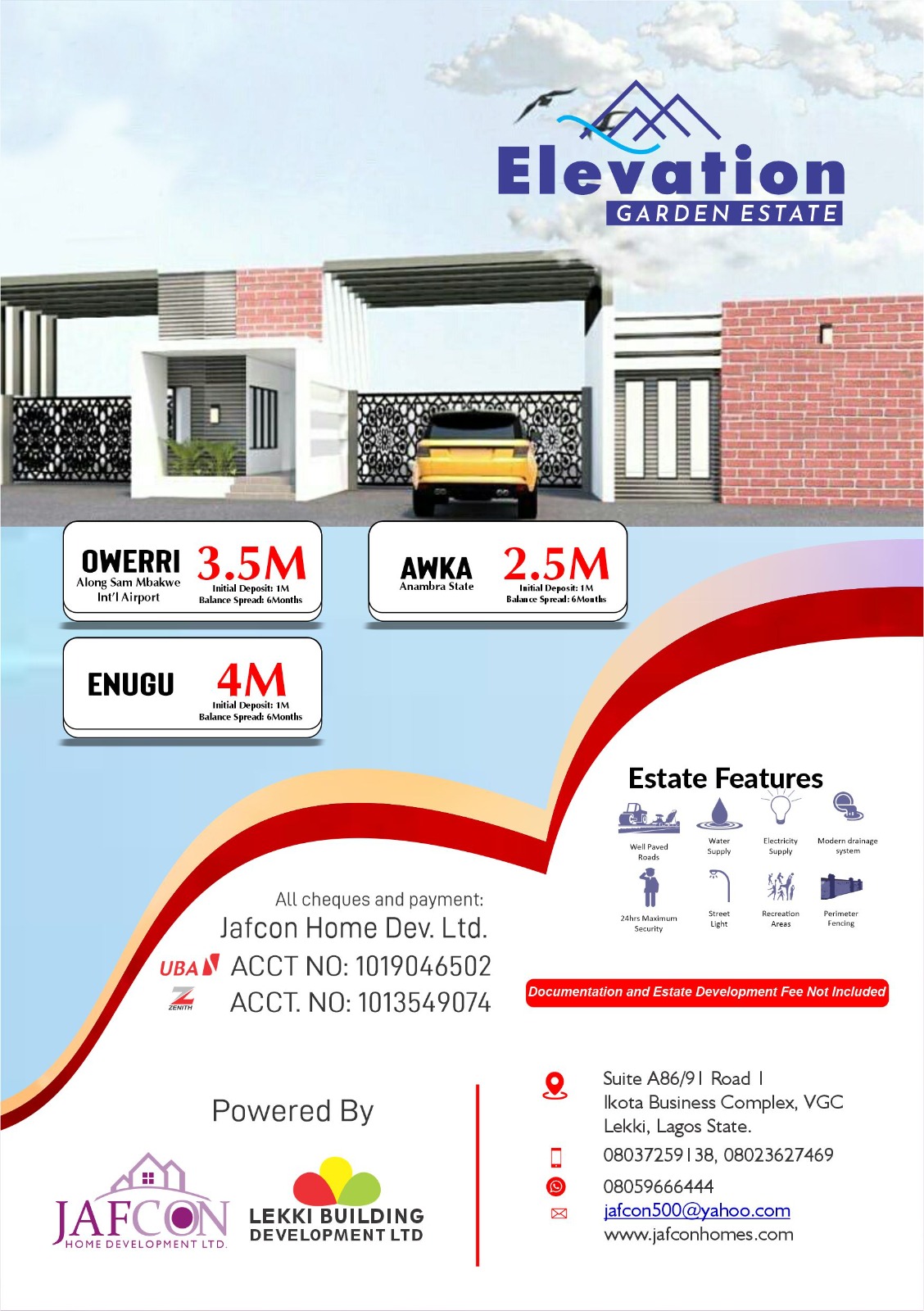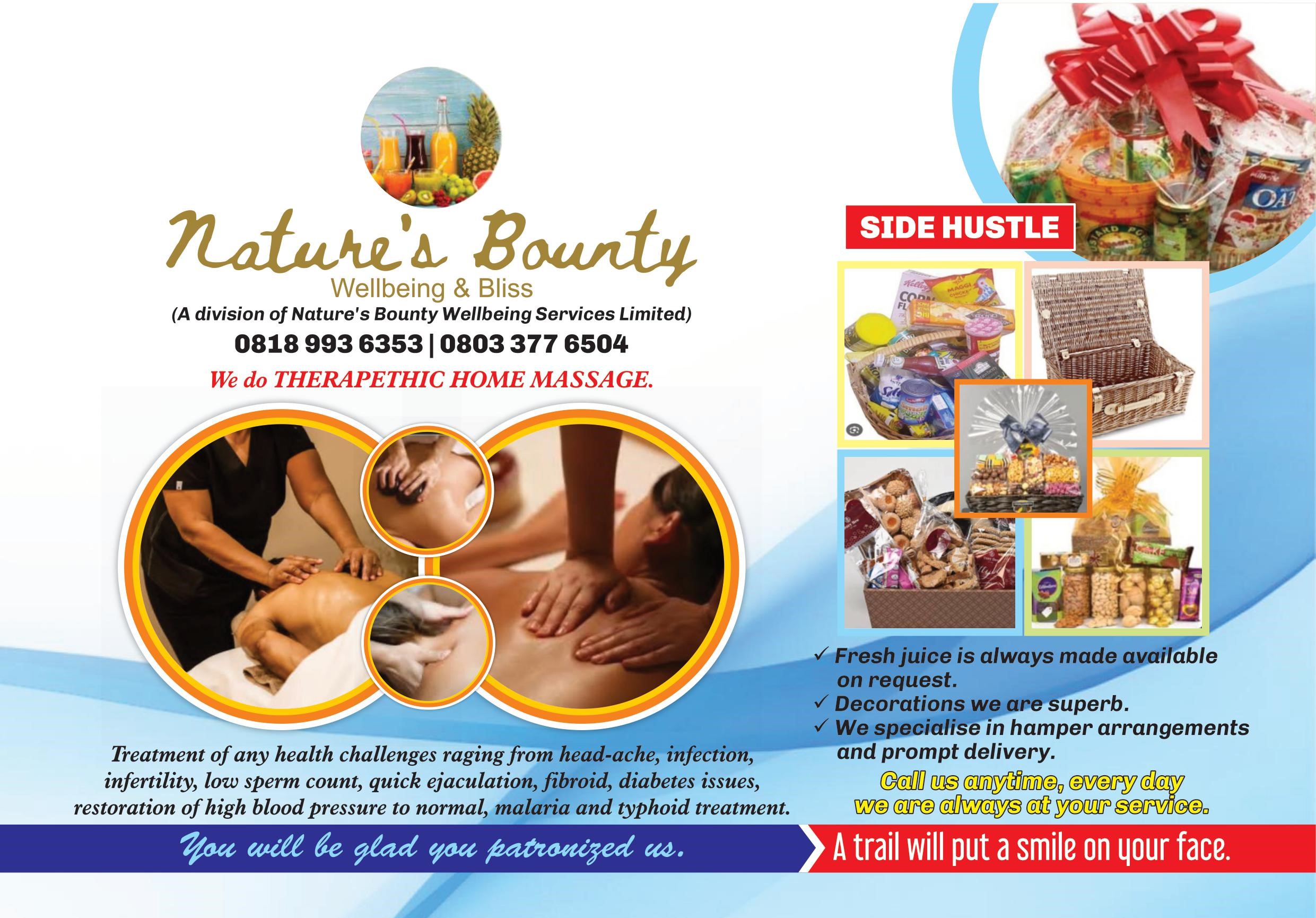 Peter in analysing the socio economic situation of Nigeria stressed that the Nigerian space is dangerous and inexplicably unsafe, even as hardship bites down on the people who are similarly confronted with plagues of kidnapping banditry and terrorism.
He however expressed optimism that the country will regain its place as a continental giant, urging the youths to be faithful that Nigeria will bounce back to prosperity.
He also charged Nigerians to obtain their PVCs in readiness for the coming all important 2023 election, stressing that he believes in One Nigeria and that the task to rebuild Nigeria will take a little while.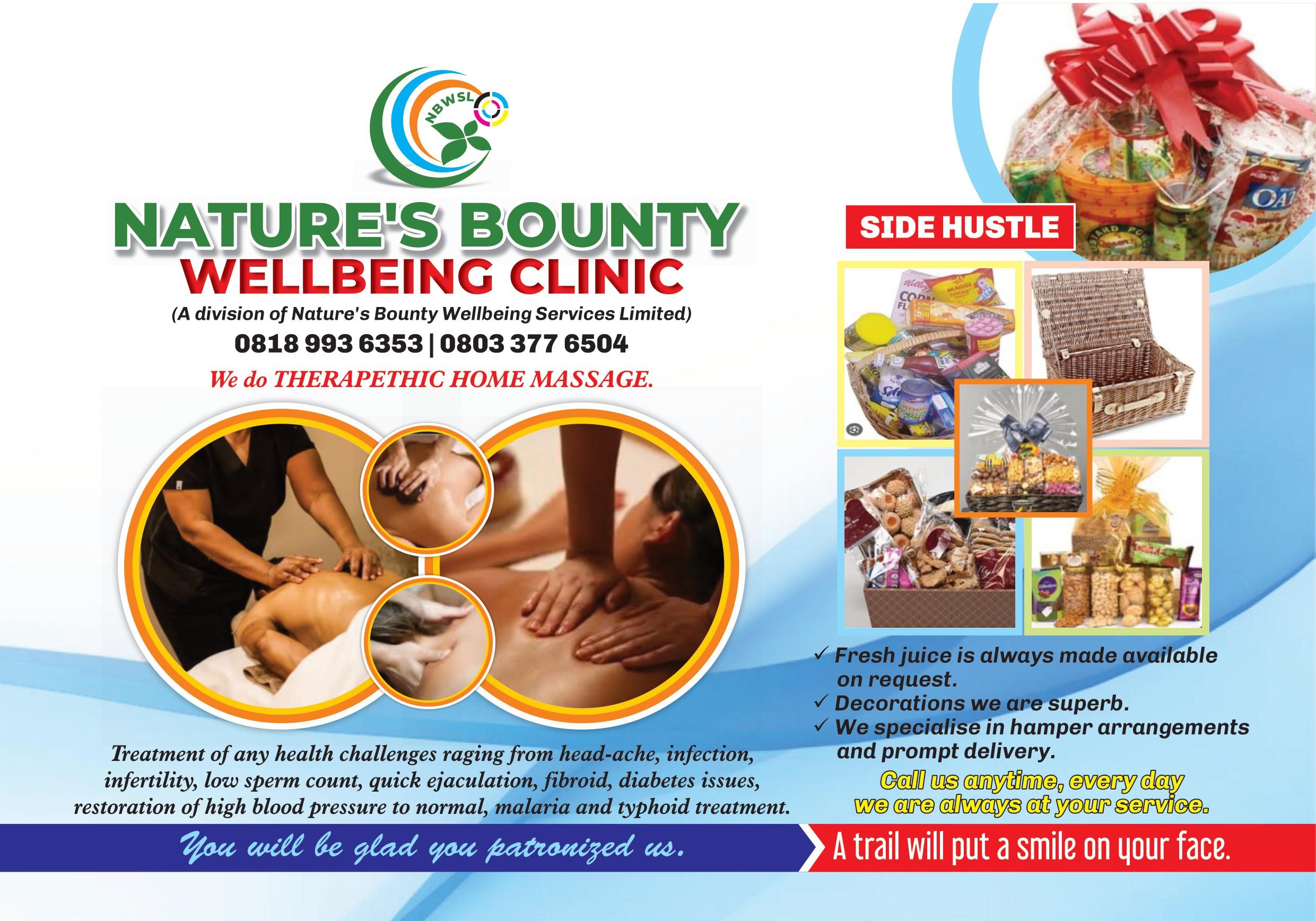 He ended saying that the next president will lay the foundation for a new Nigeria and restore hope across board.