By Emeagi Emeka Williams
THE urgency of now when Nigeria is at a sink or swim phase of existence has stirred unusual spirit of patriotism and statesmanship in emerging leaders who want to take the mantle of leadership to make a meaning of what is left of the nation.
Local govt or the grassroots areas are not exemptions in this new order.
In Lagos state, new leadership interests are galvanising strategies to oust the powers that rather retrogressed the land through mal governance occasioned by lack of accountability, knowhow and creativity.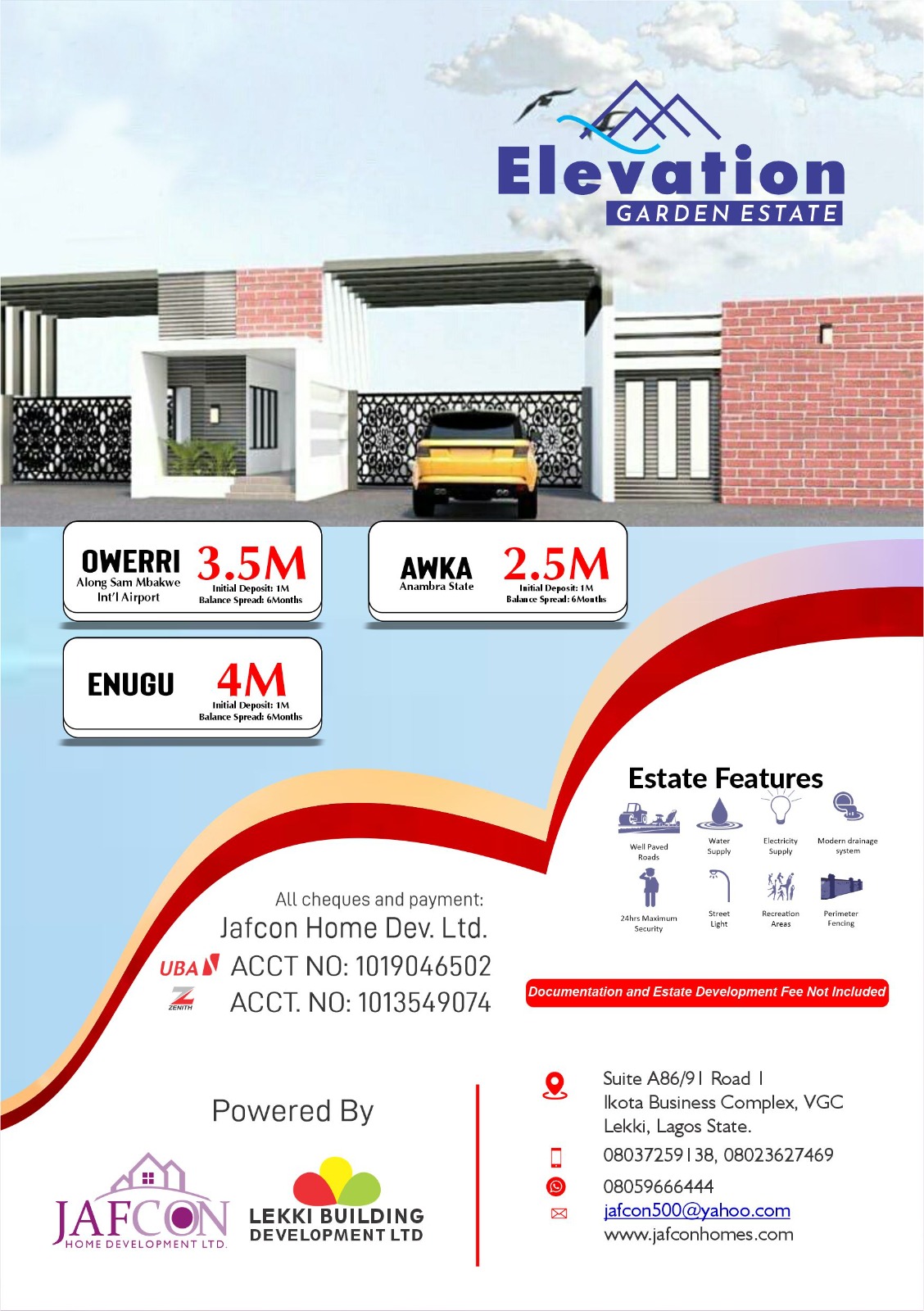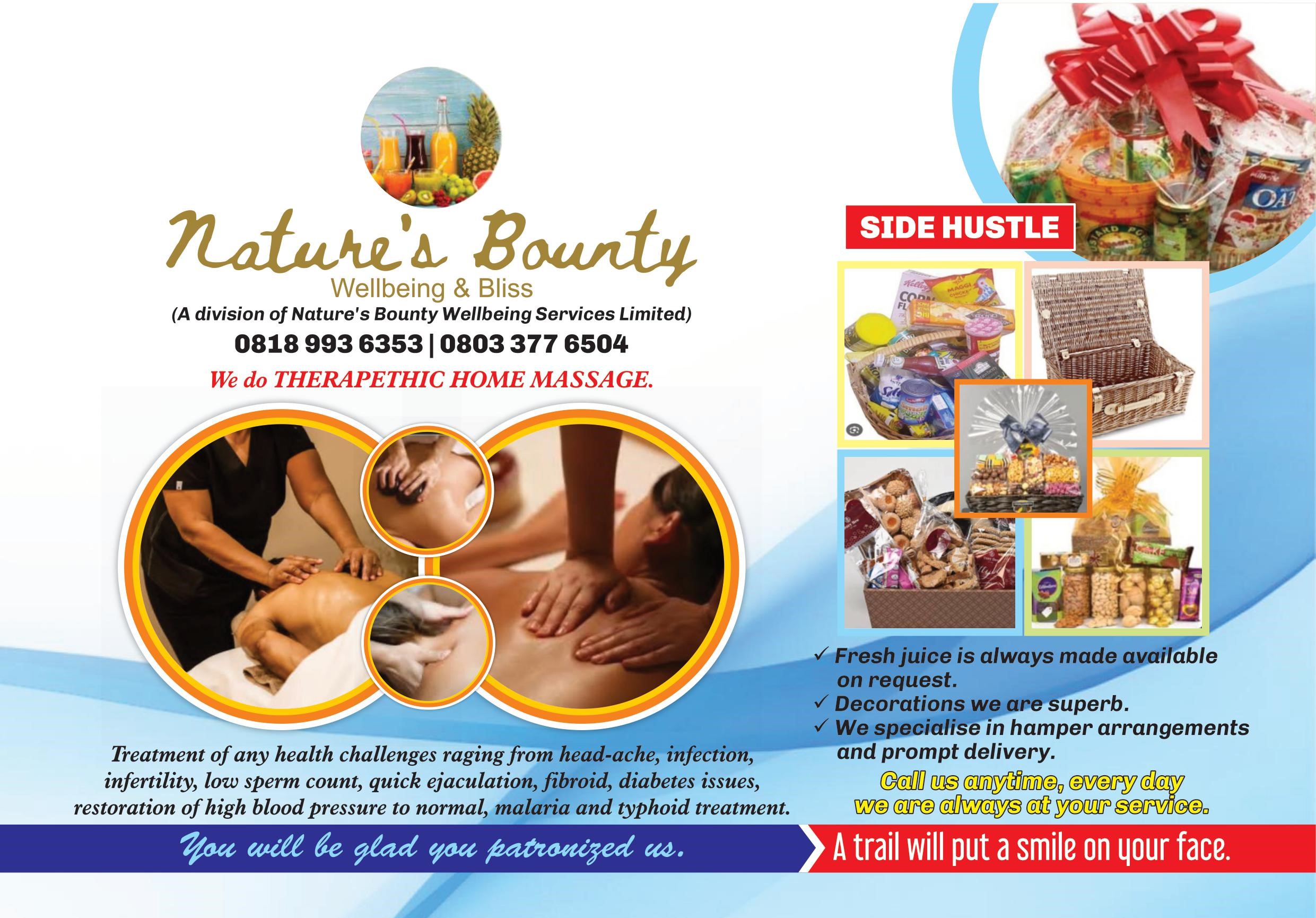 Shakiru Salam Bolanle, an aborigine of Imore town, a riverine area of this LCDA is a force to reckon with in the current campaign.
As a major Chairmanship hopeful of this great Local Council Development Area, he is out to represent a paradigm shift in annals of local councils leadership, arguably since democracy returned in 1999/2000.
He represents a fresh ideology, blood and movement, poised to drive developmental democracy in this area direly needing a people oriented council governance.
Shakiru's vision is unique, his ideology is built on utilitarian, even egalitarian philosophies!
And there is no contradicting that his popularity in the upland and waterside enclaves of Oriade is a big threat to all the juggernauts playing politics with the socio economic wellbeing of Oriade, a development that has ruptured the tall ego of the incumbent and made a mess of their continuity quest!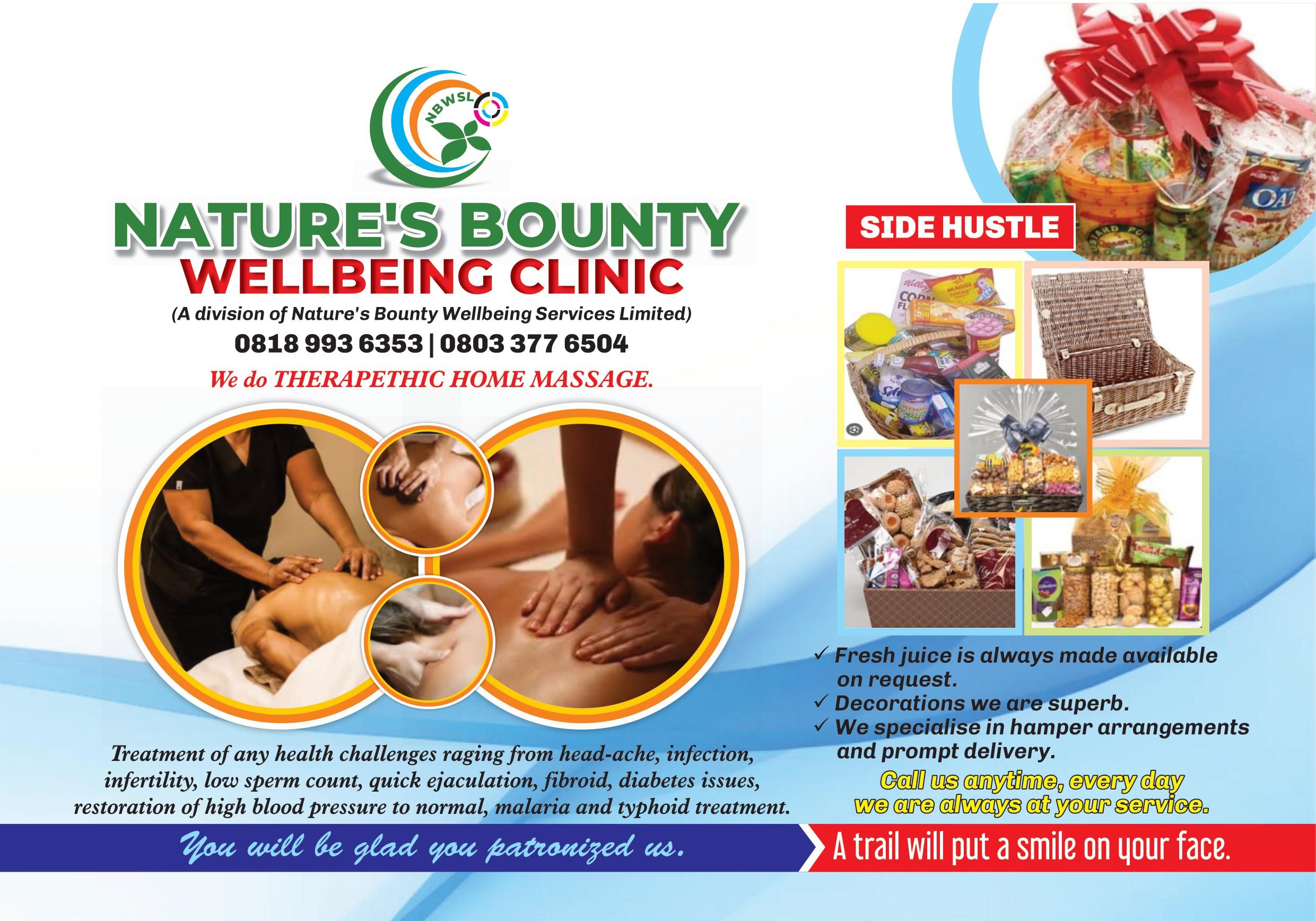 Shakiru tells whoever cares to know, that Oriade has no business with poverty and absence of good democracy dividends; he proclaims it loud and clear that whatever is pain, misery, agony and miasmic in and about Oriade are cruelly inflicted by self seeking present leaders.
Shakiru has therefore submitted and presented himself for Revitalization, revival and redemption of Oriade community and people.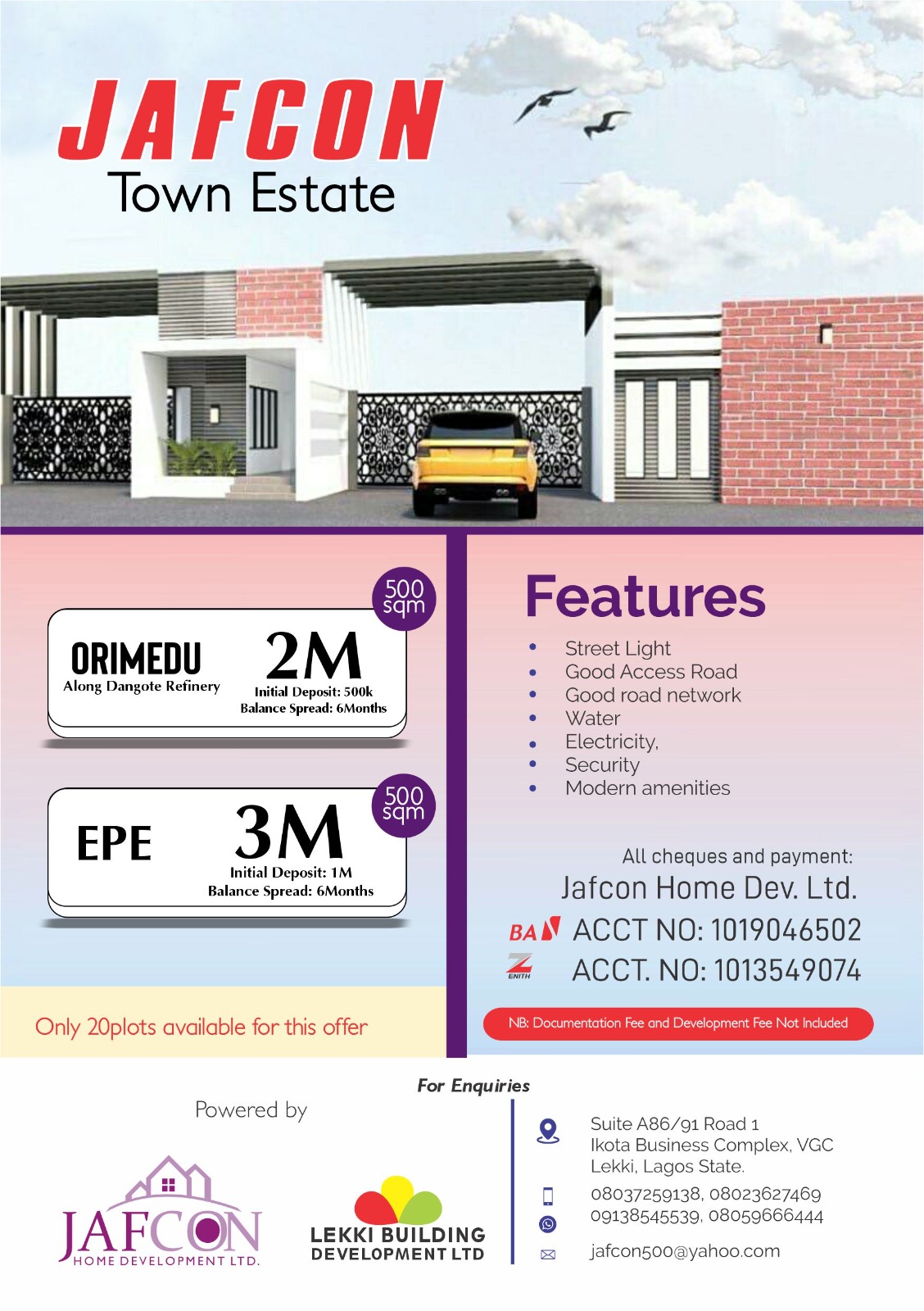 This humble, passionate and educated son of the soil is leaving no stone unturned in this sacred political adventure, a mission for which he is begging the good people of Oriade for their total support, knowing that there is no headway without their collective support.
As a matter of fact, it seems from all indications that his ascension to the exalted seat is only a few weeks away; little wonder the young and old sing his name as songs in the build up to the election.
The big question that permeates the minds of all observers is, 'have the Oriade people been waiting for this gentle giant? Salam Shakiru Bolanle popularly known as Shacura, is quite religious about the dream of winning the chairmanship contest come July, and remains expectant that the people will push him there through their ballots.