By Uche Ogbonnaya
FOR his all inclusive administration, diplomatic ways and proactive dimensions in piloting affairs as the President, Ohanaeze Ndigbo, Lagos state, which have greatly checked issues of violence or conflicts involving Igbos and Yorubas, even other tribes, revolutionised leadership of the umbrella group, the Rightness Ambassadors, a society watch group with bias for good governance, citizenship and social responsibility, recently rated and applauded Chief Solomon Ogbonna.
Speaking to Timeswatch in Lagos yesterday, the President of Rightness Ambassadors, Comrade Joel Folowosele, said the group has observed Chief Ogbonna for sometime and has seen how he has brought vibrancy and direction into the Lagos chapter of the socio cultural body.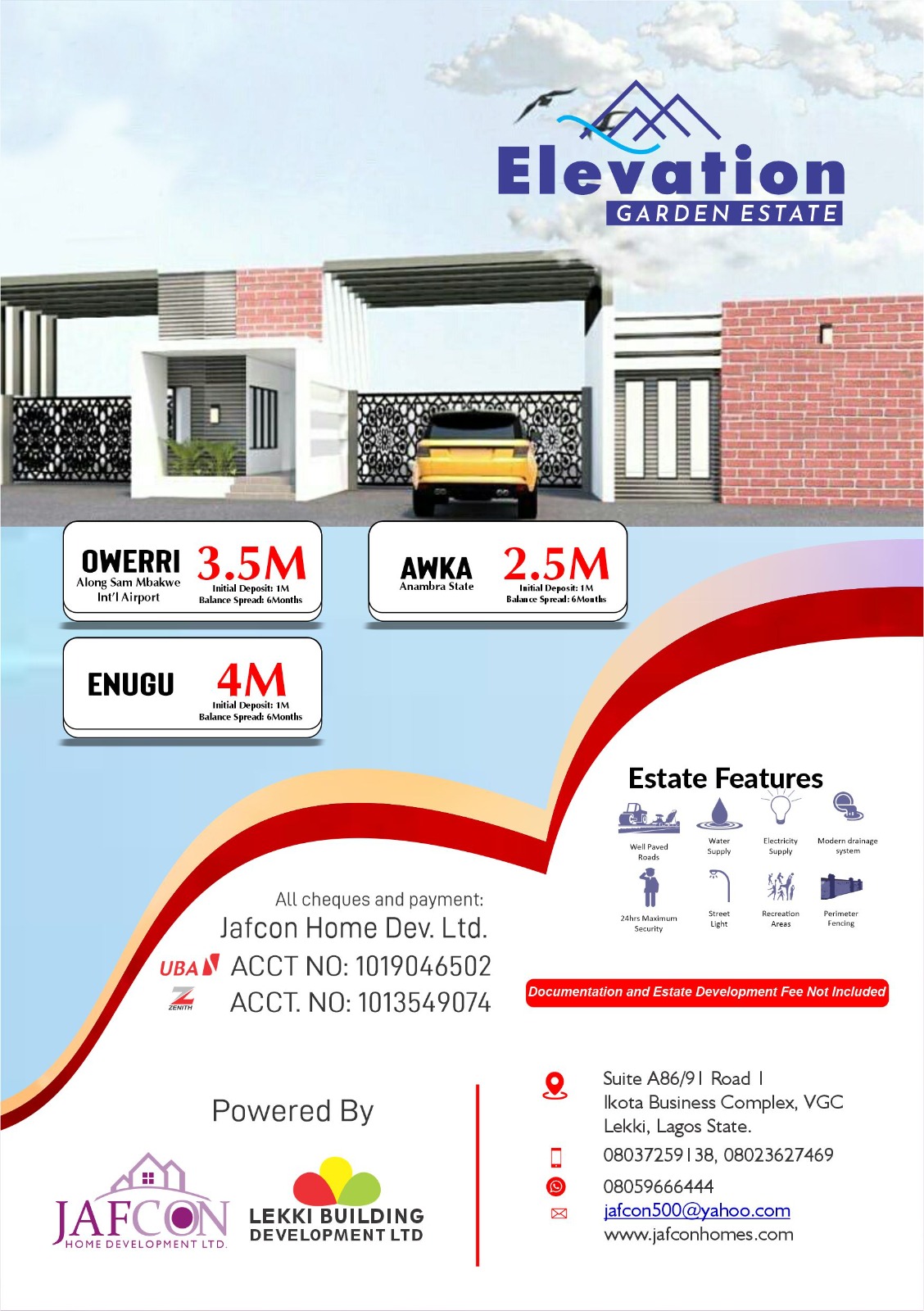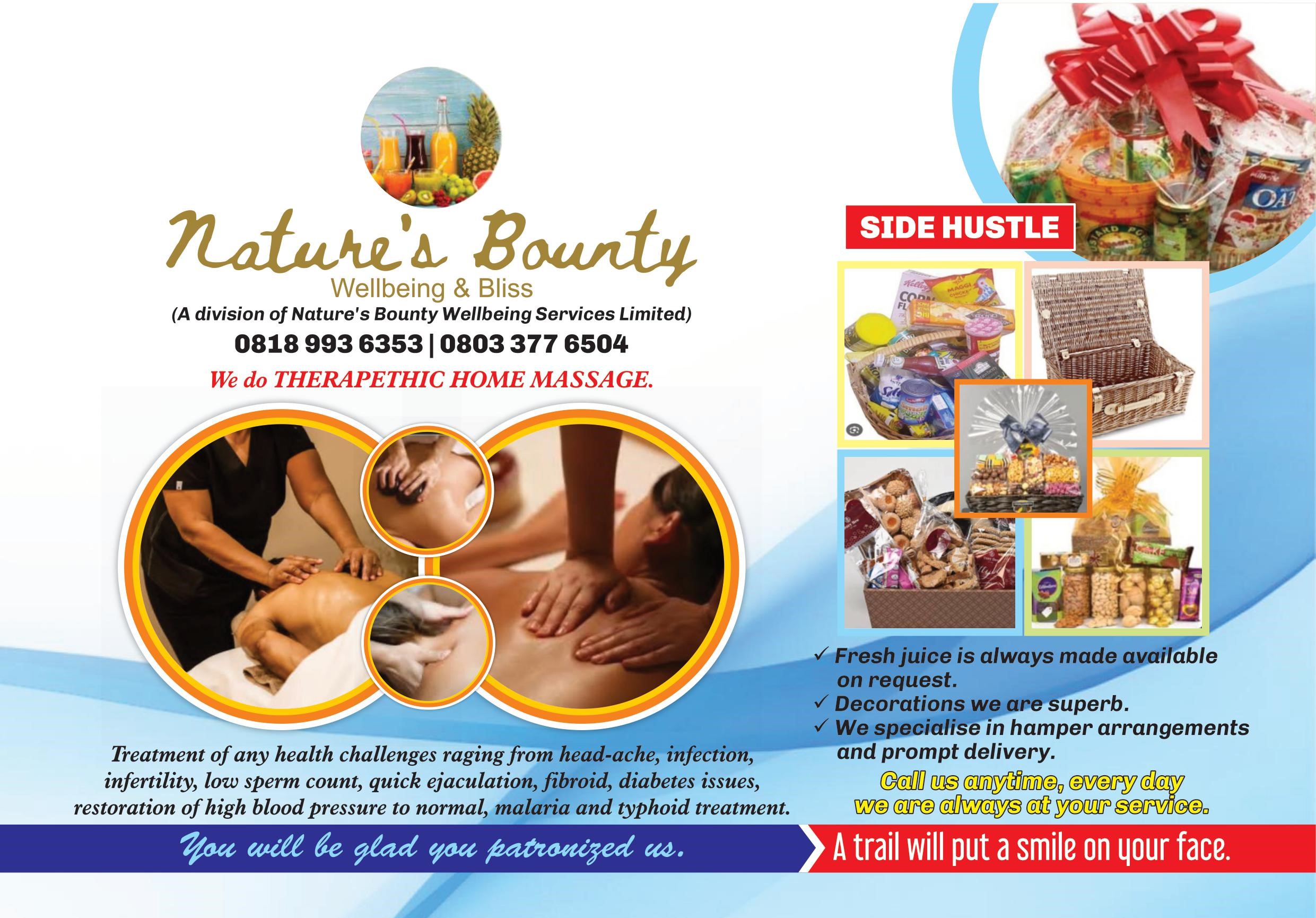 Folowosele particularly lauded Ogbonna for bringing his executive together to forestall possible breakdown of law and order by quickly addressing the press as regards the IPOB attack allegation which was spreading like harmattan.
According to him, Solomon Ogbonna needs cooperation to achieve more for Ndigbo in Lagos.
Folowosele therefore urged Chief to remain focused, not to allow bickering from from cynics to demoralise him, advising that politics should not be allowed to creep into the organisation.