By Doris Israel Ijeoma
Pastor of True Worshippers Christian Assembly, Lagos, Iyke Chido, has urged all Christians to remain resolute in faith during a new year service in the church auditorium, at the Ikotun area of the state, early today.
He gave this admonition while wishing members of the church the best of the season, encouraging them to maintain good conduct this period.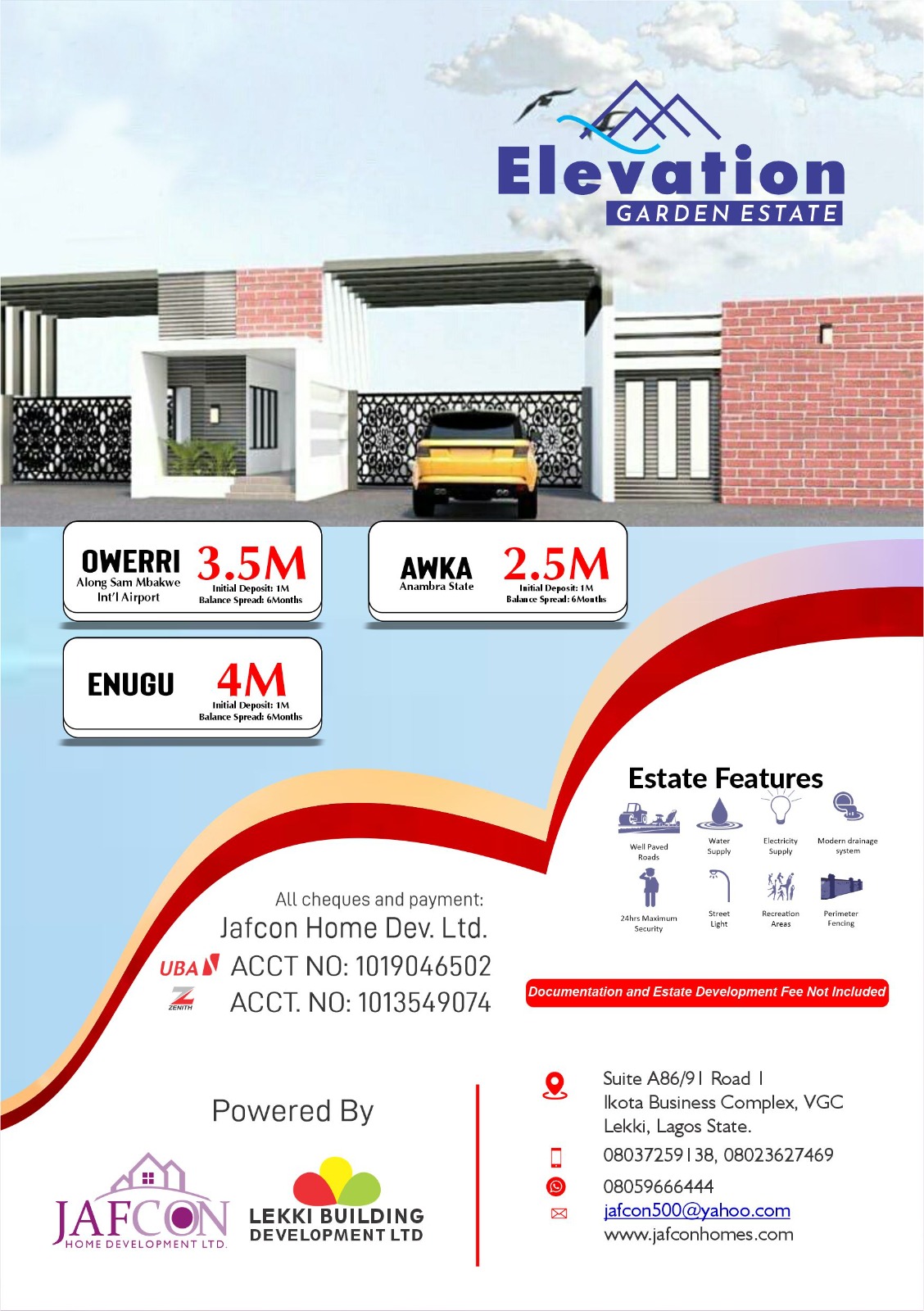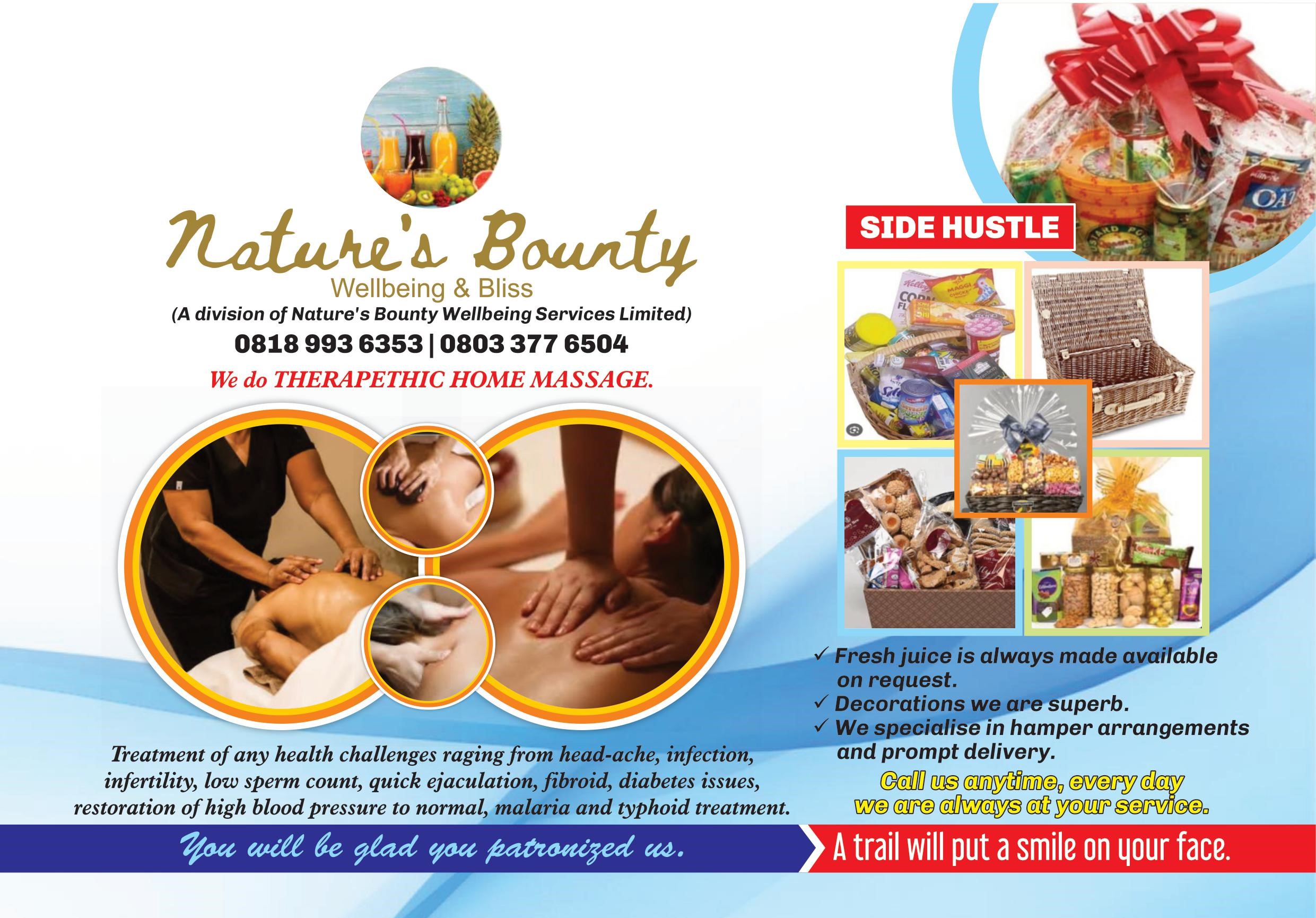 While thanking his partners, especially Bishop and Mummy General Okafor of Divine Touch Ministries Worldwide, Alabama, United States who visited their local church to encourage and motivate church members to donate to the growth of the local ministry, he made a call for all Nigerians to look unto God for solutions to all problems confronting them.
Declaring 2022 as a year of Divine Positioning, Pastor Chido wished all Christians well and prayed that Nigeria gets better and the current socio-economic challenges abate.