By Doris Israel Ijeoma
Ahead of the forthcoming 2023 general elections, a non-governmental organization, Hope Outreach Initiative has implored Nigerians to be more involved in the political process of the country for the future of the country.
Founder of the NGO, Mrs. Omoarukhe Rosemary Ireti made this known recently at a program organised to empower the members in Lagos.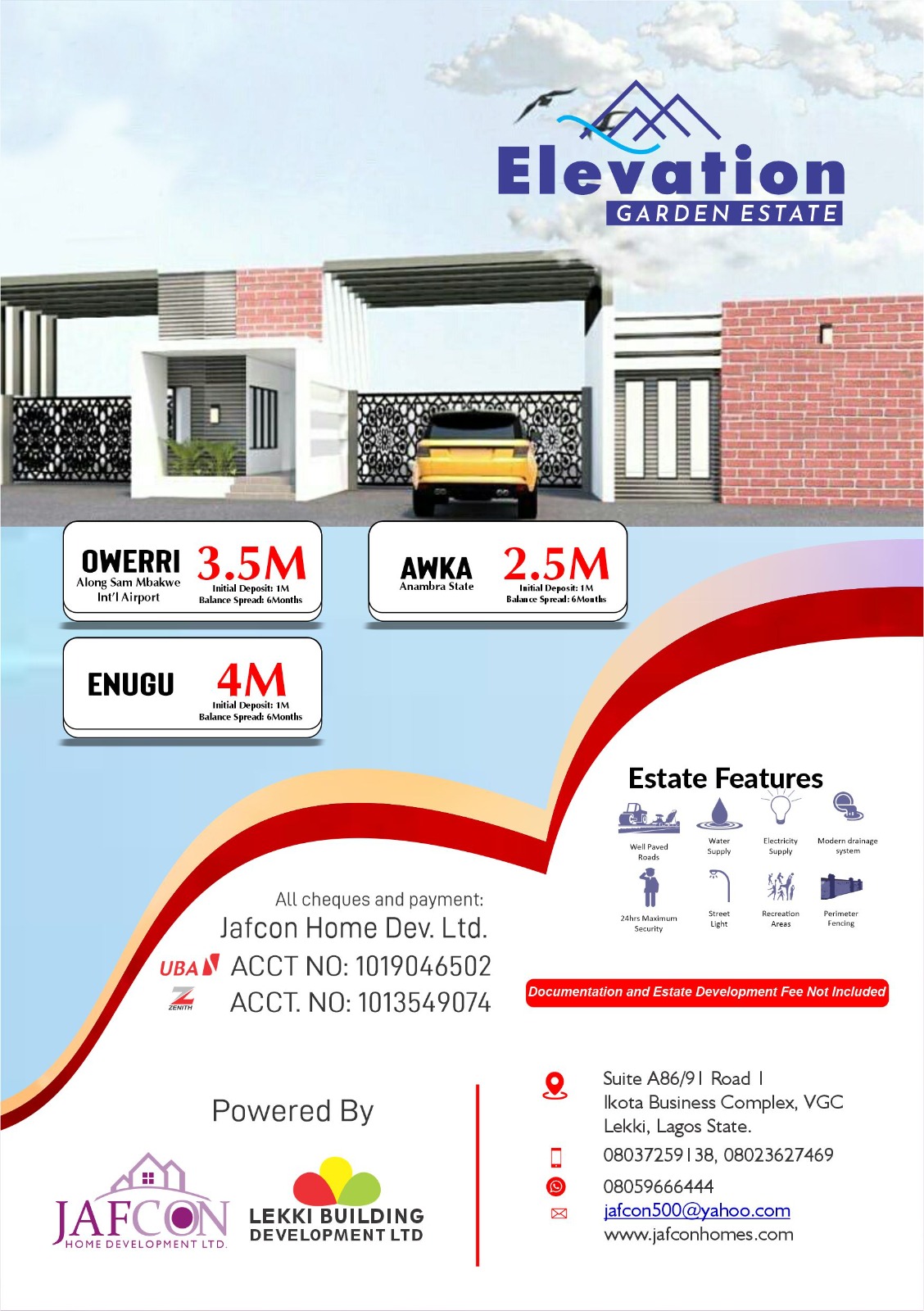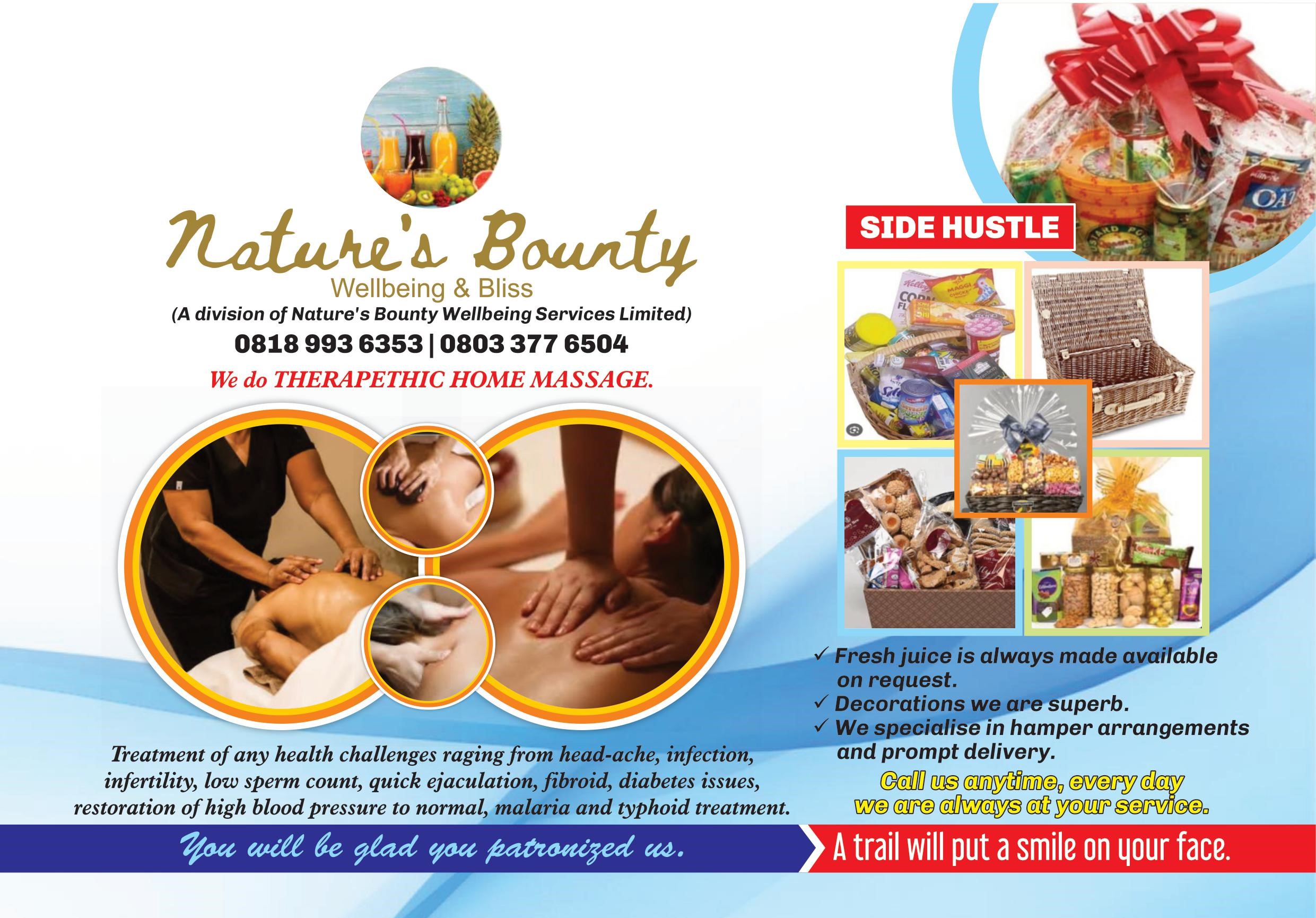 Ireti caters for the widows and less privileged, helps them escape frustration and temptations.
At the last event, Hope Outreach Initiative gave out food items such as rice and garri in the spirit of love.
While wishing them well and appreciating them for believing In the initiative, she assured them that the next one will be greater by God's grace.
While speaking with Timeswatch on what the society should expect from the organization in the nearest future concerning its mandate, Ireti expressed hope for better experiences and declared that all members of the HOI should be prepared for leadership change in 2023, urging them to get their voters cards as responsible citizens who will decide who leads them to a better life.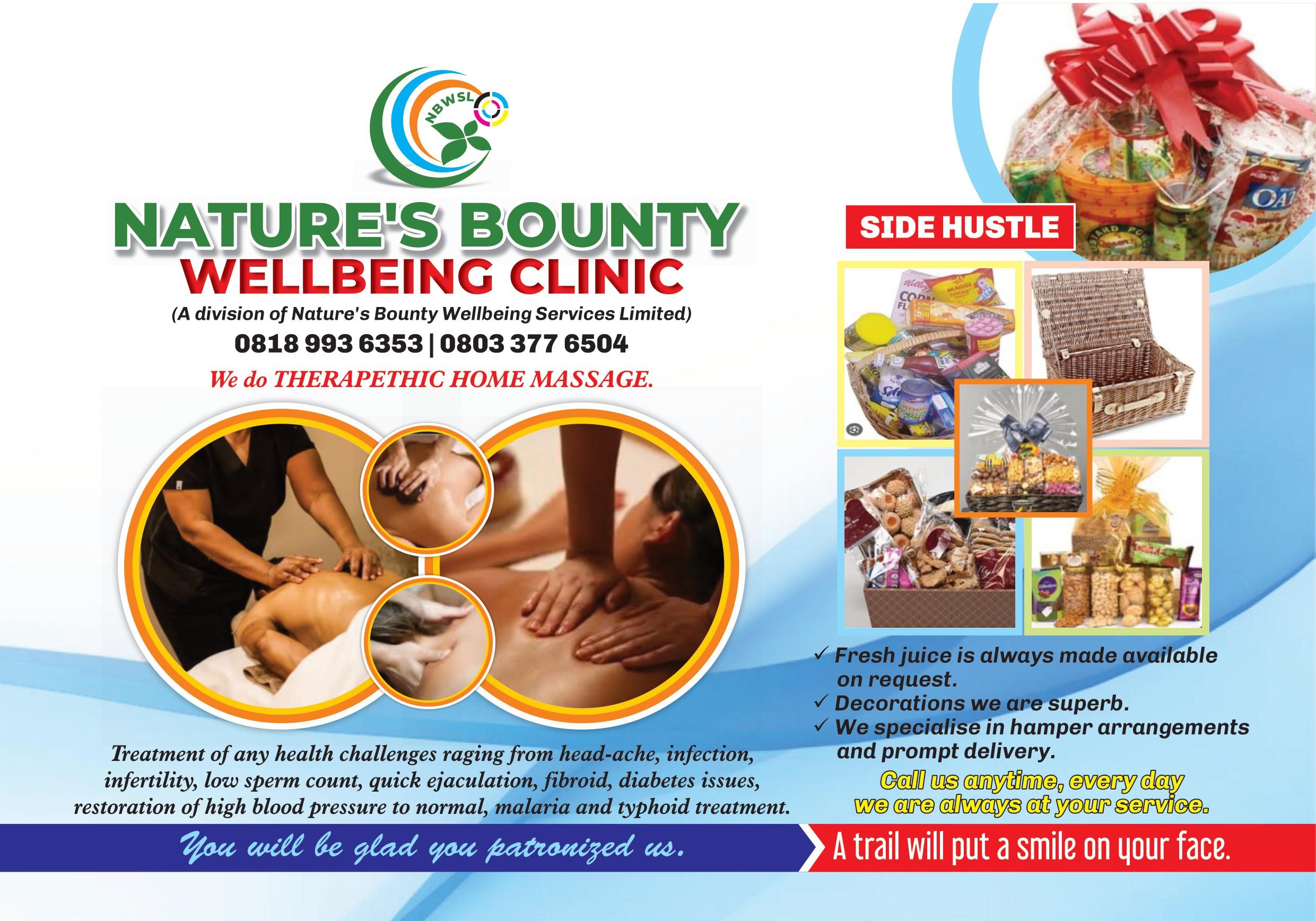 She also encouraged those without PVCs to go out and register so as to be part of those who will elect the leaders that will direct the affairs of the country for the common prosperity of all.
Finally, Ireti thanked all the groups and individuals who have given forms of supports towards helping the needy in her care.