By Emeagi Emeka Williams
At a time as this when the educational sectors of the world suffered terrible setback and many academic institutions wallowed in hopelessness, the Joint Professional Training and Support Int'l-JPTS of UNIC Foundation, an educational outfit that offers unique academic training and creates opportunities for international certification sustained it's training tempo by optimizing digital exploitation.
As the pandemic ensued and lingered across the globe due to covid-19, the management of JPTS in an eclectic format sustained strategic training methodologies in order not to allow an unhealthy vacuum that could hinder the advancement of the various trainees and tamper with the academic calendar too adversely.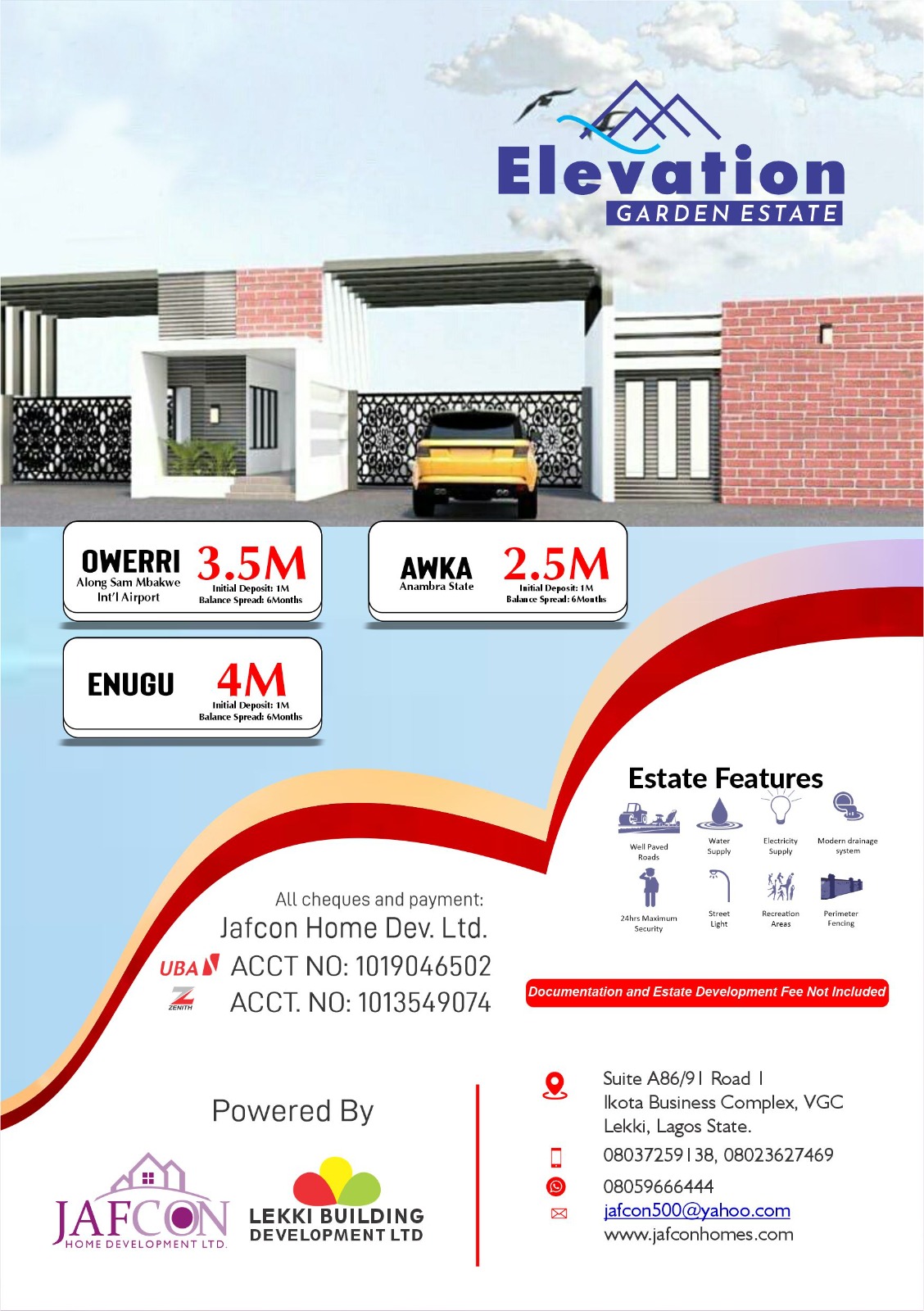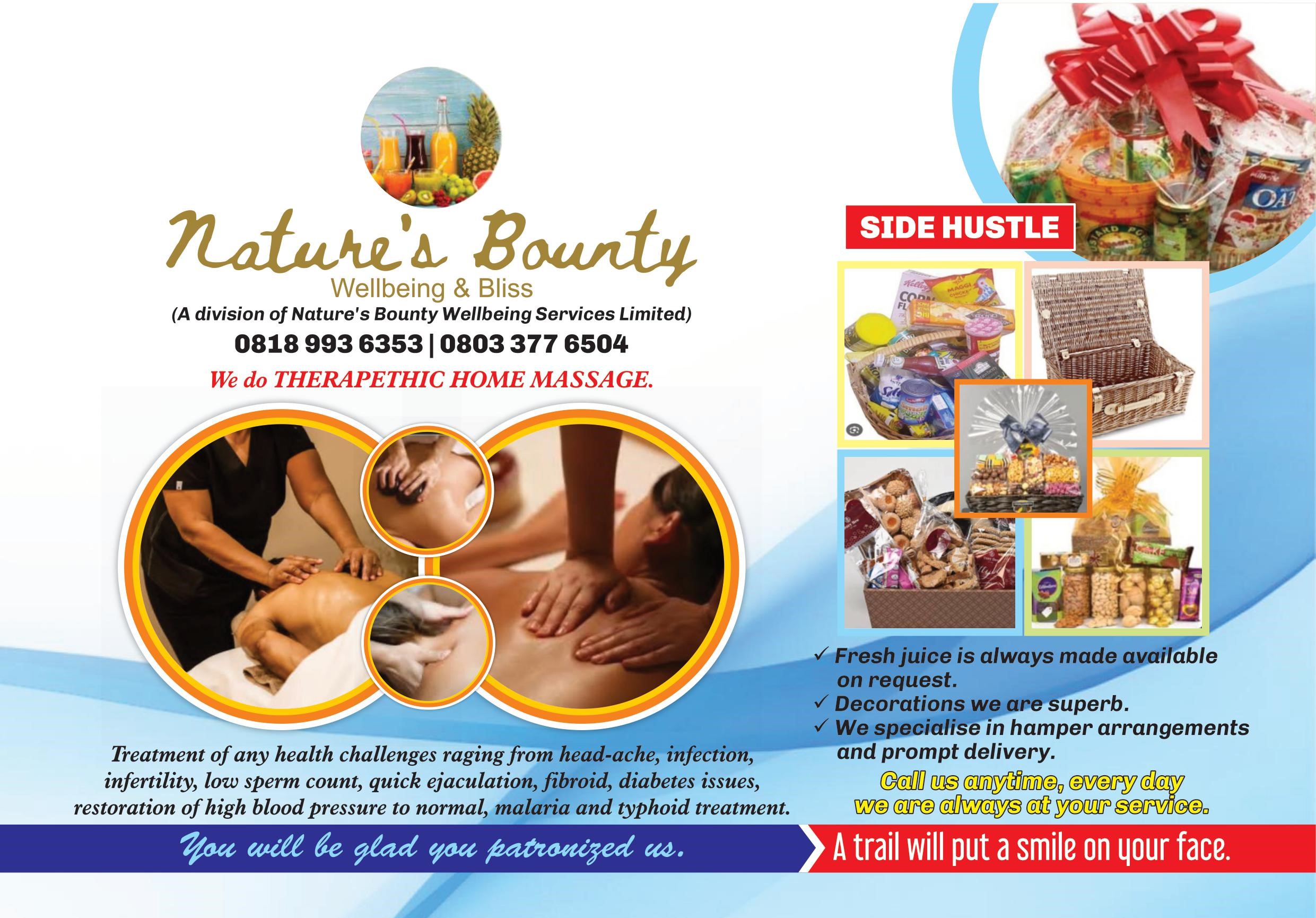 As a superb option, JPTS optimally harnessed the opportunities latent on the limitless internet space to proceed with academic activities. The organisation especially explored the Webinar technology to manage its vast community of scholars who were observing the lockdown at the various divides of the country.
The digital dimension affected the various departments of the institute saddled with breeding unique scholars who will triumphantly navigate the world of entrepreneurship; a domain which is of great significance at a time when unemployment palava rocks the world more than ever before.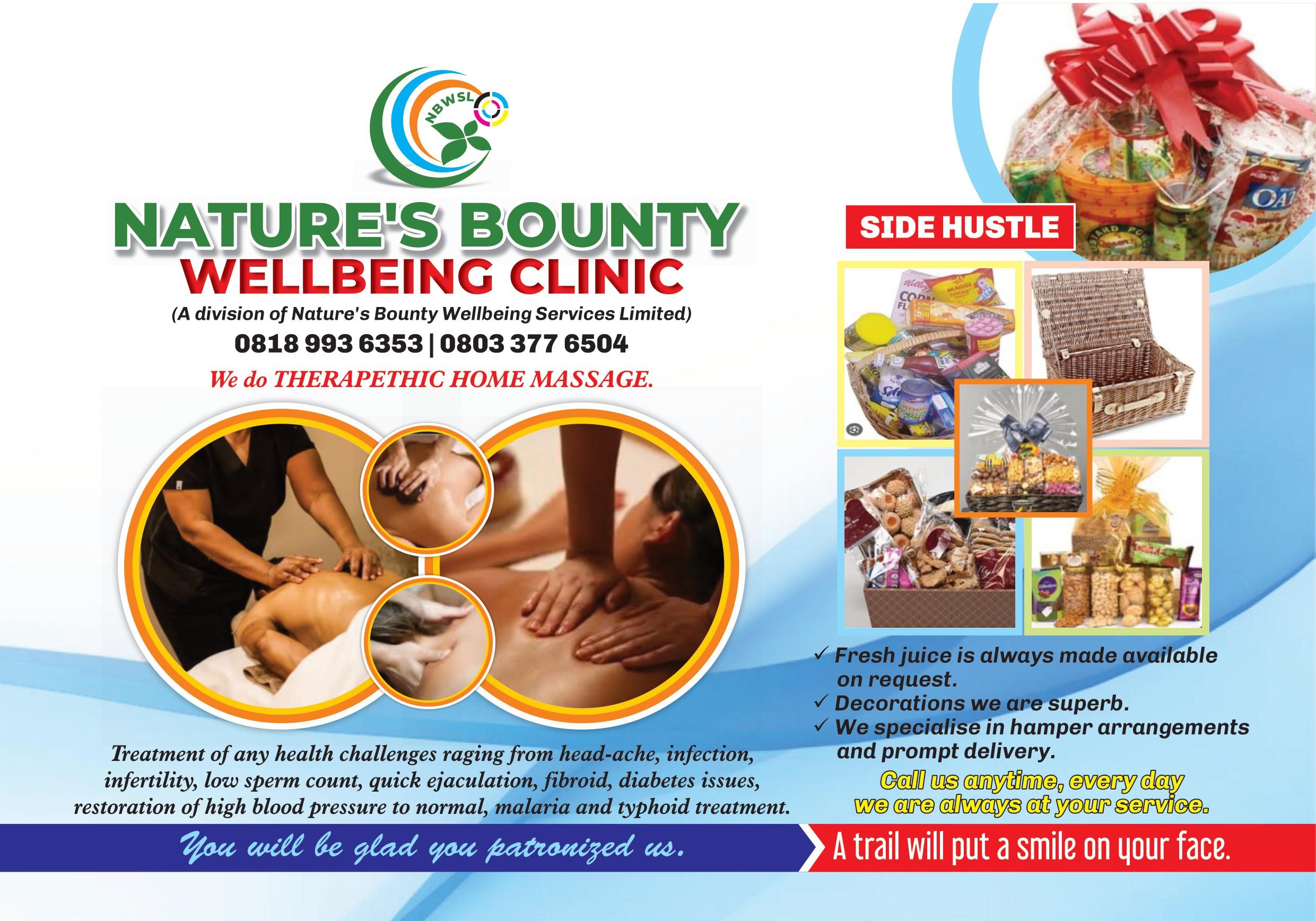 The digital trend of the JPTS which had greatly delighted scholars at the various cares and pleased all other stakeholders warranted the indefatigable and visionary president of UNIC Foundation, Dr. Chris Imumolen, to charge the beneficiaries to continue to plume wings for excellence in the commity of educationally cum academically empowered citizens of the world.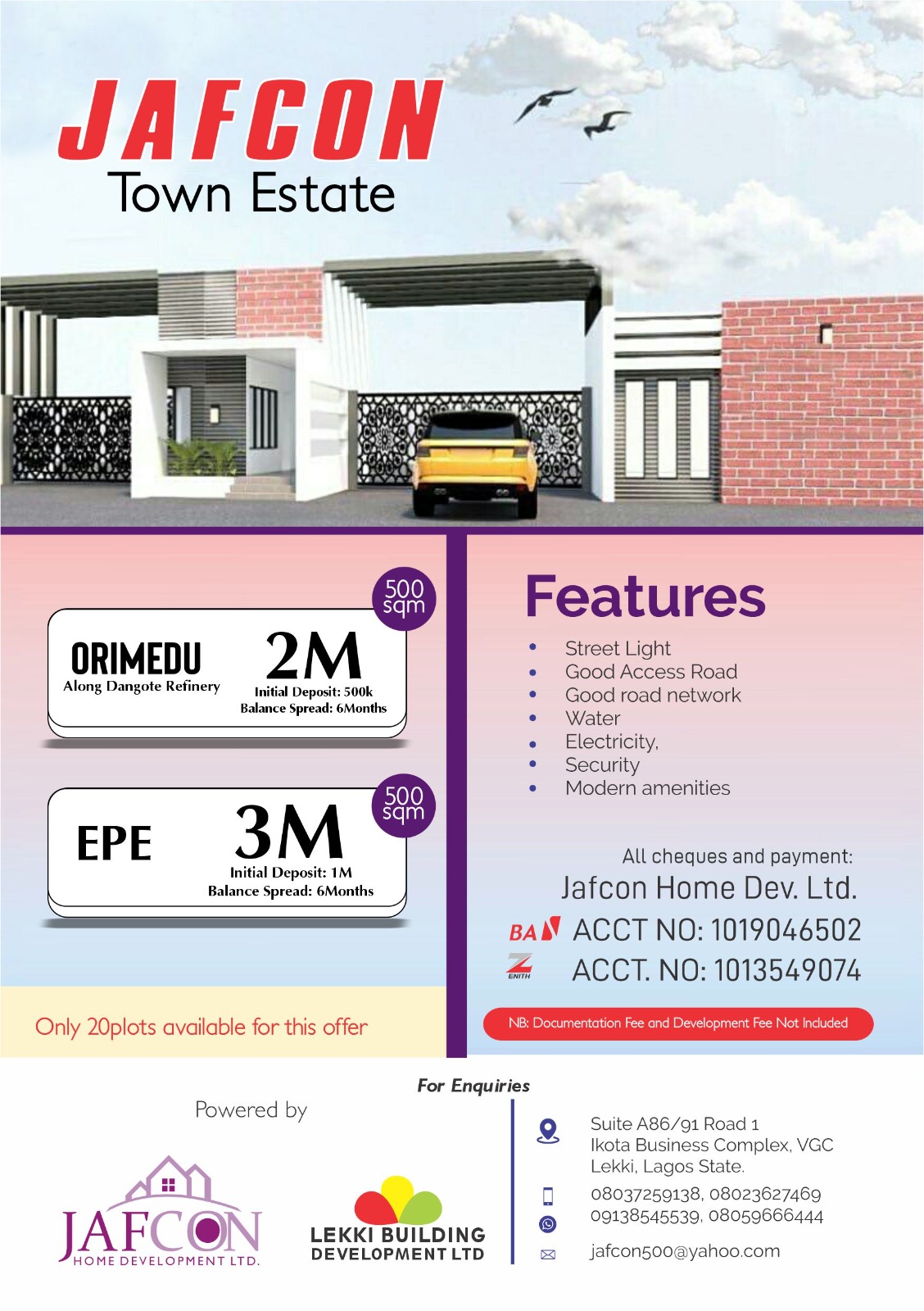 Realising that exploiting the internet space for continuous academic training, assessment and documentation could naturally pose diverse challenges due to different factors, Dr. Imumolen ensured a reasonable degree of flexibility that will ensure that no responsible trainee is unduly disenfranchised or shortchanged as the case may be.
He therefore called for understanding, patience and discipline at this crucial time and urged all students to remain steadfast in studies and research, a process he said will help them remain ever competitive in the international or global market place.