By Emeka Williams
After a protracted electoral process at the Nigerian Modern Pentathlon Federation which spanned over 2 weeks, Mr.Francis Bartholomew Chima has finally been elected as an Executive Board Member.
His election and emergence resulted from premises of integrity, patriotism and societal inputs which enhanced the living of communities.
Chima by the reason of this election, joined a select others who will continue piloting affairs of the greatest Olympic Sports in Nigeria which has brought glory to Nigeria and retains the tendency for future Olympic laurels.
Among all the sporting federations in the country, the Nigerian Modern Pentathlon Federation holds the record as the only one that hosted the Olympic qualifiers which attracted over 20 African countries to Lagos, Nigeria.
It is a five sports discipline that includes; Athletics, Shooting, Swimming, Fencing and Horse .
He remains one of the leadership hopes of Nigeria whose unbeatable track record as a philanthropist and humanitarian continues to challenge others for excellence, at home and in the diaspora.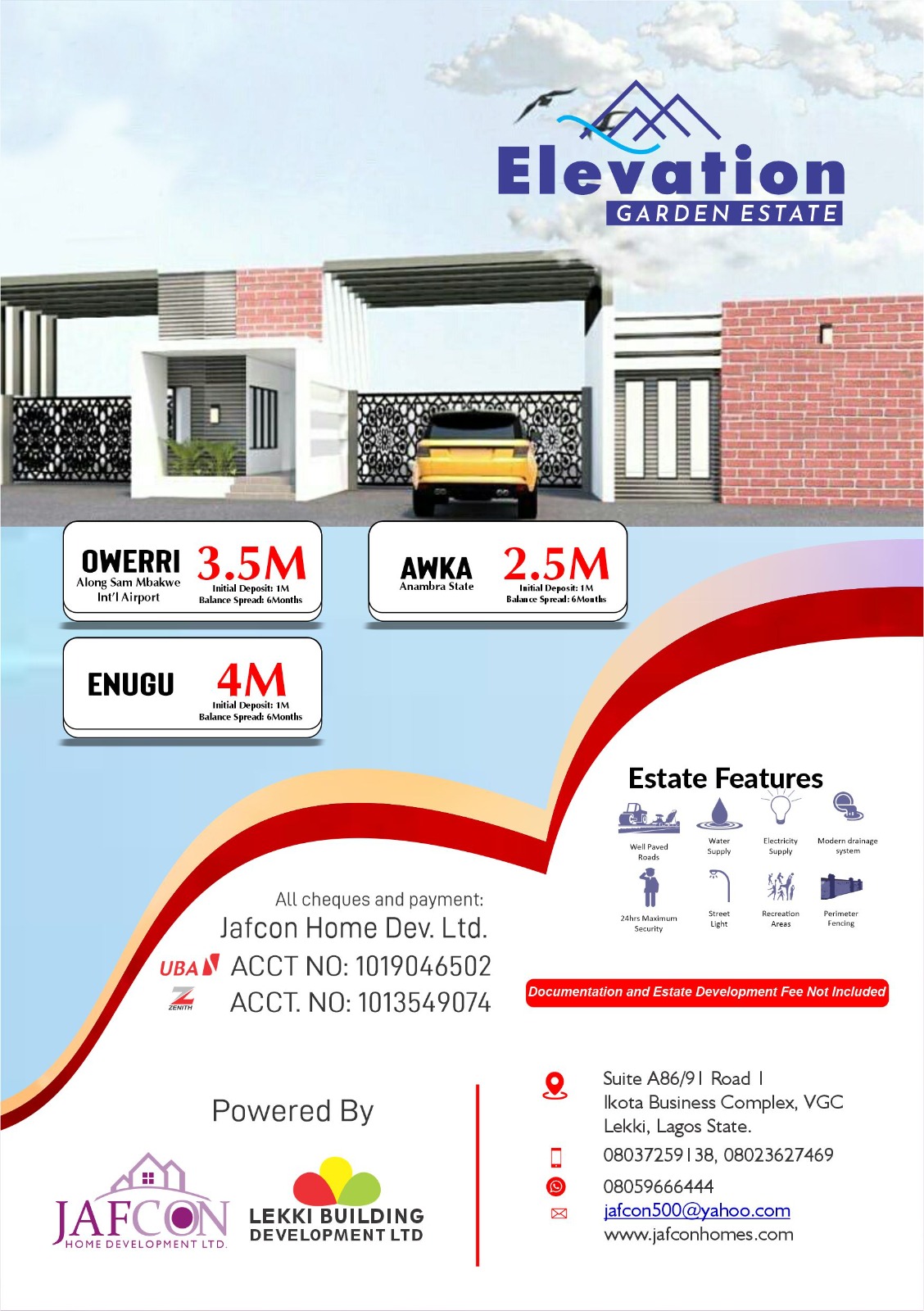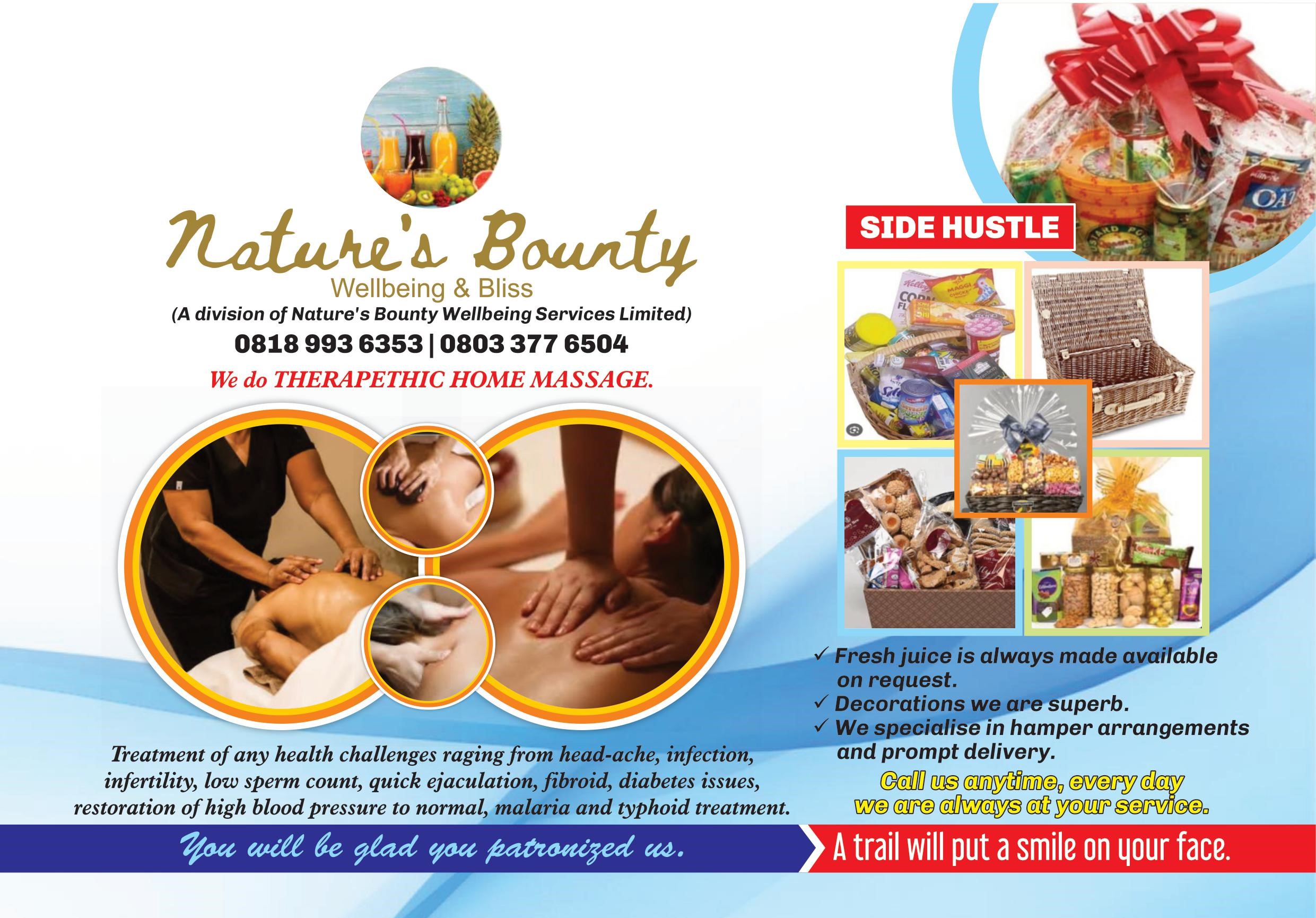 When Timeswatch accosted the President of the Federation, Chief Dr. Jonathan Nnaji on the reason for the election of Mr.Francis Bartholomew Chima from a pack of others, he said that the newly elected has all the qualities the honorable Minister of Youths and Sports cherishes for sports promotion and development in the federation.
"He has unbeaten record in supporting sports development in the country", Nnaji stated.