Mike Osemeke is a multiple award-winning journalist who has served at various capacities in the print, screen and online media. A hardworking, thorough and tenacious media guru, who has served in various capacities as a veteran Journalist with speciality in crime reporting and general news reportage, he was at a time, the Head of News and research at Superscreen Television.
He was also the Head of Reporters at Crime Fighters in 2002 with the popular slogan "The police and you" programme on television.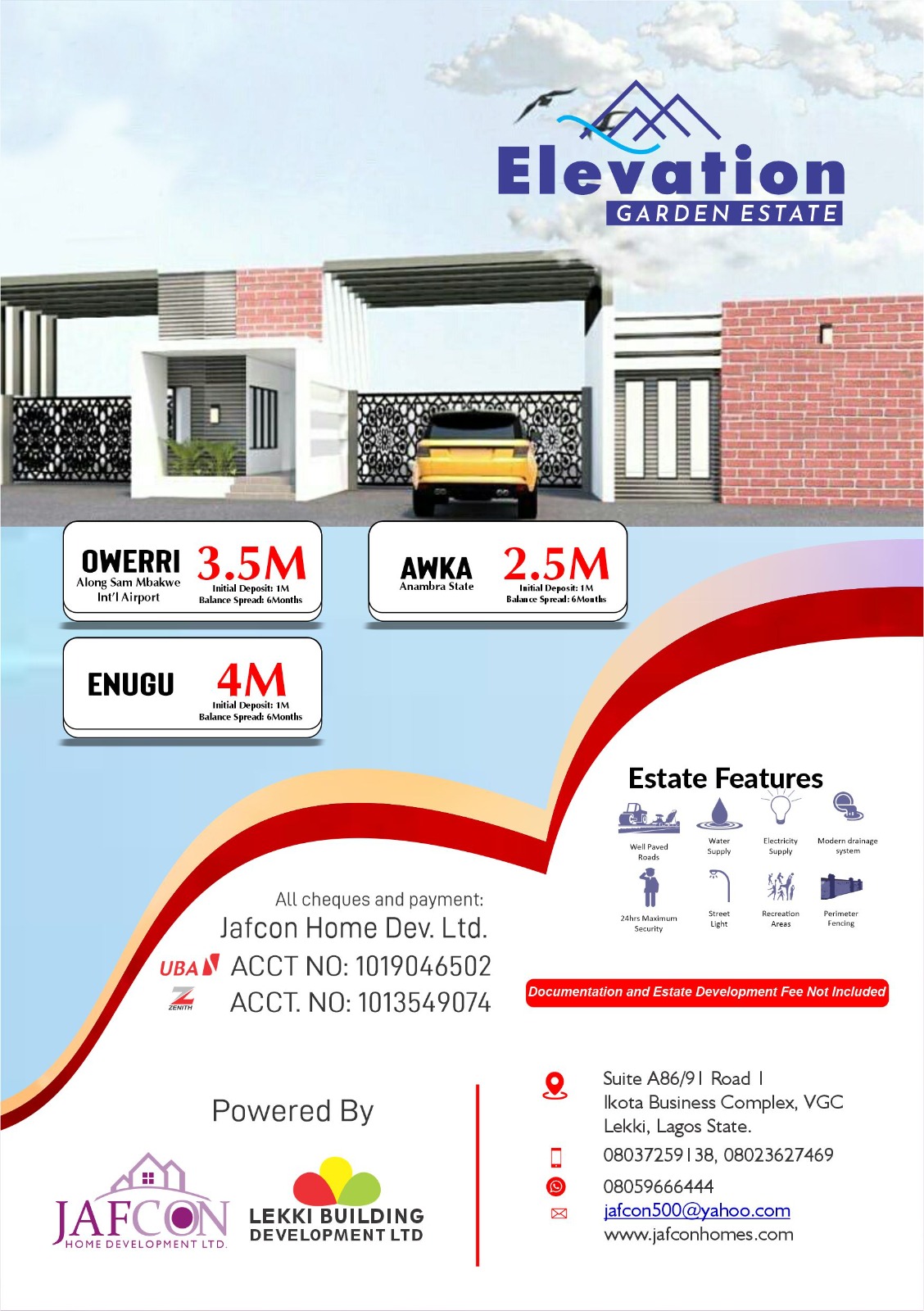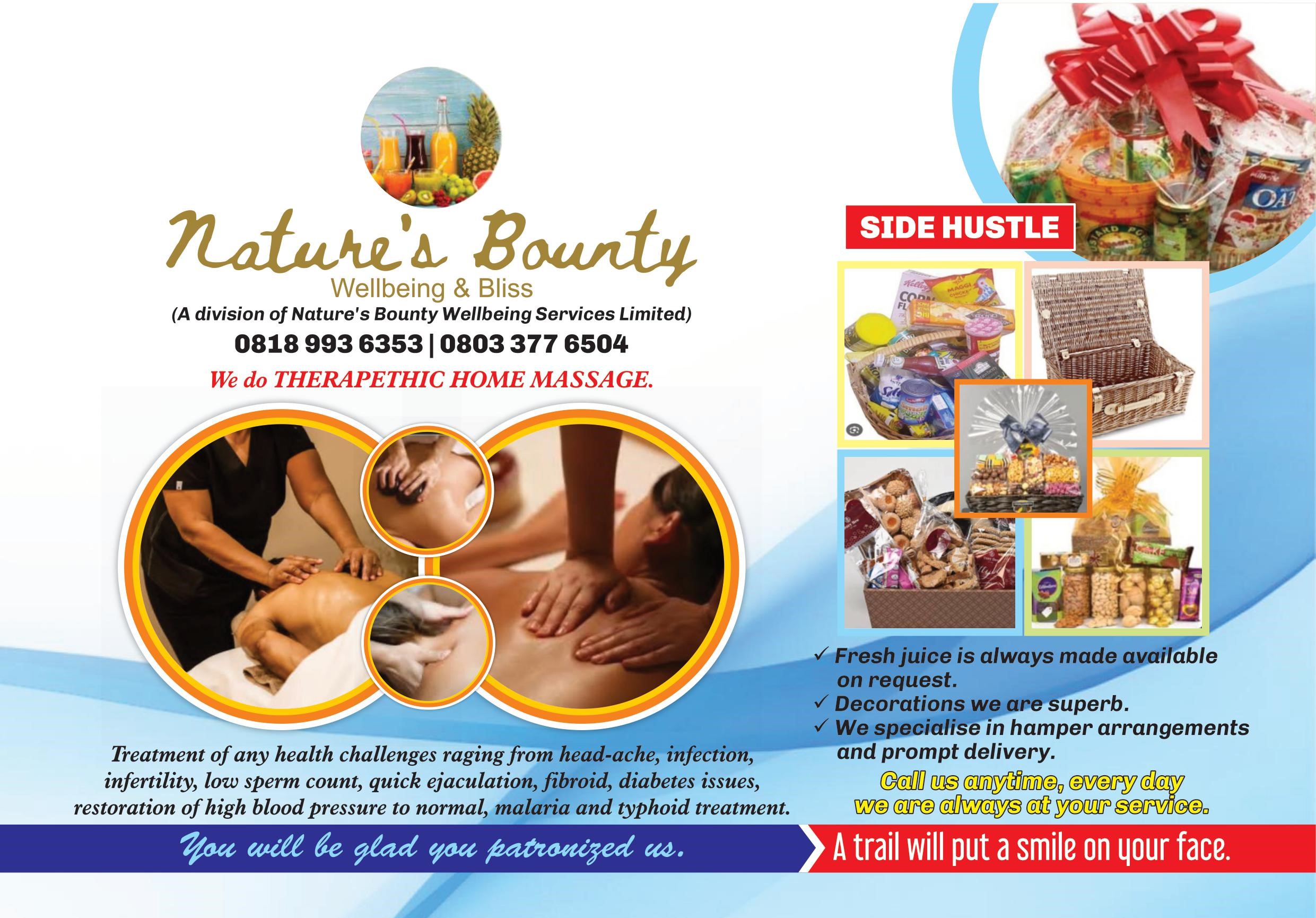 The series of awards he had received include; Business Guru award from Africa Rise organisation, Best Graduating student College of Journalism, 2002 and many more. He is also a member of the Crime Reporters Association Of Nigeria( CRAN).
His achievements in the course of journalism, includes being a recipient of Journalists Exchange Program to three states in the United States Of America in 2006… Namely, Washington DC, Philadelphia and Newyork. This movement was sponsored by the United States Information service, (USIS).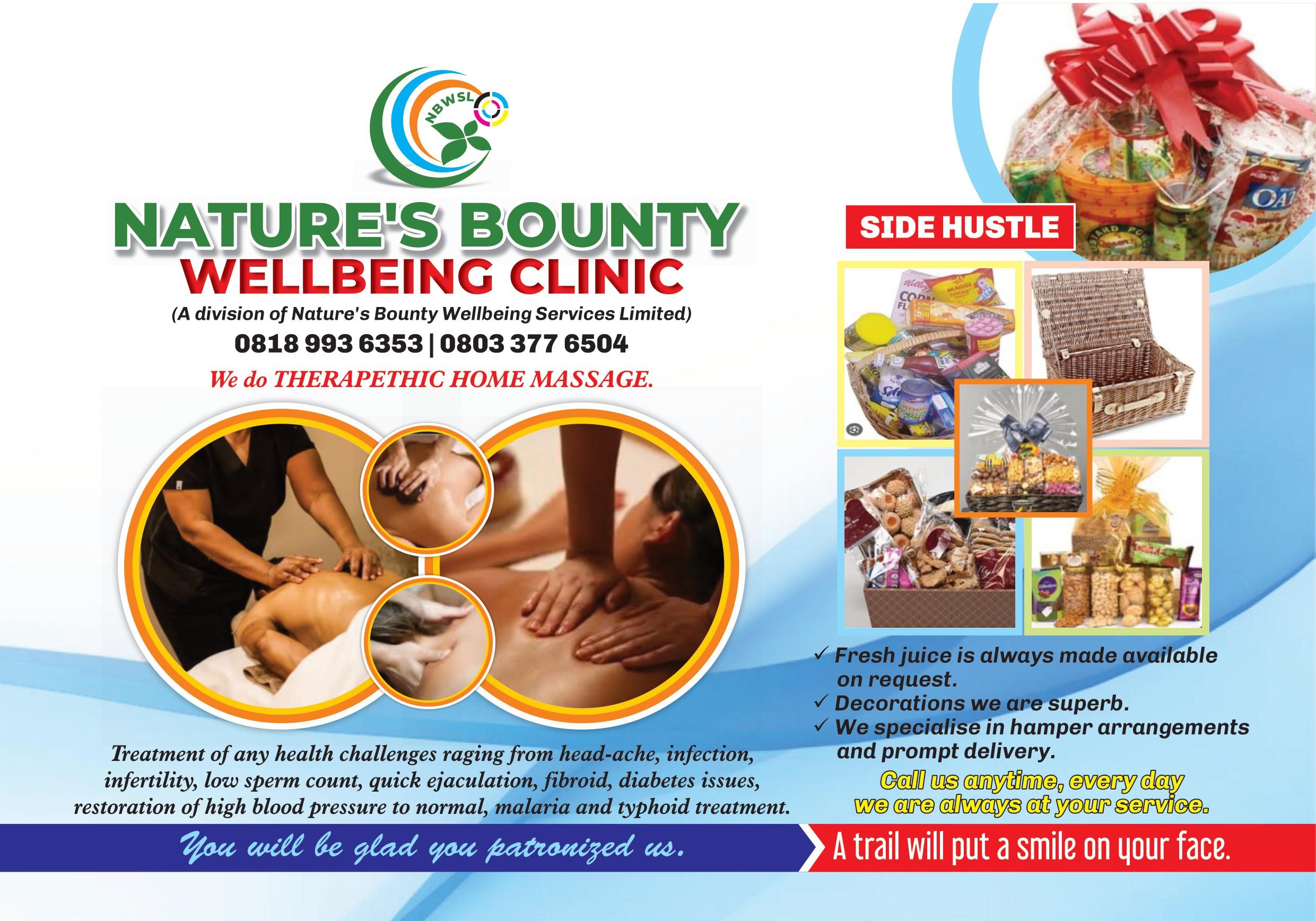 Currently he runs the blog, "Mike Osemeke news" which is a trusted source of credible and breaking news on the national and international scene. He is also part of the Lagos State Deputy Governor's press crew.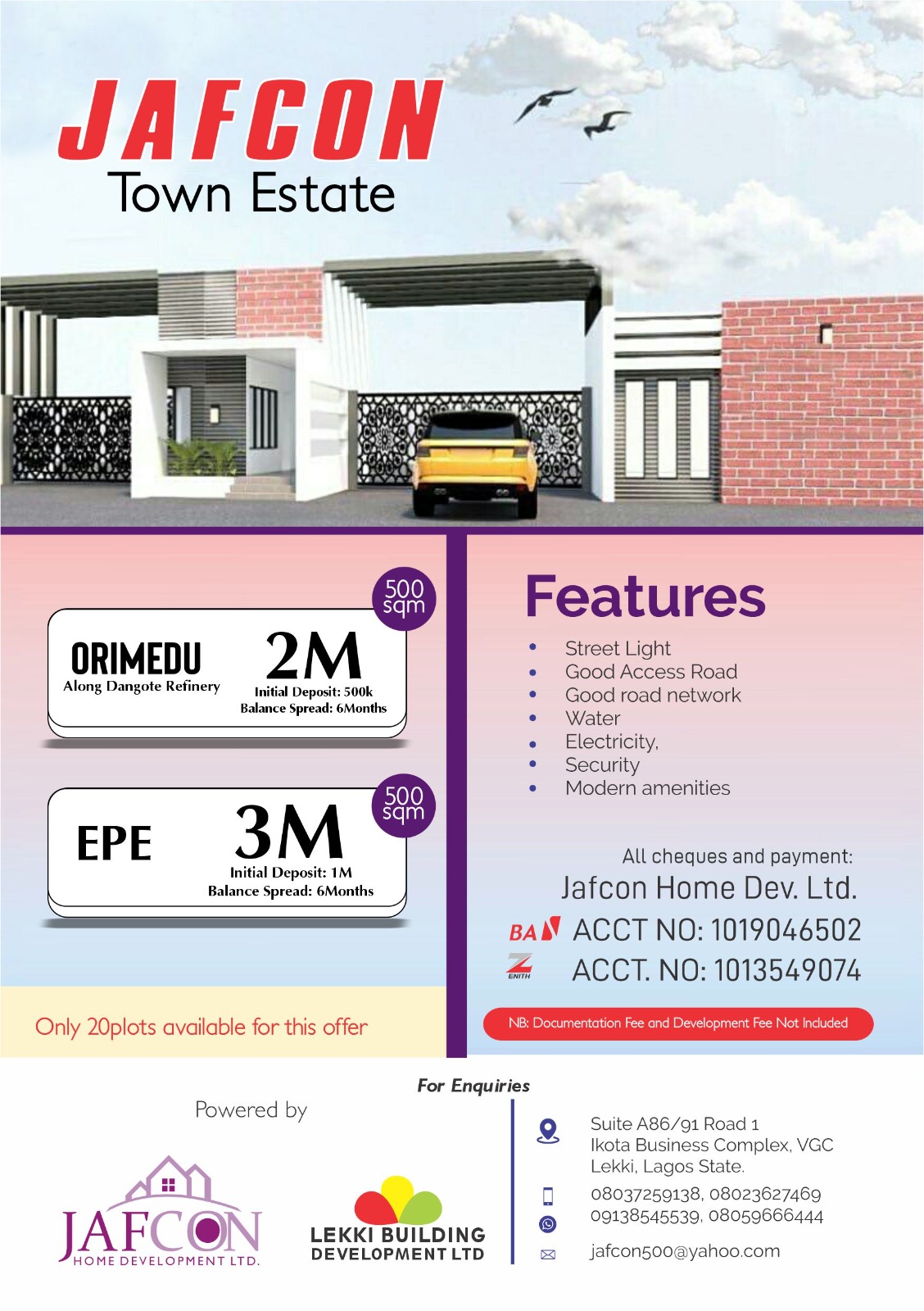 Friends and colleagues in the media industry popularly call him the "news Jagaban" and the news magician, as he is known for accuracy, transparency and an in-depth investigative prowess in his reportage.
The Timeswatch media, on account of his consistent diverse 'investments' towards the growth of the media industry in Nigeria recently conferred him with the prestigious National Statesmanship Productivity Merit Award (as a QUINTESSENTIAL MEDIA ICON).