By Emeagi Emeka Williams
Frauline Mmatshuma Motlhaga is one of the unique African women contending for glory in the first approaching Mrs. UNIVERSE Africa pageant slated for South Africa in the course of the year.
Coming from the stables of Commonwealth Pageant South Africa (PTY) Ltd,this pageant which will have it's global episode after this continental contest will produce a winner that will represent Africa at the world stage.
Arguably the first of its kind,this special event is designed to promote charity and community works that will empower and inspire women,especially the abused ones across the continent.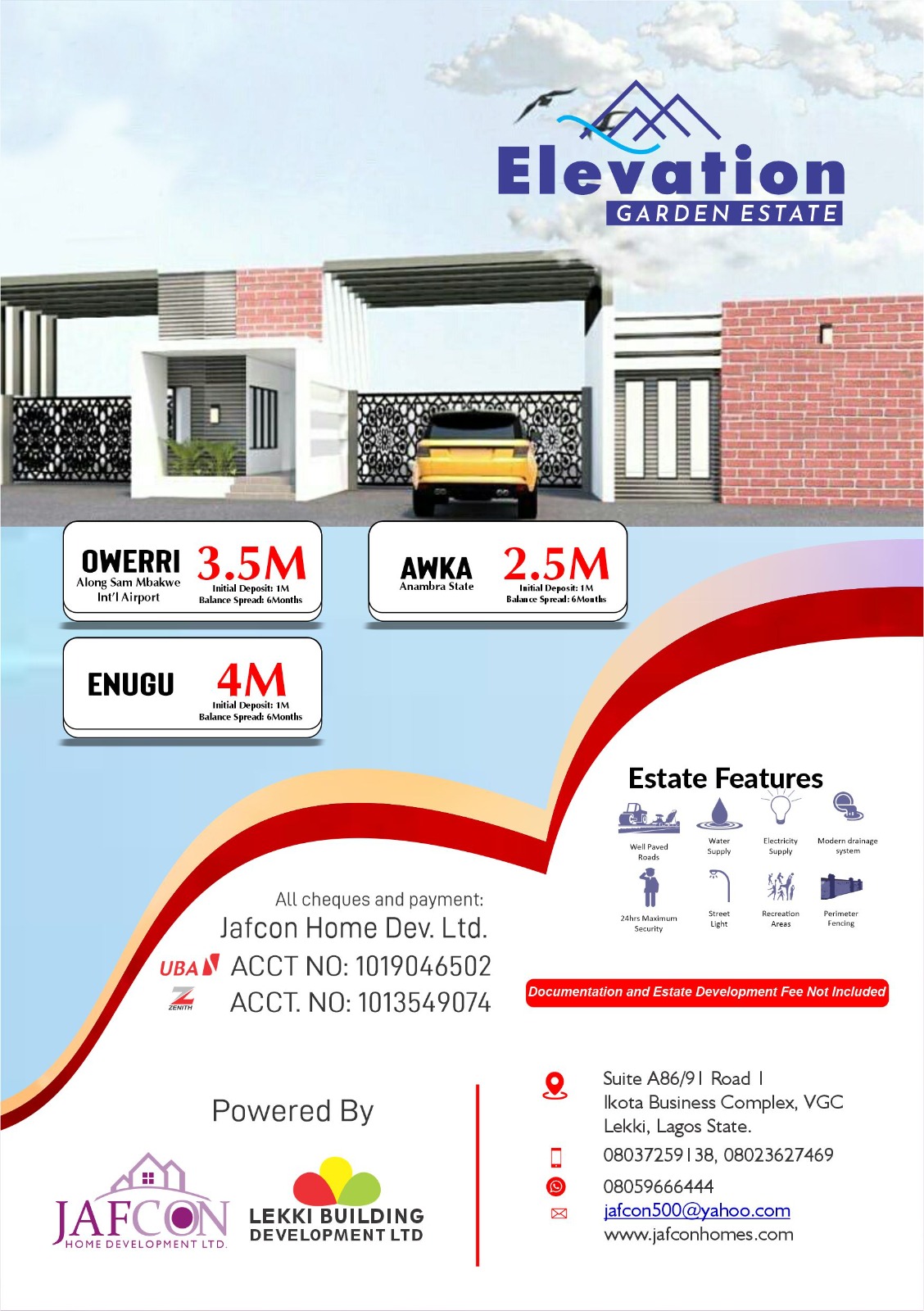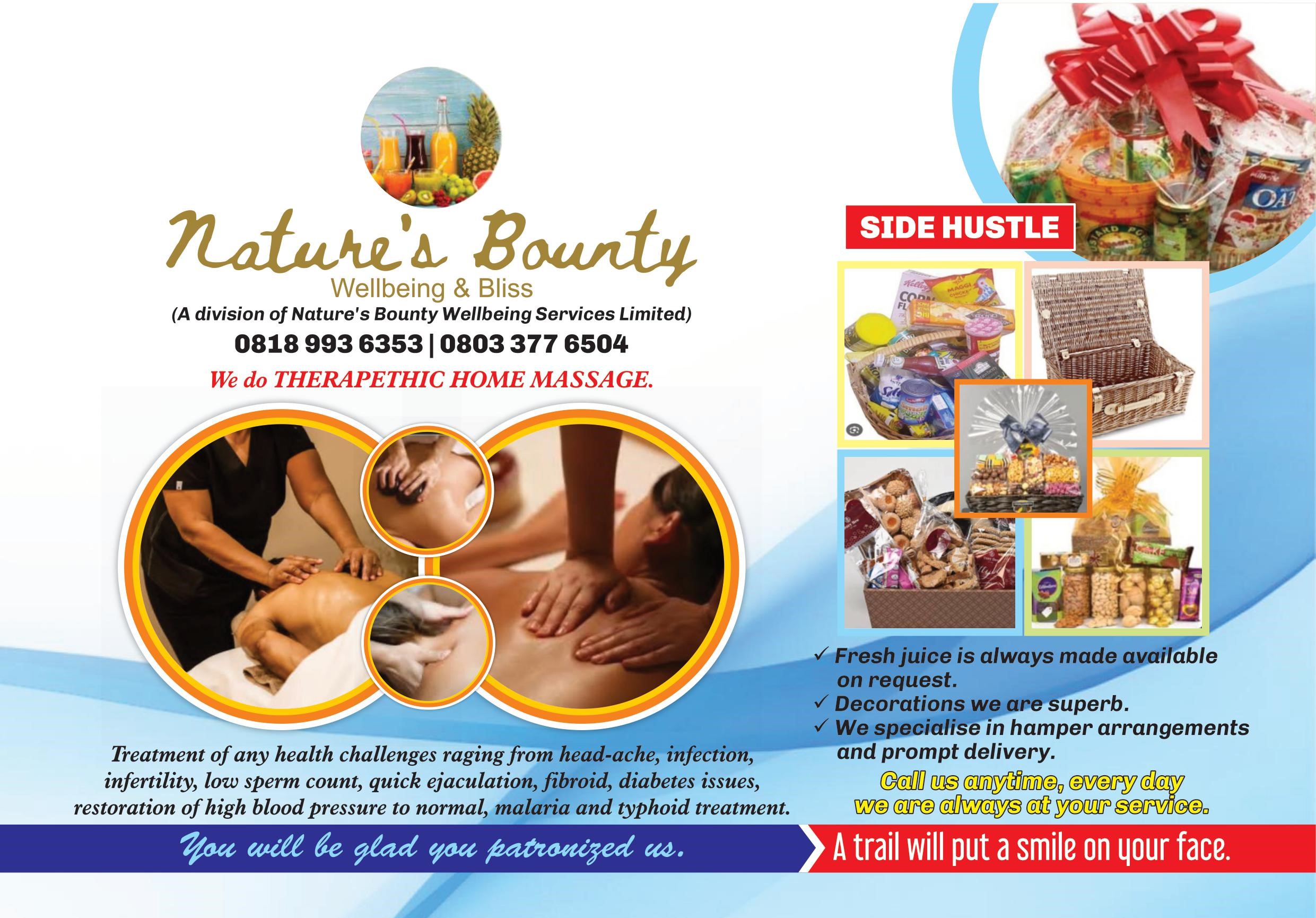 With special features which accord it a hallmark when juxtaposed with other other pageants,past and present,the Mrs. Universe South Africa will produce an ambassador who is not just going to showcase beautiful characteristics,but one that will be responsible for taking care of deprived and mismanaged women,empowering them and giving them inspiration as tonics to face the rest of life.
Frauline who is known by her enthusiasts and allies in humanitarian service as 'fofo' is a woman who has seen a lot in terms of abuse and inhuman experiences. She had also visited many parts of the world particularly with a background as an air hostess that served in the South African Airline (SSA).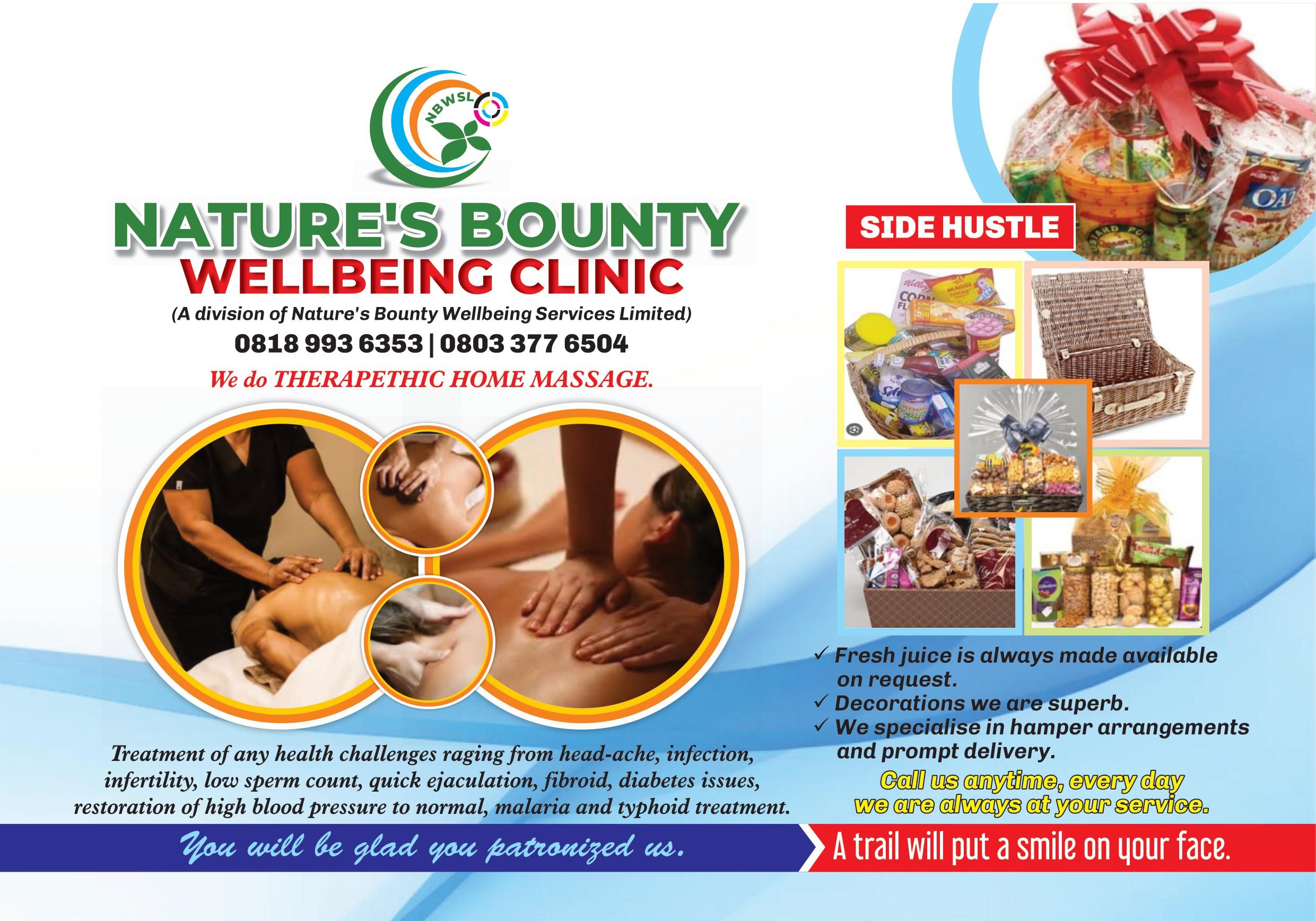 She was in Nigeria sometime in 2018 and was working on a book with which she hoped to redefine the worlds of drug addicts,traffickers and sundry peddlers,having realised the dangers that doing drugs potend. While here on this mission which took her to areas in Lagos,she visited orphanage homes and the popular Kirikiri Prison (the female wing). At these places,frauline showed love and compassion through donation of food and care items to the imates and residents.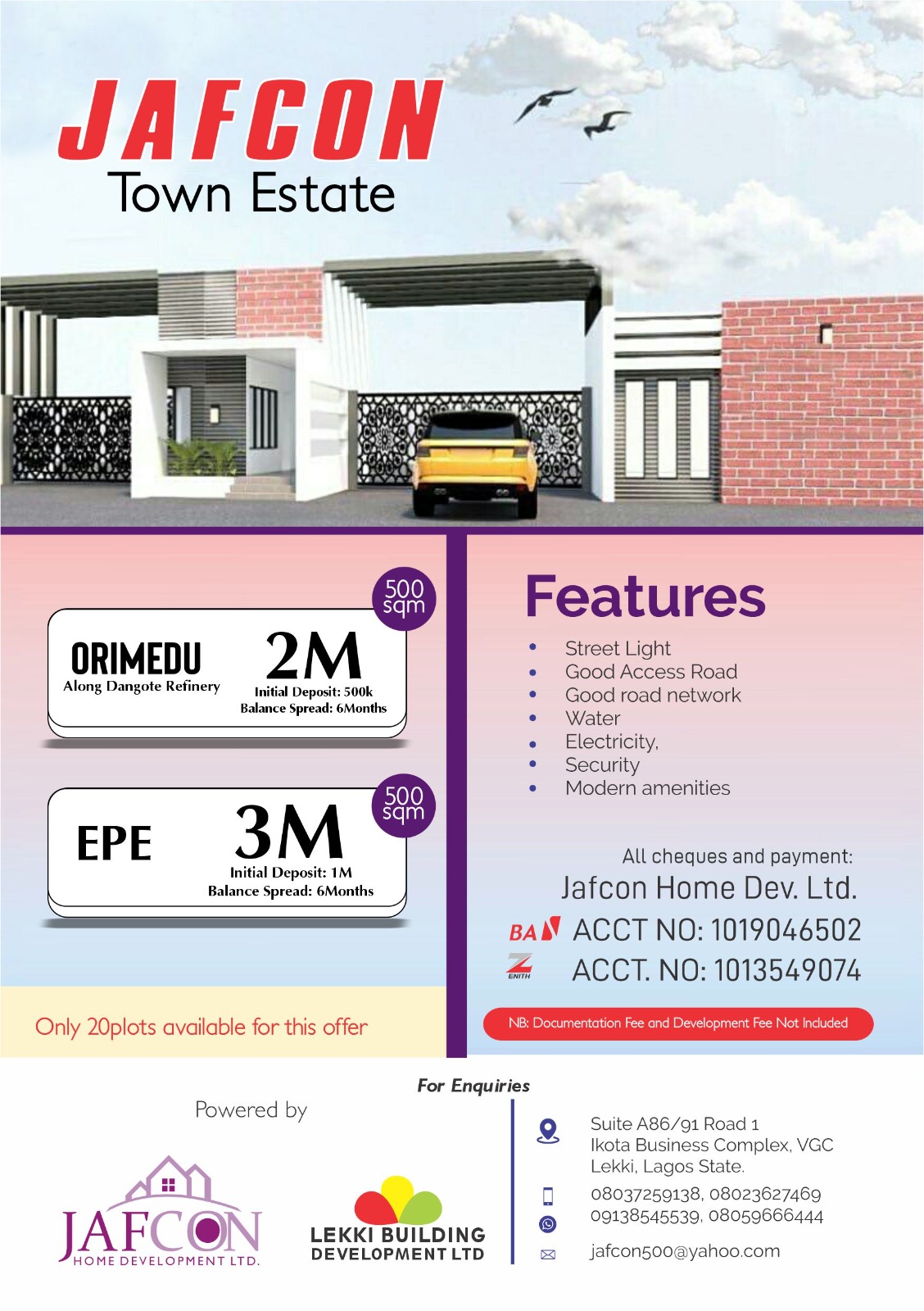 It is therefore not a surprise that she has reached a sensitive stage of this uncommon contest designed to make the worlds of many a deprived,frustrated and terribly challenged women better and happier.
Frauline therefore will be at home engaged in a labour of love if given this chance to triumph and emerge as an "ambassador of hope" as Mrs Universe South Africa.
Although her contemporaries sure have their own records,Frauline Mmatshuma Motlhaga from our point of view and a broad perspective is a friend,associate,sister and mother to many;not just at home in the Sun City but also everywhere she has taken her bunch of compassion.
Certainly too,Frauline will be given the rare privilege to do what is natural and pathological in her if she gets the needed support across board that will lead to her emergence as this so-direly-needed ambassador of hope.
The organisers too who are the ones upon which the final decision rests deserve a global commendation for thinking outside the box to do a pageantry that is devoid of the popular old norm.
This vision is sure both godly and humanitarian!
The world waits and waits.