By Timeswatch
The distinguished General Overseer of the House of Redemption Int'l, Archbishop Professor Kalu O. KALU is one African whose Nigerian origin remains a blessing not just to his fatherland, but also to Africa in general.
His extra terrestrial contributions to the socio economic development of the African continent are visible through his strategic leadership roles as a humanitarian, philanthropist and preacher par excellence.
In more ways than not, he has been a source of knowledge, great spiritual/ moral grooming and financial empowerment interventions to families.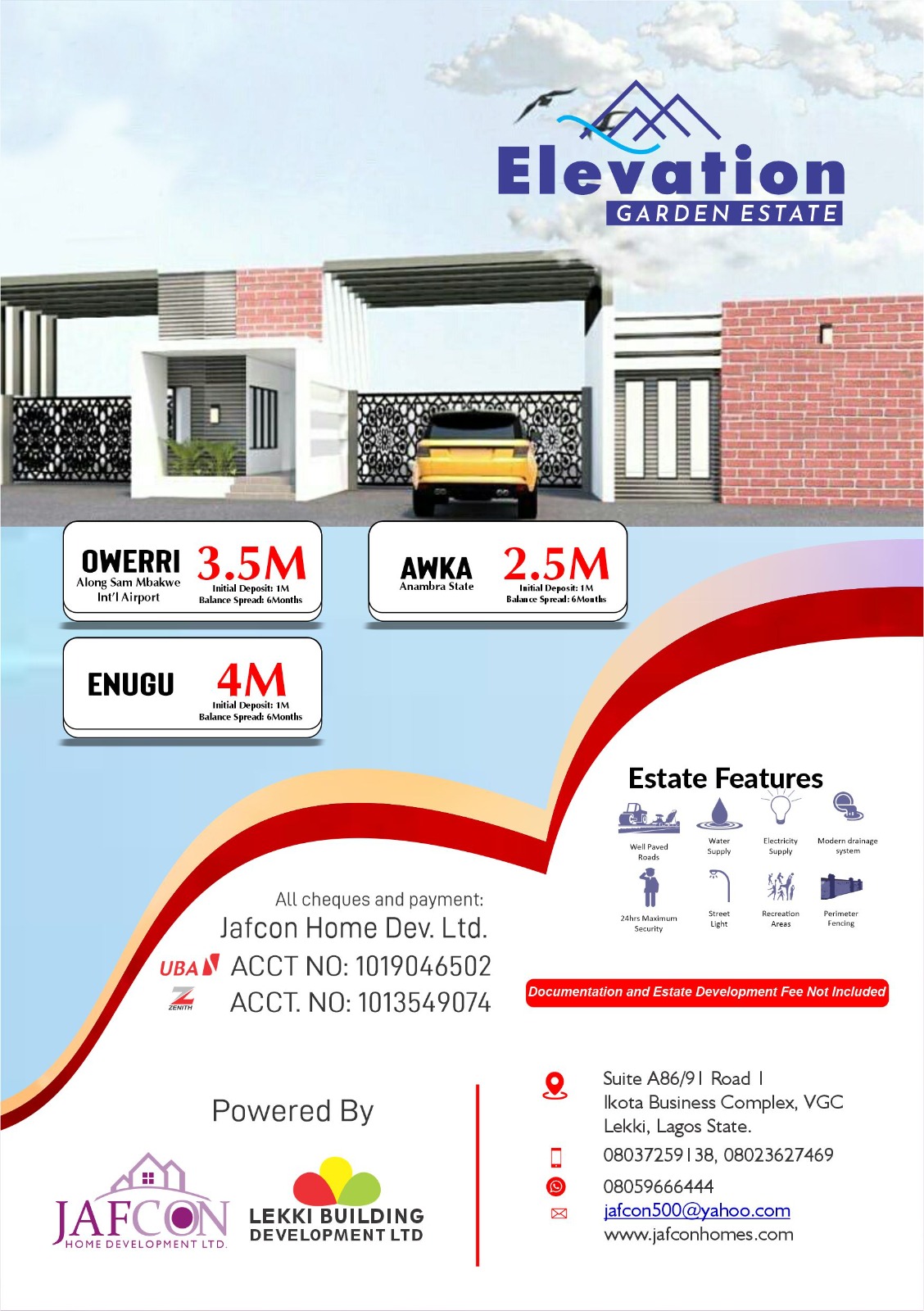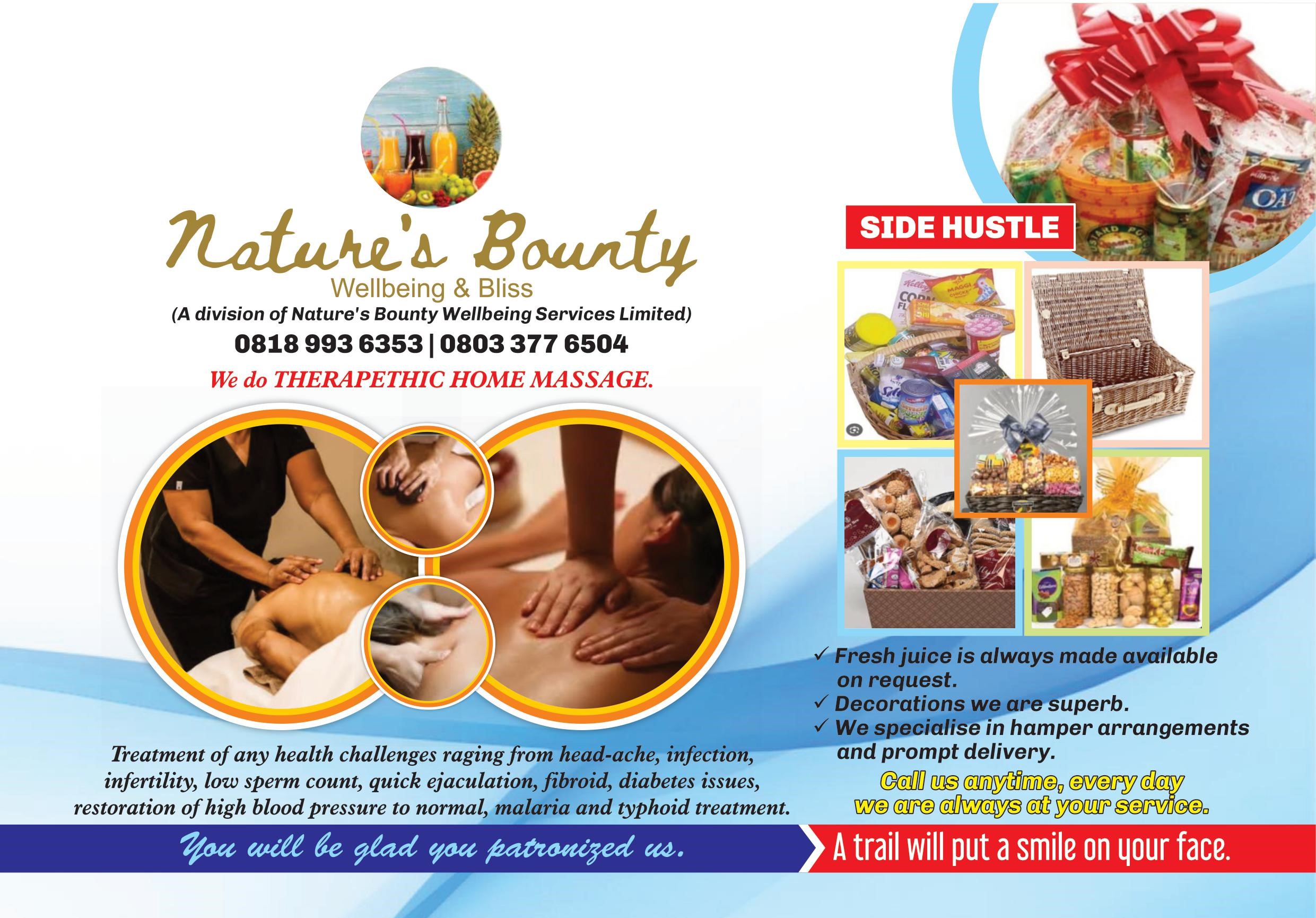 His societal worth can never be overemphasized as a preacher, counselor, mentor, giver and leader extraordinaire.
Married to amiable and behaviourally alluring Apostle Dr. Nkechi Kalu, he remains the Chief Operating Officer of MONKAL Shipping Ltd, a shipping line he established after years of service at another international shipping firm.
MONKAL is a United Nations Recognised company which played huge roles in achieving regional safety and peace for her roles in evacuating Liberians during their crises, etc.
His history as a Clergy can be traced to when he served at St. Jude's Chosen Church for 20 solid years in different capacity.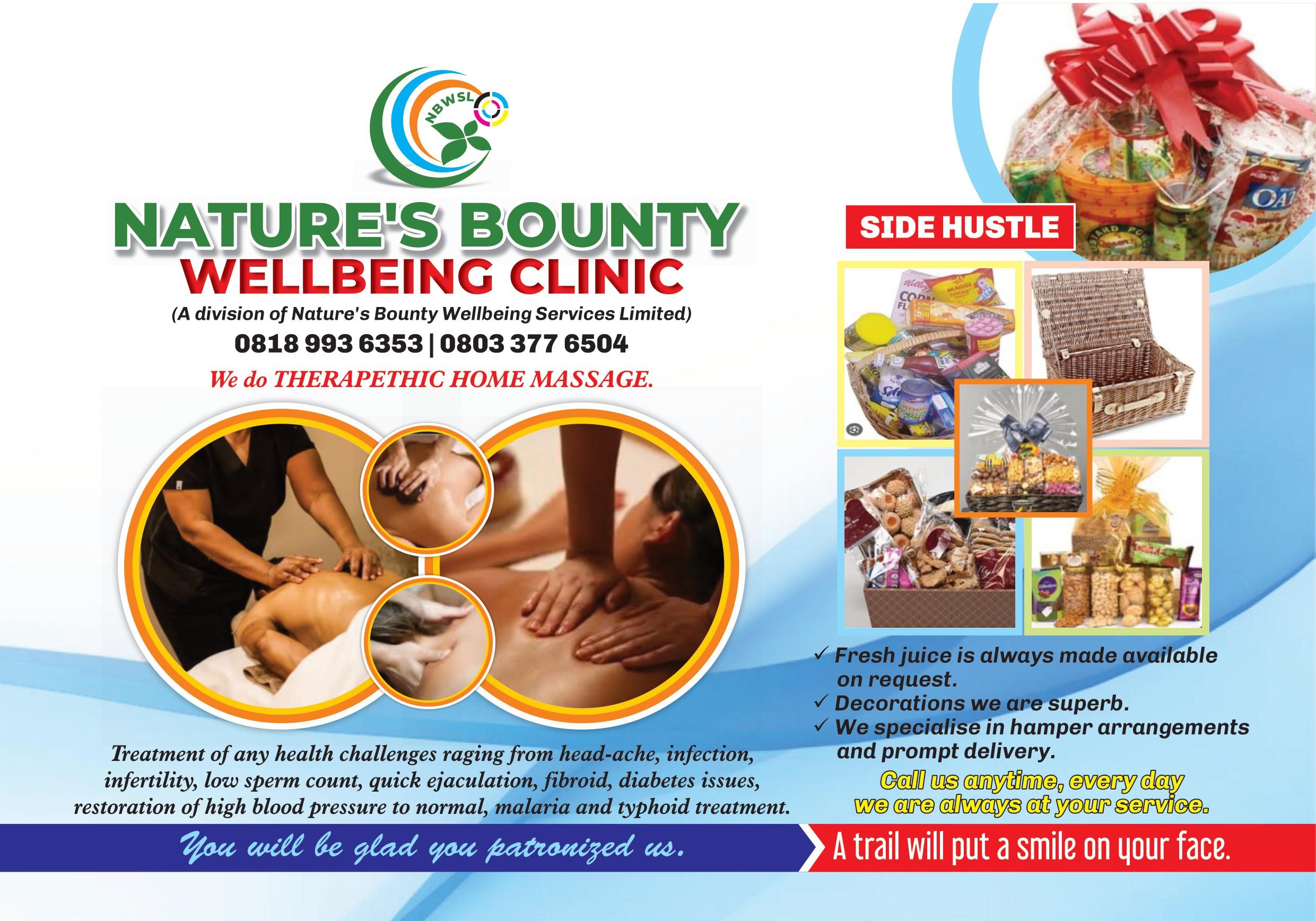 Graduate of the Federal University of Technology, he augmented his degree with three doctorate degrees.
His tall profile will be published in our subsequent print edition as a keepsake for generations.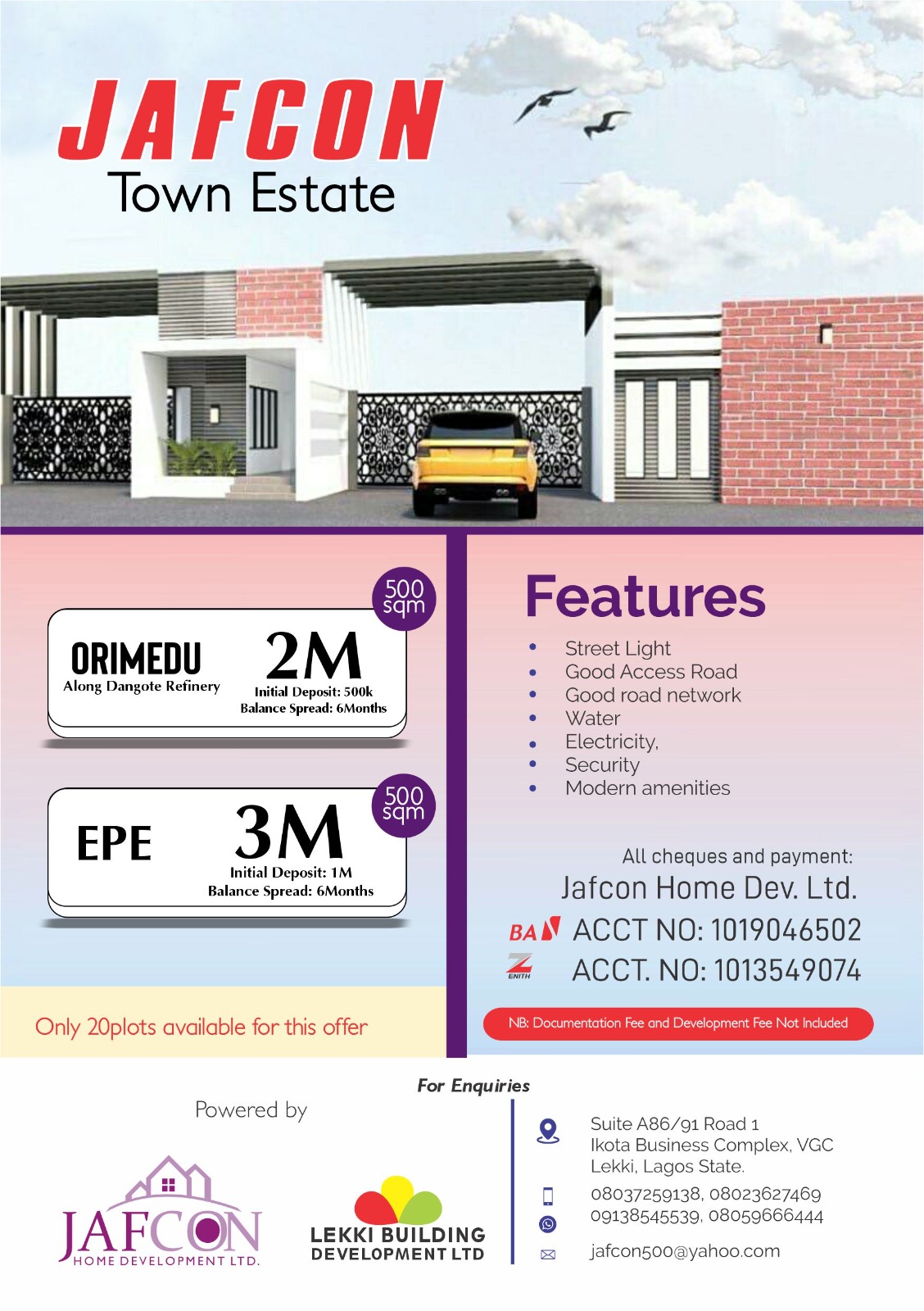 Archbishop who likes building, helping and supporting lives, and who is a serial depopulator of the kingdom of darkness using his apostolic mandate is today honoured with the AFRICAN DEVELOPMENT PARAMETERS HALLMARK, ADPH, a media diadem of Timeswatch News Magazine, for his enviable and godly idiosyncracies!