By Uche Ogbonnaya
CHAMPION Mike Onyekwelu is a man of different paths and gradually becoming a force to reckon with in the media and entertainment industries having joined the Entertainment and Media industries in 1998.
Truly, one of the consistent and remarkable sensations who emerged in the Entertainment industry in the last few decades is
Mr Champion as he is fondly called.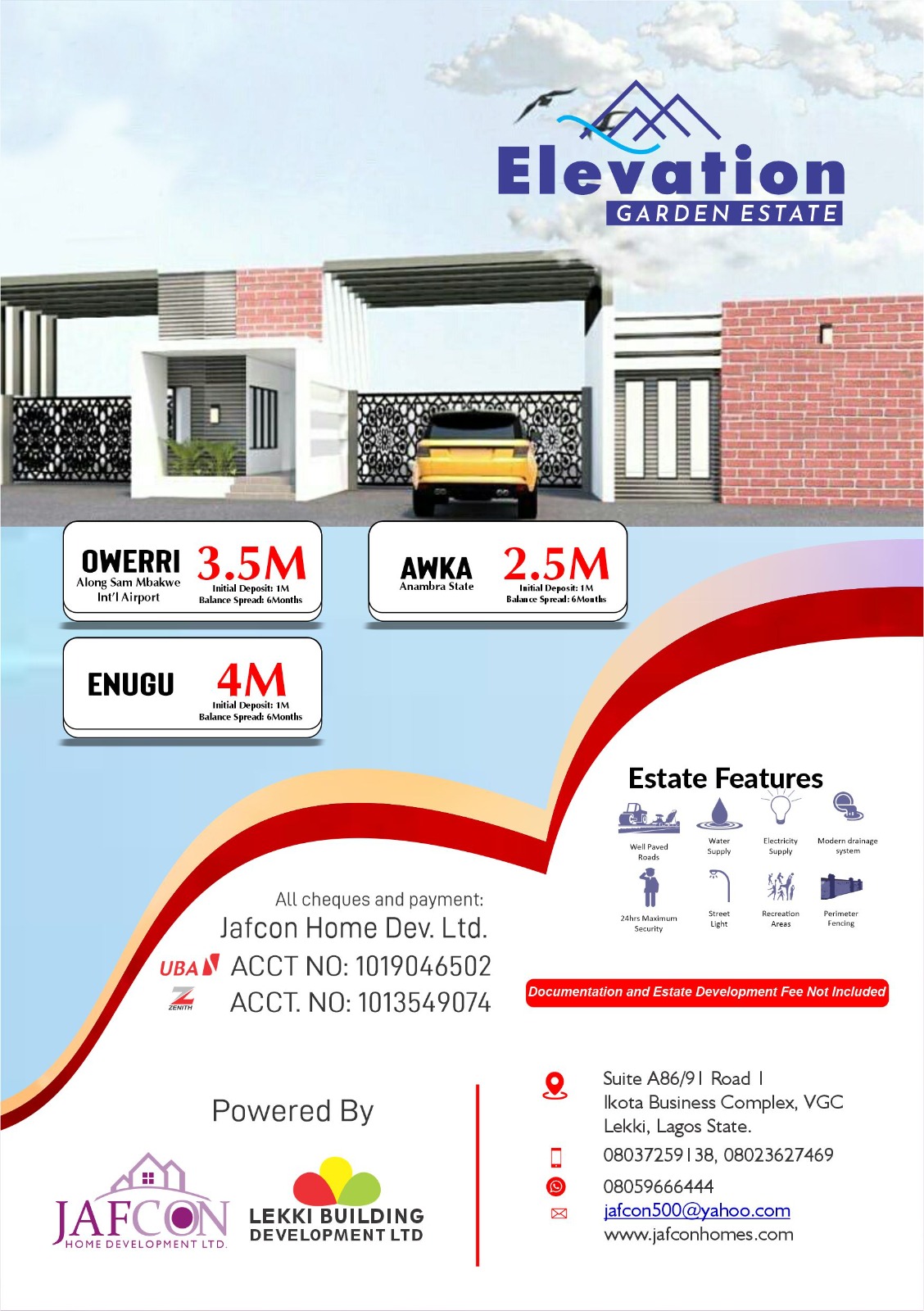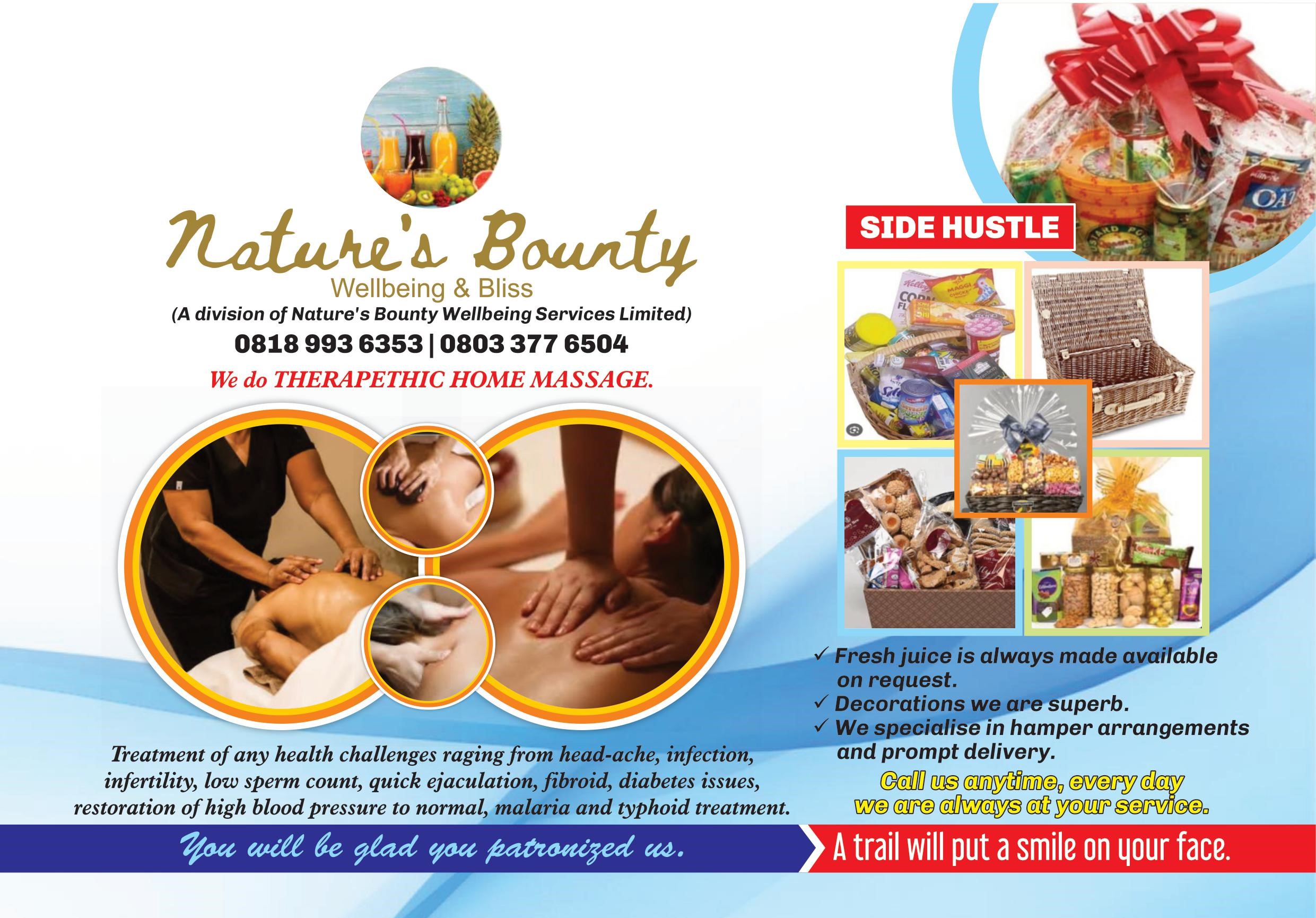 The Founder of Champions Family International, a Non Governmental Organization that is gradually turning into a movement. This organization is dedicated to grooming generational great giants through Free Skills acquisition programs, scholarships, trainings, excursions, symposiums, talents discovery and development, TV shows, conferences, street beggars free food program, Welfare projects etc.
Mr Champion is a colossus of dexterity and magnanimity with 90 awards to his credit since 16th April, 1998. Some of them include African Goodwill Ambassadors Award for Impact and Humanitarian activities,, Nigeria Achievers Awards, Fullgospel Businessmen Fellowship Life Member, Fellow of Institute of Information Management Africa, Teens Favorite Mentor award, ACT empowerment media award, Young Disciples International award as a Fellow, Foundation Schools Best Teacher award, Landmark Most outstanding Teacher Award, Actem Global merit Award, City Pride Achievers Awards Media Personality and Life Coach award with many more local and international Awards.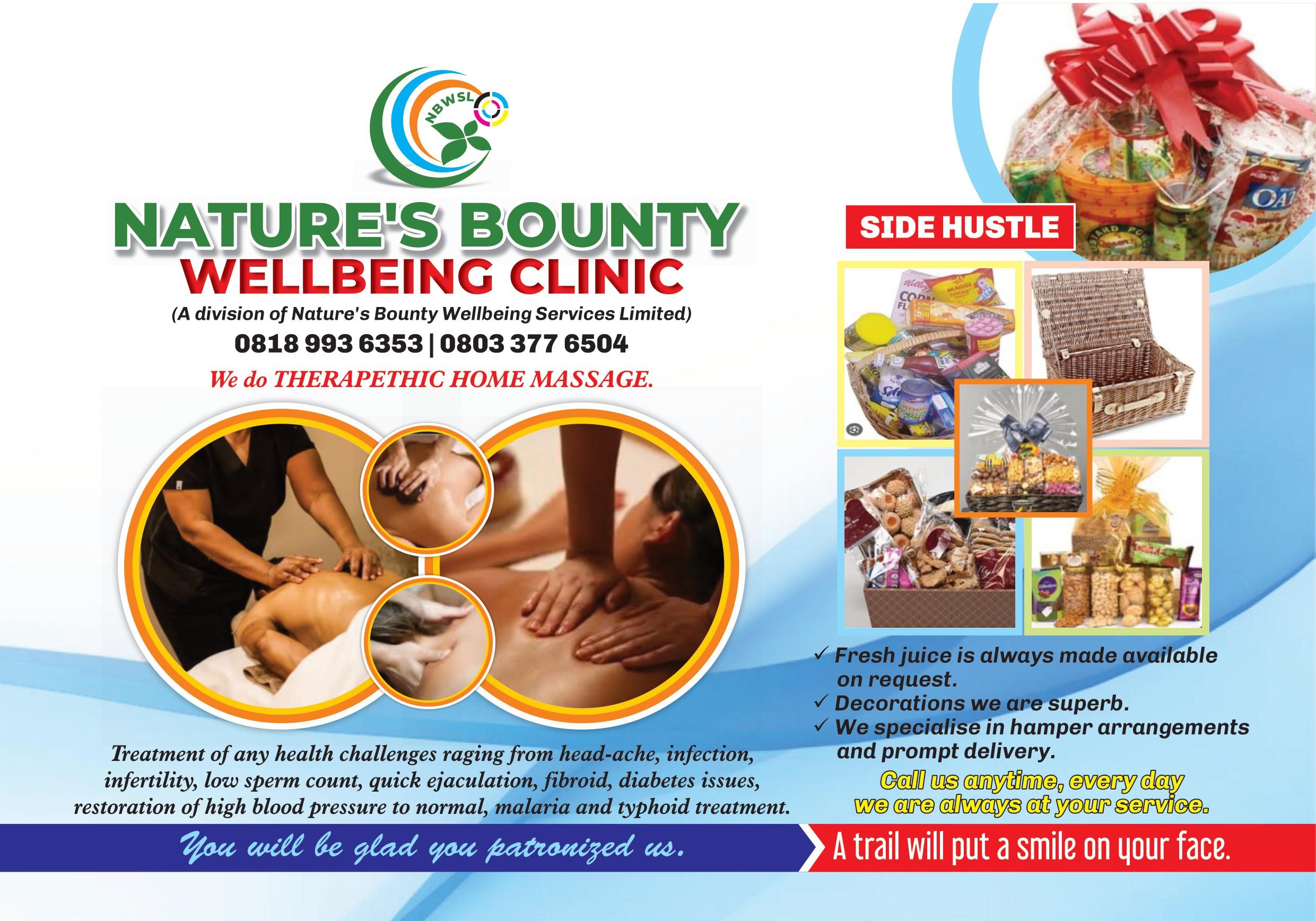 This multiple-award winning media personality is also an Actor, author, Master of Ceremonies (MC), Motivational Speaker, Public Relations Officer , consultant, Brand promoter, business consultant, life coach, model, educationist and fashionista.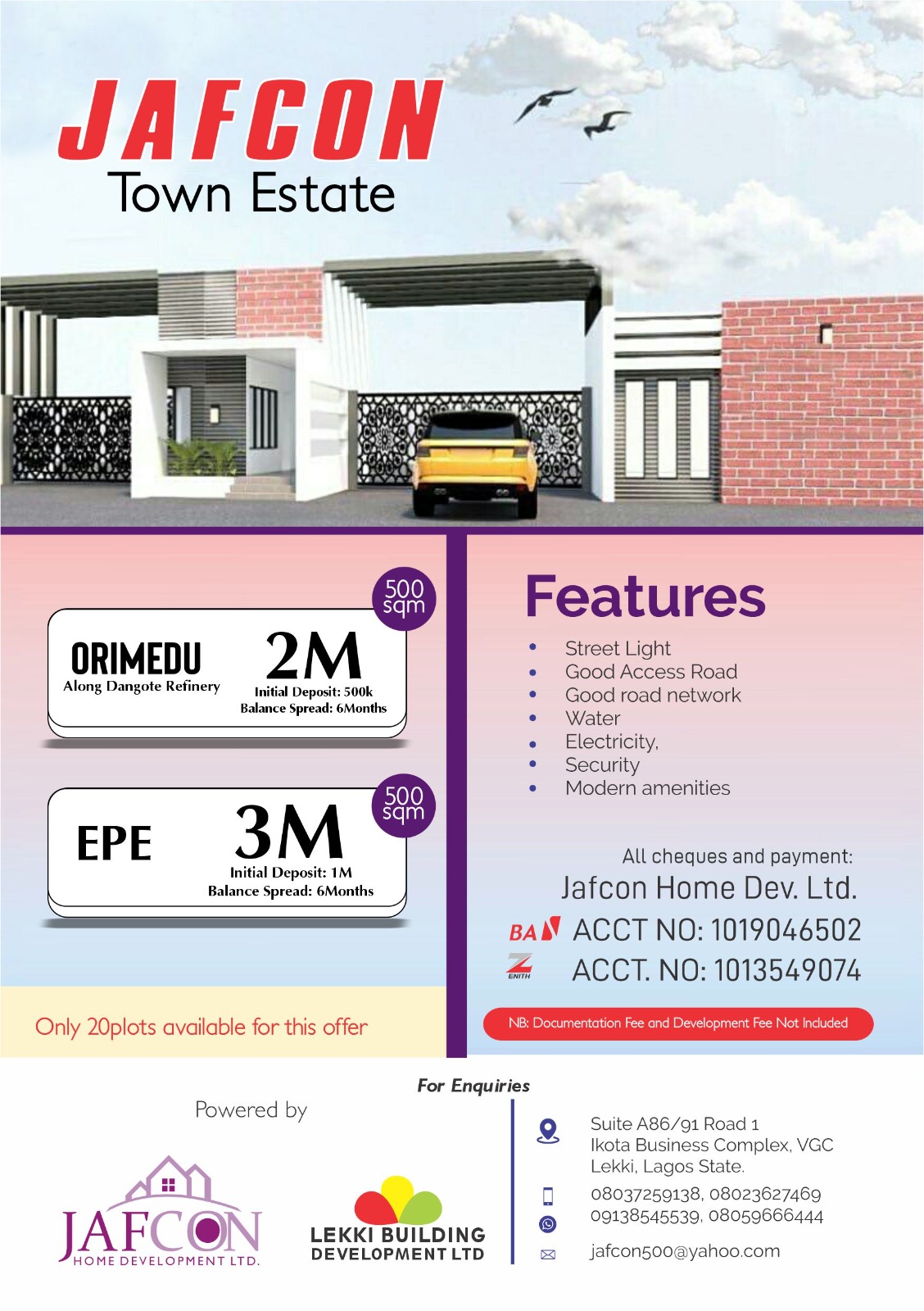 In his quest for media excellence, he has been part of many notable TV productions like Health Monitor, Tripple M , My Tomorrow soap opera, etc. He was the former co-producer of "Young Scholars TV show" by Rwells media on JYB TV, Silverbird TV and other stations. He has also been part of the production of Vivid view TV show With Ehiliz on MiTv, Inside out with Agatha on Rave TV, regular audience member in the "Big Issue" show on Television Continental to mention but a few. His own Tv programs tagged "The Champions Day" has been a blessing to thousands of people for two decades now.
As an artist manager, talents promoter and publicist, he has discovered, developed and promoted many talents in Nollywood, comedy music, DJ's like Ozzybosco, MC Pato, MC Okpetu, Boy of God comedian, Faith Brothers, Ebuka Songs, Joy Ecstasy, Ugo Vocals, MC Youngest, Kingsam Komedian, MC Lyt, Ruth Rakel, Christopher David, Maronymic, DJ 911, DJ Chascolee, Awe Iyioluwa, Adeola Adekola, Ajekigbe Yemi, JDat Raymond, Anjola Ajao, Ayo Ajao, Emmanuel Olusegun, Tclassic, King Segun Maity, MC Obems, David Effiong, MC Petoski, Tclassic, LOL team, Hannah, Collins Murphy, Omega Chris, Popping Khing Chinemerem, Temmycraft, Beautylite, Princess Peters, Flexible Fathia, to mention but a few.
He is also a leadership coach and his annual conference "African Pacesetters" have seen so many Africans coming from different part of the continent to attend. The objective is to identify the various problems plaquing our continent and proffer solutions to them using Nigeria as a case study some times including Awards to outstanding Achievers in different fields of endeavor.
He is a passionate Nigerian who loves his country having been involved in many activism as a human rights activist including the "End SARS" protests.
The multi talented media & entertainment icon has featured in different playlets, movies, comedy skits and TV soaps like "My Tomorrow" where he played the role of Uncle Orgy, "God the Ultimate" etc
He is one person that believes so much In creativity and goes to any length to promote such talents.
He is a former classroom teacher who later delved into media, business, real estate properties, management and other areas he currently specialises in. The way he combines his various talents is an enigma.
His ability to compose the right words in due season is amazing. An Amazon whose stylish choice of words and eloquence is a rare gift from God which makes him stand out among his counterparts globally.
His favourite quote is "I want to inspire people. I want someone to look at me and say: *because of you I didn't give up* ".
He has immensely contributed to the success of so many events as an event planner, Master of Ceremonies, Motivational speaker and media publicist. He is the current editor of Sail International Magazine.
The media trailblazer cum business tycoon has so many noble projects up his sleeves for 2020 as he prepares for his annual gathering of champions come 18th July, 2021 tagged "The Champions Day" Tv Show aka "Trailblazers" since the first edition on the 16th of April, 1998.
We celebrate this champion of champions indeed who is a Pacesetter in the Media and Entertainment industries respectively who won 2020 CityPride Achievers Awards as the Most Outstanding Media Personality and Life Coach of the year. He won Rainbow Man of the year best MC and Media personality of the year, Sail International Magazine Awards etc.
He has 90 awards both locally and internationally.
A big congratulations to Mr Champion as he wins his 91st award today as CFI Most Influential personality of the year.
Champion Michael recently hit his 91st award.