Emeagi Emeka Williams
In what is obviously a departure from the viewpoints of many,the amiable,cool but collected traditional leader of Oki kingdom in Alimosho,Lagos,His Highness,Adedayo Badeyemo Oki,has declared that the present re-ordering occasioned by the Corona virus pandemic has a lot of societal advantages which if sustained will make Nigeria,and indeed,other parts of Africa,safer and saner.
Speaking with Timeswatch in his palace recently,Oki opined that although the pandemic is a very deadly health challenge to the entire world,it has brought about adjustments in the way we think,behave,associate,spend etc.
Oki stated that the culture or idea of social distancing for instance,has injected the conciousness that we should not overcrowd our homes,vehicles,companies,Churches,mosques and schools,into the mind of every right thinking person.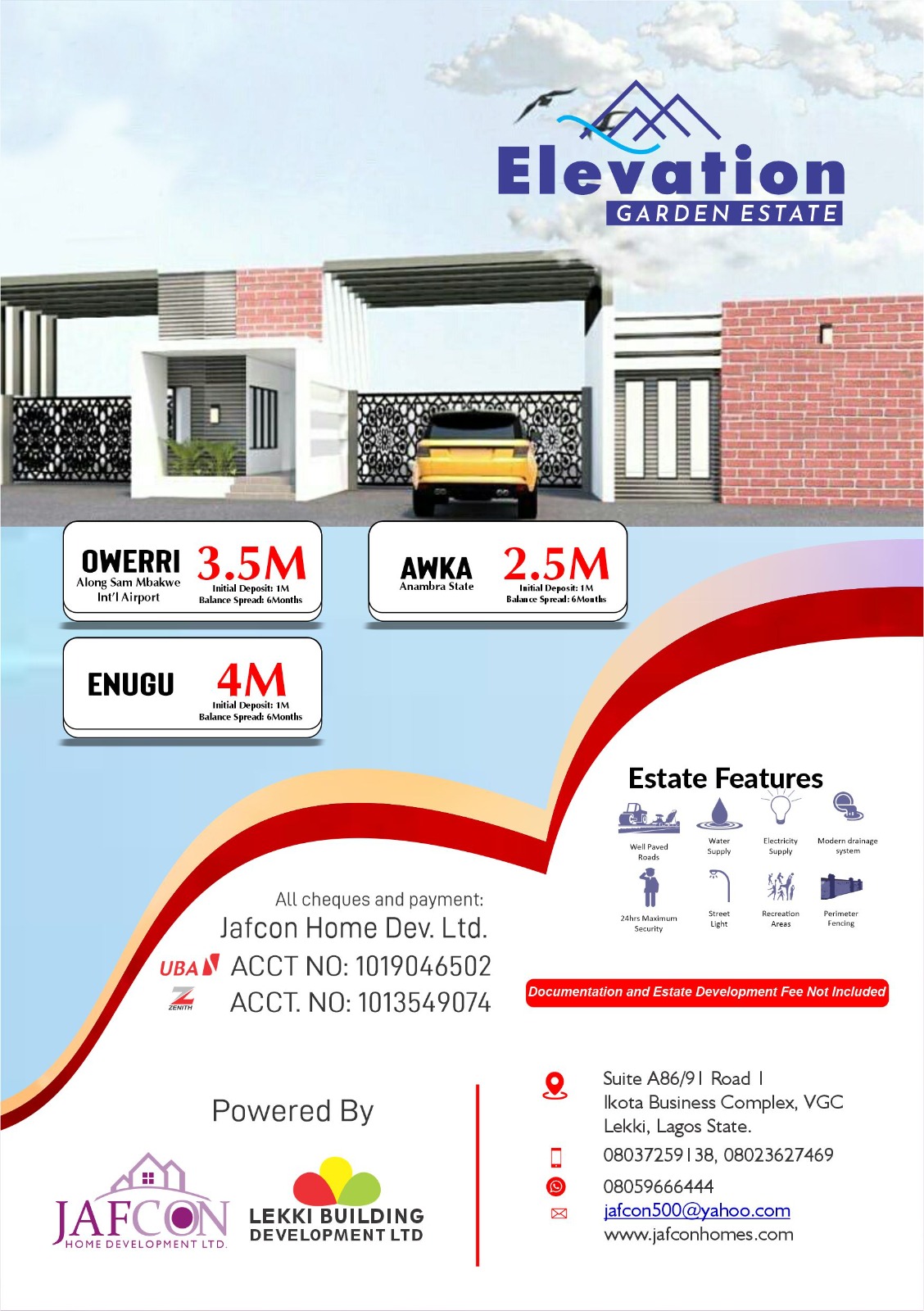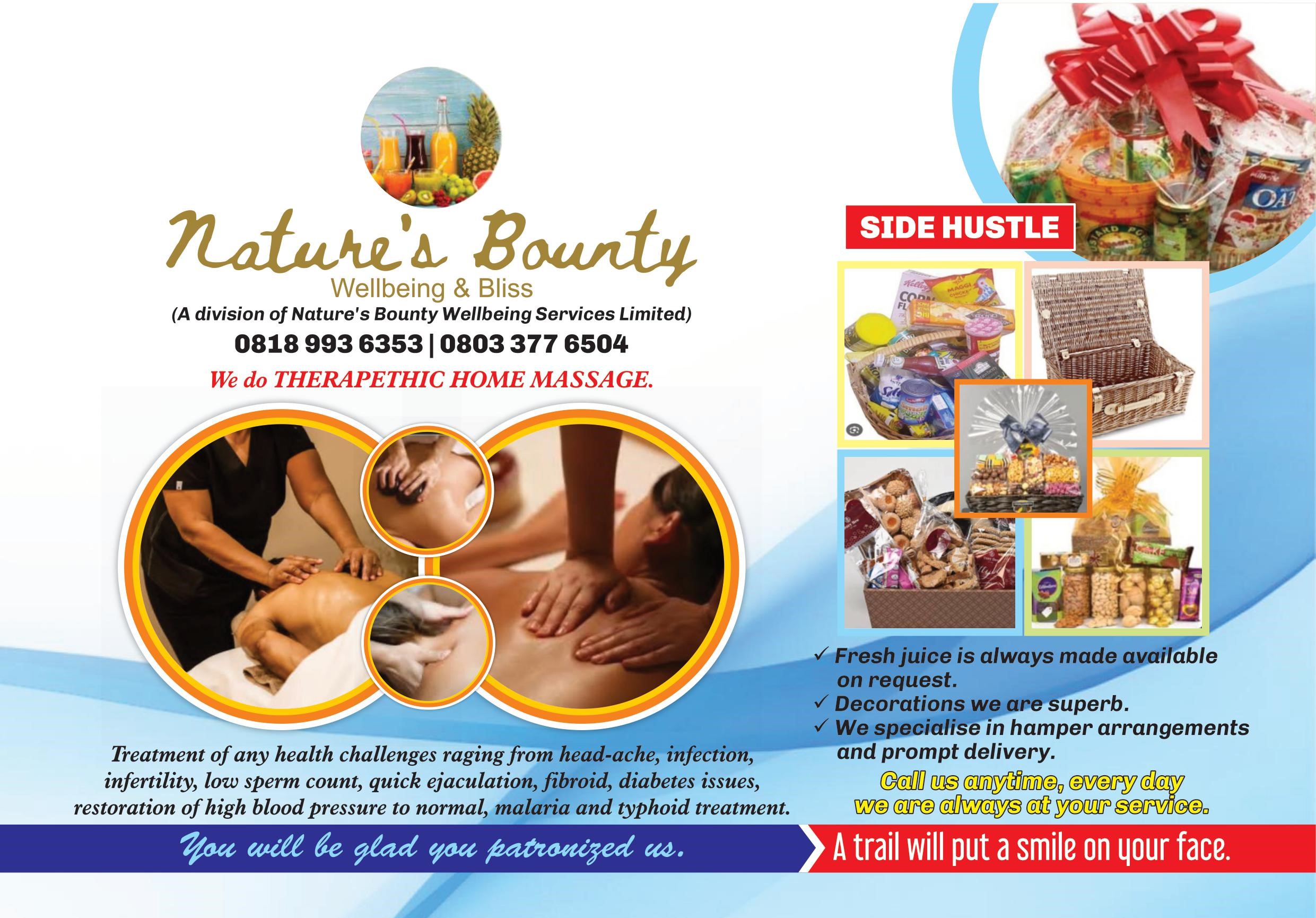 He emphasised that more than ever before,this season of Corona virus threat has thought Nigerians to observe sanitation, to curtail excessive and unnecessary movements.
He noted,"A new mindset is in everyone now due to the lockdown lesson and the fear of covid-19.
People now know that they can marry without calling the whole world;that they can dedicate their hands to prevent germs;that they must be very careful in spending,and many more".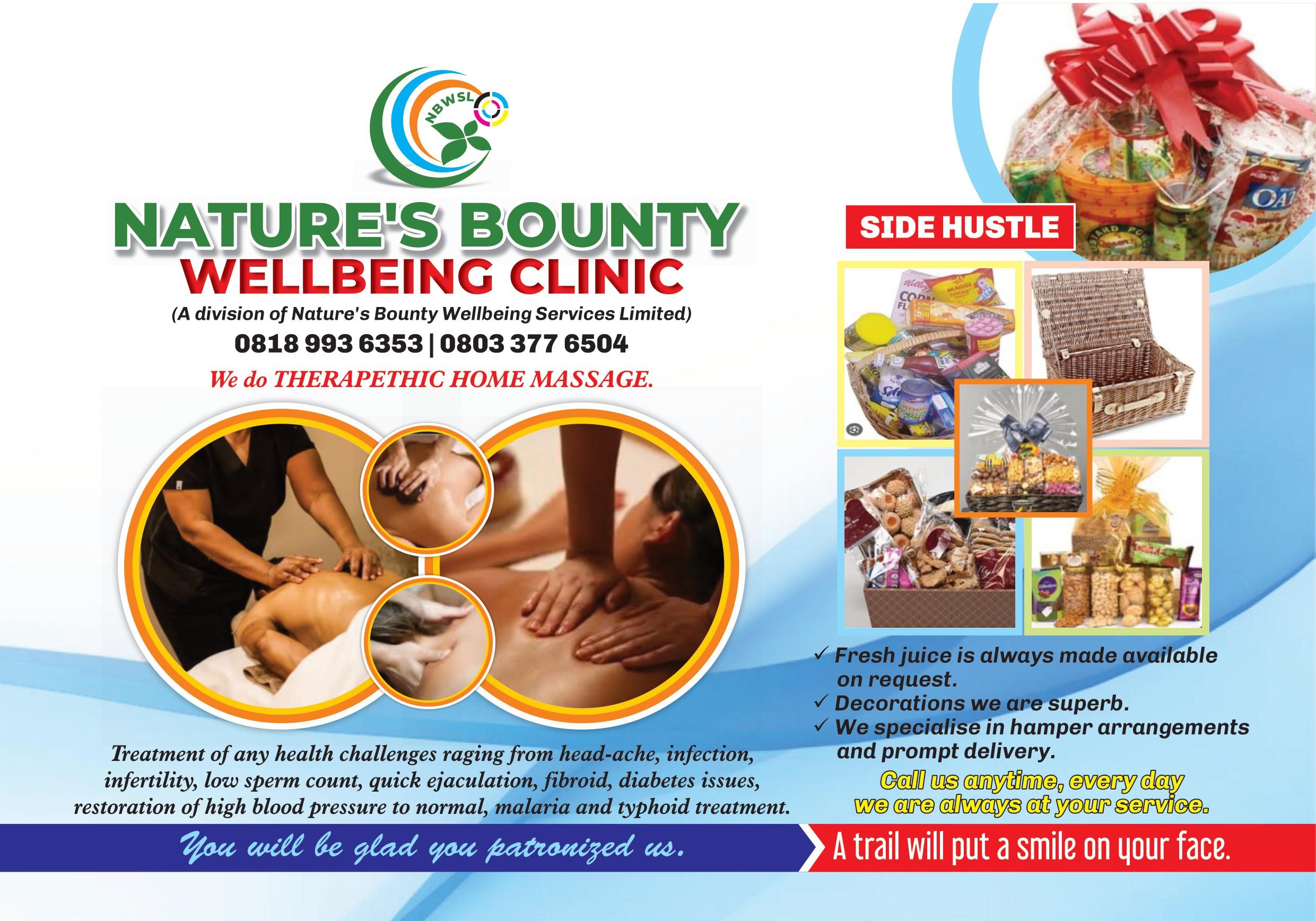 Oki therefore thanked the Lagos State Governor,His Excellency,Babajide Sanwoolu,President Muhammed Buhari,and the various organs who fought and are still fighting to check the covid-19 spread,stating that govt proactiveness and meticulousness helped the citizens a lot.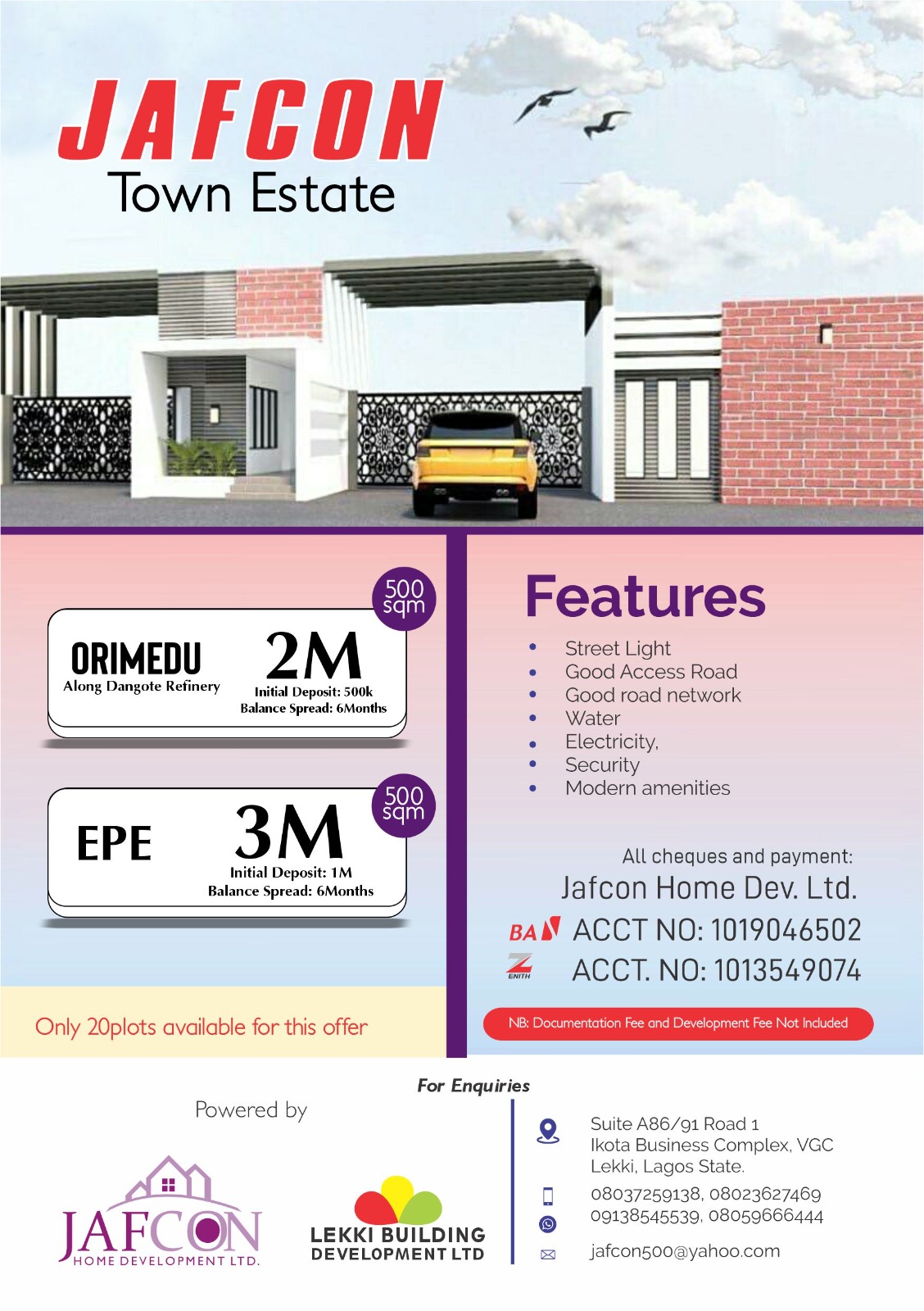 He also urged Nigerians to be patient in the present scheme of things,and thanked the govt for easing down the lockdown.
Oki however appealed that govt in their own pace should consider the aspects of the economy,such as schools,worship places,hotels,eatries etc,that have yet to be opened,and see the best way that they can resume and exist safely from now. Oki ended that Lagos State and indeed Nigeria will be better after now if this level of social order is sustained.