By Emeka Williams
Iconic pugilist and visionary gallant anti robbery maestro,Deputy Superintendent of Police, Olurotimi Aduroja is not an enigma but an exemplary service oriented policeman in Nigeria with an eclectic approach to policing; strategy which has resulted in enviable conquest against dare-devil criminals,especially gun brandishing robbers.
With a physique that sends jitters down the spines of criminals and a jocular nature that conceals his detective features,Aduroja whose duties help expose clandestine crimes and covert criminals at the State Anti-Robbery Squad,Lagos State Police Command is unarguably more brain than brawn.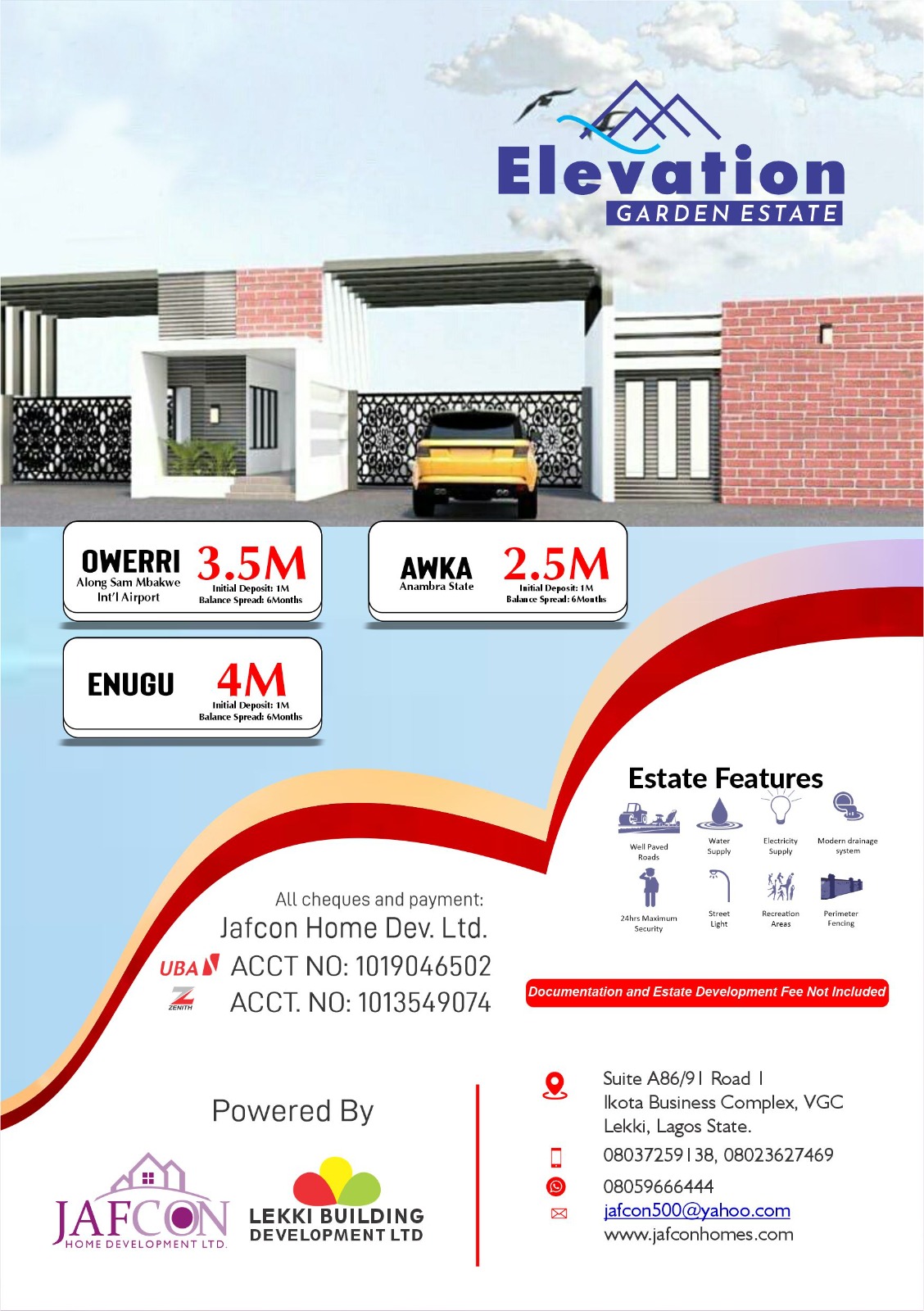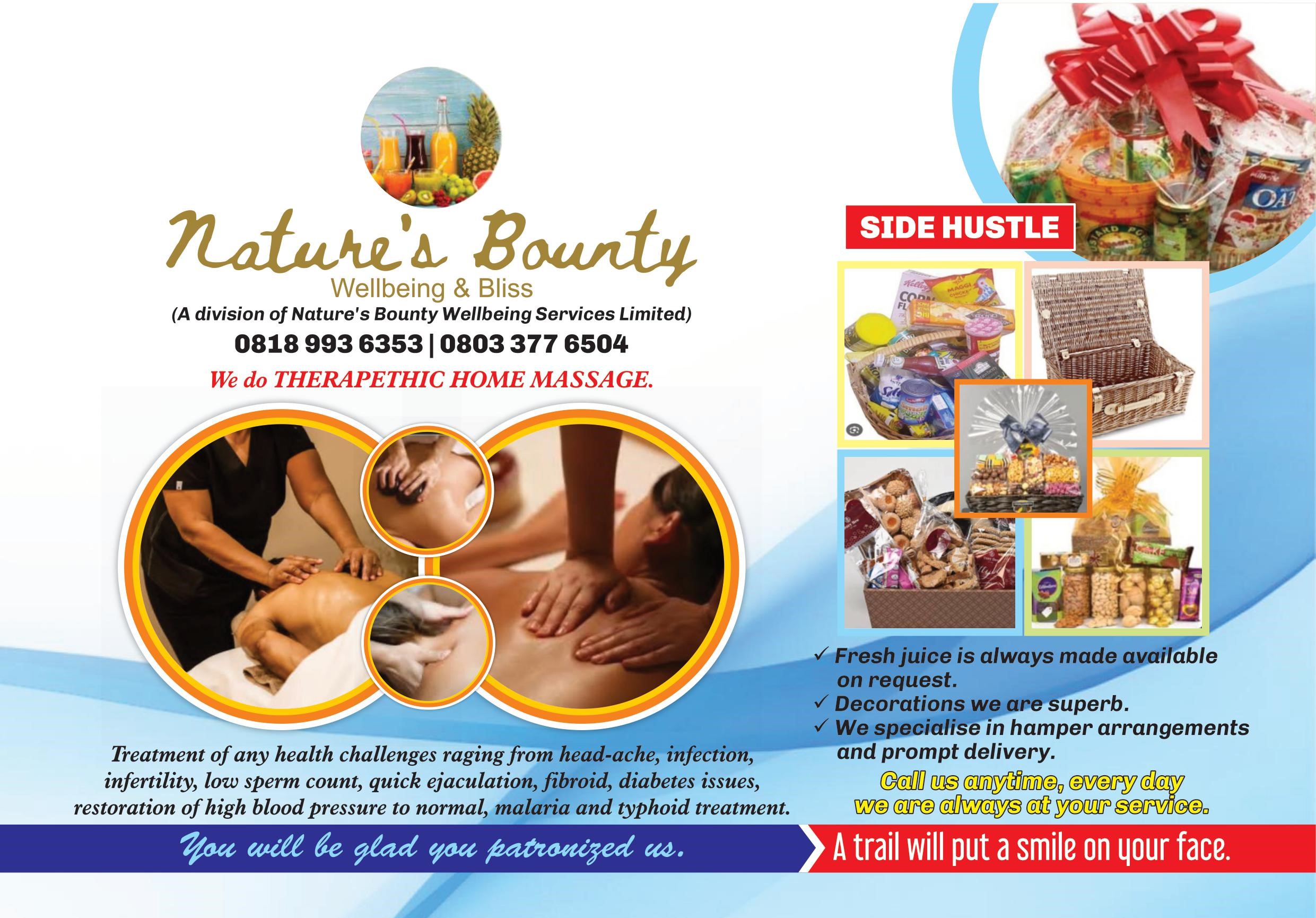 Serving at the Lagos Special Anti Robbery Squad, Aduroja has towed the path of honour after his superiors,maintaining a hard stance against criminals and criminality in all its ramifications.
While holding sway as the Admin Officer at the SARS,Ikeja and Scorpion (Team 4) Leader,his little office was a beehive of activities as he plays host to diverse visitors who throng the apex Anti-Robbery realm of the Lagos State Police Command,not because he was an entertainer of the force,but because he doubled as a tactical tracker that left no stone unturned in ensuring that 'lawbreakers' do not escape his dangerously roving orbit.
And he is never influenced by his feats,the reason he kept surpassing attainments and setting standards that challenged and motivated contemporaries across board.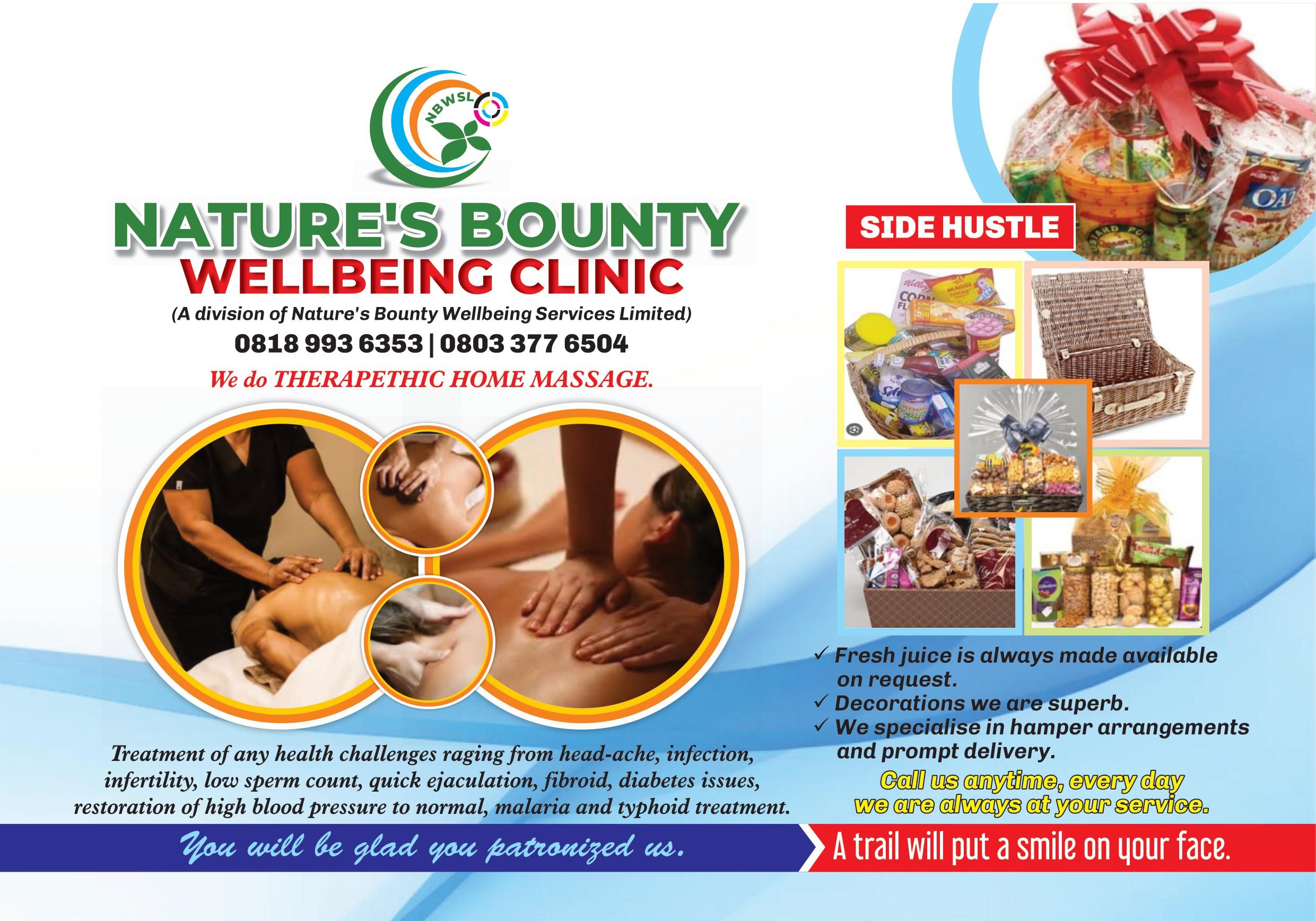 Even when Aduroja laughed,a robber cried,which showed that he allowed nothing to get in the way of his tall responsibilities of fighting crime and remaining a worthy subordinate to his boss,the eagle-eye and lion-hearted indefatigable Peter Gana,the O/C SARS,Lagos state.Under this gigantic superior,Aduroja vehemently proved his mettle,making the police authorities proud by having a hand in several successful operations that crippled robbers and robbery in Lagos and beyond.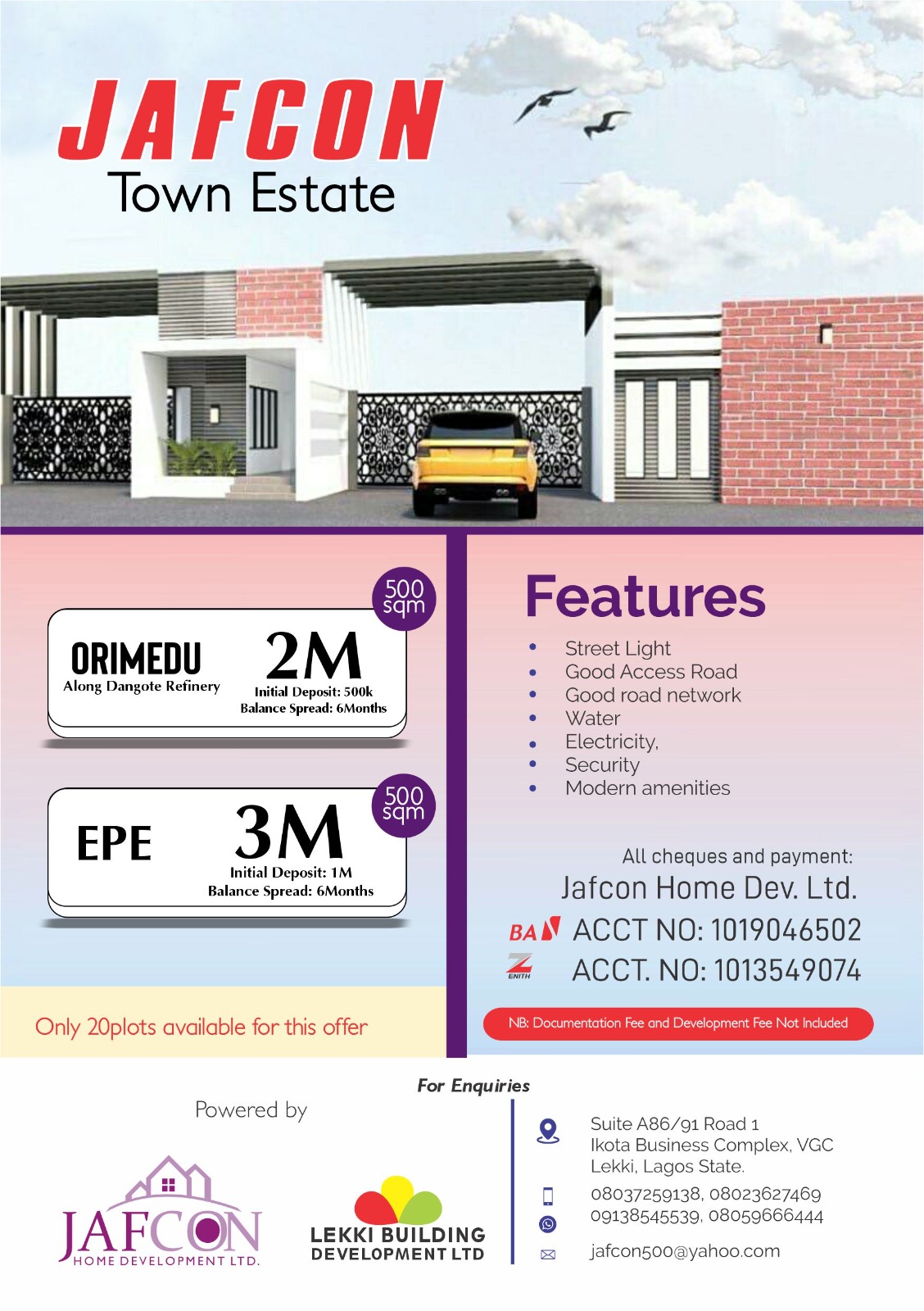 Ready-to-go Aduroja before his present office had been Crime Officer,Adeniji Adele;OPS Area 'A';O/C Human Rights,Trinity;O/C,Anti-Car Theft;Trinity;Patrol and Guard Commander,Area 'E',A/O SARS, Ikeja. And in recognition of his outstandingness and unwavering commitment to crime fighting,he has received several media and organisational awards VIZ: Timeswatch News Magazine Award as Security Advocate of Nigeria (SAN),(2019); National Crimewatch Magazine Award for Tracking criminals through ICT (2018);Glassface Media Award for excellence(2018);Outstanding Award in Crime Fighting-asO/C Tracking ICT,Federal SARS (CRAN 2017); Babcock University (Certificate of Participation) Systematic Thinking & Strategic Modelling; Ikeja City Award and countless others.
Today as DSP Akinola Aduroja attains a higher pedestal with a new responsibility as the Commander SARS,Ajah,Lagos state,there is no doubt that he will make the IGP,the CP,Lagos state and the O/C SARS proud.And maybe,just maybe,providence will take him higher to do more exploits in the force for Nigeria and humanity in general.