By Uche  Ogbonnaya
Policemen attached to the Isheri Oshun division of Area 'M' command,Lagos state,has swooped on roadside traders ,Friday night 8/5/20 ,at about 21:00 hours ,seized their wares and apprehended some in the bid to enforce govt order.
The raid which took place at the popular Ijegun roundabout was one of the numerous activities of the division aimed at getting people to obey the law of Lagos state concerning the lockdown.
The men of the division have continued to patrol the areas to ensure strict compliance and to control activities of those who capitalise on the situation to forment trouble and commit crimes since lockdown began.This latest raid saw traders and pedestrians scampering for safety.While some escaped,some were not so lucky as they were nabbed by the police.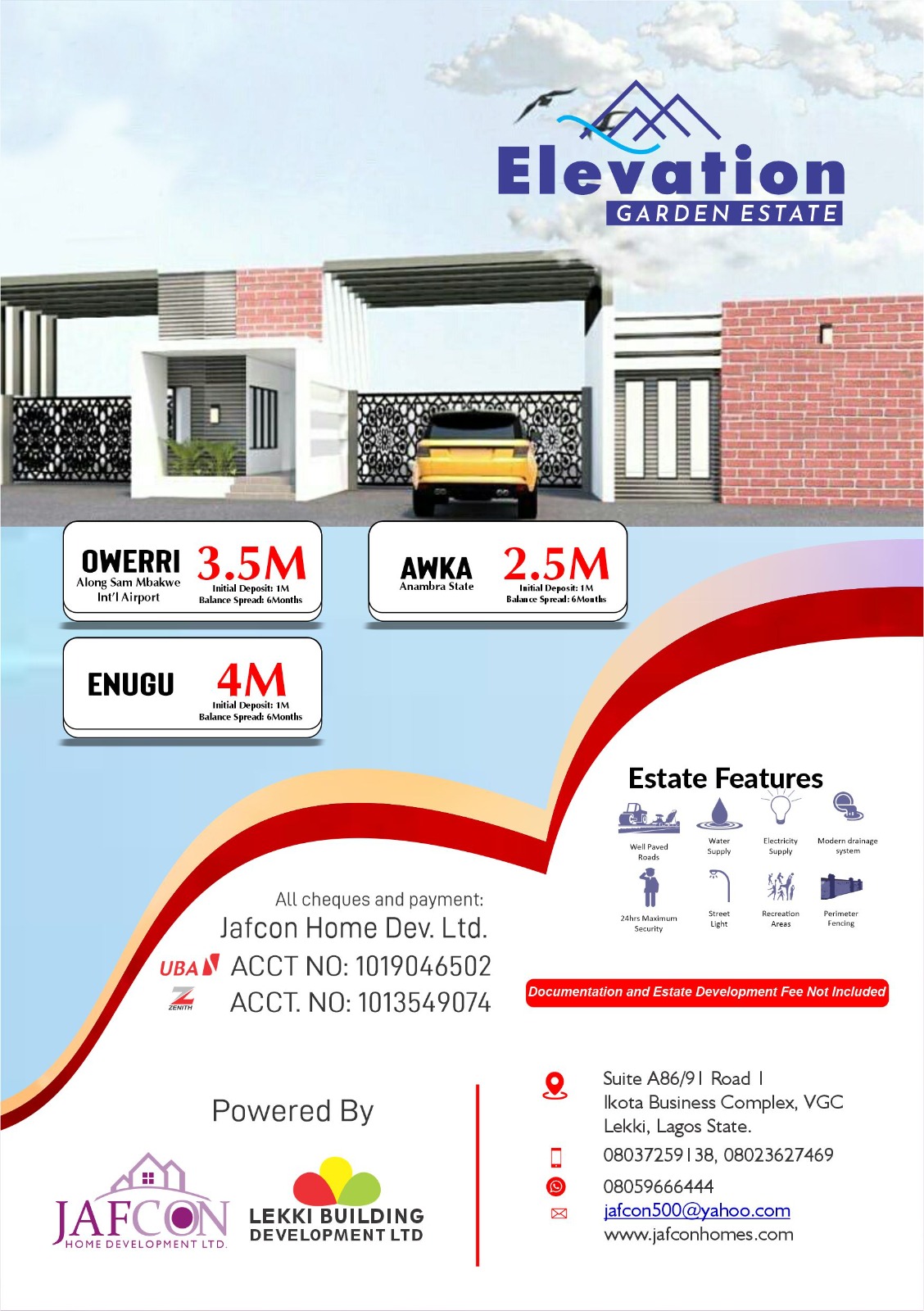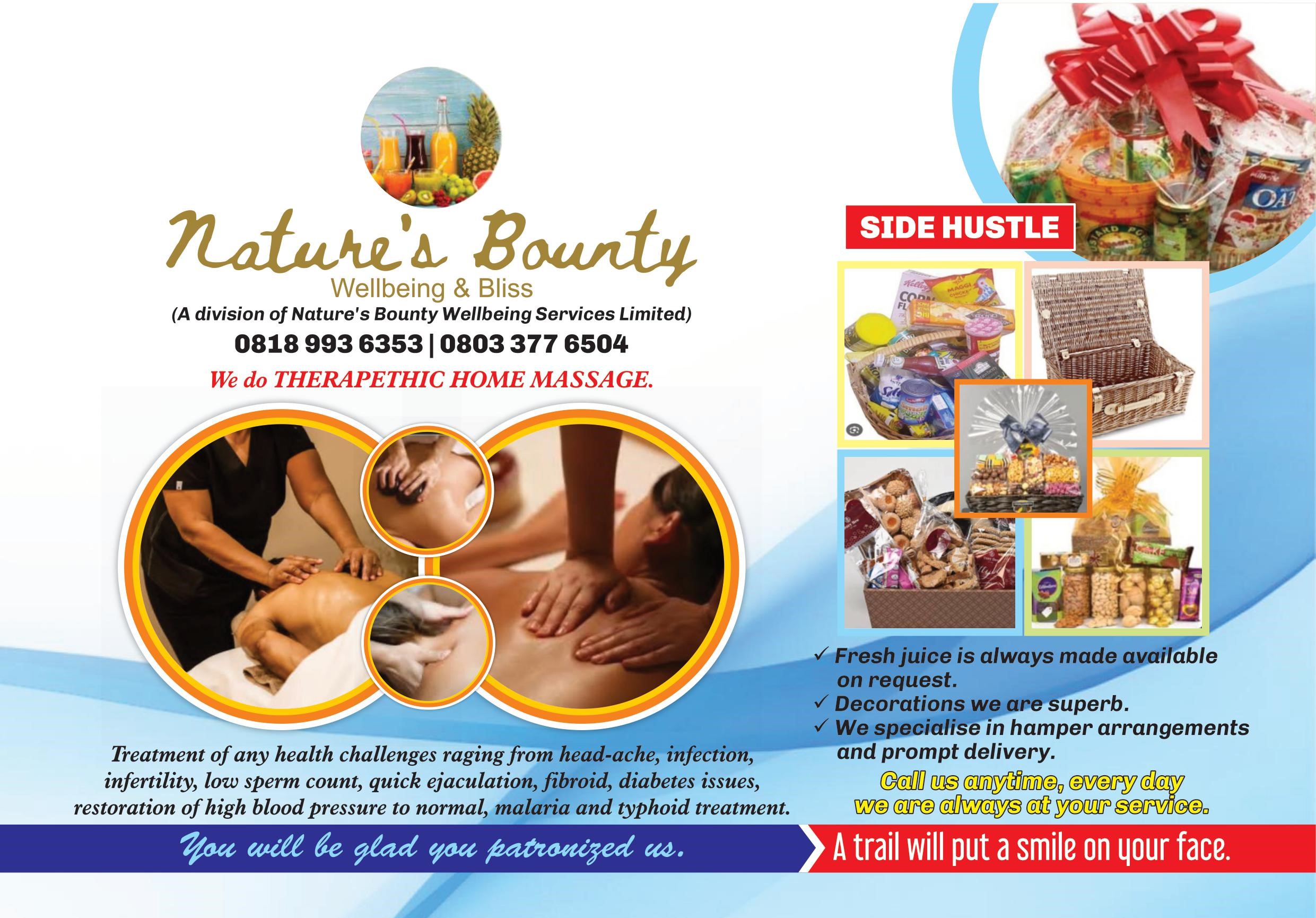 The Divisional Police officer,DPO,Chief Superintendent of Police,(CSP) Chike Ibe earlier told Timeswatch that officers and men of his division will ensure strict enfocement of the laws of the state and the orders of the commissioner of police,Lagos state,a situation which he said resulted in pin down points and police presence in strategic points of the area.Chike also submitted that the nature of some areas in Ijegun and Isheri Oshun requires regular surveillance and patrol ,which is why he has made his office his home.
Efforts by Timeswatch correspondent to reach the DPO on the latest onslaught proved abortive as his line failed to connect due to network hitches.