By Uche Ogbonnaya
Gen Bruce Clarke said and I quote, "When things go wrong in your command, start searching for the reason in increasingly large circles around your own desk."
This is the mindset of Olawale Aganga-williams, son of the Aganga family of Ajangbadi in Ojo Local Government Area of Lagos state who has the interest of the masses at heart and shares in the pains of the vulnerable people and has continued to evolve ways to better his best by having the desires to make a wider impact.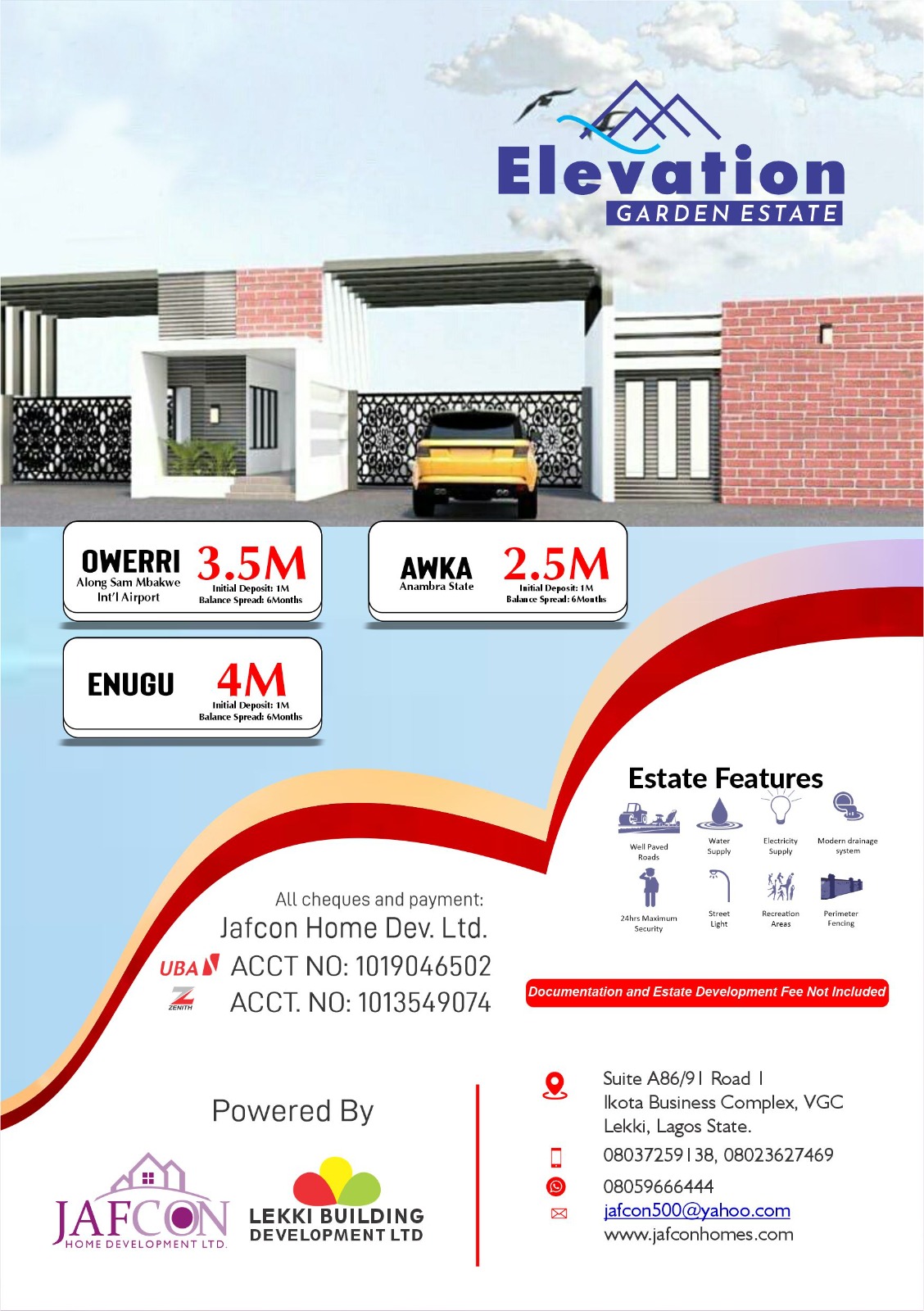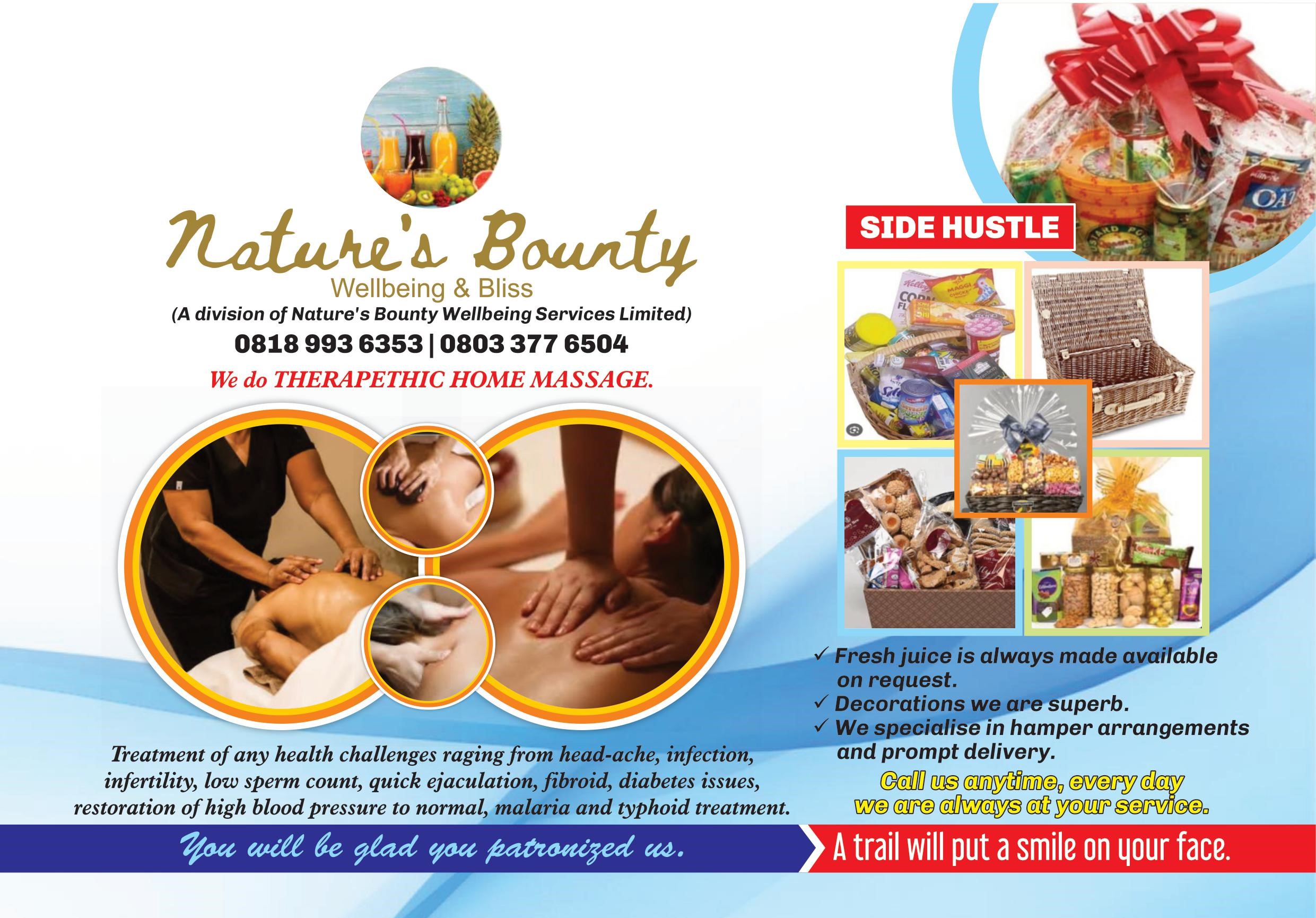 A successful entrepreneur with thriving UK based real estate company, Agfro Limited, making waves in the Realtor business, he has been one of London's leading property acquisition consultants with a team that boast an in-depth experience of the London property market, beautifully turked in the heart of Ojo, Olawale has successfully sourced and acquired residential property for private clients.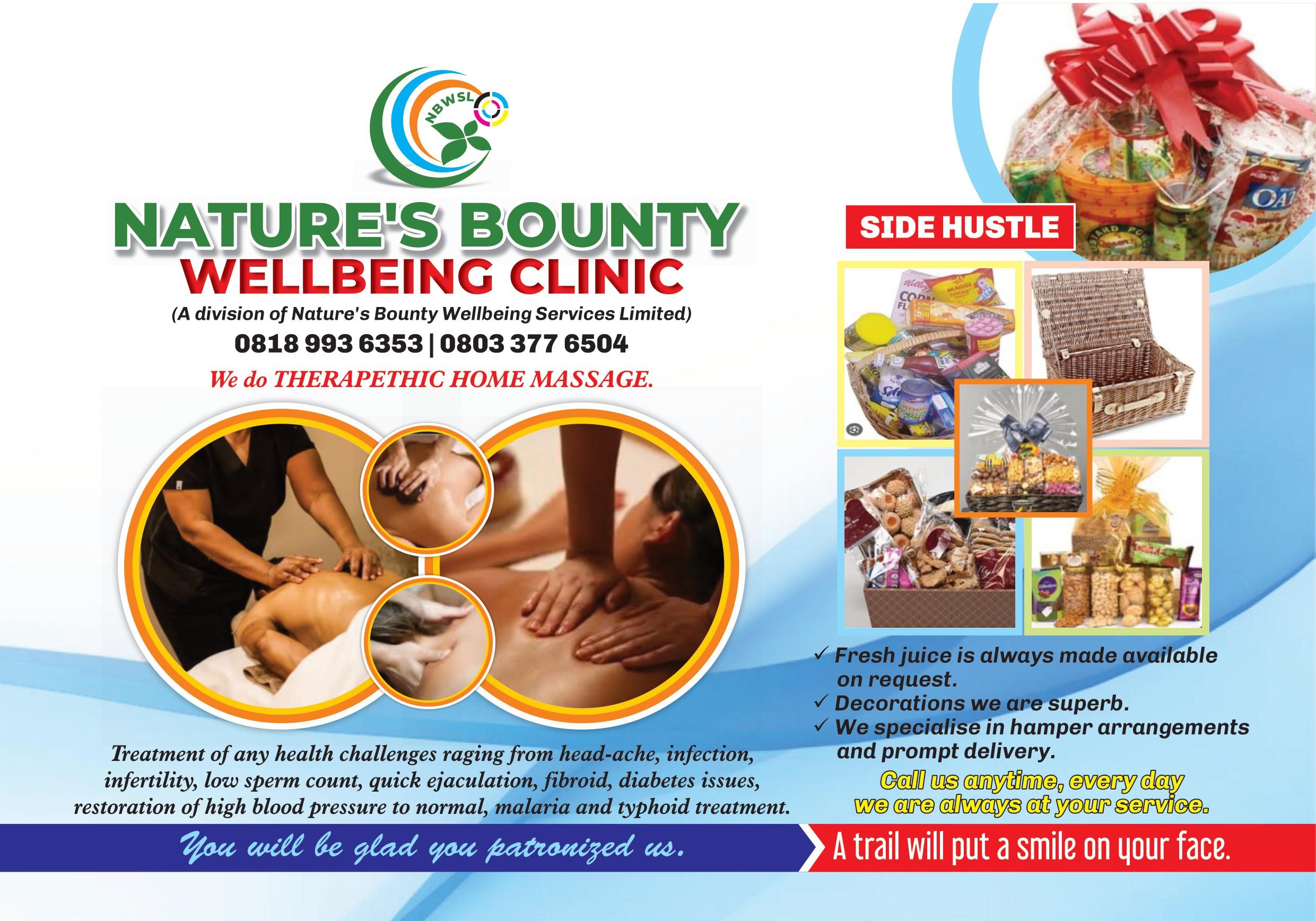 Evaluating the contributions of this great south-west leader of repute will require the mention of his vast involvement in various aspects of human endeavor through his Non Governmental Organisation, Olawale Aganga-Williams Foundation which has affected the lives of Nigerians positively and committed to the growth and progress of everyone irrespective of their religion, tribe gender or age.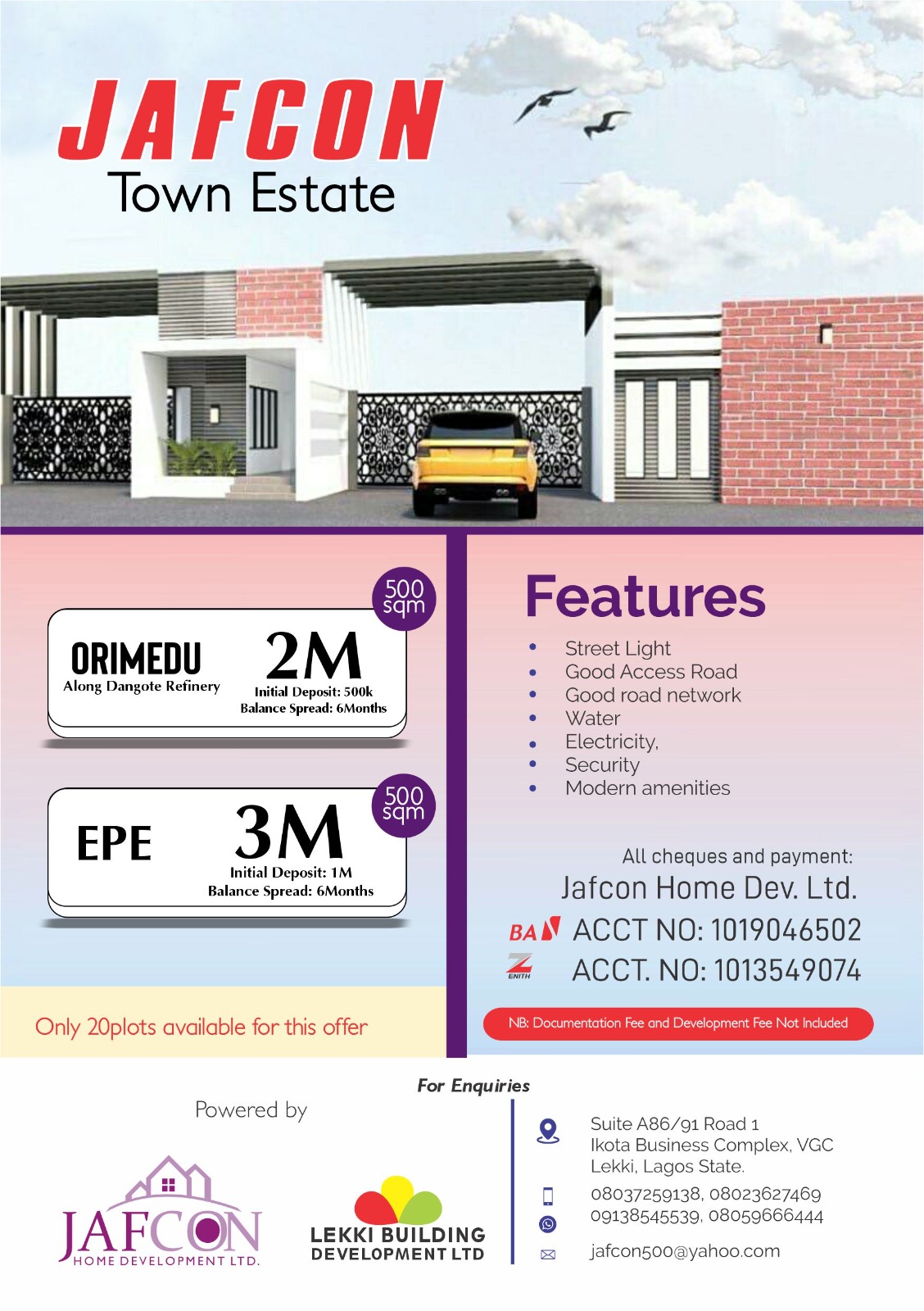 Continually, Olawale Aganga-Williams remains the focus of all eyes whose relevance and popularity promotes the Aganga family in Ajangbadi.
His philanthropic and an unflinching committed to the empowerment of men and women, wiping away tears from the faces of several less privileged and encouraging them never to relent in realization of their dreams.
Olawale is one of these people who define and shape events in their society and environment.
The die is now cast and the stage is set for the people to exercise franchise to enthrone the man with the midas touch to effect the long awaited change in the environment.