By Emeka Williams
The imbroglio surrounding the ownership of an expanse of land in Igando, Igando/Ikotun Local Council Development Area, within the expansive Alimosho LGA Lagos state, remains a protracted tussle between "righteous" and "unrighteous" contenders, a clear case of desperate villains seeking to victimize and arm twist a noble owner in concert.
This conclusion is an aftermath of Timeswatch recent research over and about the lingering land "war" in that sub urban but fast developing enclave of Lagos, where Alh. Lawal Ige, authorised representative of the (Beku Onimaba Family) has been at daggers drawn with forces who desire to "snatch" ownership and usurp the space not legitimately theirs ab initio, from available legal documents and signposts.
Recall that Timeswatch had earlier in the year published that a certain recalcitrant land grabber fomented trouble by selling a land of Igando hitherto earmarked for a community town hall project.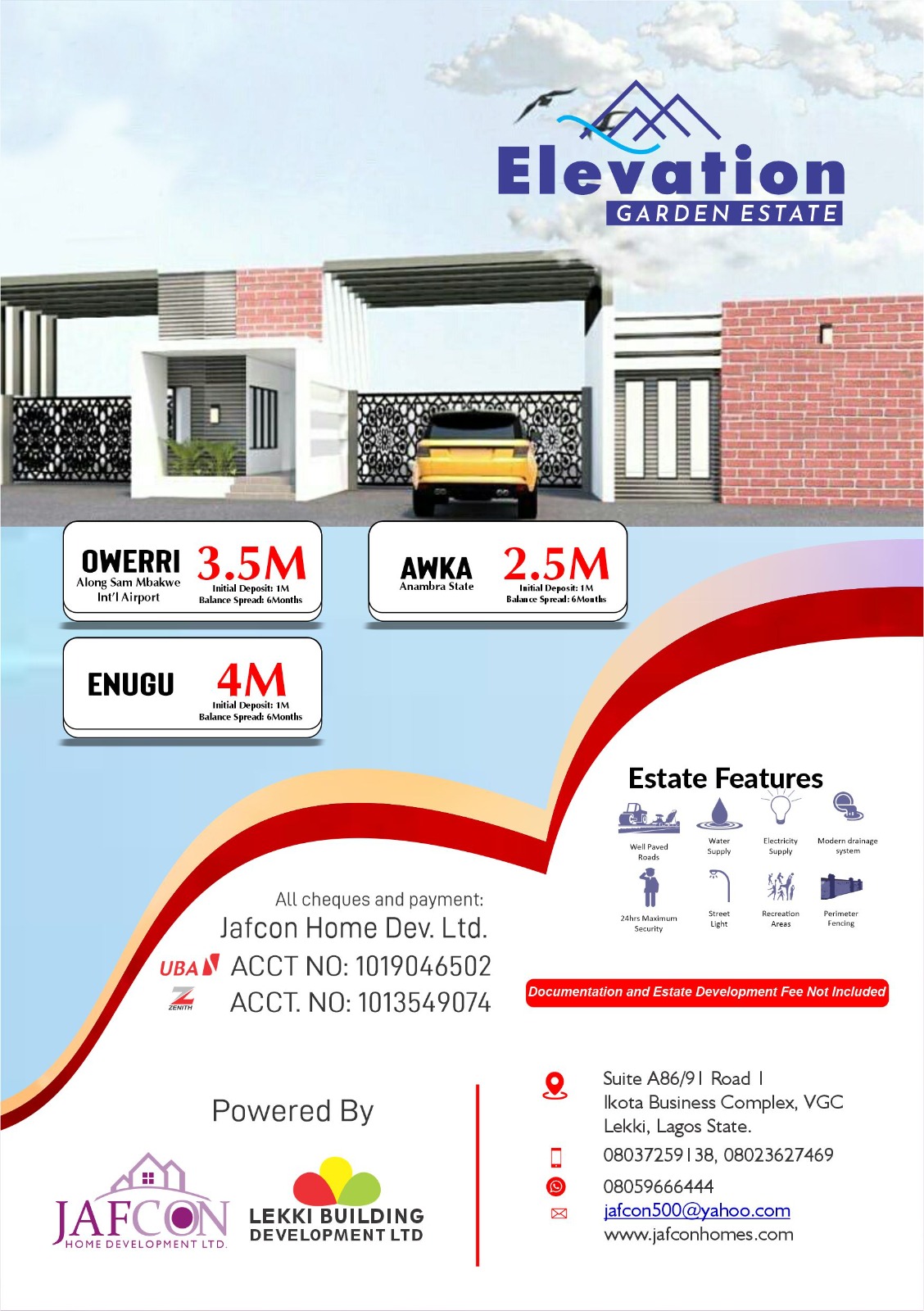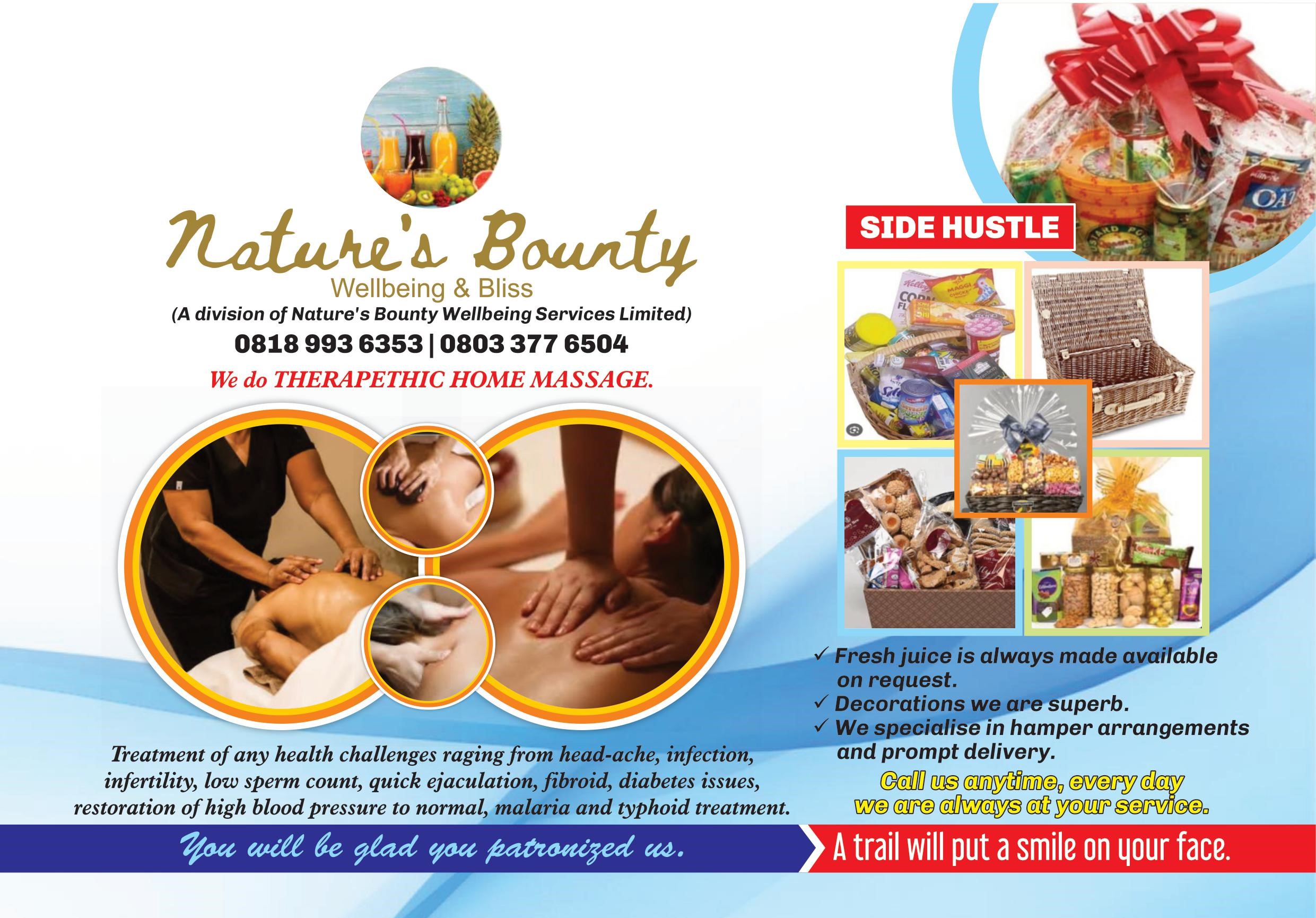 As a matter of fact, the monarch of that land was instrumental to that report as a result of his clarion call through a press conference convened in his palace.
On that occasion, His Majesty, the Onigando had told media men to alert the Lagos state governor, Babajide Sanwo olu, the general public and relevant authorities, that a certain Lawal Ige had obstinately sold a communal property to a Lagos strong man for a hundred million, and that he had advised him to refund the buyer, situation he also noted sparked violent protest by youths of the land who were set to shed blood.
Timeswatch did that report titled: "Land grabbing; How RRS Escorted Land grabbers to Seize a Land in Igando", for public interest, considering the tendency of that situation to cause sanguinary communal mayhem, the publication also followed our realisation, after on-the- spot assessment, that youths and certain community people were up and ready for war at the said parcel of land.
In fact, certain market women and youths joined in the observed protest championed by one Seidu who told newsmen at the about one acre expanse, that Lawal Ige is his relative who has unjustly remained adamant about selling the community space he said had been kept special by ancestors since over 40 years.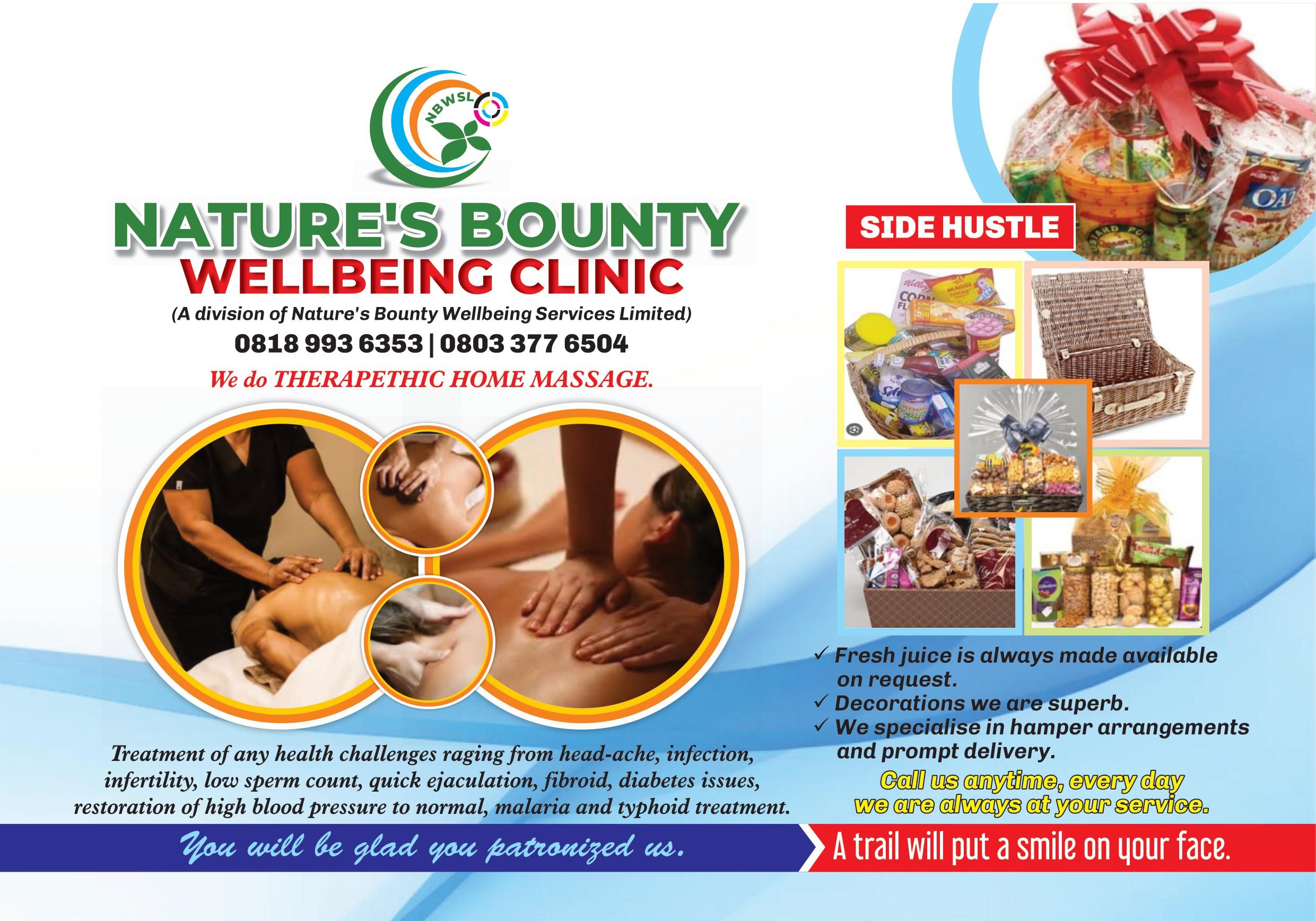 Indeed our publication went viral and attracted the public and the authorities, but this did not happen without also attracting the attention of the Ige family at home and in the diaspora, hence the emergence of legal documents, as weighty and substantial as a supreme court judgement which awarded ownership of the contended land, lying and situate beside the Igando police station, and by the customary court, to the Ige family; constitutional reality which absolved Alh. Lawal Ige, core representative of the "royal" Ige family, of all the unprintable names and criminal titles authored by the opposition camp!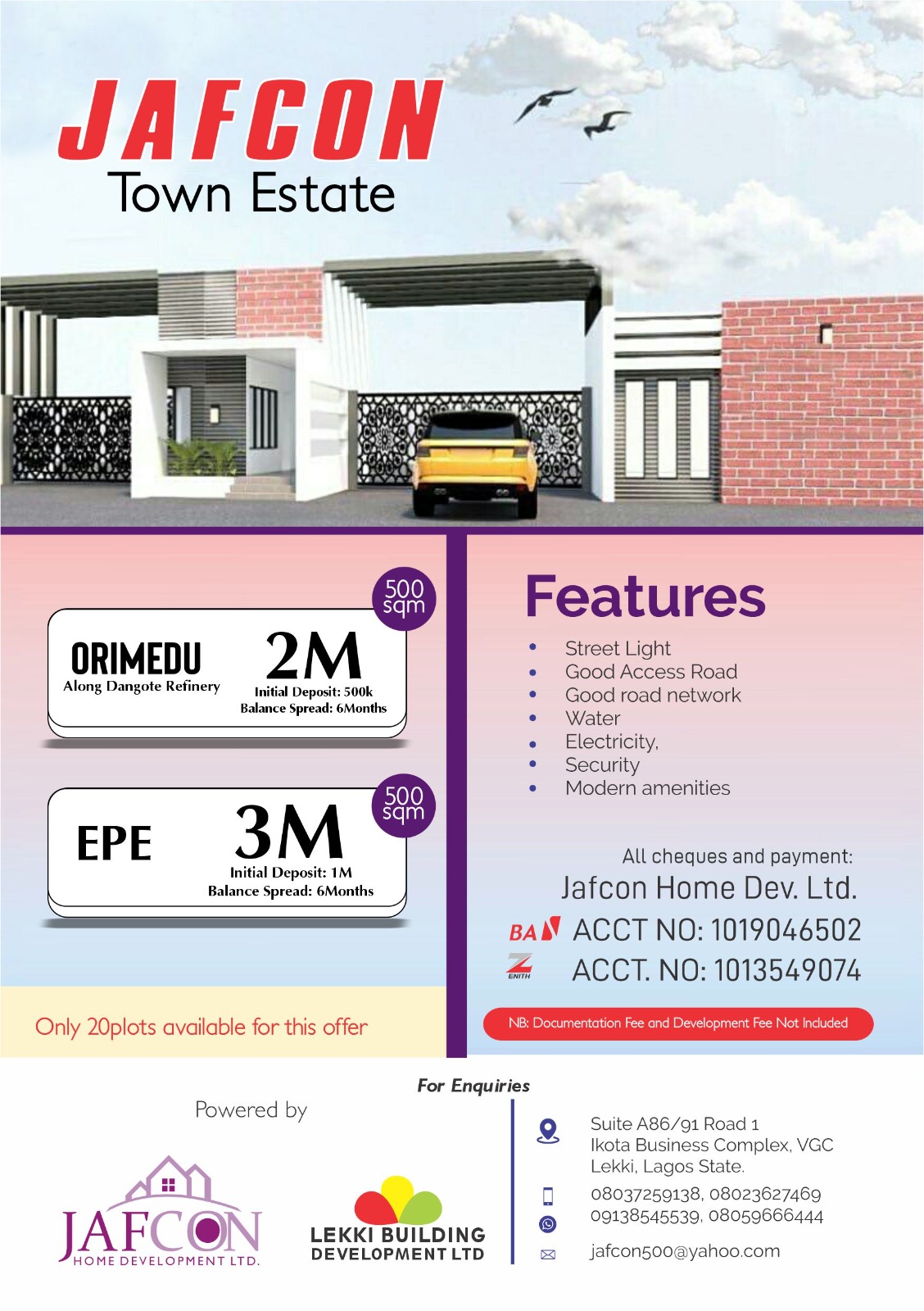 Noble Ige, in a lawful bid to substantiate his legitimacy and nobility, has condemned the attempts by any person or group, no matter how highly placed, to use any guise to tarnish his good image, even that of his family; thus he had towed the path of the law in his customary and traditional dimension, to tame the tyrants.
And after tendering all relevant documents over his family land (including court documents, topped by that of the supreme court), he has challenged any contender to come up with same.
Significantly, he revealed that the same monarch who unjustifiably addressed the press, had made concerted efforts to convert the said land to his personal possession, stressing that he even handed it to a developer, an act which he deemed suspicious.
Lawal pointed that no person can be above the law, and that the owners of the land reserve the prerogative to use their land without seeking external permission.
Lastly, Lawal Ige called on the public to disregard the crocodile tears flooding the cheeks of certain usurpers and Interlopers who pursue in desperation, ways to dispossess others of their rightful belongings to quench their avarice and greed.