By Timeswatch
The First African to Establish Two International Universities and One College Across the World;
– Global Wealth University Togo
– South Amazon University Costa Rica
– Pan America College California; Prof Christopher Imumolen is an erudite scholar with vast interest across the Educational Industry around the globe. His passion for education started as a result of the hardship he encountered in obtaining a degree in Nigeria.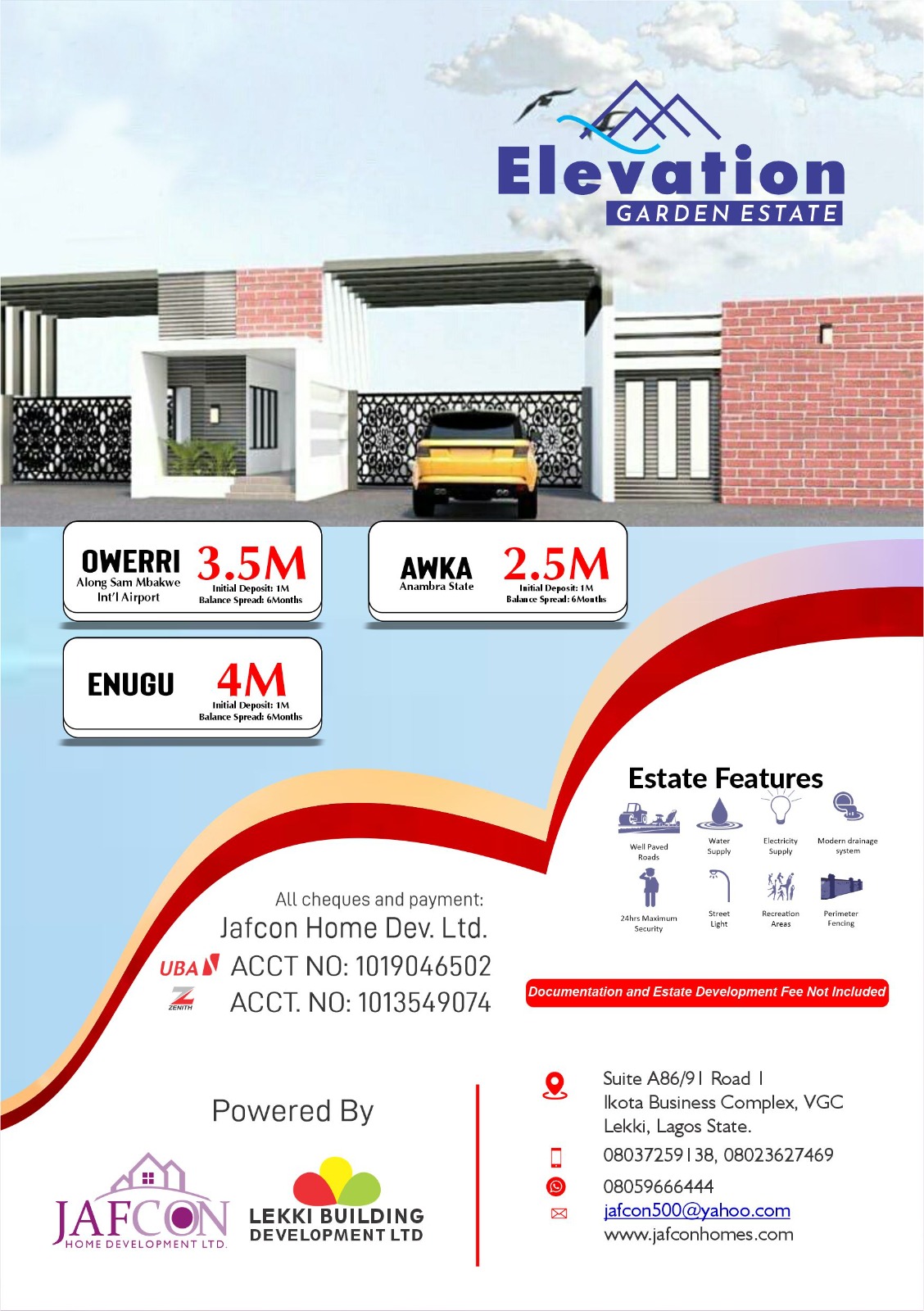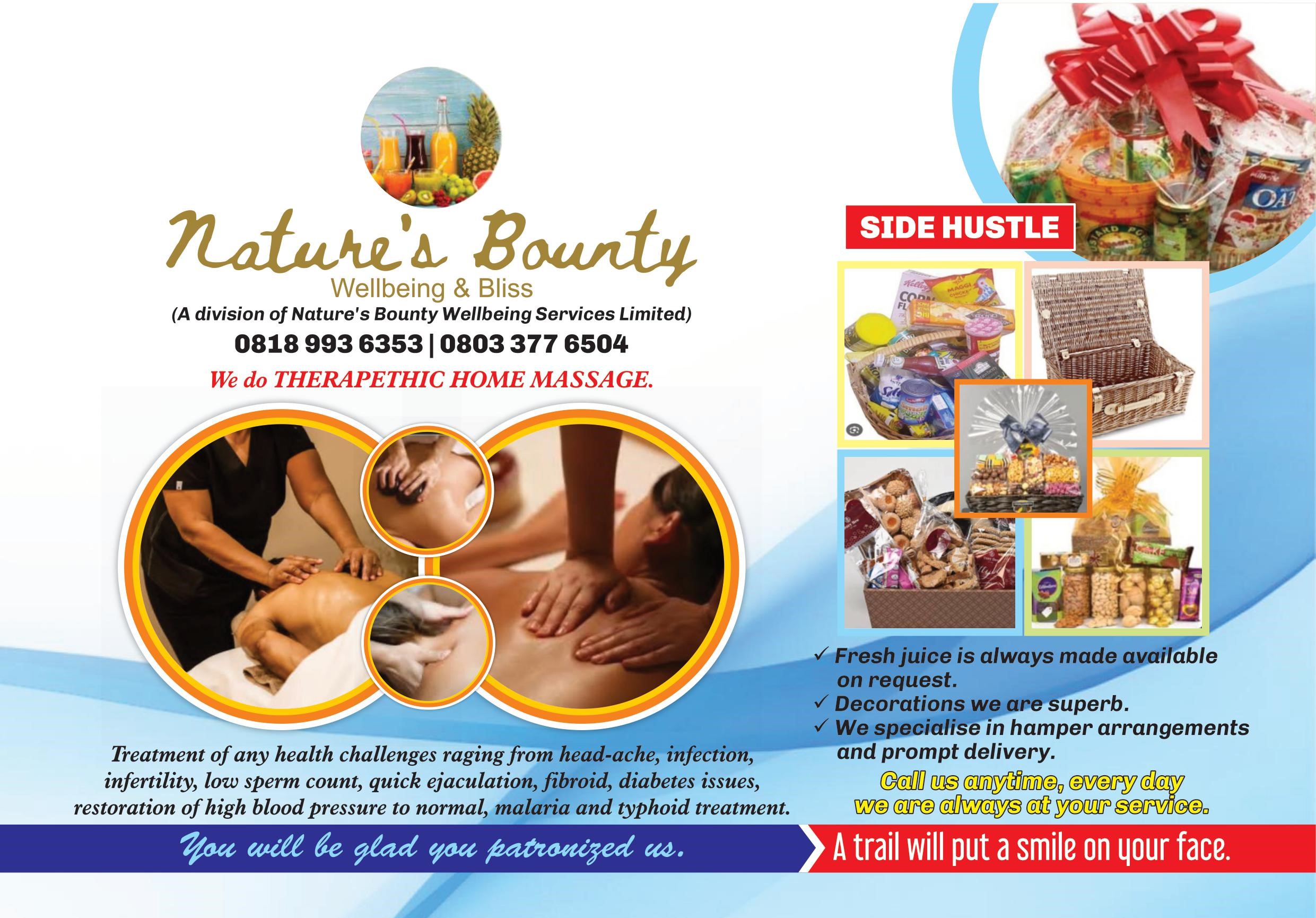 Prof. Imumolen believes that the rudiments of getting admitted and pulling through in Nigerian universities are very tough, considering the double entry requirements, and the non technical learning system students are exposed to, situations he said are replicated in several other African universities.
Over the decades, he was bothered by the unwillingness of African governments to fully embrace digital learning system which greatly set Africa's higher education system aback in comparison to those of other parts of the world.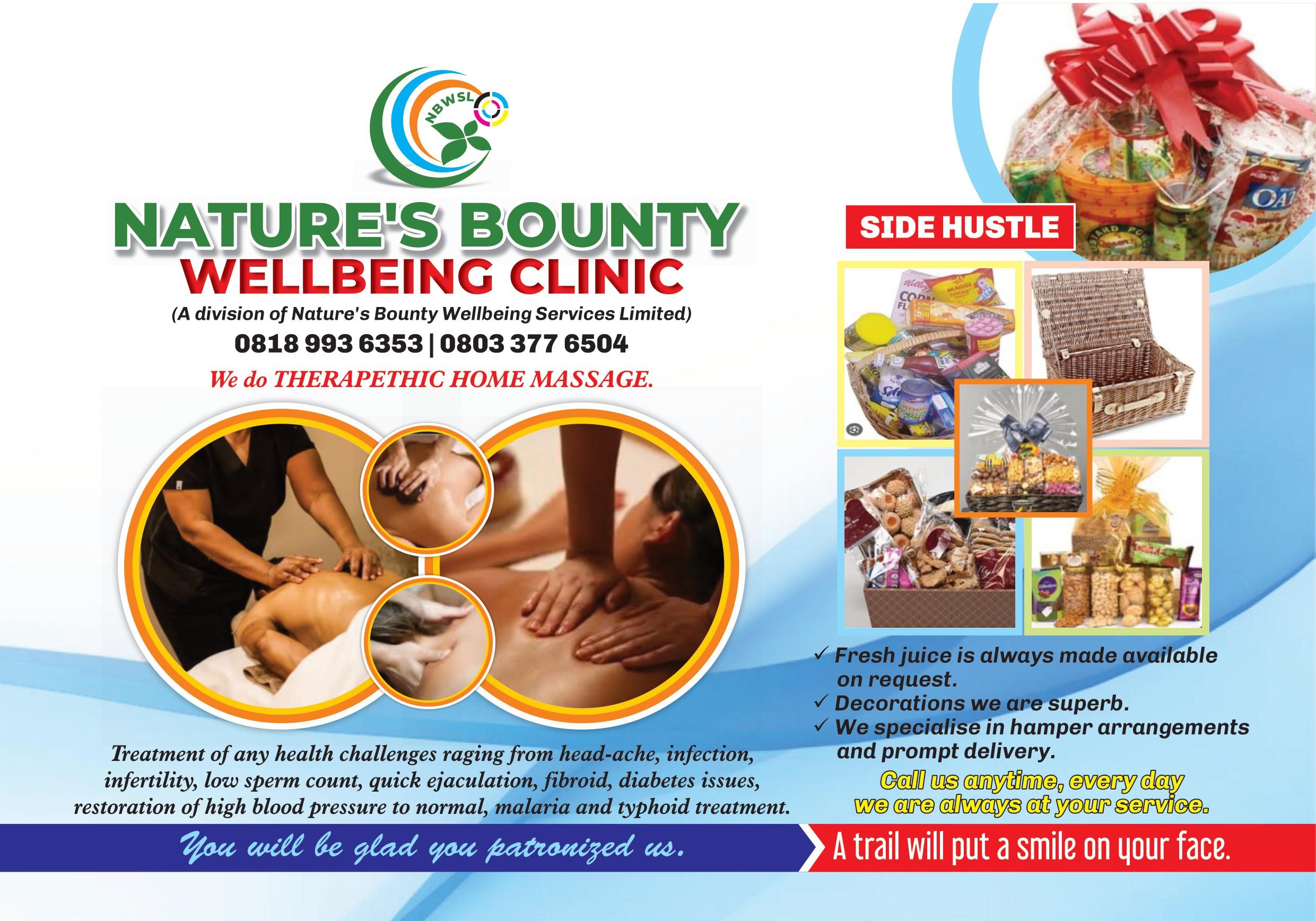 In a quest to provide more accessible, quality and affordable higher education to the world, he has ended up breaking a record to become the first Nigerian and African to own Two Fully Accredited Universities and One College located in Togo, California and Costa Rica.
Not resting on the oars of these outstanding and astounding feats, he recently expanded the organization to Ghana, Sierra Leone, Gabon, Benin Republic, Kenya, South Africa and UAE, to accomplish what can be aptly christened a tertiary education conglomerate poised to ensure a unique human capacity building across facets.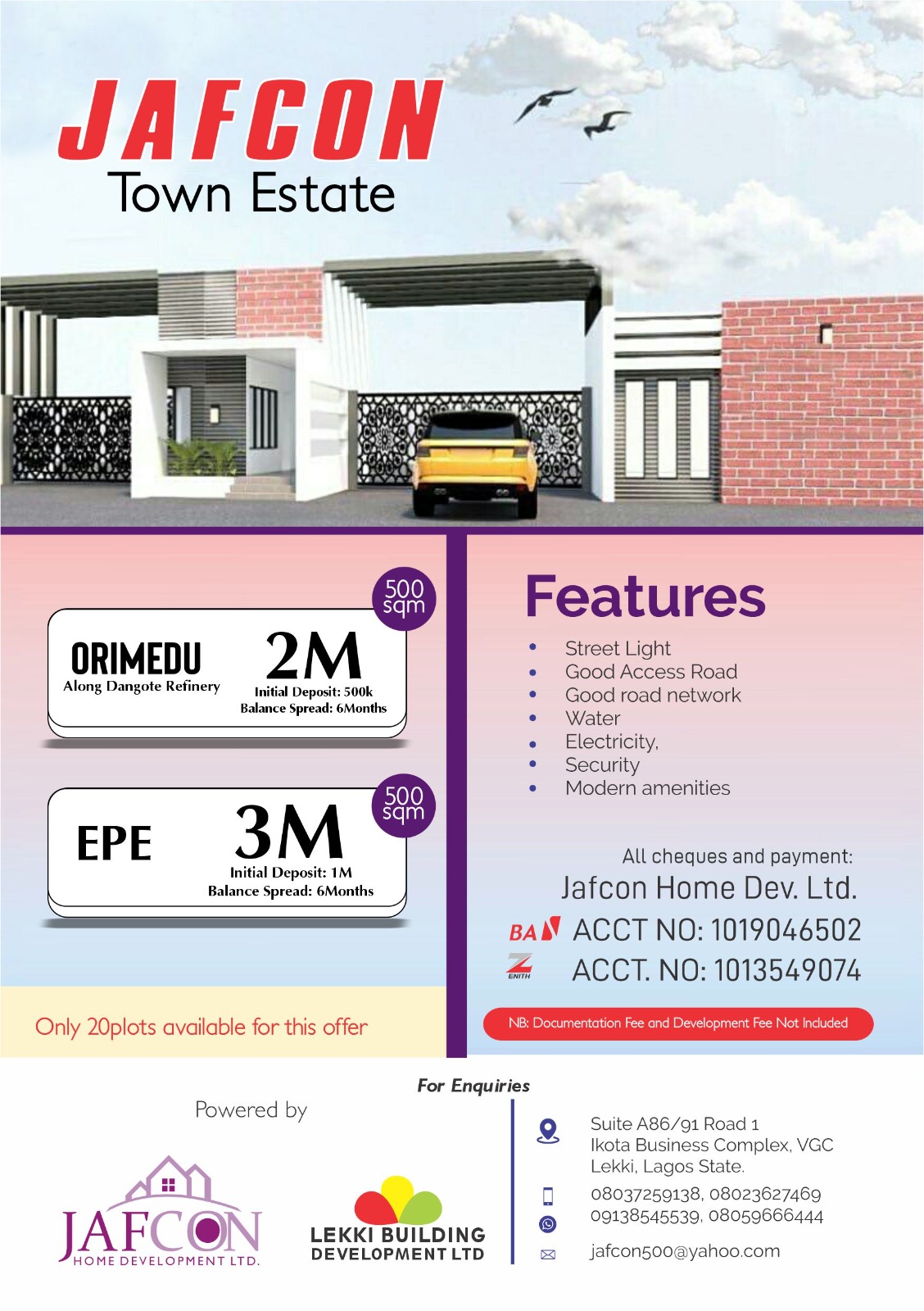 Before these, he was the proud President of JPTS INSTITUTE, a professional Institute that has trained over 35,000 certified professionals since 2009.
Prof. Chris Imumolen also possesses two PhD Degrees in Education Research and Engineering.
He has four Masters Degrees and hundreds of Professional Qualifications spanning Management, Finance, Engineering, Oil and Gas, Safety, Facility Management, Material Science etc.