By Uche Ogbonnaya
This is to specially express our gratitude to everyone that took out time to be with us at the Fidau prayer for our highly revered leader and mother, who left us to be with our creator exactly 40days ago.
Our special appreciation goes to the Muslim Clerics who led the requisite prayers in accordance to the Islamic injunction for the peaceful repose of  Mama Alanu Amuwo. The gathering was another testimonial of a well impactful life of humanitarian services by Mama Alanu Amuwo when she was with us on earth.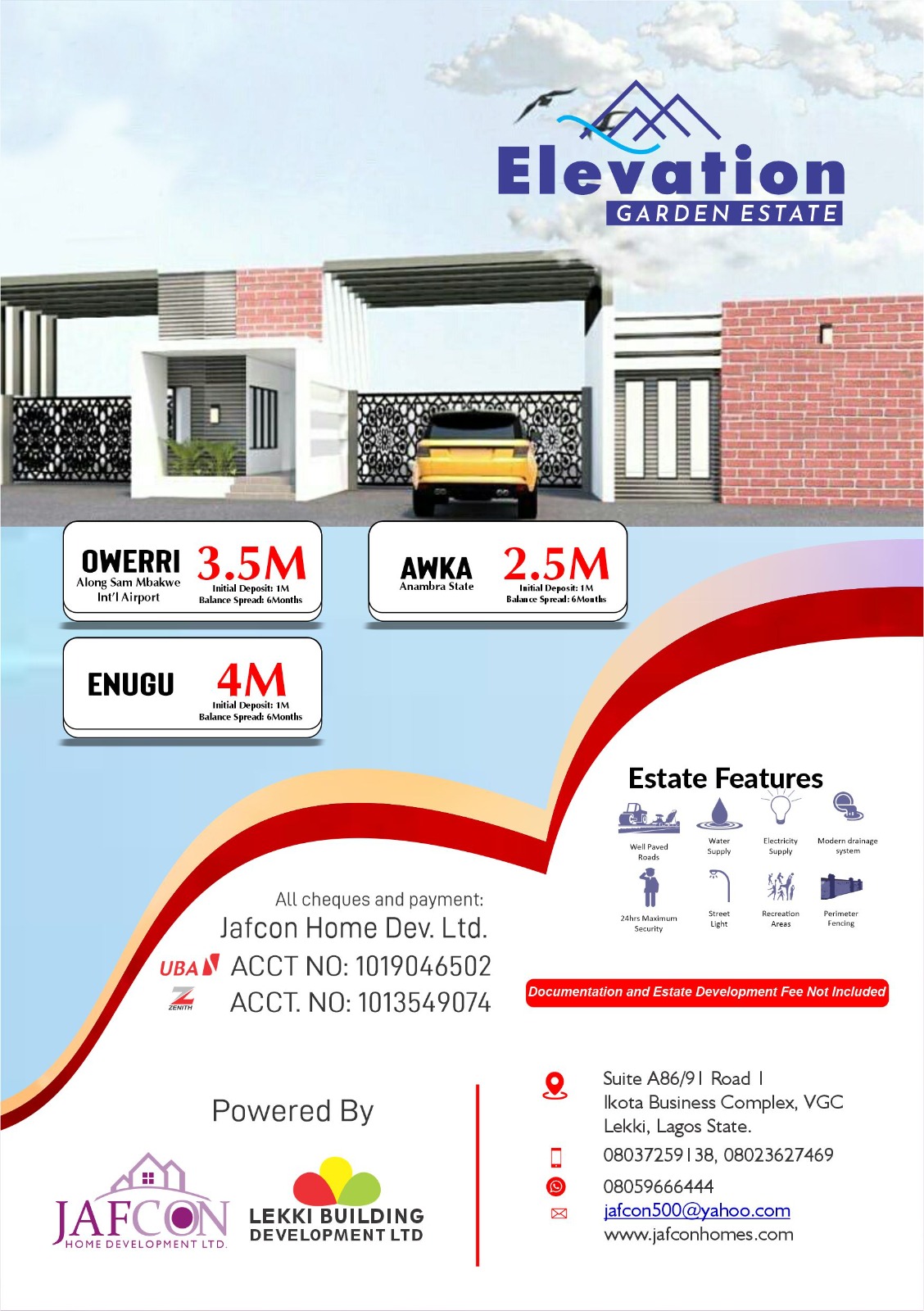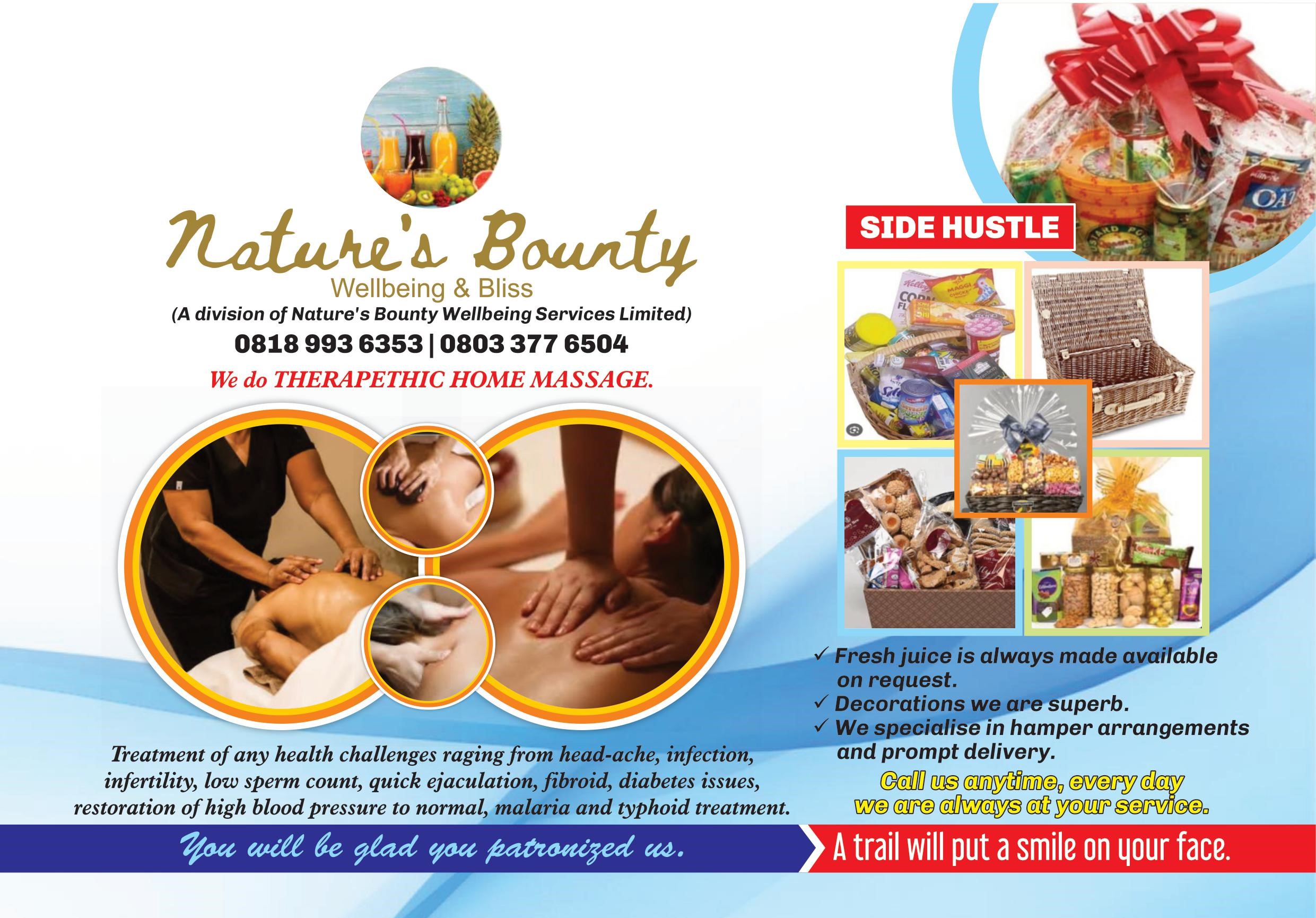 We are also very grateful to all political personalities that were present at the prayer service. Our political group remain even more active to carry on the good works of Hon RisiKat Ajoke Adegeye.
We pray that our Political Amazon continues to rest peacefully in the bossom of the Almighty Allah.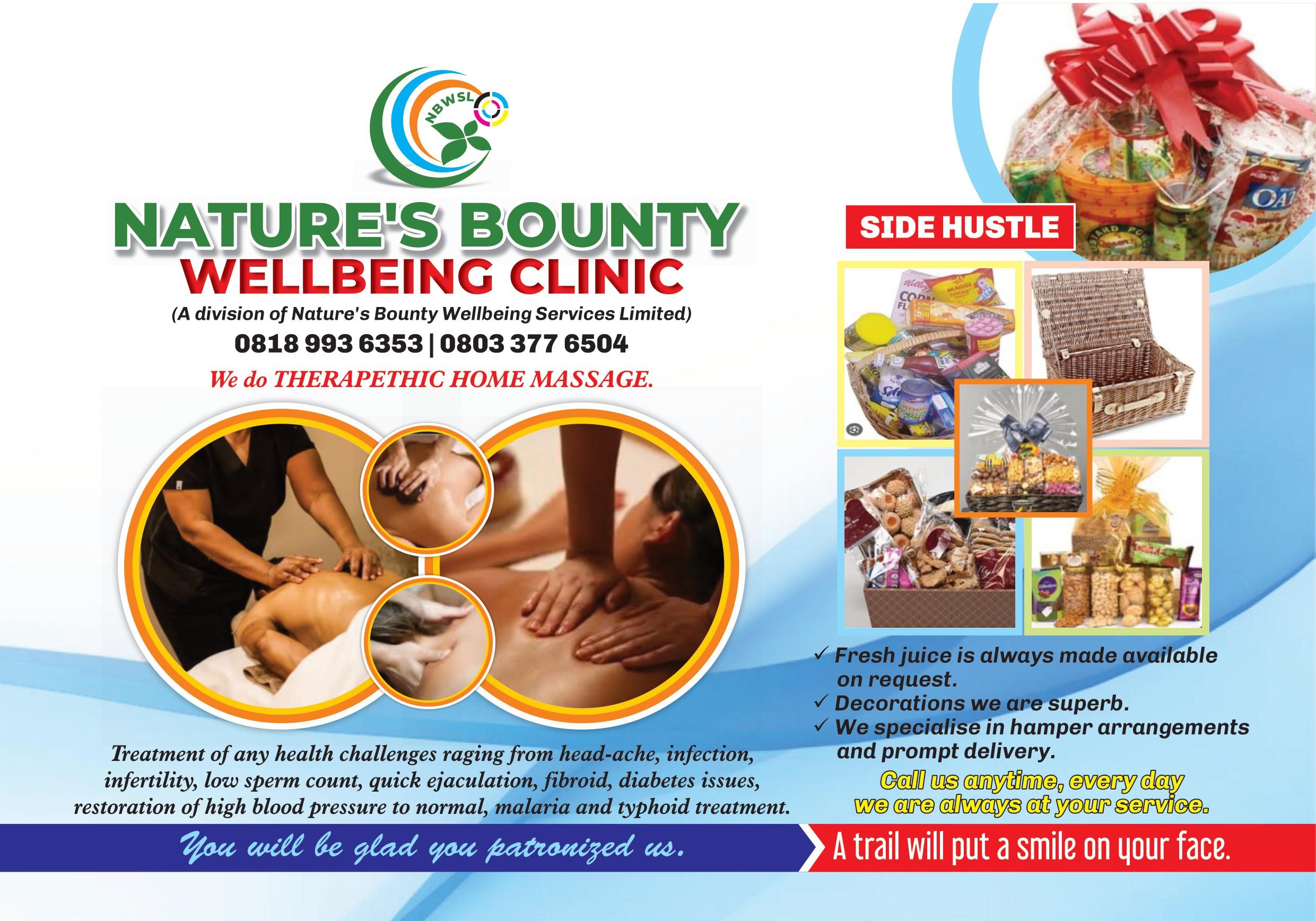 Compliment of;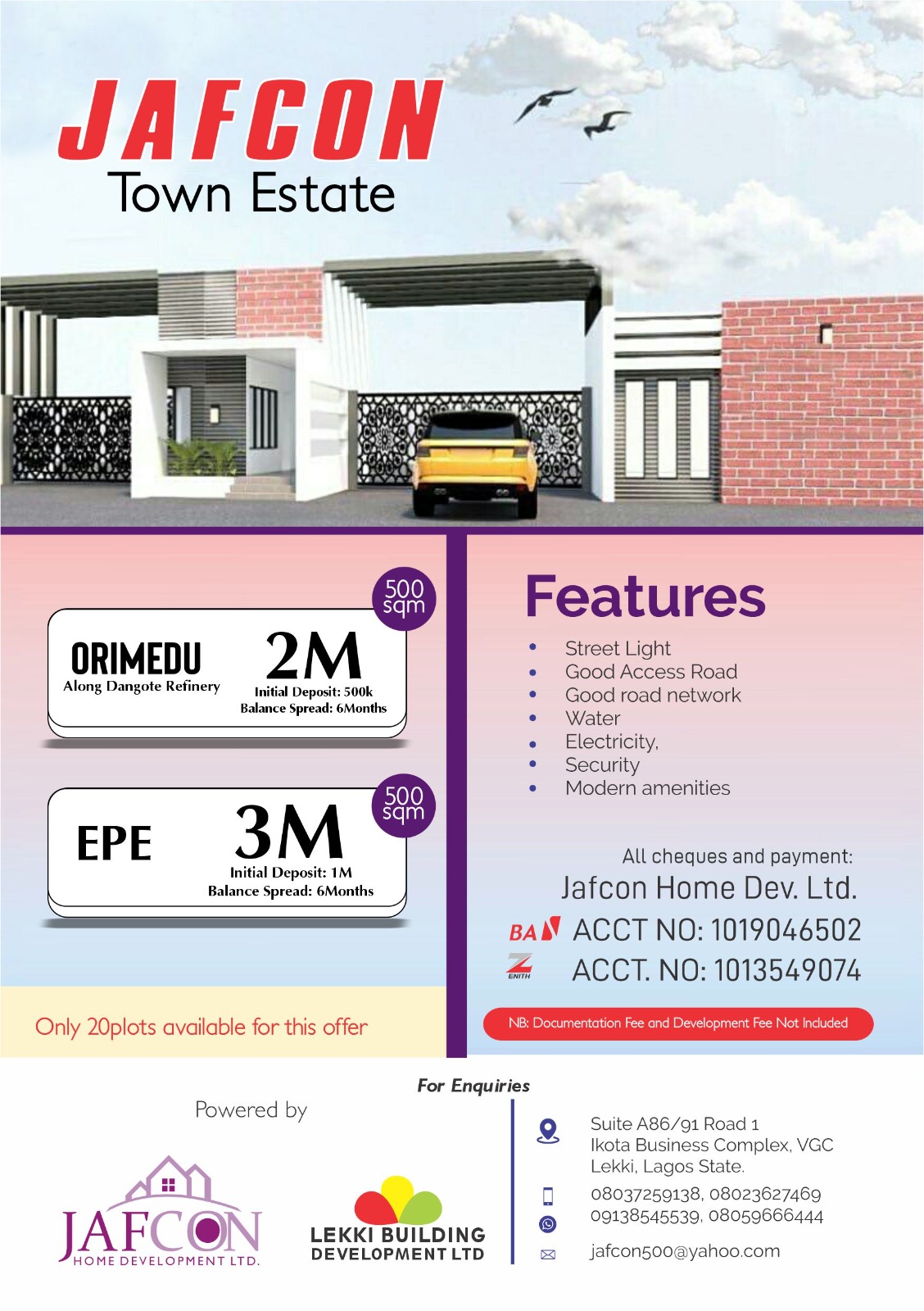 Engr Sei Ipinlaye (SI)
Chairman,
Geye Solidarity Group
Lagos State,