H.E, ENGR.DAVE UMAHI
EXECUTIVE GOVERNOR OF EBONYI STATE .
I write on behalf of the lagos state Exco of Ohanaeze Ndigbo,and on behalf of Ndigbo,here ,there and everywhere- and I state categorically that :
1. Neither me nor any member of the exco channelled any form of text messages, WhatsApp messages, oral/verbal messages and written messages to your Excellency the Executive Governor of Ebonyi State ,for what ever reasons.
2. That I am extremely loyal to you and your progressive/developmental leadership which has resulted in the infrastructural and economic rejuvenation of Ebonyi state .
3. That there are no omissions or commissions good enough to serve as basis for any form of affront.
4. That I am aware ,just like my cohorts, that you are a worthy Ambassador of peace and a pursuer of egalitarianism for the good of Ebonyi state people and humanity at large .
5. That soonest, a delegation of Ohanaeze Ndigbo led by me in Lagos State will visit you for homage and familiarzation in the interest of solidarity and progress of the State .
Your Excellency, Mischief makers and disgruntled elements, who are enemies of peace are at work, angling to forment trouble and create disharmony amongst well meaning people who are fighting hard to improve the lots of Ndigbo everywhere.
Once again Your Excellency, I re – iterate that I never aithered any insolent message,missives or correspondences, directly or indirectly, and will never do so in my life,especially as you are a positive light for Ebonyi people, and by extension, Ndigbo in general.
I hereby extend my deepest respect and appreciation, on behalf of all of us.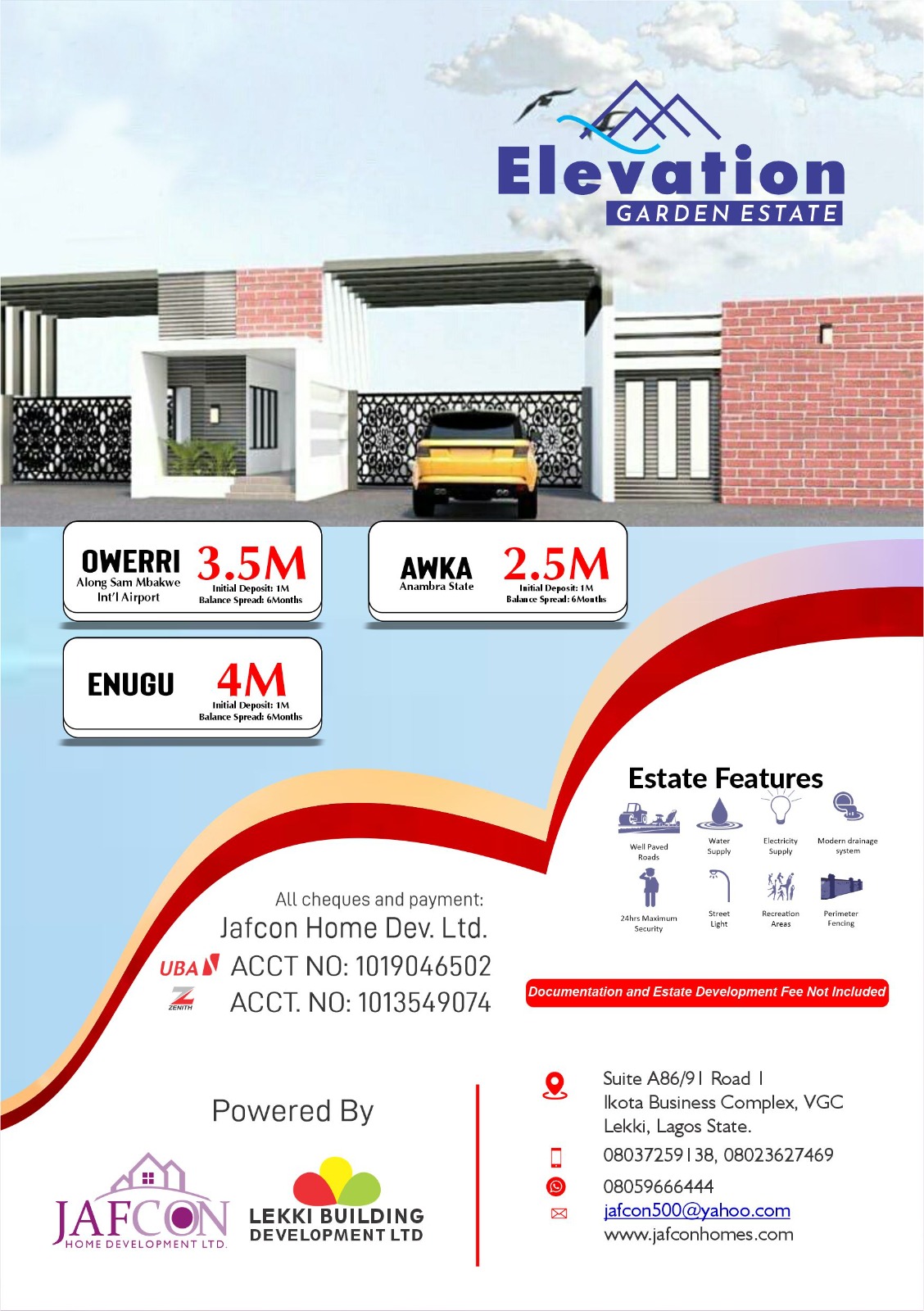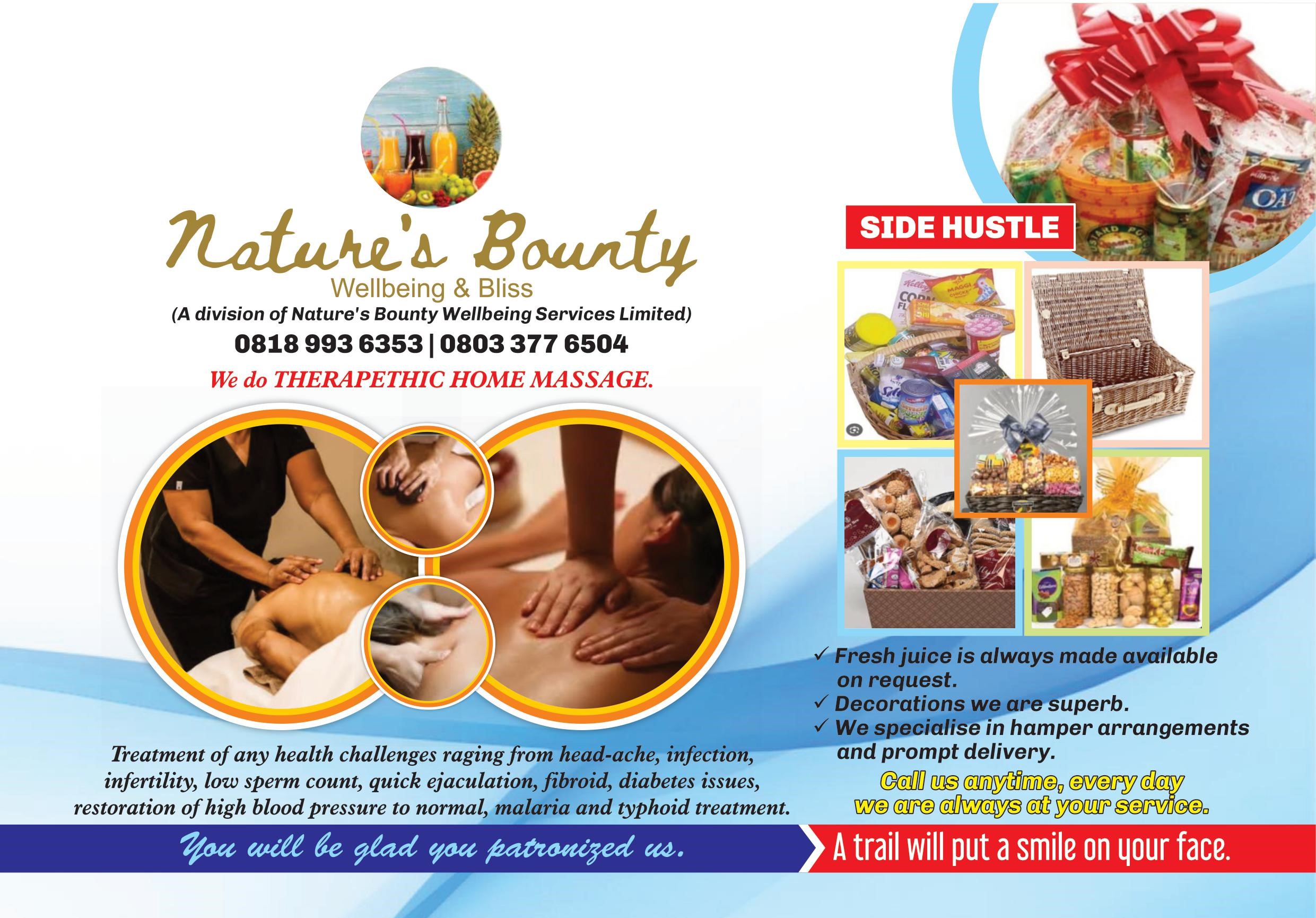 Here is thanking Your Excellency greatly and looking forward to meeting you with a delegation of grateful Ndigbo from Lagos State.
Yours With Regards
Chief Solomon Ogbonna
President-Ohanaeze Ndigbo
Lagos State.