By Emeagi Emeka Williams
There are leaders and there are leaders, great leaders are endowed with traits and the clairvoyance not easily found in other beings, irrespective of the extent of their wealth and educational feats.
It will not be out of place therefore to refer to Nigeria's President, Asiwaju Bola Ahmed Tinubu, as one Nigerian with spectacular leadership qualities.
With these attributes, he surely will stem the tides of Nigeria's tempestuous socio economic atmosphere.
Already, he has announced great palliative measures to cushion the harsh effects of subsidy removal, which is one of his early redemptive economic policies that looks towards a long term national benefits.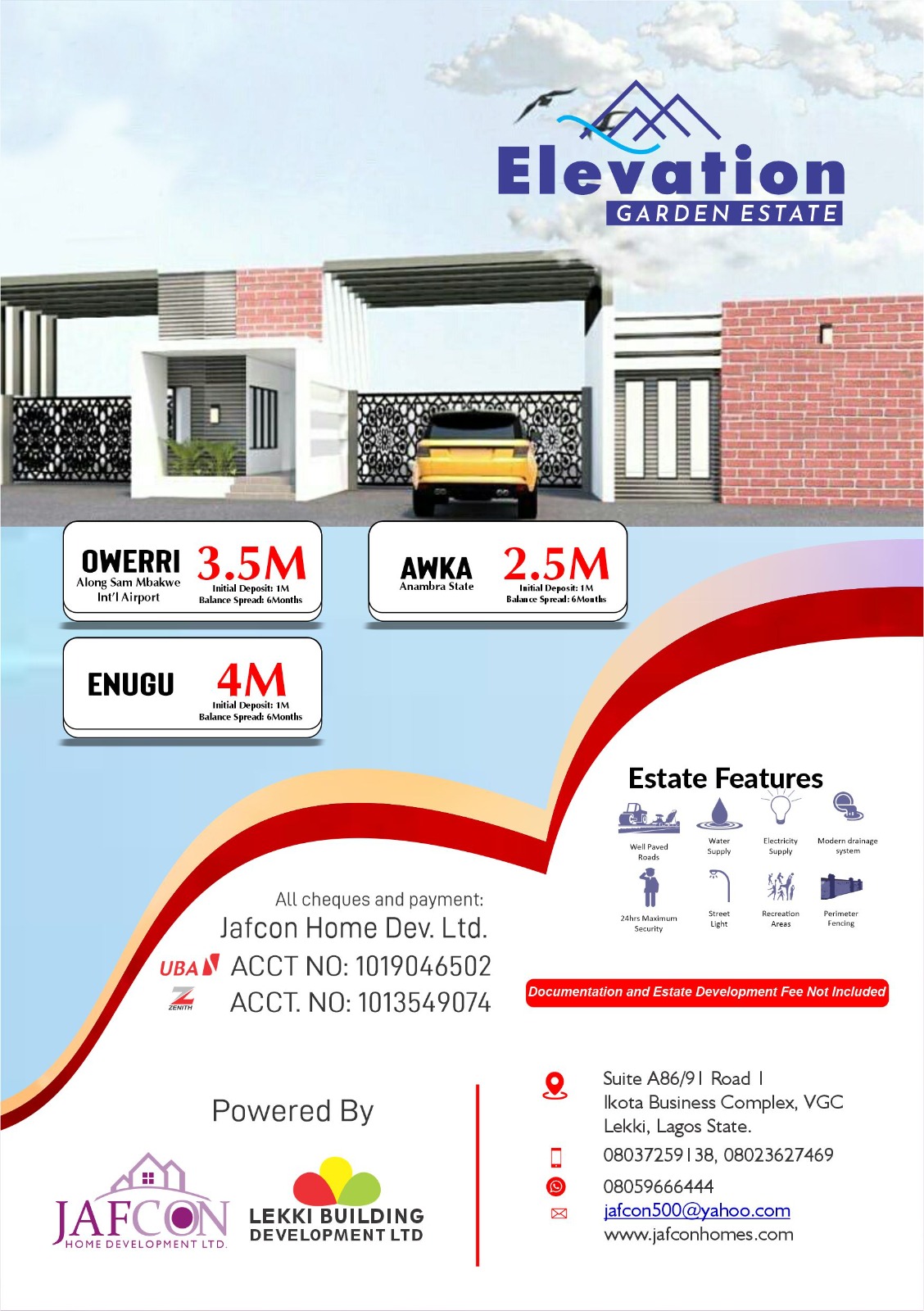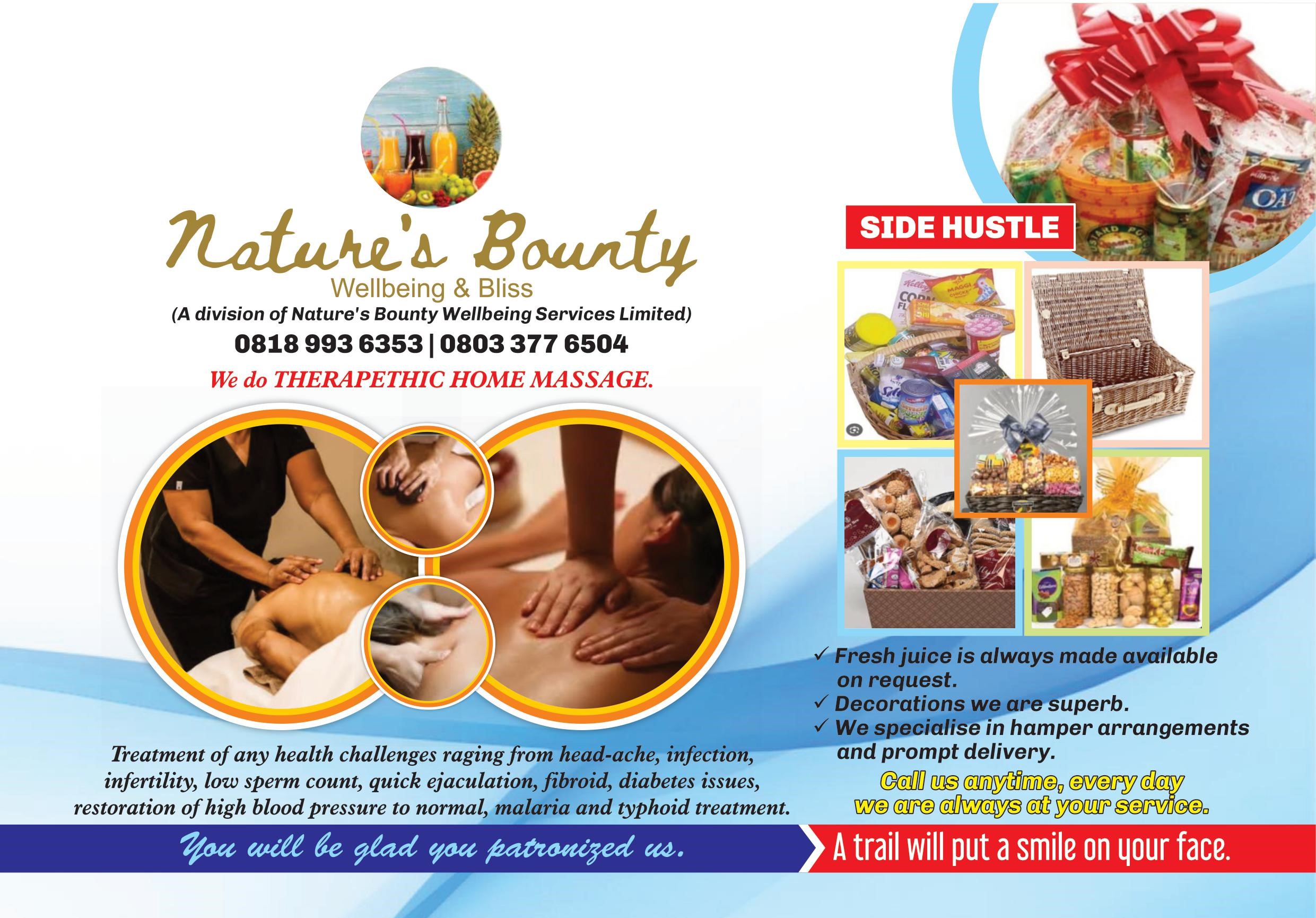 Heart warming is the realization that one of Tinubu's followers, an unrepentant student of his school of thoughts, Prince Idris Balogun, popularly known as Oluomo Kaafata, has been ameliorating the plights of less privileged Nigerians in his densely populated Alimosho constituency without ado.
The philanthropist who is the Prince of one of the rapidly developing enclaves of that vast local govt. had sustained a FREE transport scheme which takes school children to and from school everyday several years now.
The massive bus conveys indigent children from strategic locations to their various stop points, and brings them back, a step with which Oluomo Kaafata as he is popularly known by his enthusiasts, prevents homes or families from feeling the scourge of poverty.
It is also a measure through which he grants educational support as a man with immense regard for educational development.
And guess what? Oluomo Kaafata does not limit his social charity to easing their mobility, he proceeds to provide school bags, writing materials, and even gives scholarship to a lot of them.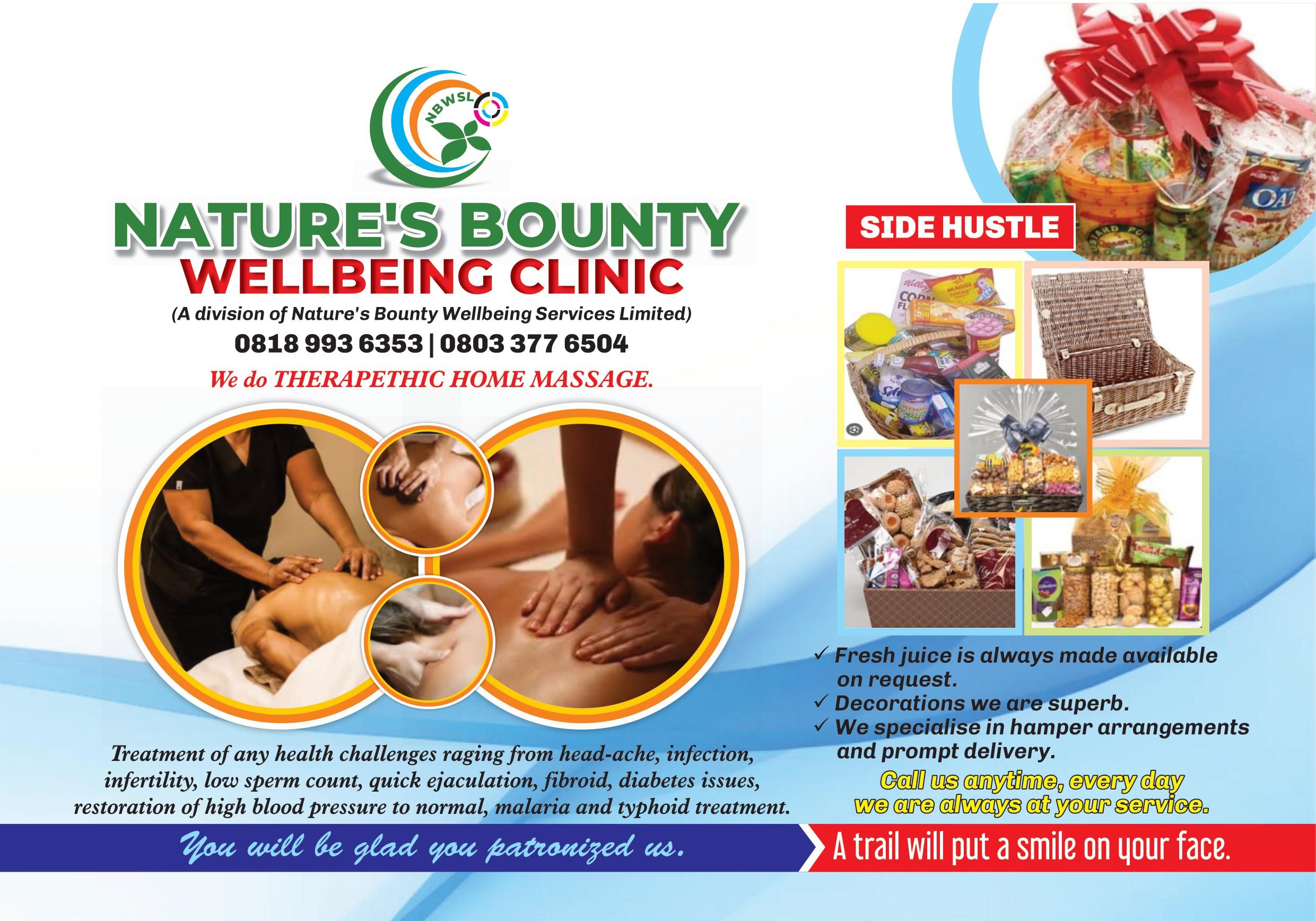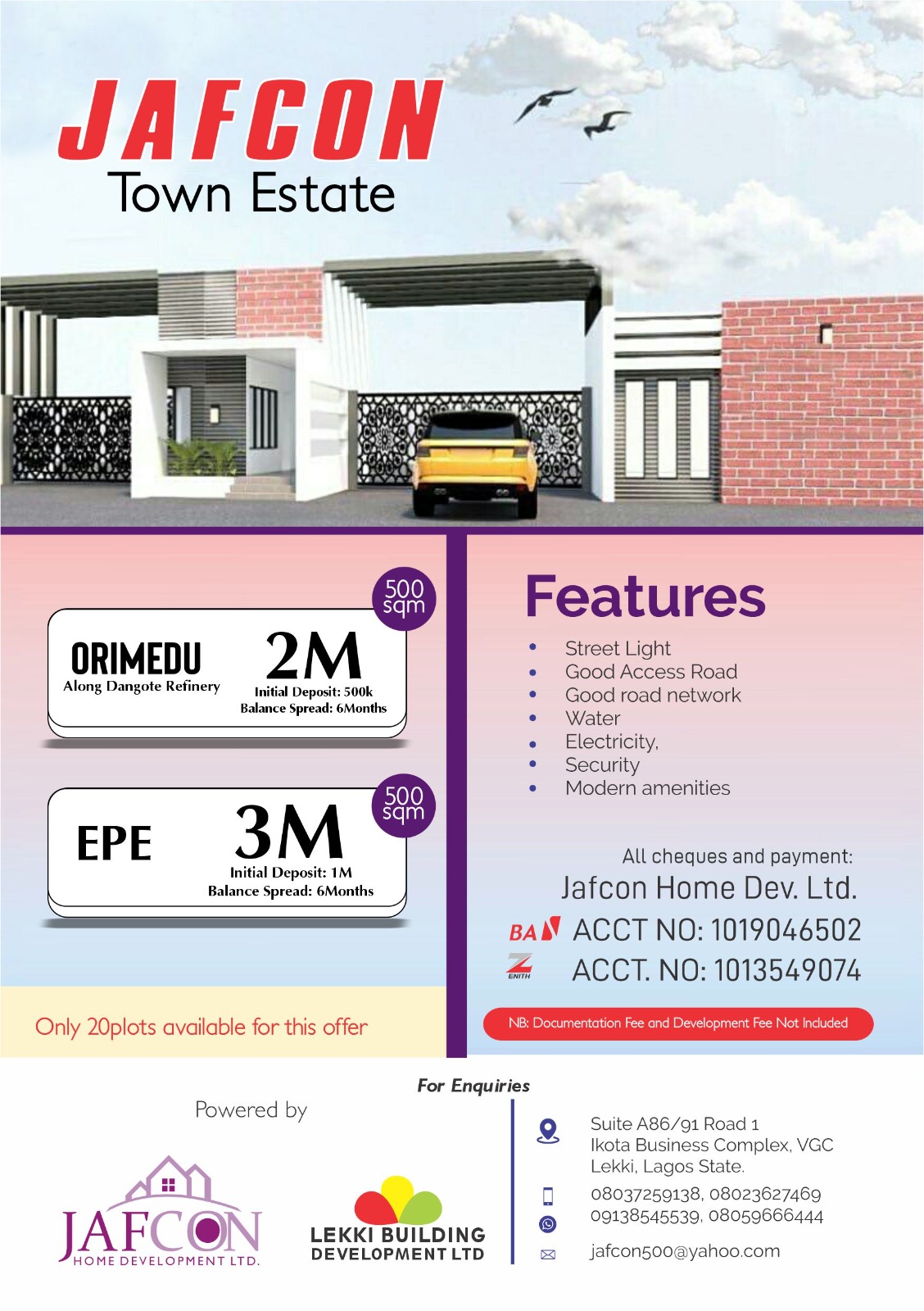 Although he contested to represent the people of Alimosho Federal Constituency in the last General Election but lost due to the terrible political shenanigans and political machinations of party elders of the All Progressives Congress, APC of that area who wanted 'their own" despite Kafata's popularity as the choice of the youths, being a youth himself.
Nevertheless, his leadership in the sphere of philanthropy which contributes to the education of children from all stalks, and which alleviates poverty towards crime prevention and ameliorates suffering has continued unwaveringly.
Prince Idris Balogun (Kaafata) is therefore a leader to watch as one advocate of Asiwaju's leadership ideologies; one who had painstakingly imbibed the innovative mentality of controversial BAT who today reigns as the President of the Federal Republic of Nigeria, after what political or leadership observers referred to as outstanding performance as Lagos state governor (1999 – 2000).
Prince Balogun also remains one of the staunch believers of Tinubu who are burning to uphold his eclectic political leadership style which catalysed the engineering of his political party, through phases of development, until it became arguably the biggest political party in Africa.