By Emeagi Emeka Williams
The Executive President, Coalition Against Terrorism in Nigeria- COATIN, and President, Ezekiel Ogbonna Foundation, Ezekiel Ogbonna, at a briefing held recently to mark his birthday in the US, stressed that Nigeria's death is near if the Democratic norms symbolised by the June 12,1993 national election in Nigeria, which was annulled by the government of General Gbadamosi Babangida (rtd), are not embraced as culture in the Nigerian nation.
Speaking during an online interaction,Ogbonna said that since the loss of that overall mandate given to late Chief MKO Abiola, which was meant to serve as a watershed in the socio-political evolution cum history of Nigeria, the nation has yet to have or get it right; stressing that rather, the Nigerian nation has only merely wallowed and meandered in wasteful and directionless experimentation that made Nigeria a scapegoat in the hands of self seeking oligarchic groups, fraternising for self aggrandizement.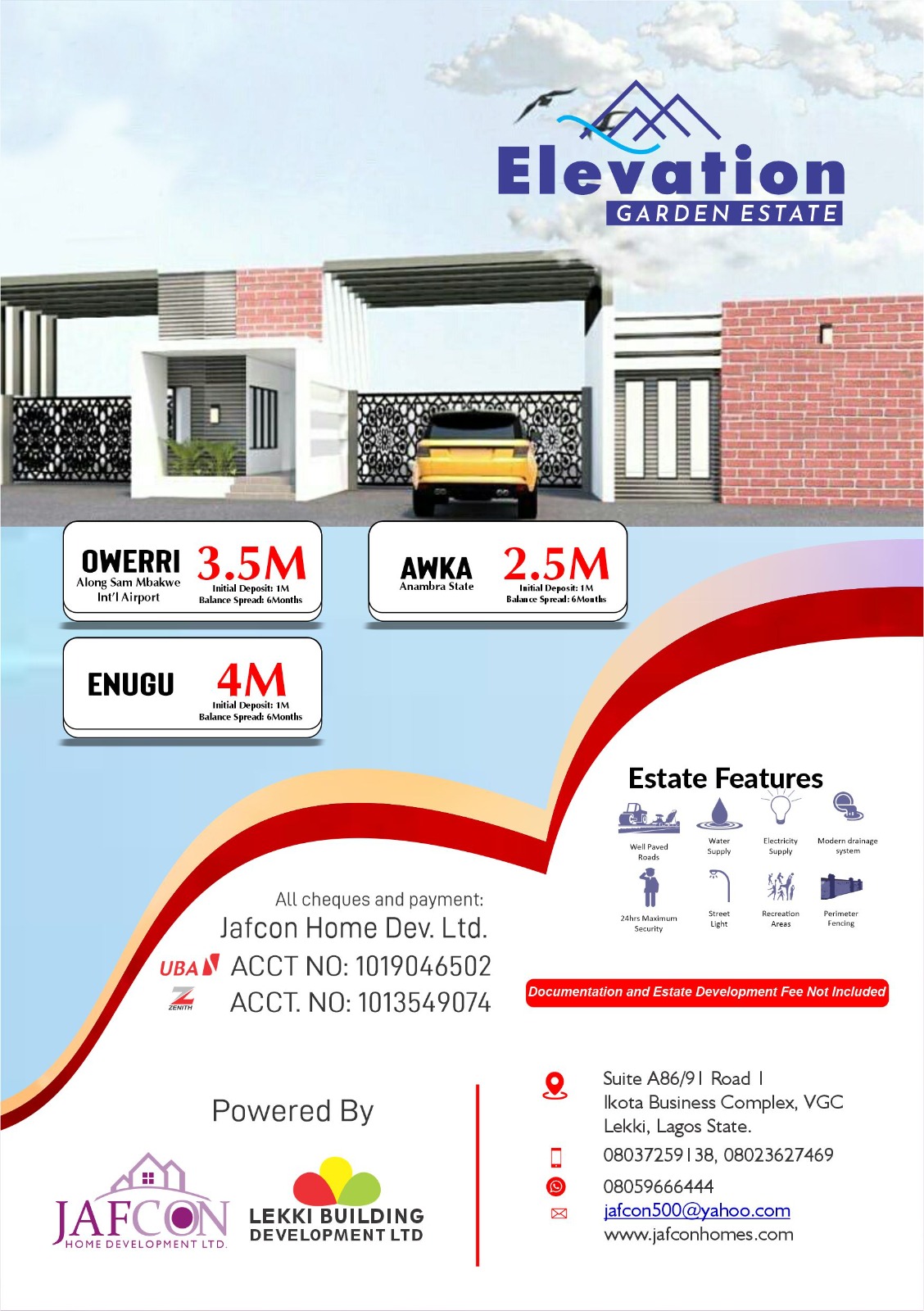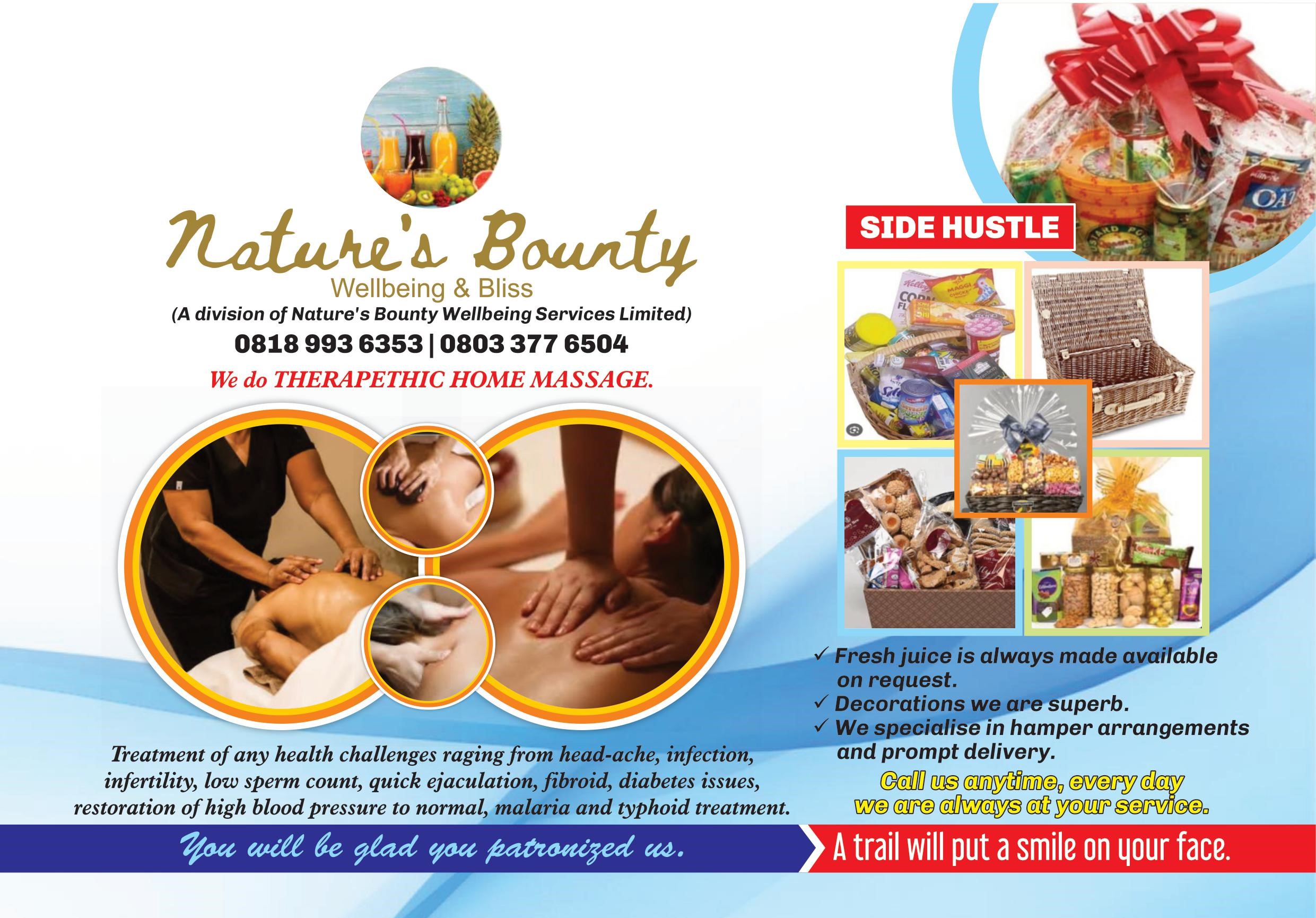 Ogbonna reiterated that prior to that all-inclusive and distinguishing 1993 election, Nigeria dwelled in fractured unthinkable forms, gravitated to primordial issues that alienated them from matters of cohesion and buried in the cocoons of sublimal leanings, culturally and religiously, pointing that the June 12 consensus revolutionised all that bedeviled Nigeria's political landscape and jolted the collective sensibilities of the citizens from slumber to a consciousness of freedom and emancipation for a resultant colossal national development.
Describing the decision and action that aborted and truncated that holy approach as the most unfortunate phenomenon that ever happened in the chequered political history of Nigeria, Ogbonna noted that since then, the unity which that election symbolised has continued to elude the country currently practising a very capital-intensive political system, where recurrent expenditure is far above the capital.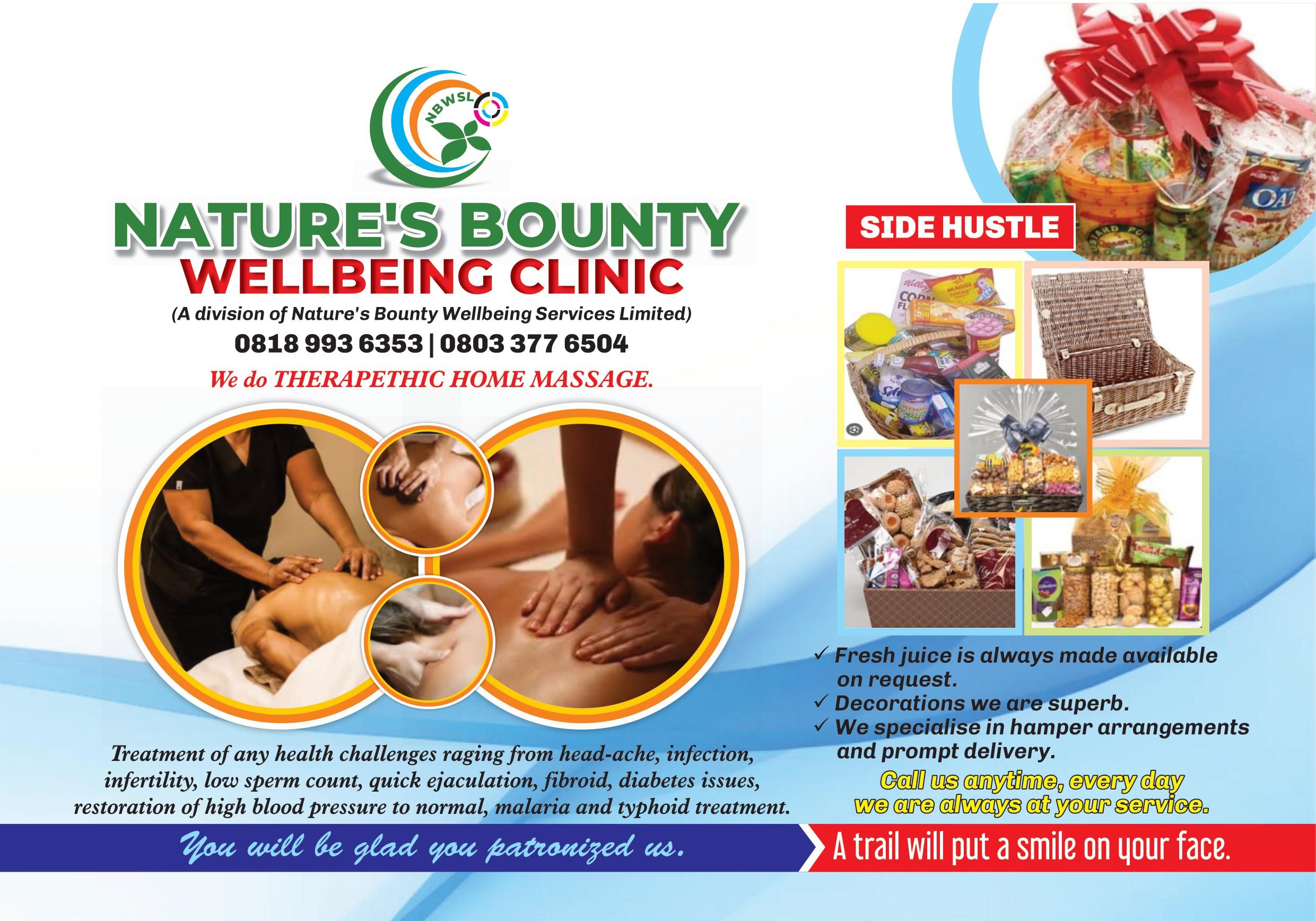 Ogbonna stated that merely setting a day to remember or commemorate June 12 is hogwash meant to city patronage and placate a group or section of the country by this administration, stressing that such step is cosmetic and politically motivated, especially as this administration, from all indications, has uterly refused to immortalise that day by vigorously entrenching the ethos of that election which were hallmarks of true democracy in all Nigerians which shattered barriers of political and ethnic divisions and silenced religious sentimentality.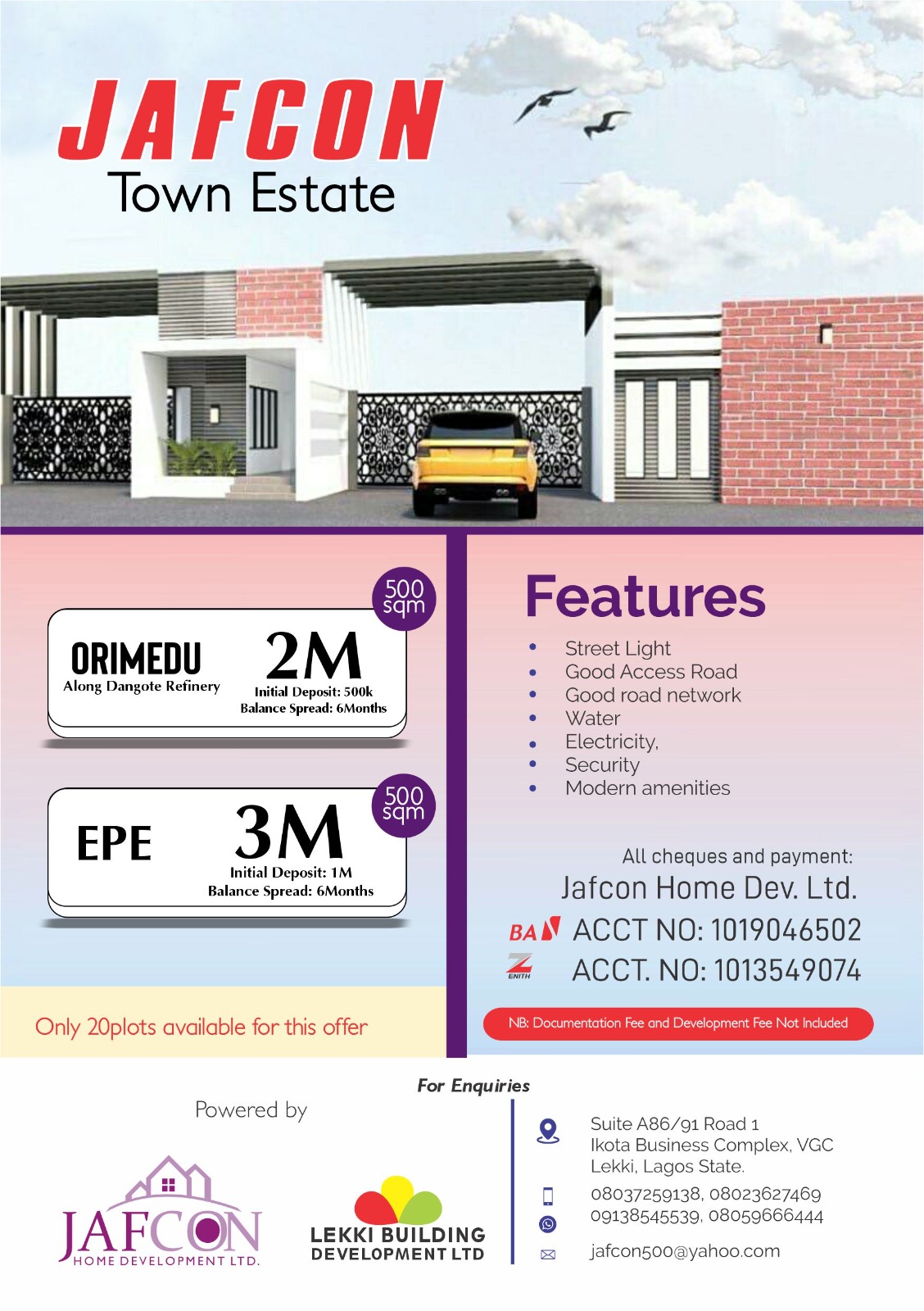 "For the first time, the ballots counted and the people expressed their desire for good governance.
And in my objective submission, except Nigeria revisits and embraces these factors that characterised June 12, development in Nigeria in all fronts as a nation remains a mirage.
"Democracy day therefore cannot be taken out of context. It should not be a day to celebrate those norms that we lost as a result of the events of that day. It can only become relevant if authorities allow the political will of that day.
It can only become relevant if authorities allow the political will of the masses to prevail. If the judiciary is allowed Independence as the last hope of the common man; if free speech is accorded priority than being muzzled; If all tenets of democratic setting is accommodated, promoting an egalitarian cutlture", he said.
On the persisting insurgency in Nigeria's political landscape, Ogbonna stated that his heart bleeds knowing that insurgency/terrorism still ravages Nigeria, despite hot campaigns against it by well meaning individuals, organisations and sundry bodies, which led to the maiming and killing of several; which also sent many to other shores for the fear of being killed at home.
Regrettably, he pointed that his desire for a land of peace, progress, development and harmonious co-existence, led to the conceptualisation of COATIN, at a period in the epoch of Nigeria when it was most exigent, affirming that rather than support it, many people worked against those ideals and thwarted all genuine efforts made to see Nigeria in the course of the utopian political eldorado.