By Emeagi Emeka Williams
In order to correct all forms of misconception and misrepresentation of the officers and men of the Nigerian Security and Civil Defence Corps-NSCDC, especially as some Lagos residents recently insinuated that NSCDC operatives indulge in vandalisation and alleged that a vehicle belonging to the corps was found midnight bearing dredging materials, the Divisional officer, of the Corps in Alimosho, Chief Superintendent, Kadiri Olanrewaju Ibrahim had urged members of the public not to misconstrue the Corps, saying that the NSCDC has golden mandates and reputation to protect as an outfit entrusted with so much in the interest of the nation.
Speaking to Timeswatch correspondents who visited the Divisional Headquaters following the development, CSC Ibrahim stressed that NSCDC men patrol the pipeline areas, everywhere in this country, heavily armed, to chase pipeline criminals who commit sabotage on national facilities, irrespective of the dangers and inimical economic consequences on the nation.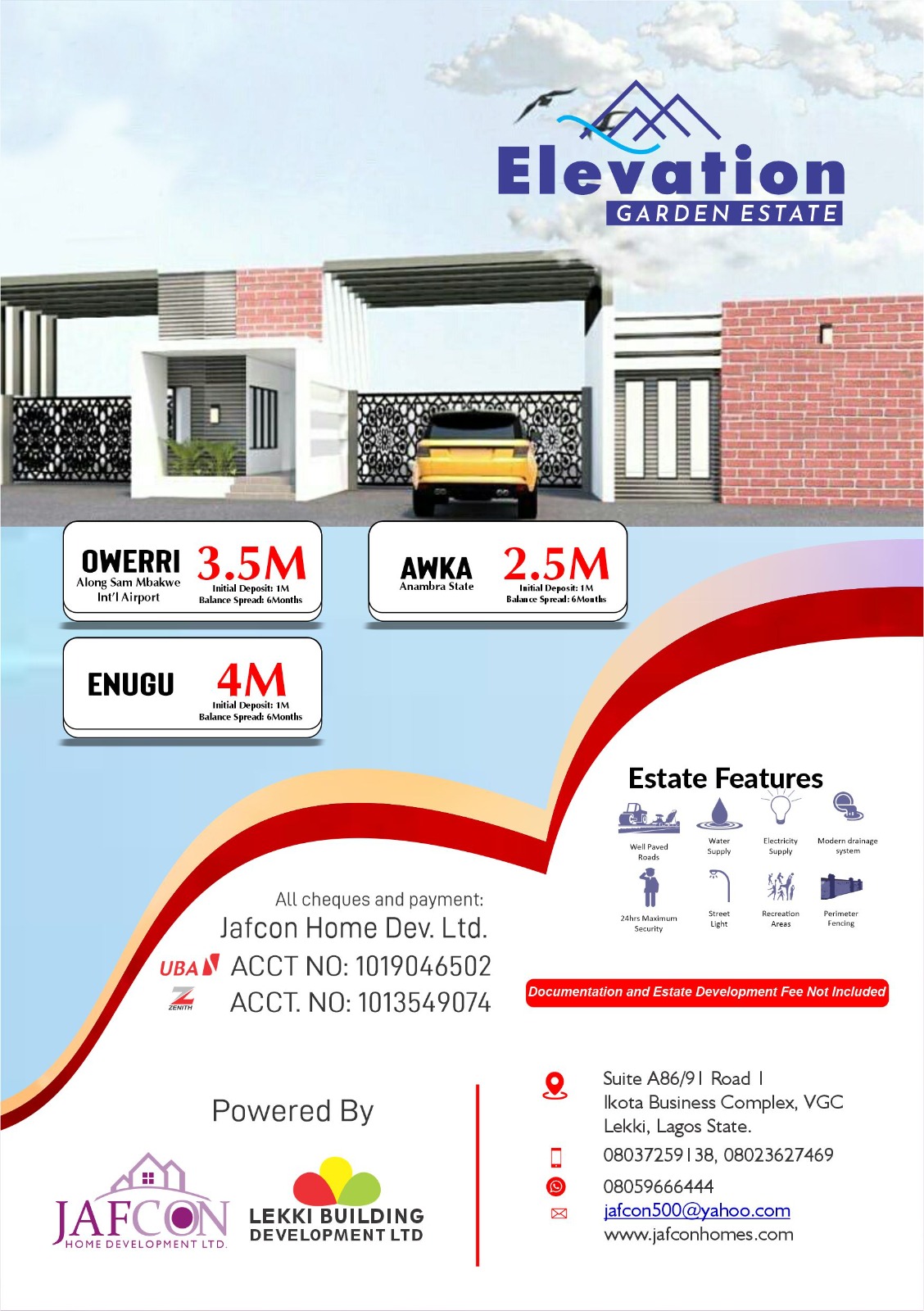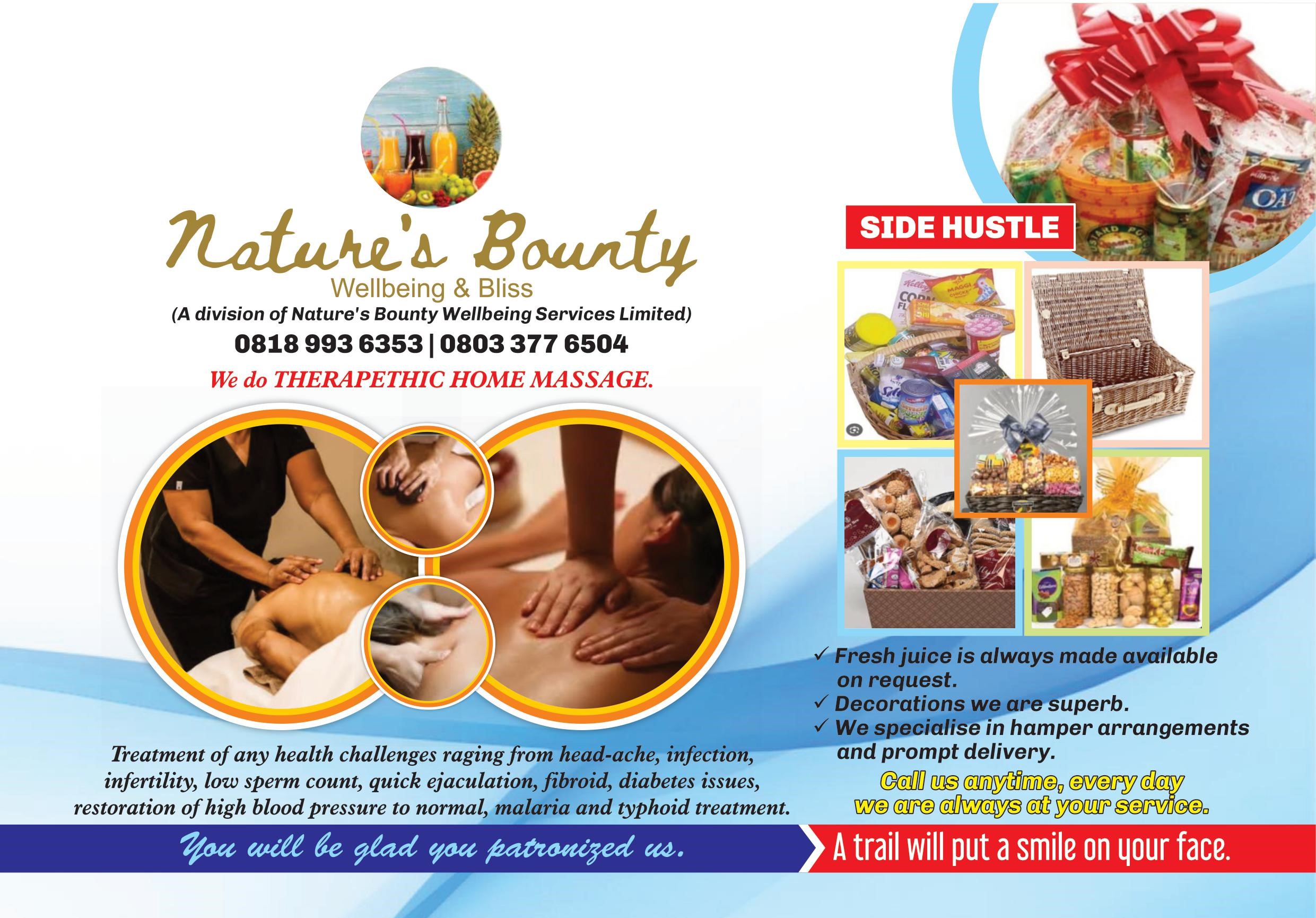 Ibrahim stressed that it is laughable and at the same time outrightly condemnable for anyone misinterprete the legitimate monitoring activities of the NSCDC and therefore send wrong signals to the members of the public through whatever means.
Debunking the insinuation or allegation, Ibrahim urged the residents of the area to seize the opportunity of the presence of the officers and men of NSCDC to report whatever they suspect for immediate action in the interest of safety and peace.
He however assured residents that the NSCDC will intensify patrols and surveillance, promising that a stakeholders meeting will be convened soon to further sensitise the residents and allay all forms of fears.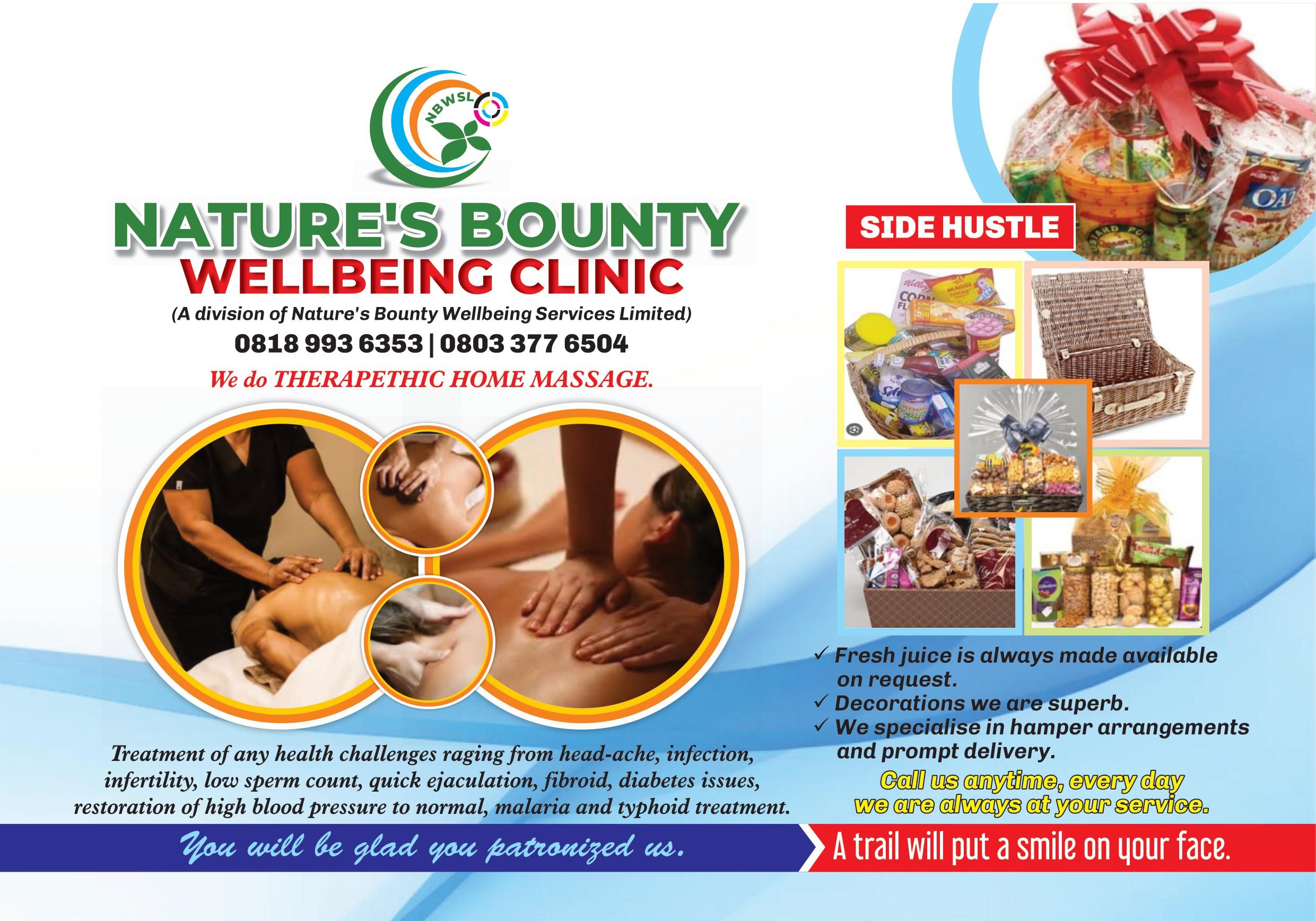 Contributing, the Operations Officer of the division, Oghoghome I.J, noted that the NSCDC remains religiously committed to serving it's constitutional responsibilities and statutory functions, and would only uproot criminal obstacles that stand on the way.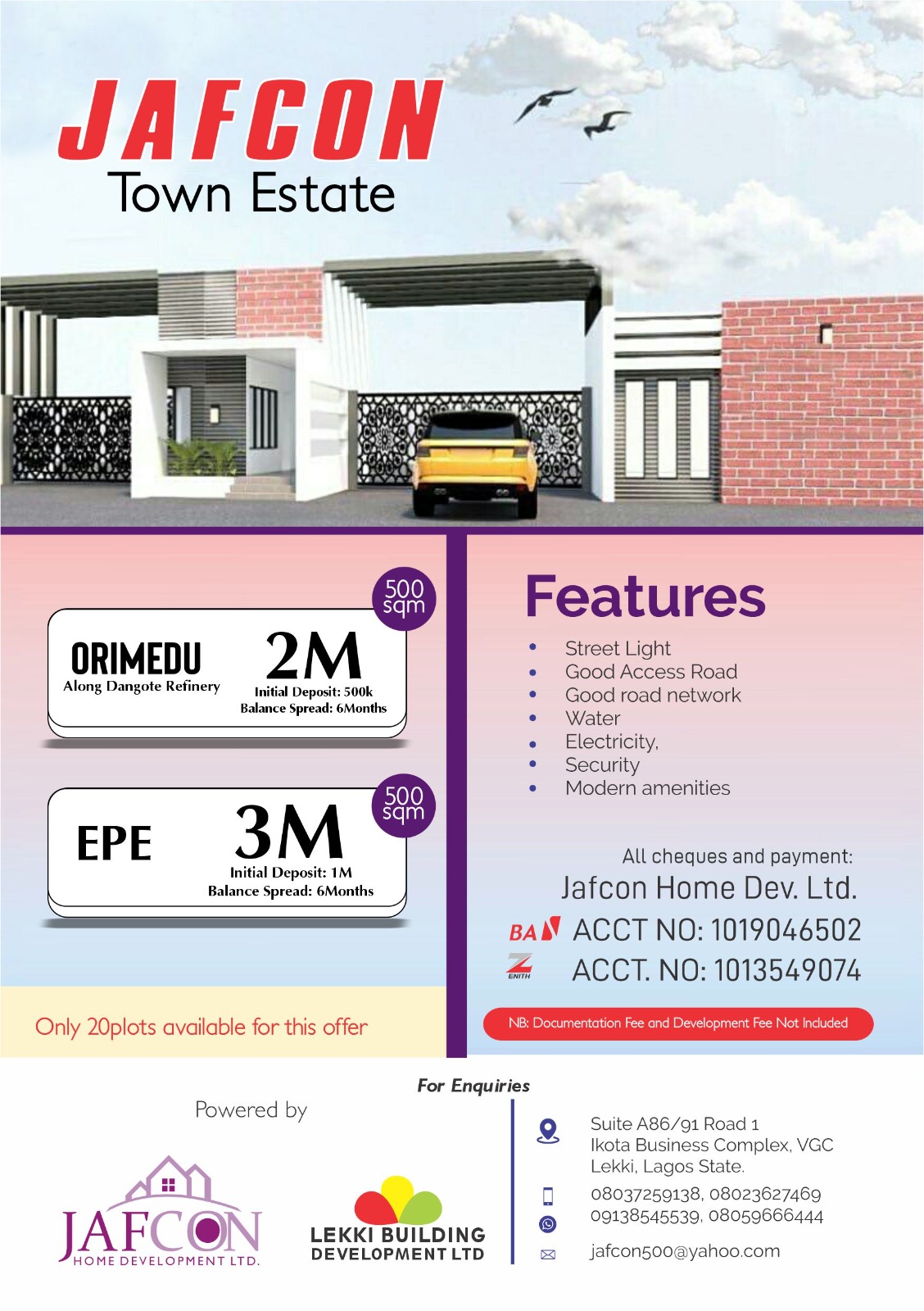 He expressed shock at why any landlord or resident would at any forum tender such unfounded suspicion that can never be substantiated; stating that as an OPs man, he had been in contact with CDA/CDC officials of the areas, and remain therefore stands bewildered to hear such an embarrassing insinuation against the NSCDC known for civil and lawful conducts/Operations.