By Timeswatch
The need for the general public to get abreast of what the Joint Professionals Training and Support International stands for has caused the management of the institute to disabuse the minds of those with wrong impressions.
This pedagogic move was made through a press statement signed by the school's Director of Public Affairs, Amb. Emeagi Emeka Williams and released on Tuesday.
The statement reads:
"The attention of the management of the JPTS Institute had been drawn to the fact that certain individuals have a wrong impression about the citadel of learning, thus have also misguided a bulk of others.
" It has been learnt that the founding essence and certain aspects of the institution are variously misconstrued, hence the urgent need for clarification.
" It is therefore the wish of the management to clarify as follows: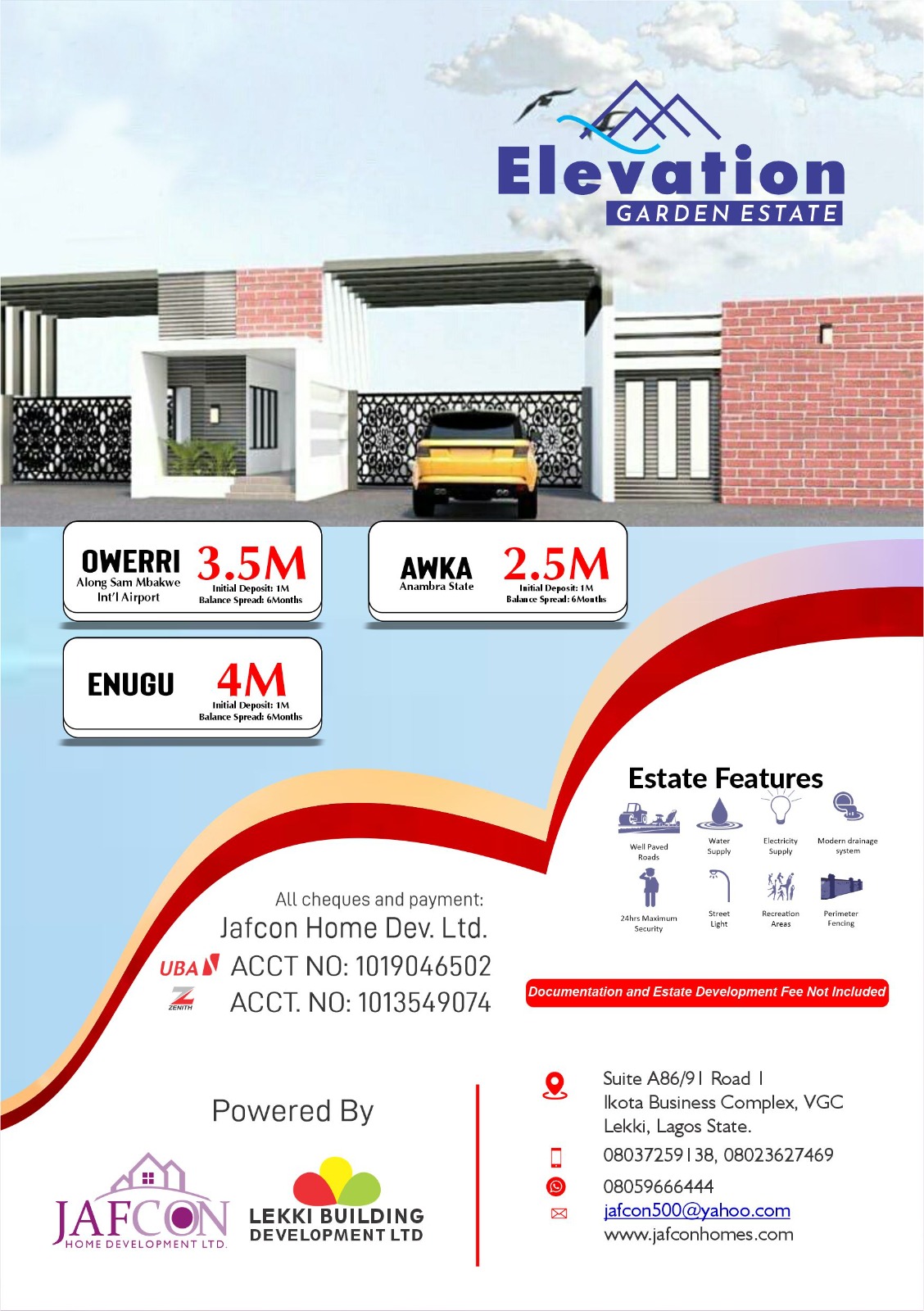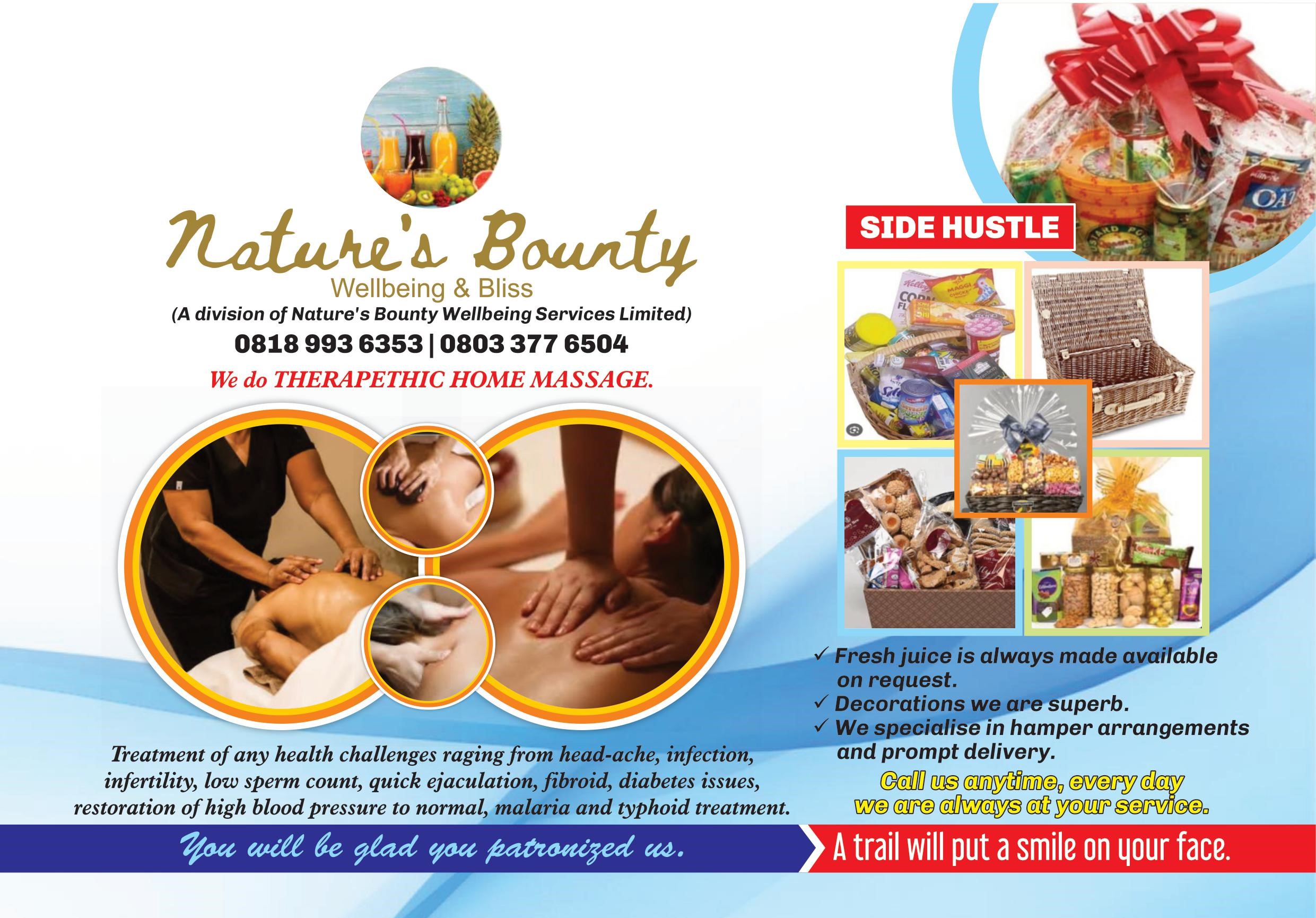 * That contrary to what many a citizen, who do not clearly know the school think, the JPTS Institute is never a university, but an institution created for diverse professional trainings in different fields within its coverage space.
* That the institution professional Certifications are recognized and accepted for both employment offer and credits transfer and evaluation into various Higher Institution.
* That the Healthcare Management students of the institute, though may not be absorbed for attachment by all healthcare organizations or establishments, but enjoy such benefits strategically with a lot other bodies, just as is the fate of students everywhere.
(This is solely because some students naturally, but unfortunately are unable to adequately and convincingly prove the mettles expected of them by sundry job owners, syndrome not peculiar with JPTS students);
* That the management places high premium on practical experiences for students beyond lecture rooms impartation;
* That all beneficiaries of the scholarship scheme continue to enjoy the opportunity as scheduled, many of the young awardees are in their secondary schools, and once they obtain their O' Level Result as a requirement for admission, they automatically enrol to the Institution on scholarship.
Presently, there are some students who have resumed while others await their O' Level Results.
The statement went further urging the public to kindly note that the JPTS scholarship are in a different dimensions: Some students get Professional Certificate scholarship with JPTS while others get University scholarship which is done abroad.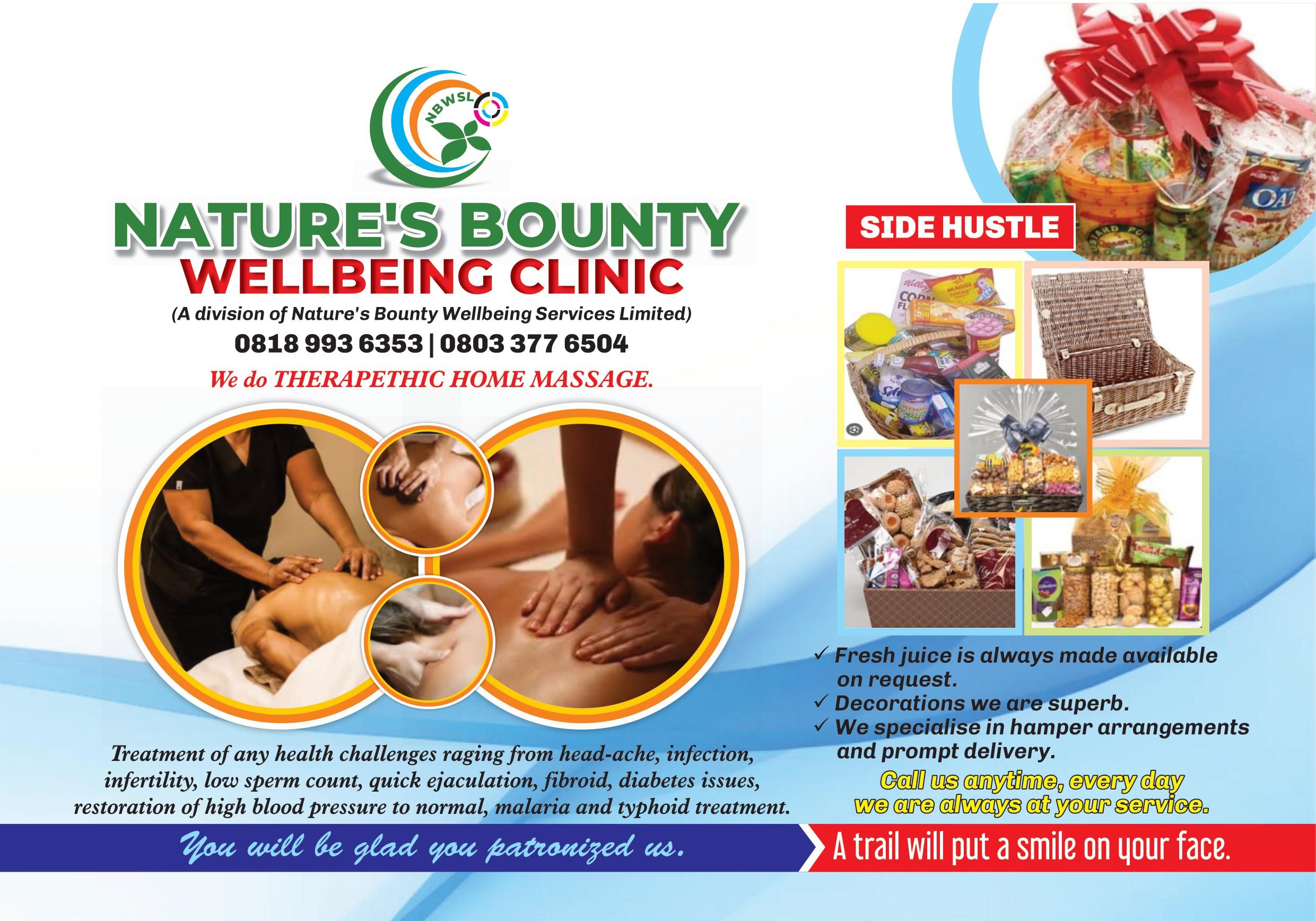 * That generations of beneficiaries are placed in the system according to the strategic arrangements of the management, against challenges natural to all existing systems!
It also deemed it fit to include what the management referred to as :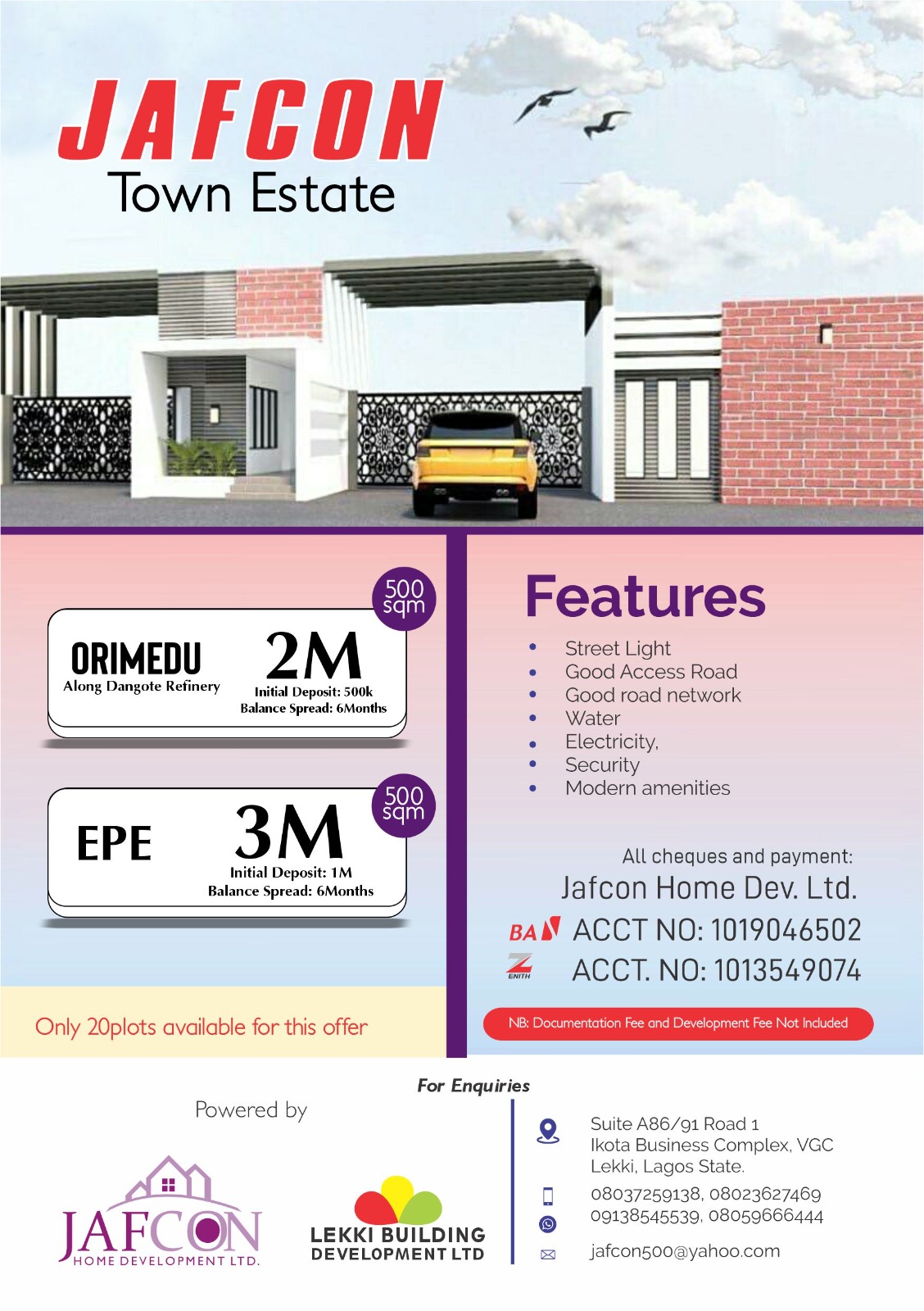 FUNDAMENTAL CLARIFICATION INTO THE EDUCATIONAL BACKGROUND AND ACTIVITIES OF JOINT PROFESSIONALS TRAINING AND SUPPORT INTERNATIONAL (JPTS) , which highlighted that :
JPTS is an International Organization registered to operate as a Professional Training Organization in the US, UAE, Ghana, Sierra Leone and Nigeria.
JPTS is registered with the Corporate Affairs Commission on the 10th December 2010.
JPTS offers a wide range of professional certificated trainings from the field of oil and gas, Management, Health & Safety, etc.
In 2015, JPTS obtained ISO 9001:2008 Quality Management System Certification as the Only Nigeria Training Organization to have attained such height.
In 2017, JPTS registered with Accreditation Services for International Colleges UK (ASIC).
JPTS is also Recognized and Registered with the following organizations:
– Federal Ministry of Education under the name ICEC Limited
– America Welding Society;
– Nigeria Institute of Training and Development ;
– Nigeria Association of Petroleum Explorationists;
– Public Health Practitioners Association; Nigeria
– International Facility Management Association USA, Nigeria Chapter ;
– Oil and Gas Trainers Association of Nigeria ;
– American Institute of Certified Professionals, AICP.
Due to the nature of our Accreditations with AICP USA, ASIC UK, ISO, AWS, etc, the JPTS Professional Qualification which include- Professional Short courses, International Diploma Level 1- 7 NJQV, is widely recognized for Job Placement opportunities, and accepted by some International Institutes for credit transfer and Entry qualification into their program.
Our trainings are done both online and physical.
JPTS learning centre also develops and trains students in preparation to write their professional exams with other professional bodies.
The admission letter gotten from JPTS portal is a global admission letter. Contents are only applicable based on students countries' and relative regulated educational system.
That the management understand that there are many independent admission agents in Nigeria – admission agent who spuriously transfer students into various schools or help candidates seeking for admission into institution or higher college by giving false and misleading information about our program; over time we have reported them and do so much to caution them.
The statement pointed that this enlightenment move is predicated upon the need for ease of reference and correspondence, and to buttress the fact that JPTS do not offer Degree, Ordinary National Diploma and Higher National Diploma Program, and therefore cannot issue a Degree/National Diploma Certificate. JPTS do not represent any University in Nigeria
Furthermore it said that on this note, and with every sense of responsibility and patriotism, the JPTS management is happy to humbly disabuse the minds of those shrouded in the puzzle created by they with superficial understanding of the system which remains unarguably a -work-in-progress, susceptible to challenges peculiar with development and management everywhere in the world.
And that no doubt, JPTS remains committed to the course of building a better society through strategic educational intervention with a bias for the indigent or less privileged ones,
stressing that it is worthy of note that 99% of the students studying Professional courses in JPTS do so on 100% Tuition fee Free basis.
That JPTS Educational platform is aimed at ensuring that Africans are given access to education in a more affordable way owing to the poor financial background of many African homes which have lots of limited young ones seeking to access education.
That Africa , and most especially, Nigerian Youths need skillful education to meet up with the social economic needs in order to build an African continent deserving.
That in the light of the above, the management expresses unalloyed gratitude to all for understanding and supporting the JPTS.