By Emeagi Emeka Williams
The expansive Lagos Nigeria campus of the JPTS institute of Management, Science and Technology, Isashi, yesterday shone with resplendent lights as the week long Students Union Govt week drew to a beautiful close.
The grand finale of the students rendezvous which was laden with amazing activities attracted the President of the institute, Professor Christopher Imumolen and a host of other dignitaries who joined to savour the entertainment, sports and sundry positive social skills of the students.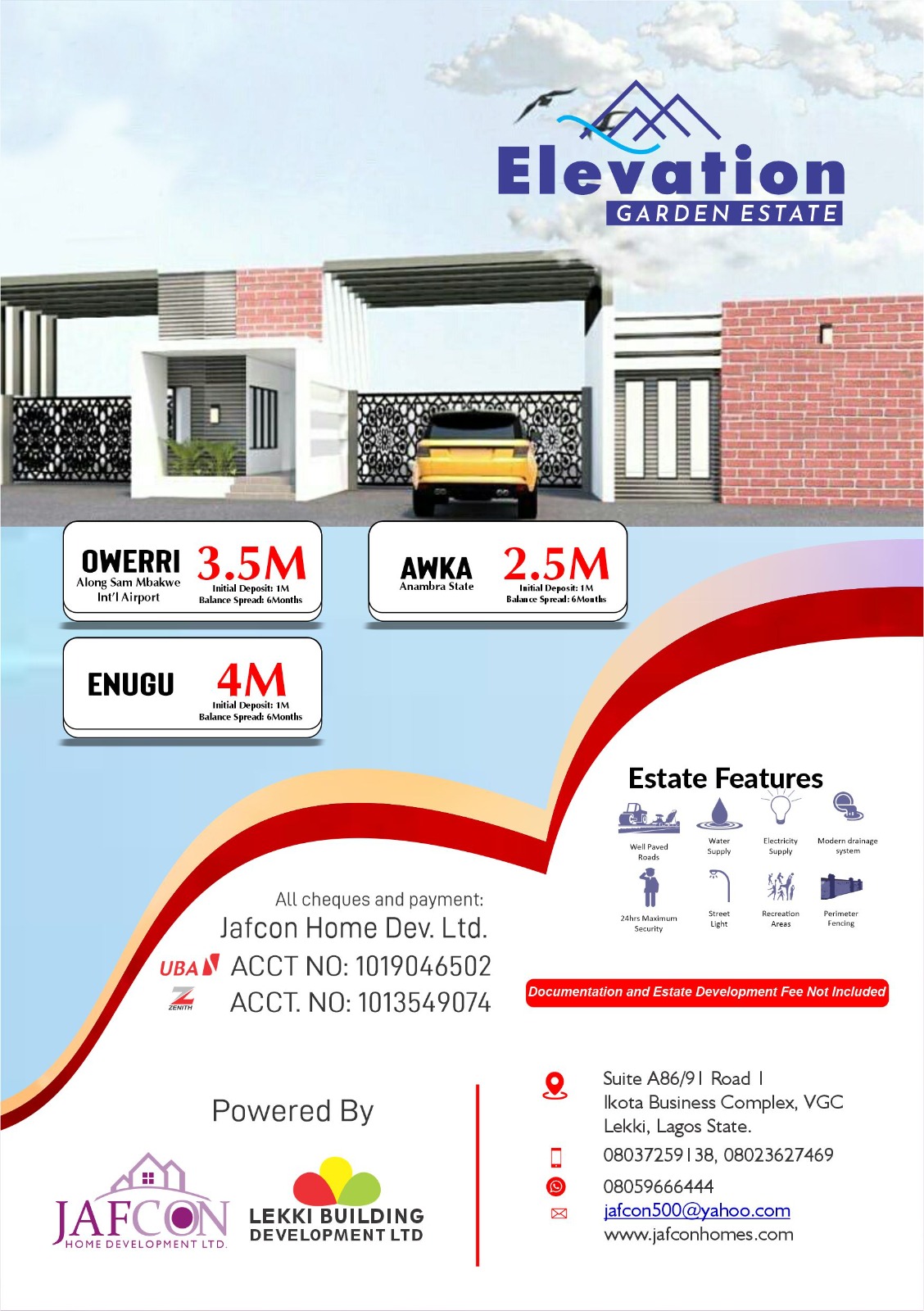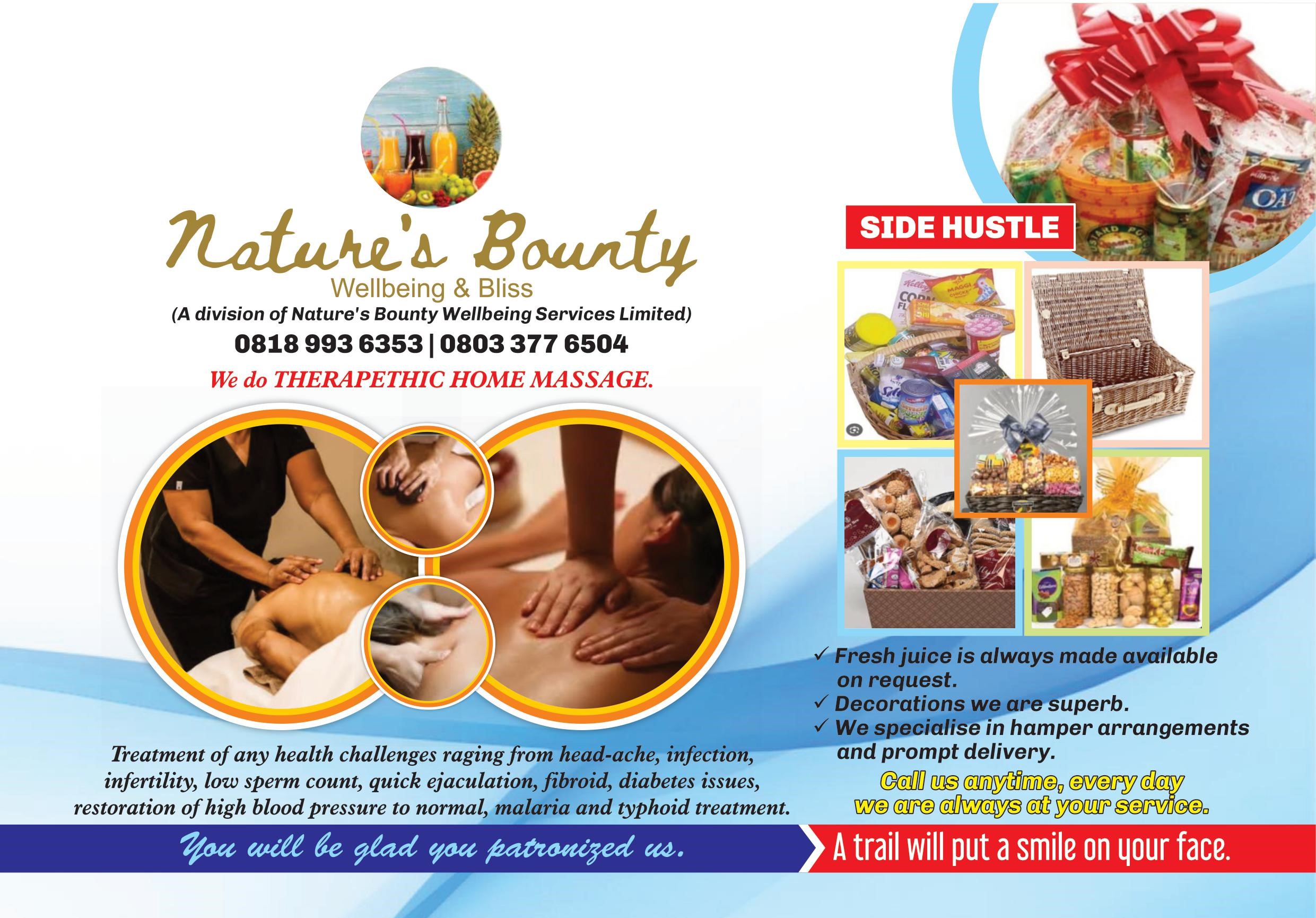 Some of the activities that dotted the momentous occasion were sports, cultural and diverse entertainment performances which got the dignitaries thirsting for more.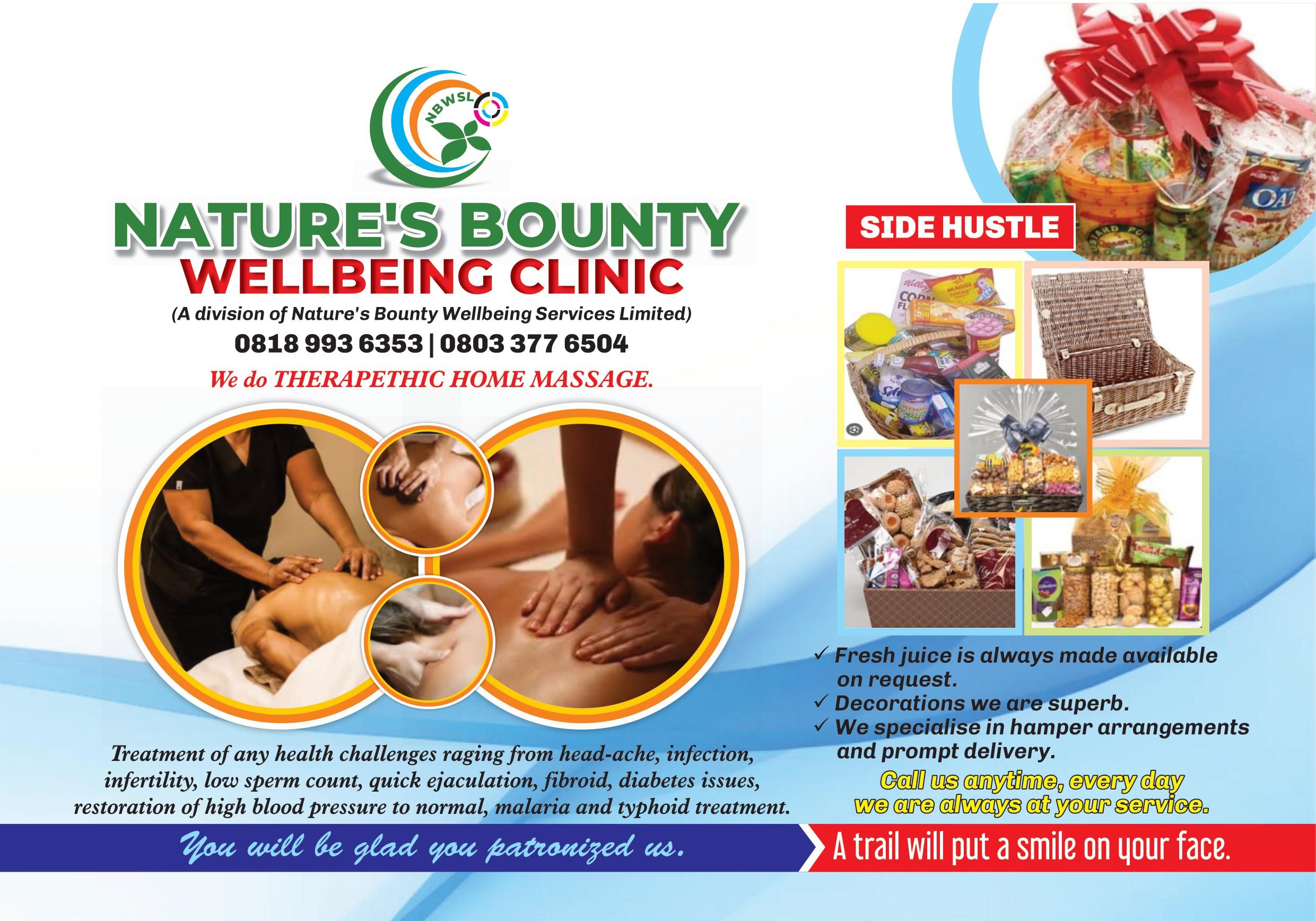 One of the highpoints of the occasion was when students of the Global Wealth University, Togo took the stage to do a culture – studded and breathtaking display which opened the barriers for them to steal the show.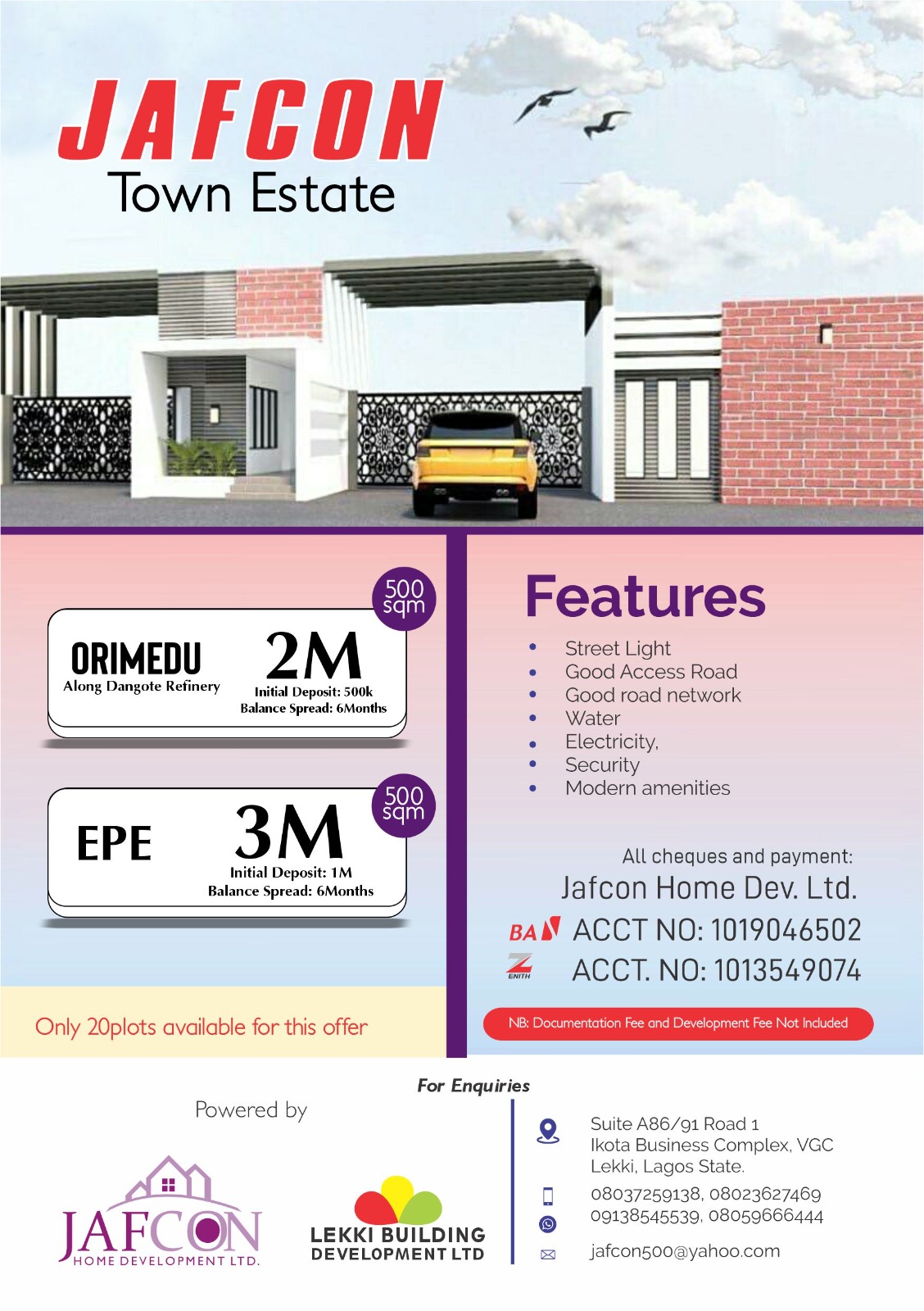 Amid ovation, the President of JPTS, aired his joy over the performances and unequivocally described the program as an outside-class capacity discovery and development process.
While hailing the SUG and the students for putting up a unique program, he noted that one of the cardinal objectives of the JPTS institute, apart from academic empowerment, is talents realization and actualisation, a strategy he averred leaves no individual handicapped in the society.
According to him, a third class student in the class can become a first class citizen through features harvested through extra curricular strides.
Finally, he urged the students to always show class in morals, academics and social engagements in order to reflect the JPTS grand ideals, while also promising bountiful gifts/empowerment to those who were outstanding.
King Caleb, the Outreach Director of the Students Union Govt, used the moment to salute Professor Christopher Imumolen, his colleagues, the Senate body , as well as students of the instute from different centres.
Caleb was also full of praises for the GWU students who proved their mettles via outstanding display.
With surplus fun and music resonating from the sophisticated musical instruments which supplied rhythms and sounds, the awful event lasted into the night at the well secured world of JPTS Lagos campus, scenario that will create nostalgia in all that graced the show.