By Tochukwu Daniels
AT a time when Igando/Ikotun and indeed Alimosho in general needs patriotic game changers to run political affairs in the interest of development and social wellbeing, Timeswatch spotted an Octogenarian pioneer chairman of Alimosho Local Govt.Area, Alh.Fatai Adisa Olatunji Akinyemi who shared some of the spectacular things he did with the leadership opportunity he was bestowed with by God and the good people of Alimosho.
And it was dazzling to know that he was instrumental to securing the land where the expansive local govt secretariat now seats.
In his current age, Pa Akinyemi proceeded to passionately disclose how he insisted on preserving the lands where the Alimosho General Hospital is situated; even the place popularly known as the NYSC ground.
So interesting is the fact that he made these fundamental provisions amid pressures from associates and kinsmen who preferred the sale of the acres for aggrandizement.
No doubt, this elder statesman was futuristic and so developmentally clairvoyant, to the extent that all he saw was a bright future for the people of Alimosho.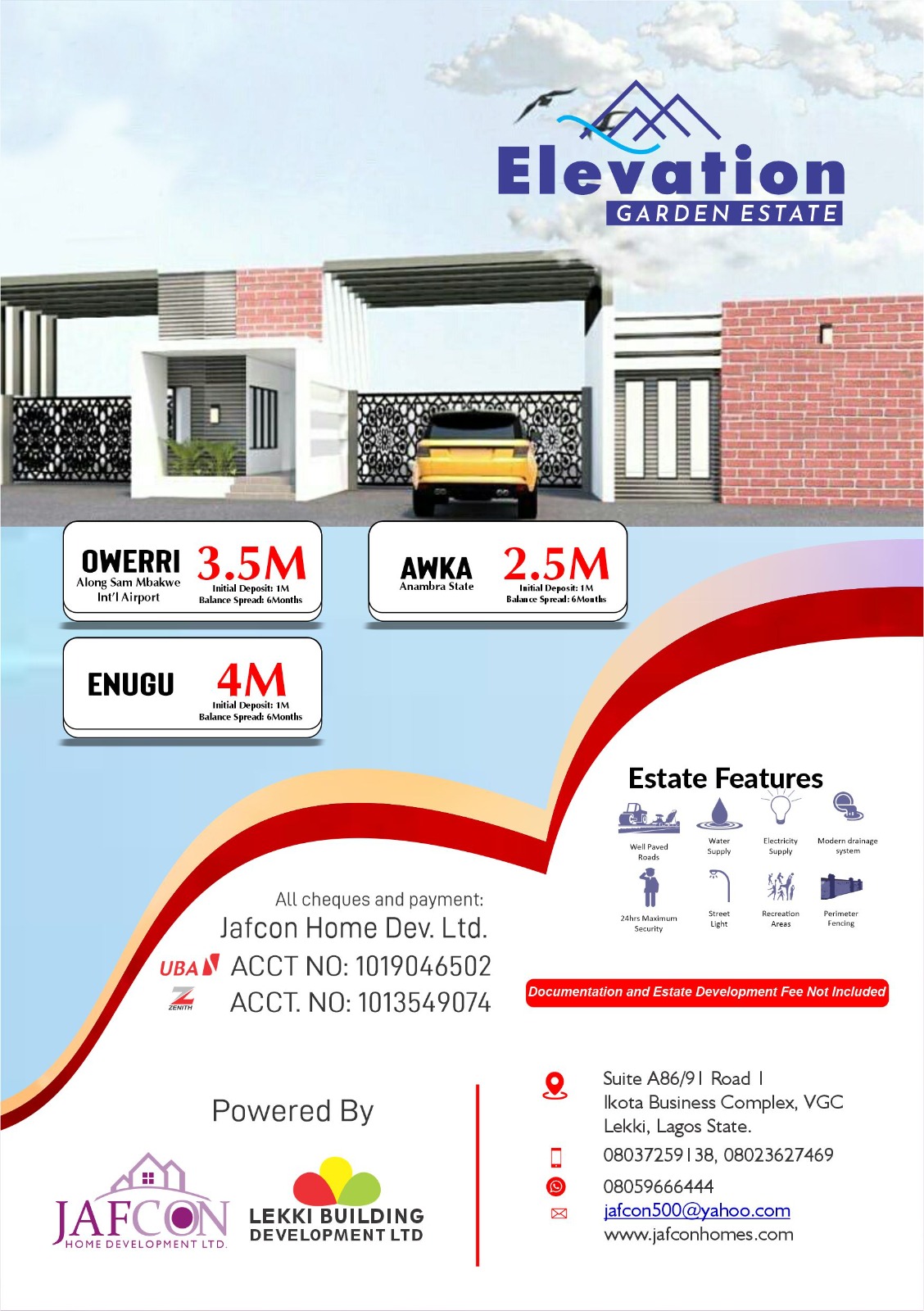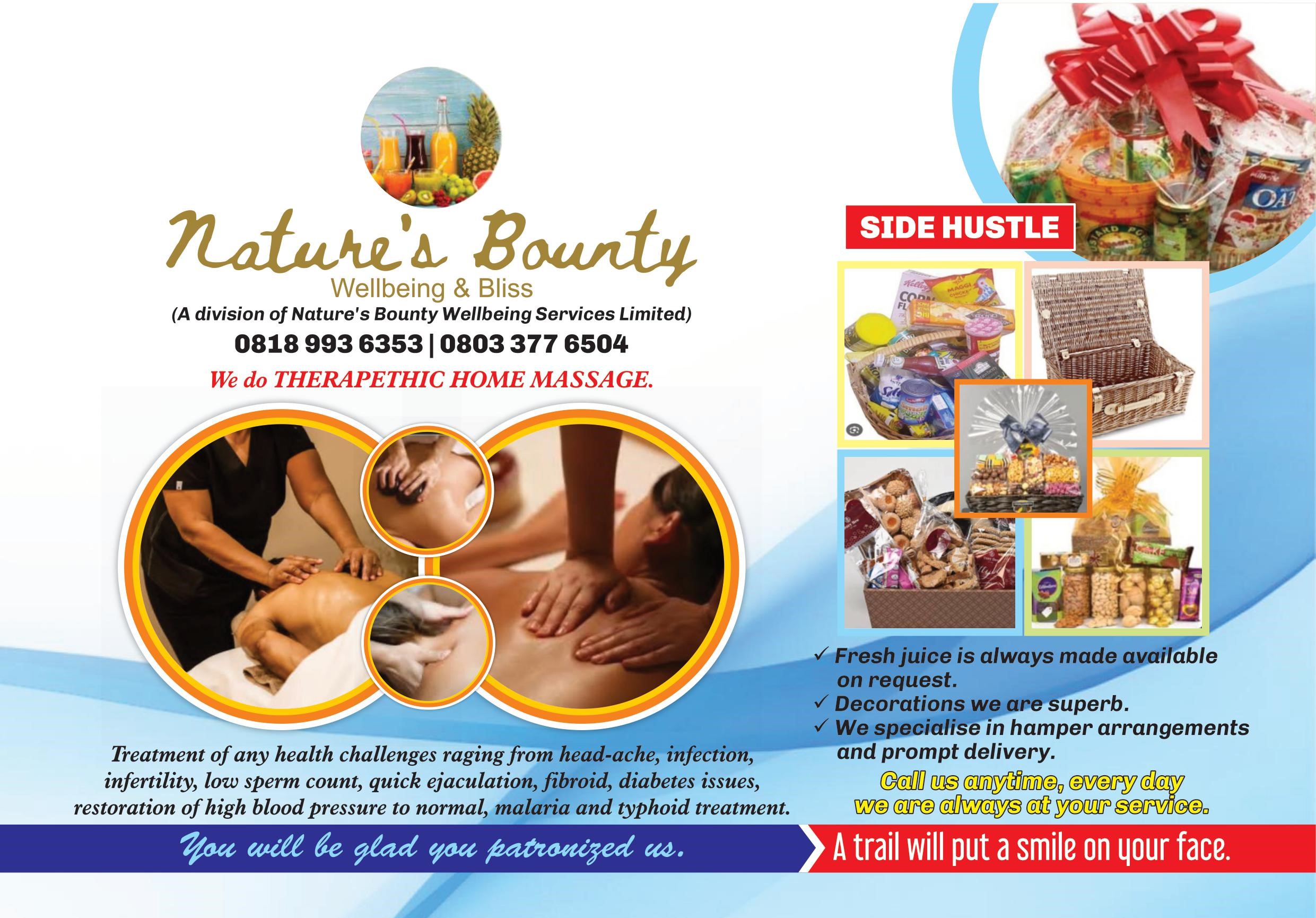 Talking with the now very feeble erstwhile super leader and development- minded grassroots champion, Timeswatch realised that he shared analogous egalitarian leadership with the now late Lateef Jakande, erstwhile Lagos state governor who led Lagos like a Messiah of succour and peace.
If anyone attempts to argue that Pa Akinyemi's strides have not been surpassed till date, such a person will be arguing falsely or just to score delusive points.
HIS TEARS EVOKING WORDS:
Pa Akinyemi noted, "It is painful that some new generation leaders have refused to adopt
good ways that can achieve general good.
"They are only concerned about themselves. Things that did not bring improvement upon Alimosho and Alimosho people never crossed my mind as chairman.
I left a legacy which subsequent leaders found difficult to emulate".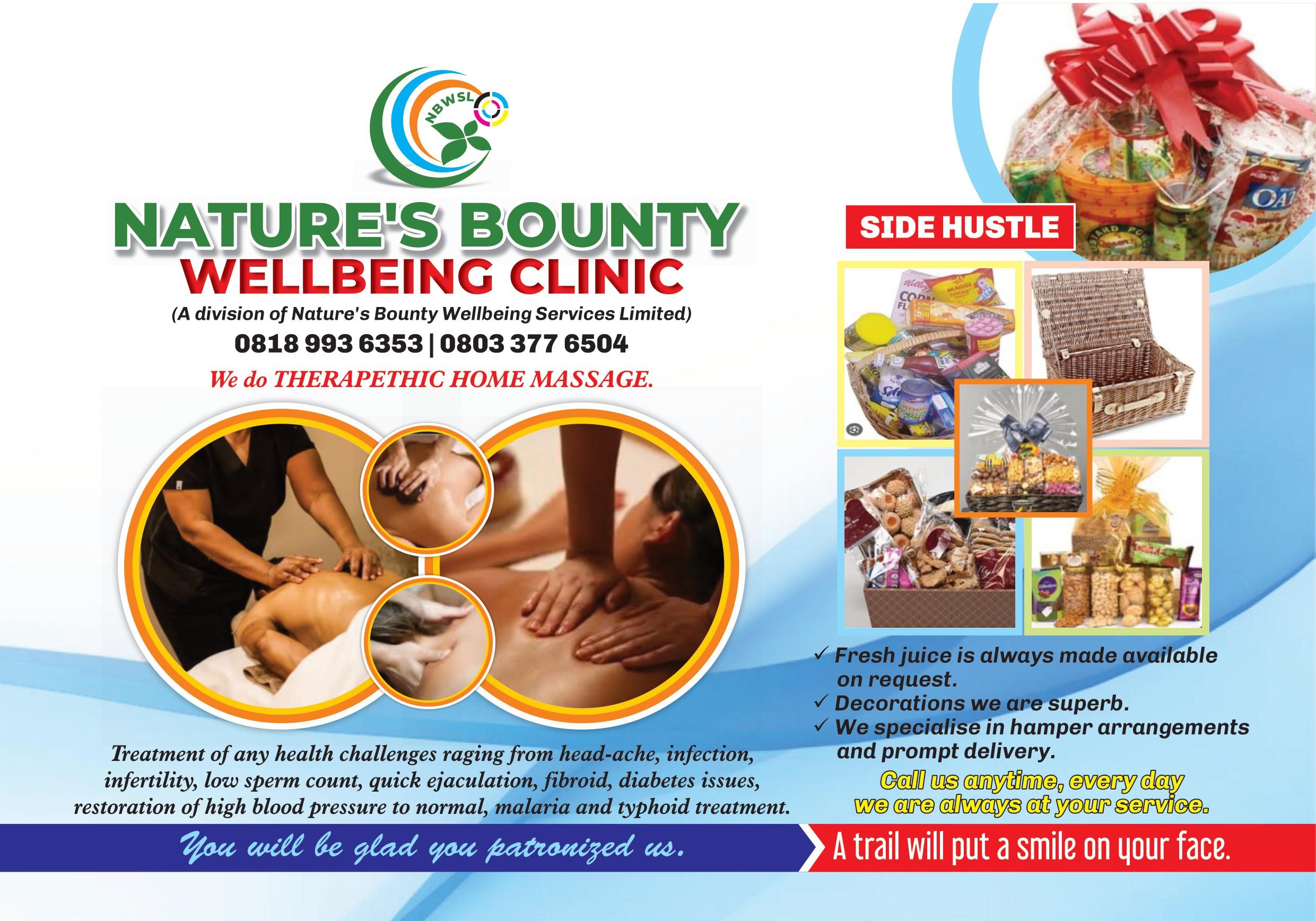 ABOUT HIS SON'S AMBITION:
"It will delight me to witness the emergence of my son Afeez as Chairman.
I can vouch for him.
He will uphold the good legacy. It is impossible for him to do otherwise. It will also be a good reward for me before I die.
I pray that the Almighty Allah will install my son as Igando/Ikotun LCDA chairman this year".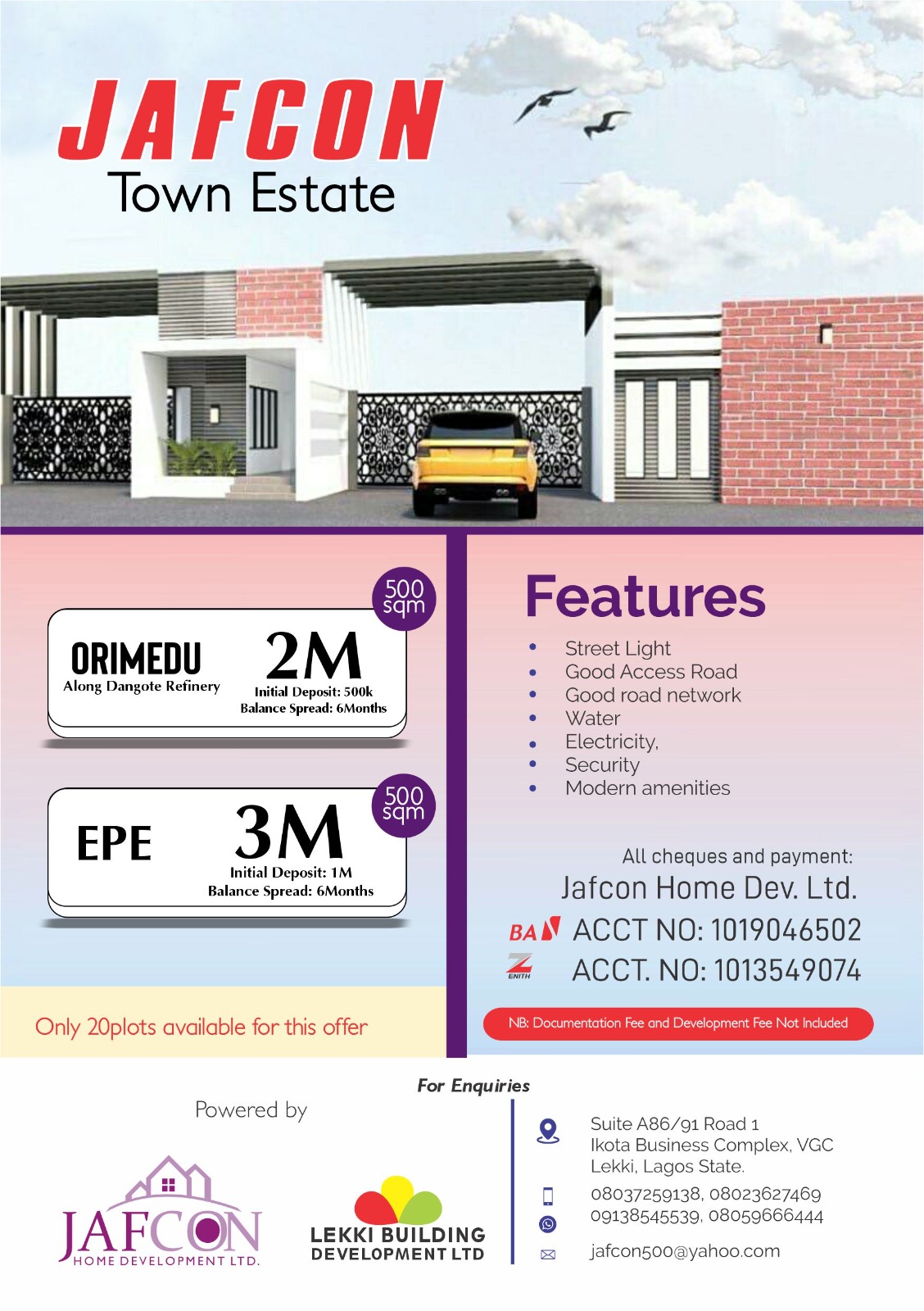 HIS PRAYERS FOR THE LAND:
" I pray for Nigeria to escape all the troubles that have befallen her…"
Pa Akinyemi said that all hands must be on deck to make the world a better place.
With a passion that shook his voice, he begged the people of Igando/Ikotun to help his son actualize his ambition. He also urged the entire people of Alimosho to vote only people who will wipe their tears.