By Emeagi Emeka Williams
MOSAN Okunola is small geographically, but the same cannot be said of it demographically, as the council area is densely populated, thus having a dire need for good governance and the attendant dividends of contemporary democracy.
One of the political leaders of that enclave once told newsmen years ago that the council is not blessed with natural sources for income generation.
While that remains his personal mindset, the major contenders in the ensuing grassroots political contention, Hon.Princess Adebisi Adebajo, incumbent Executive Chairman and Akindele Adunni Opeyemi, erstwhile two times Vice Chairman of the LCDA and erstwhile Executive Secretary of same, do not think a bit so.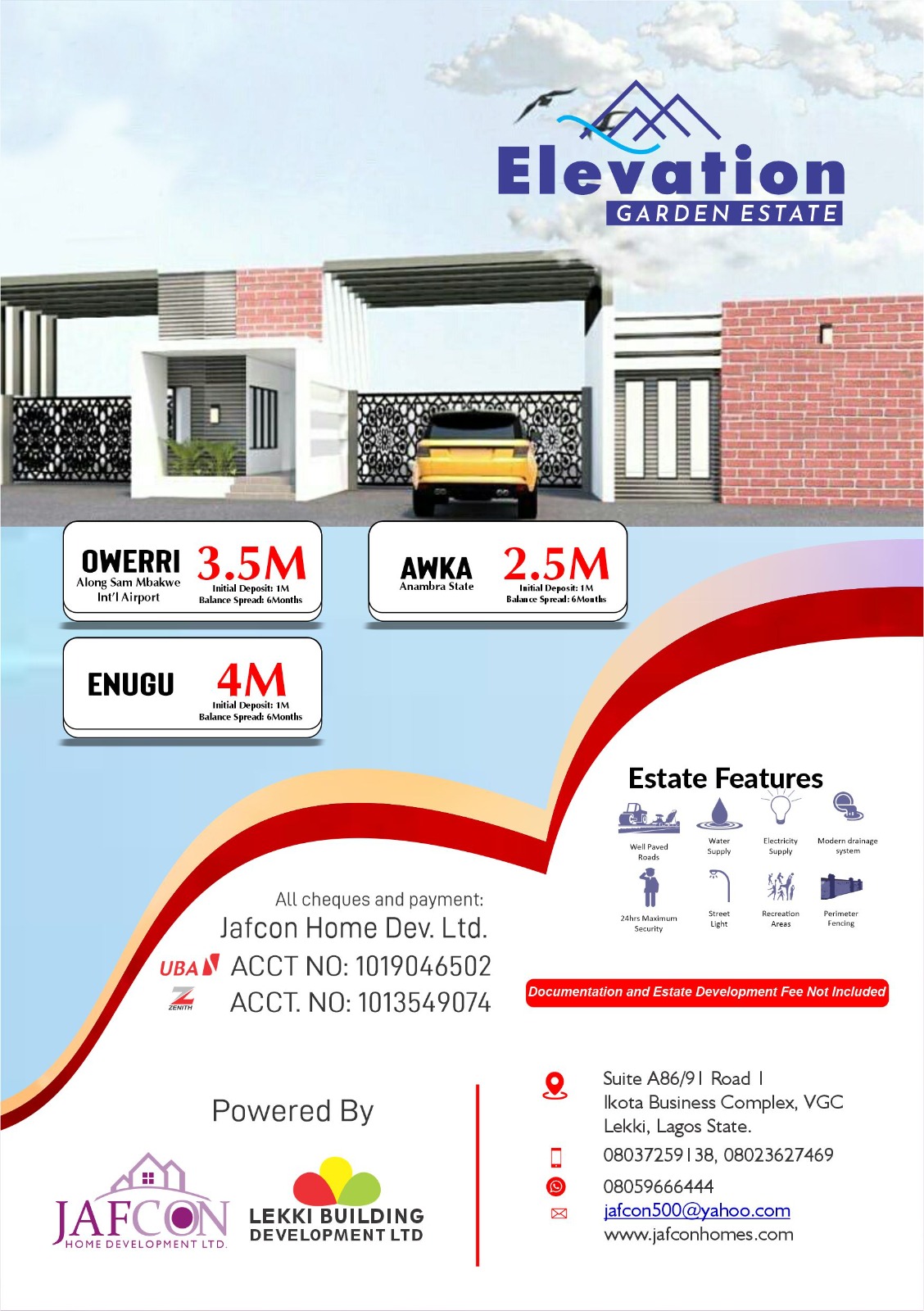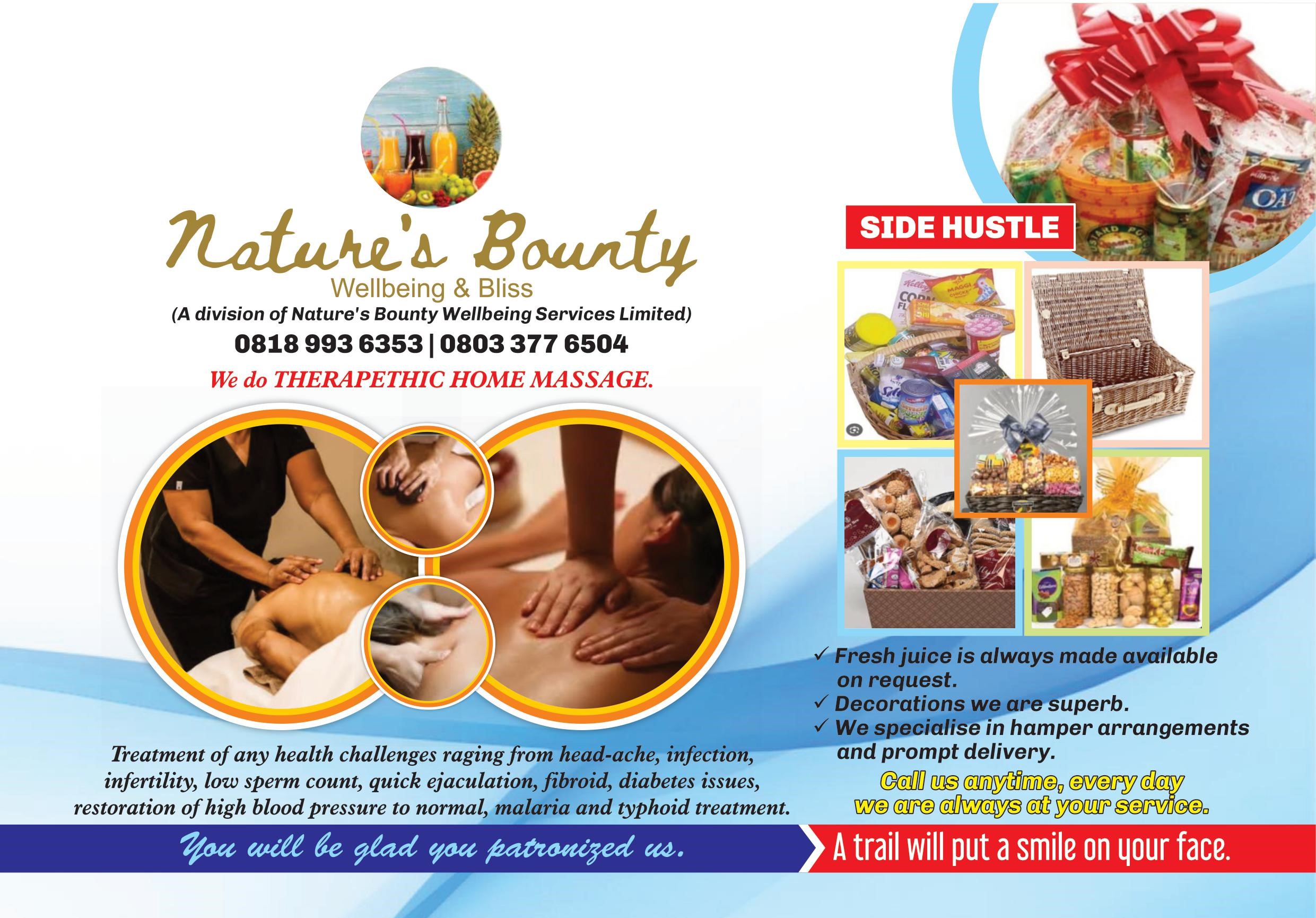 This is because they are driven by the passion to lead and achieve success against all odds.
While Adunni was ES, it was recorded that within the 18 months she headed the council, she made outstanding history and touched lives of the people holistically, so much so that the people missed her when her tenure expired.
Even as vice chairman, she was a global darling who wielded influence and garnered affection in the whole of Lagos state, as the Chairman of all Vice Chairmen in the state.
As for the incumbent Chairman, Hon. Adebisi Adebajo, a Princess of repute and grassroots torchbearer whose leadership exploits are presently dotting the narrative of the land, and attracting critics and cynics reactions, she is optimistic that her present feats will give her a second term, even though the heat from those who have a long list of her demerits is high.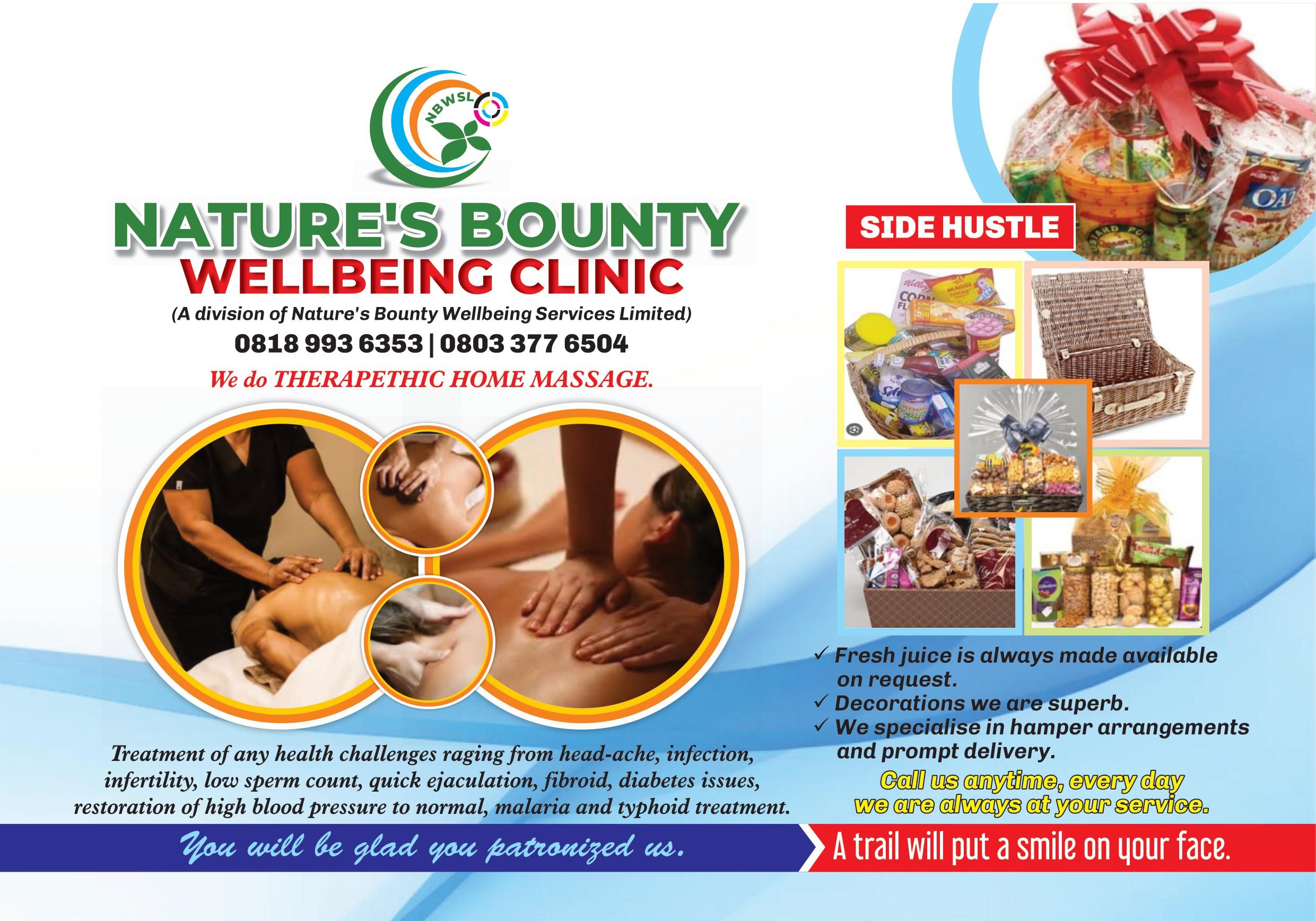 Juxtaposing the popularity of Akindele Adunni Opeyemi, who is presently serving as the Senior Special Assistant (SSA) to the Honorable Speaker, Lagos State House of Assembly, Rt.Hon.Mudashiru Obasa with the fame and strength of Hon.Adebajo, the big question is where would the pendulum swing as the primary election that will precede the election comes up in few days.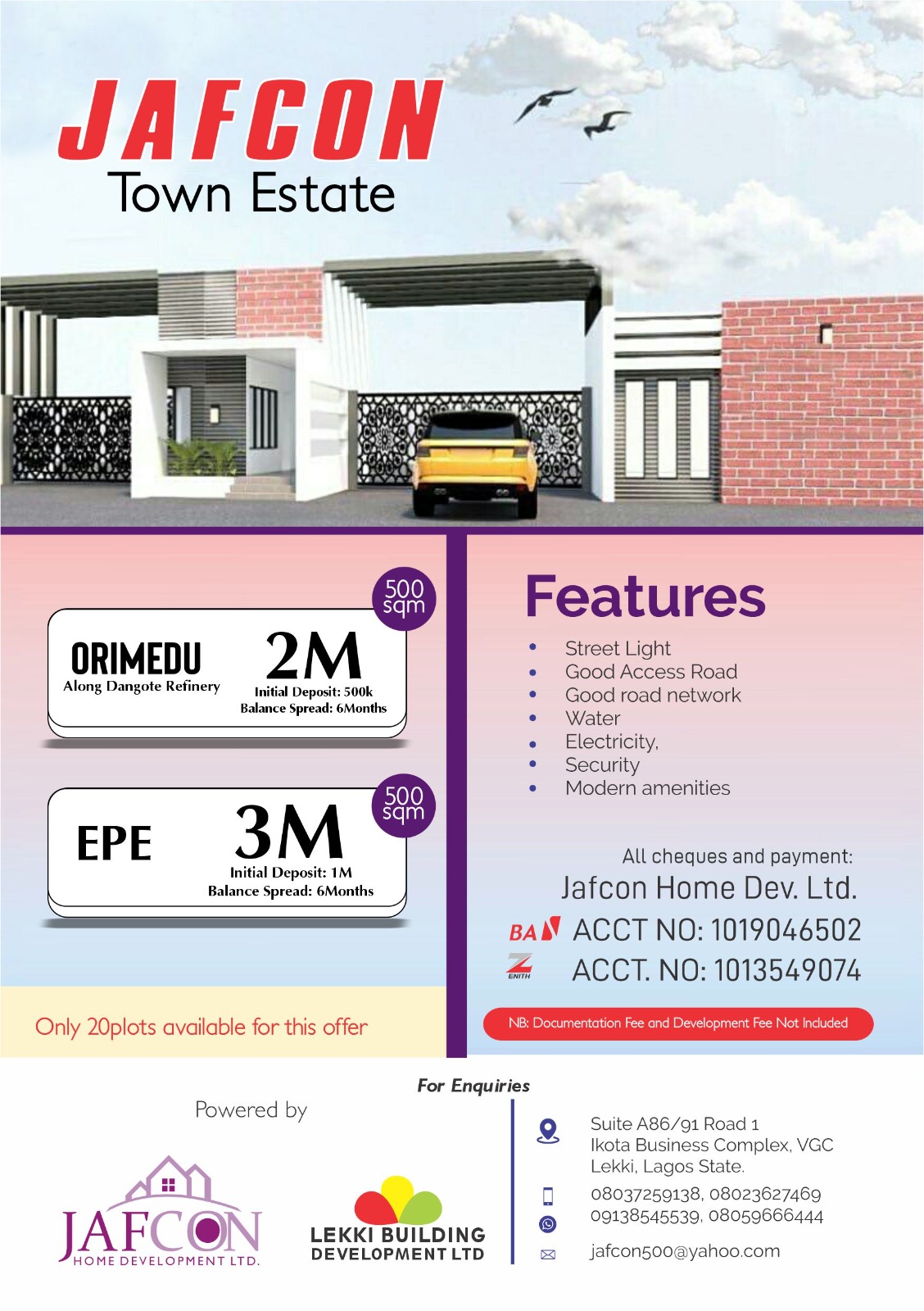 While Adunni sees decay, rot, development deficit, as well as hardship in Mosan/Okunola, as the basis for her decision to seek the support of her people to ascend leadership so as to liberate the people from the mystery occasioned by bad leadership, Adebajo feels the contrary.
Different from Adunni, she is proud to be an incumbent who has effected development up to 75%, a mark she feels will win the sympathy of Mosan Okunola people for continuity.
In the ensuing situation, only the good people of Mosan Okunola will decide who emerges and who they will eventually repose their full trust in for governance.
One thing is certain from all indications, one woman who is the people's choice will emerge.