By Emeagi Emeka Williams
Prince Idris Balogun(Oluomo) is the Scion of the distinctive and highly educated monarch of Isheri Olofin land in Alimosho local govt area of Lagos state, whose reputation and popularity have continued to grow astronomically sequel to his stance for charitable works, community development initiatives, humility and benevolent ways despite his aristocratic capacity and royal background.
Kaafata as he is popularly known by his numerous enthusiastic followers remains the indefatigable Chief Executive Officer of White Royal Hotel & Suites, a hospitality sector giant that has offered countless job opportunities to Alimosho youths and achieved standard in the sector.
As a patriotic development practitioner who reserves a special passion for justice, equity and accountability in leadership, Prince Balogun has grown into a formidable force at the forefront of the campaign against bad governance and a voice against candidates imposition, vices his vanguards say are responsible for the underdevelopment of Alimosho and the impoverishment of the people.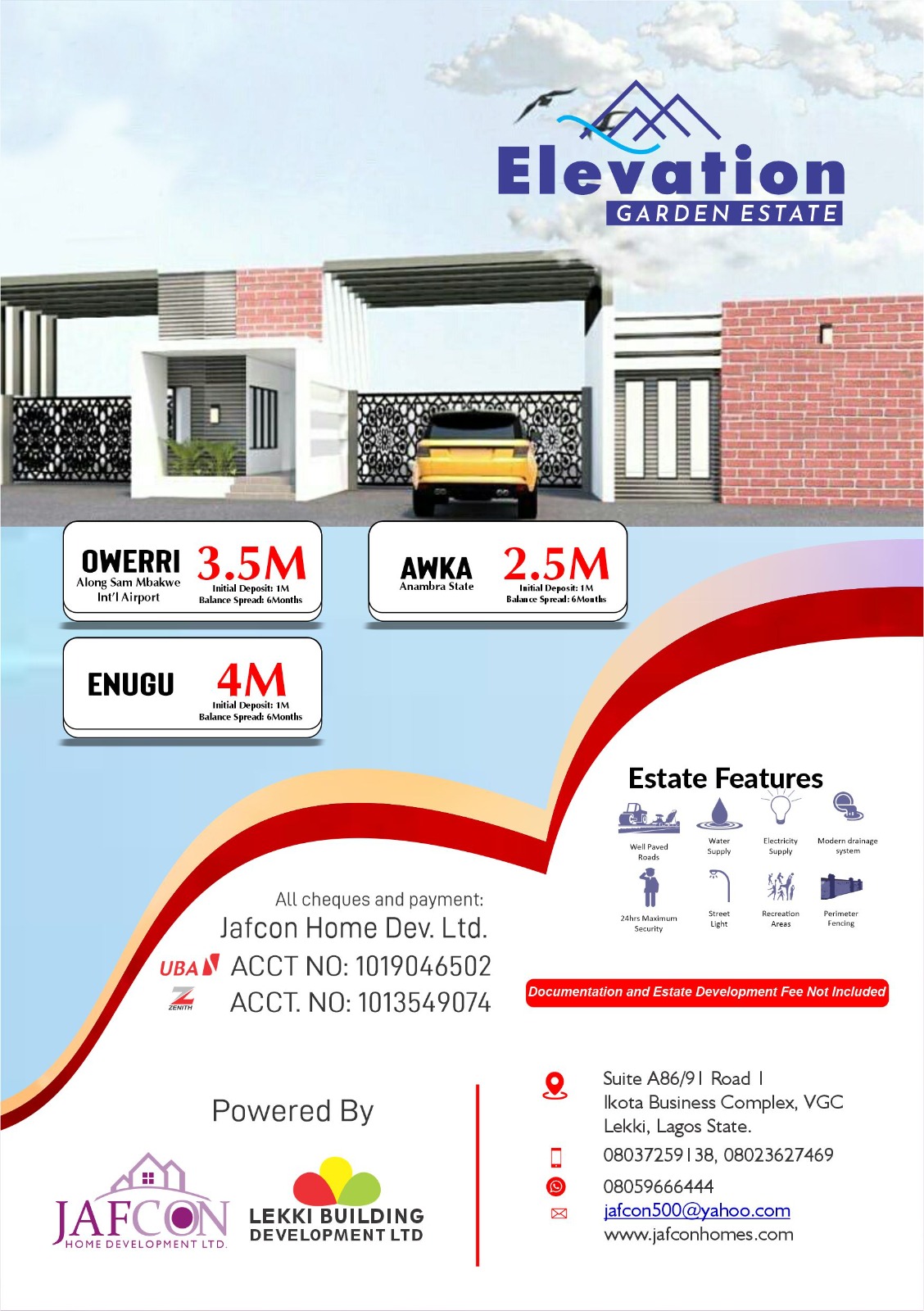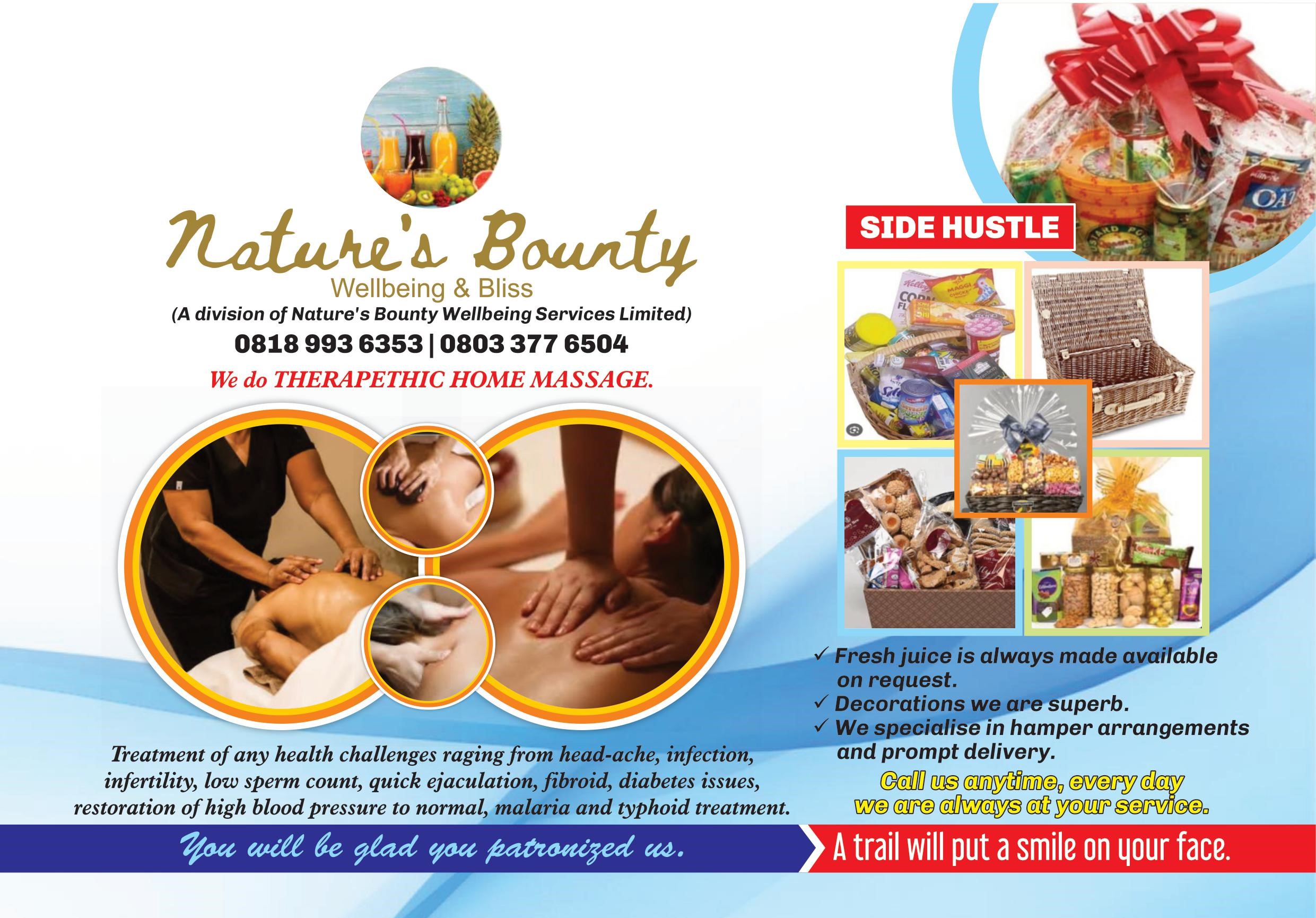 Looking the "cabal" in the face, criticising and challenging them to accept the fact that Alimosho has emerged and that her people have metamorphosed into a liberated generation who would rather have their own democratically elected leaders than those selected and imposed by some autocratic powers who masquerade as democrats to delude and destroy, has been his latest historic conquest which has endeared him to the people.
His new- found crusade has led him full fledged into the domain of politics, a realm where he had played hitherto from the periphery.
Yes the people's Oluomo had always being partisan as a man who loved quality leadership, but only recently saw the need for a-change-in-the-scheme, in order to free his people from the shackles of mal governance and the quagmire of imposed poverty.
Now ruled by the do-it-yourself mentality, Prince Balogun or Oluomo is volunteering to be sent to the National Assembly as his people's 'REP' come 2023, as a panacea to age long leadership miasma.
And to show that he is out to fight injustice, he has called a spade a spade, stepped on dangerous toes and led the fight from the front like a true general.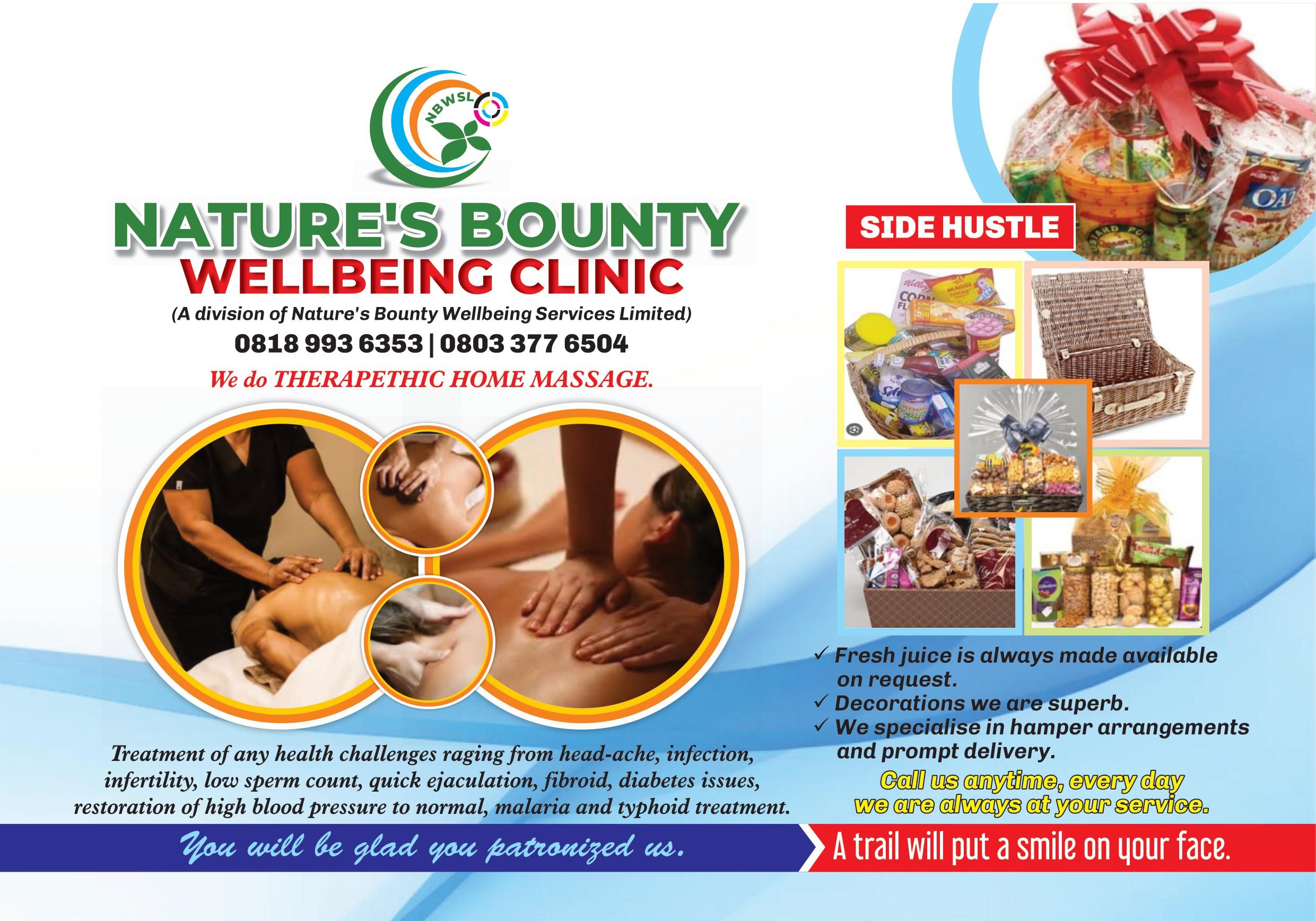 As a departure from the norm where people merely boasted, he has thus far expended huge resources and invested time and energy.
Embarking on the grading of 500 roads across Alimosho is his latest stride that has cast an aspersion on the failing grassroots leaders and legislators alike!
This is apart from his monumental multiple empowerment schemes that have had far reaching effects.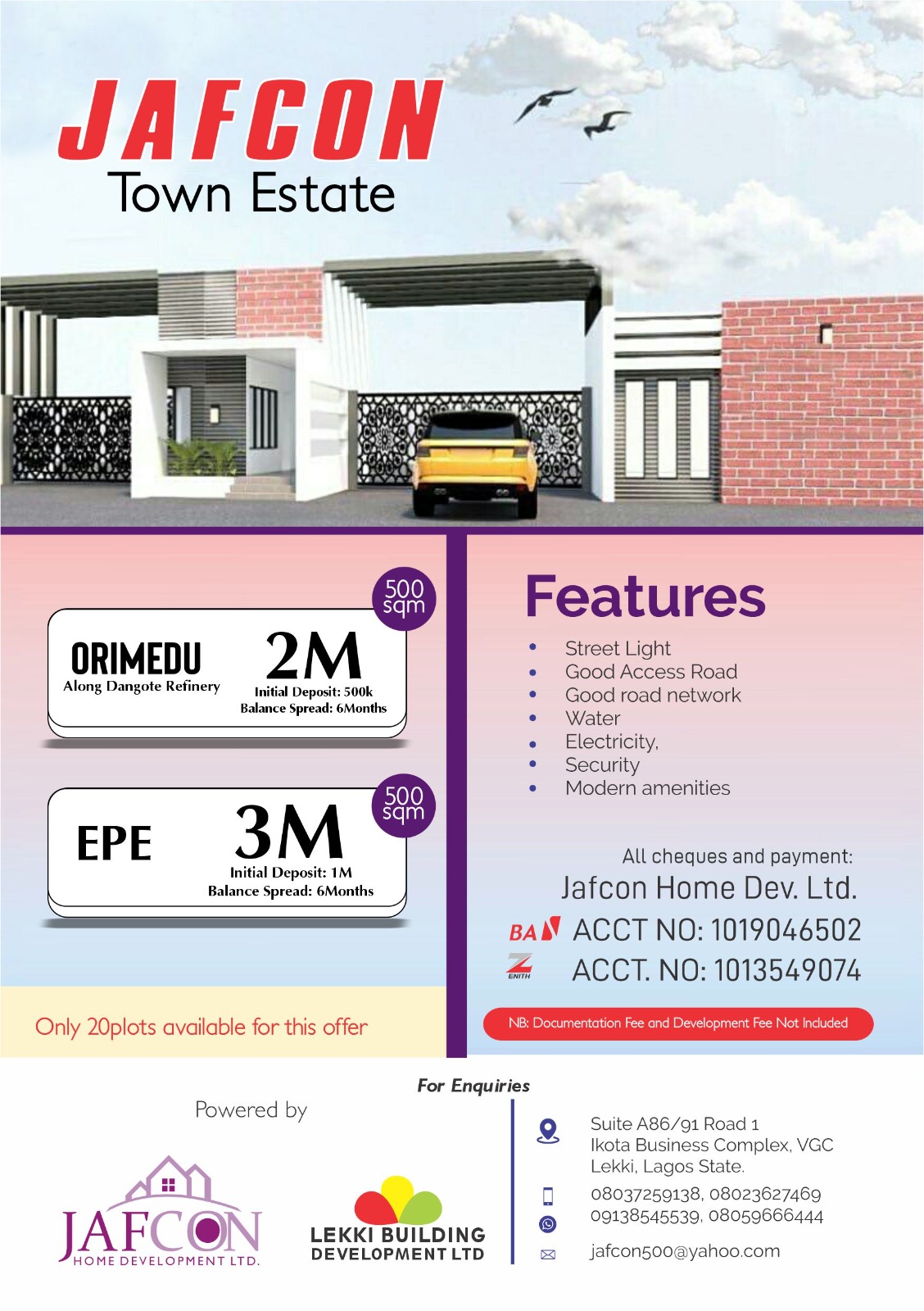 Truth be told, Oluomo(Kafata) is good to go, judging by these accounts that far outweigh his critics' or opponents' submissions in importance.
A happy family man and a Special Advocate of the Masses (SAM), Prince Idris is a gentle giant and a lion who roars against injustice.
He is a winner of several Community, Security; Media, Religious and Associations awards.
He was listed by Timeswatch media as one of those to be conferred with the Ambassadorial honour of the United Noble Rescue Service, UNRS, an organisation fulfilling some of the ideologies of the United Nations across the globe.
No one will gainsay that this tireless achiever is presently etching his name deeply in the annals of global great achievers, and that his rhythm of success will gather momentum when he joins the league of new generation leaders to rescript Nigeria's leadership history!