By Emeagi Emeka Williams
A group of Nigerian students presently acquiring quality education at the prestigious International University of Management and Technology, Togo, on saturday celebrated their receipt of the Project Management Entrepreneurship certificates from the Joint Professionals Training and Support International, JPTS (a parent of the university) at the various study centres.
The excited students also saluted the sagacity and statesmanly attributes of the Founder, Dr.Christopher Imumolen, describing him especially as one bent at ensuring subsidised quality education targeted at building a generation of graduates who will not saturate the already pressurised labour markets, but would rather become job creators due to their backgrounds as scholars strategically groomed to create and manage diverse projects.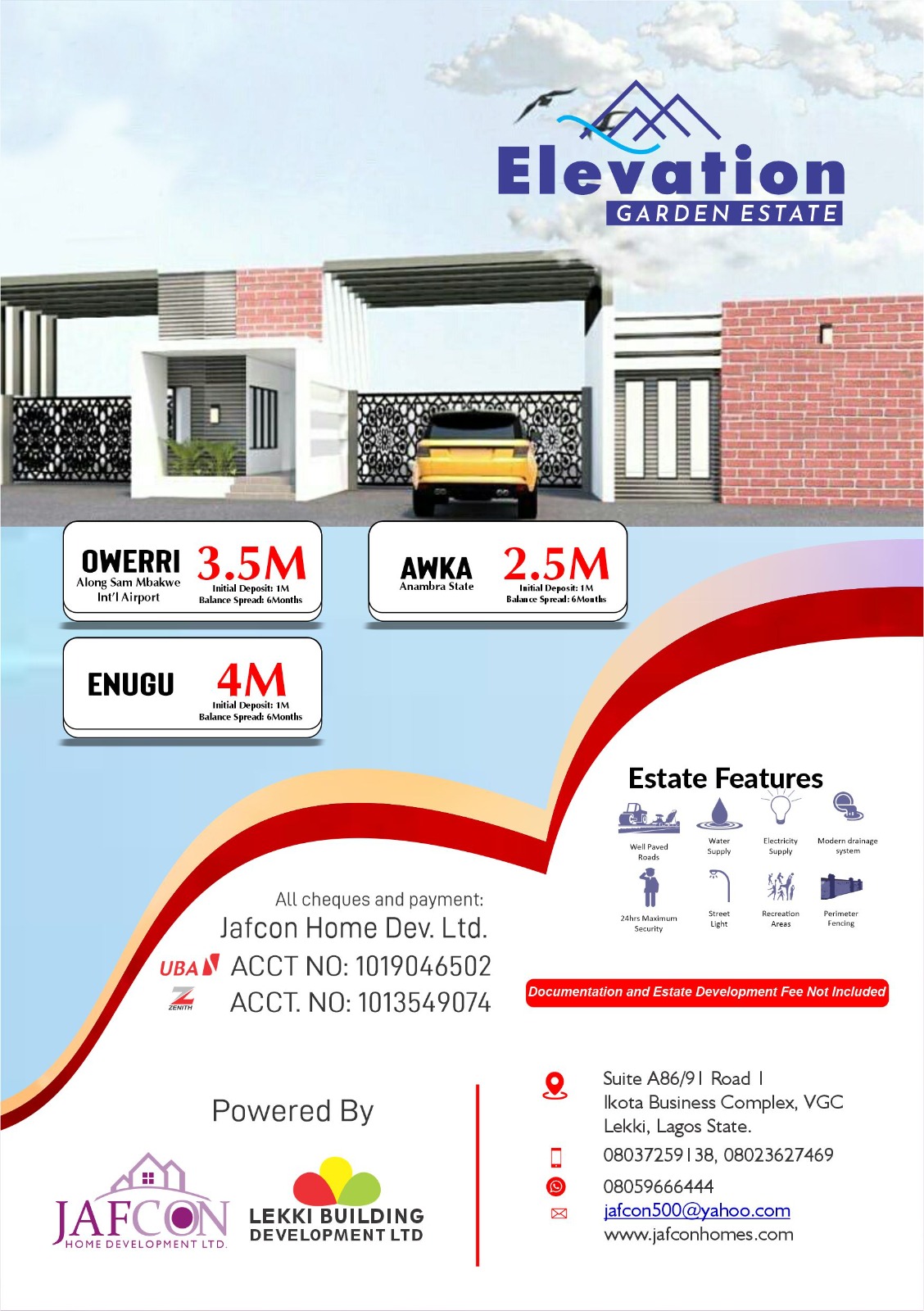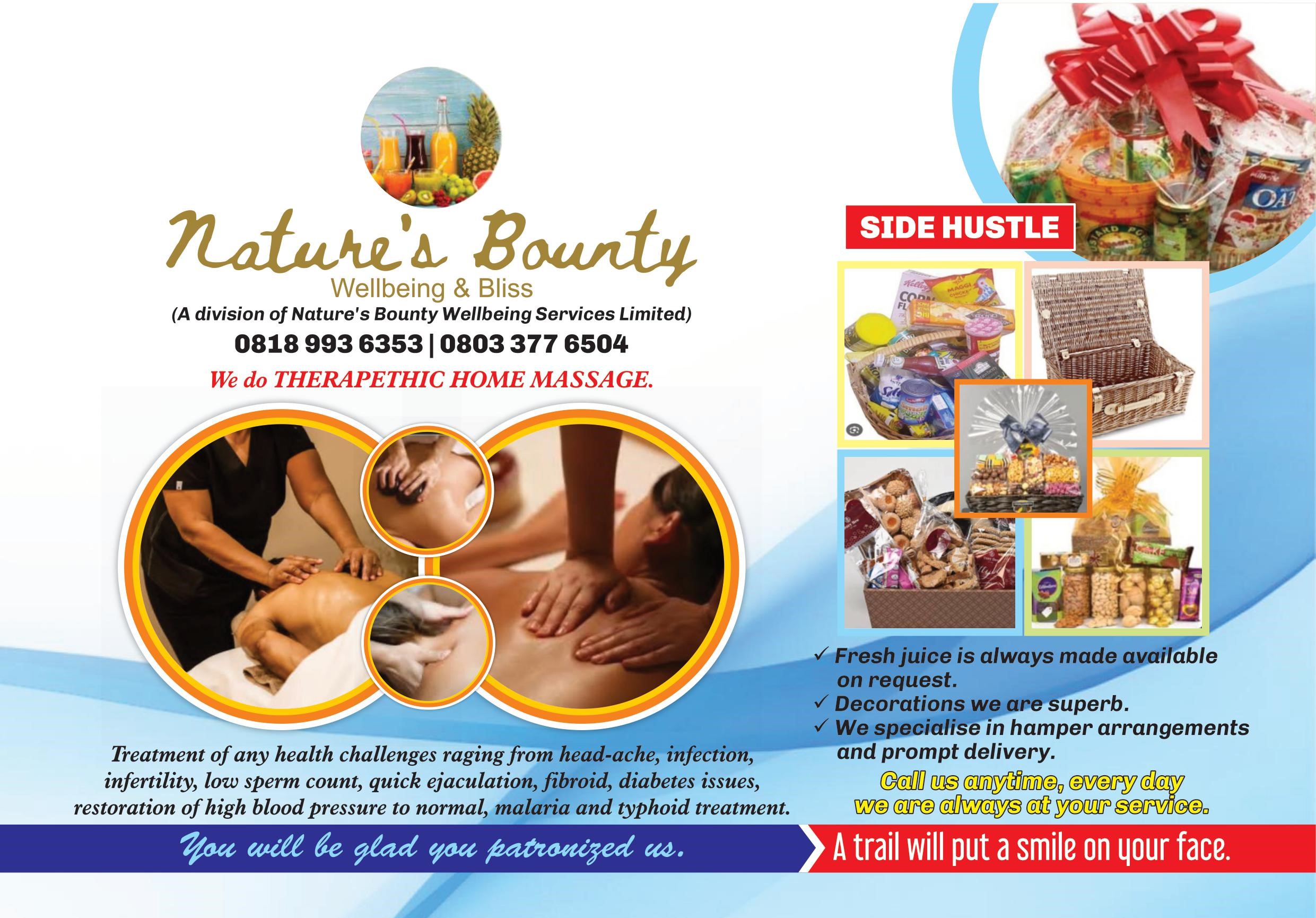 Comrade Olu Dairo Daniel Johnson, a 400 Level student at the Abaranje Simmic Centre, Lagos, while appreciating the school, noted that being a beneficiary of the JPTS scheme is a bountiful opportunity.
In similar veins, Emeagi Williams and Ogbonnaya Uche, final year students of the Media & Mass Communication Management department, corroborated the submissions of Olu Dairo, by unanimously affirming that the institution has sustained leadership in eclectic educational training over the years.
Also speaking with Timeswatch correspondents on the presentation, the Centre Coordinator, Abaranje, Dr.Mrs. Cecilia Okachi, who is also the Proprietress of SIMMIC Schools, Lagos, added that Dr. Imumolen is meticulously and patriotically closing the lacuna and religiously bridging the gap in the educational scheme of affairs.
She pointed that the certificate is adequately endorsed as a prelude to the graduation of the students, stressing that other professional certificates that will distinguish JPTS trainees are in the offing.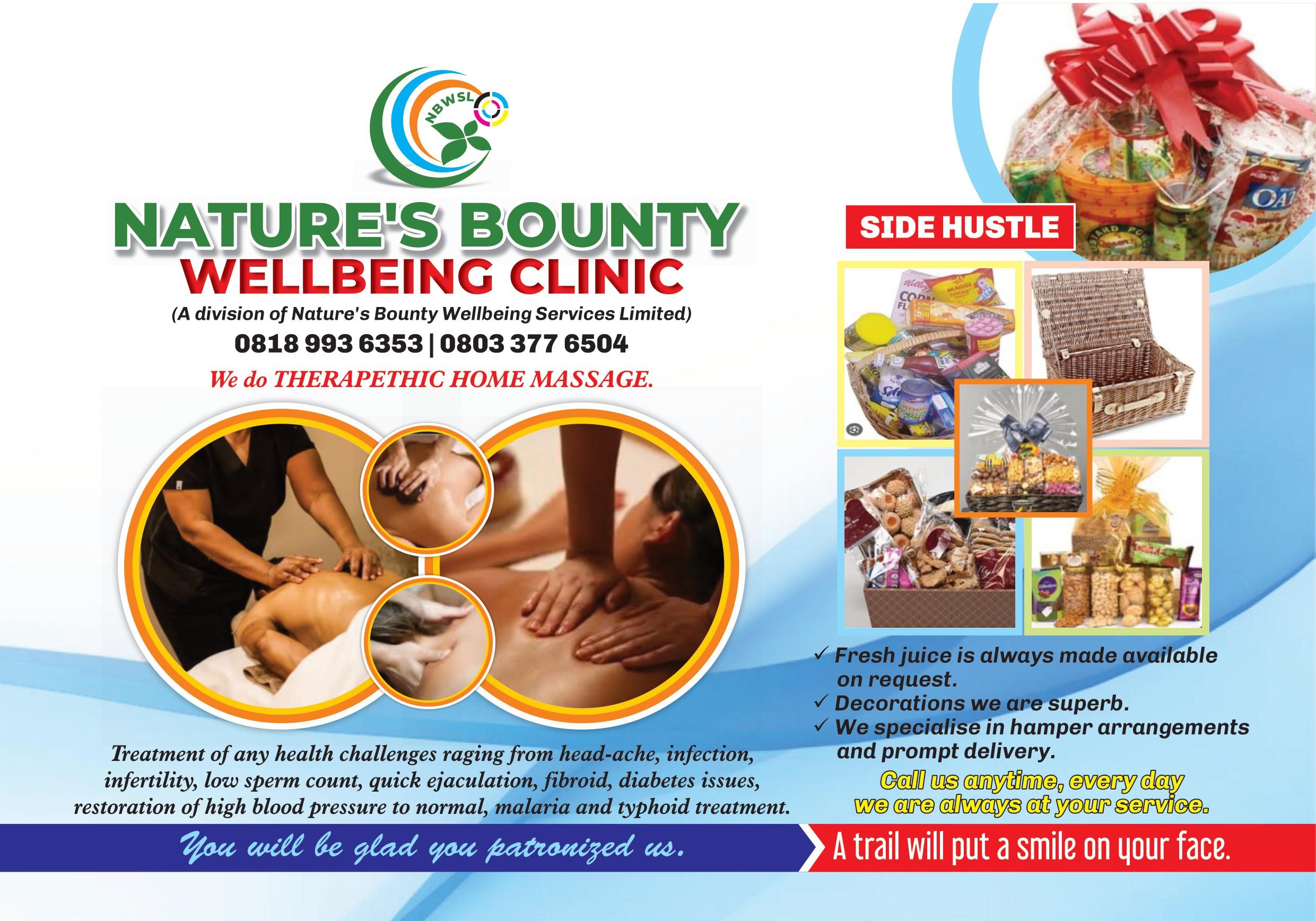 Okachi who noted that the awards are not open to fledgeling sophomores of JPTS, urged the students to brace up to show the world that they are products of a super academic refinery, and that they are job creators, not seekers.
In her words, " Dr.Imumolen has created a rare vista of opportunities for Nigerians and the diaspora community which hitherto eluded them.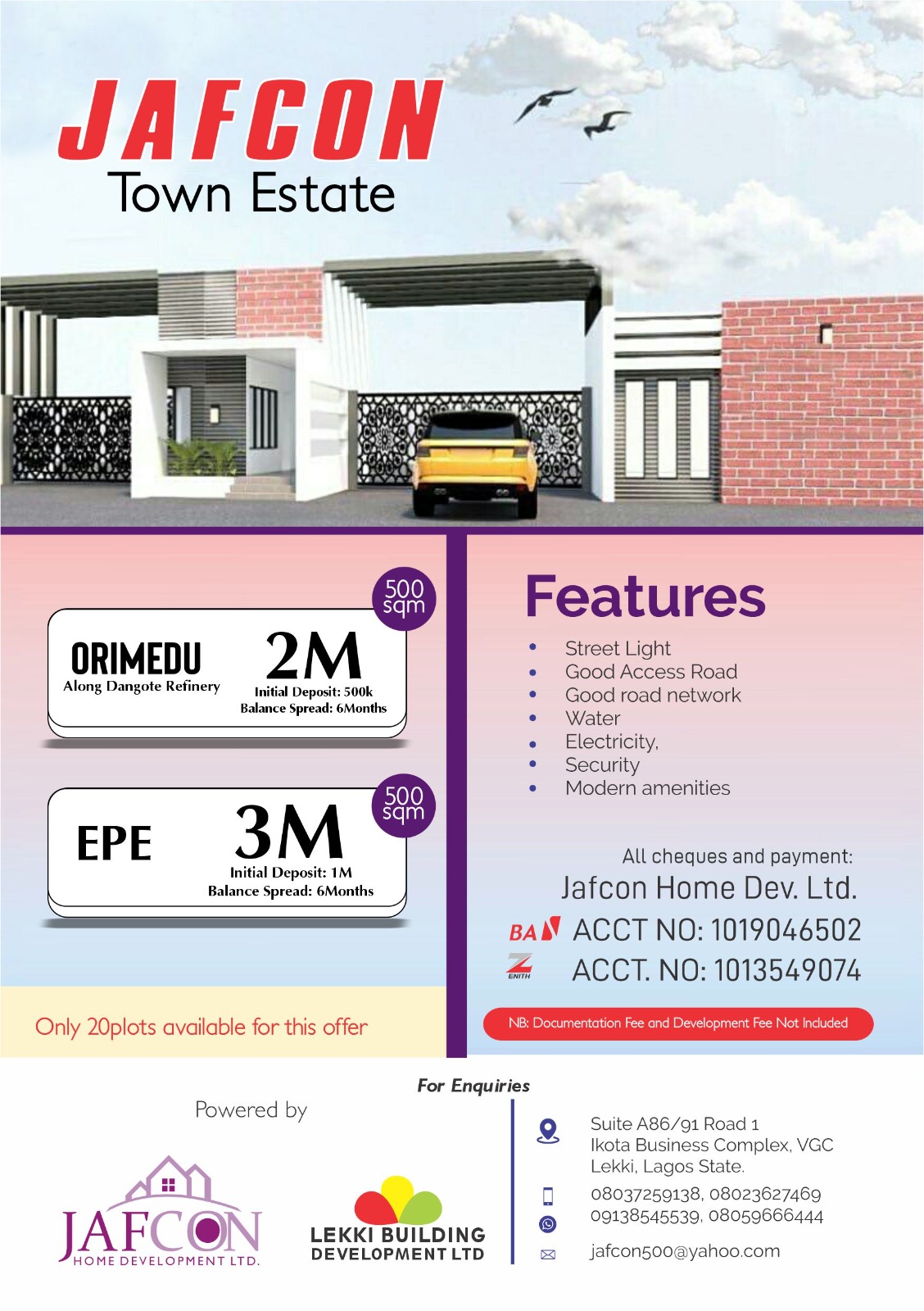 He is one man who from all indications, saw the light and held it up for others to see.
"Products from this unique citadel should shine forth and live as worthy ambassadors".