By Emeagi Emeka Williams
Foremost Nigerian researcher, environmentalist and renewable energy promotion professional, Prince Okedele Timothy, who is also the Chief Executive Officer of Prince Ades Oke Int'l Ventures, recently lauded the Federal govt. for initiating the covid-19 Targeted Credit Facility through the Central Bank of Nigeria (CBN) to empower Households and Small and Medium Enterprises hard hit by the pandemic, so that they can help steer the nation away from recession.
Okedele also thanked the FG for removing areas that could constitute barriers in processing the loan, such as quarantors and collaterals which may hamper certain eligible applicants from winning the loan.
Okedele emphasized that these actions by the CBN/FG are quite thoughtful and timely in ensuring that people are not unduly disenfranchised from the scheme.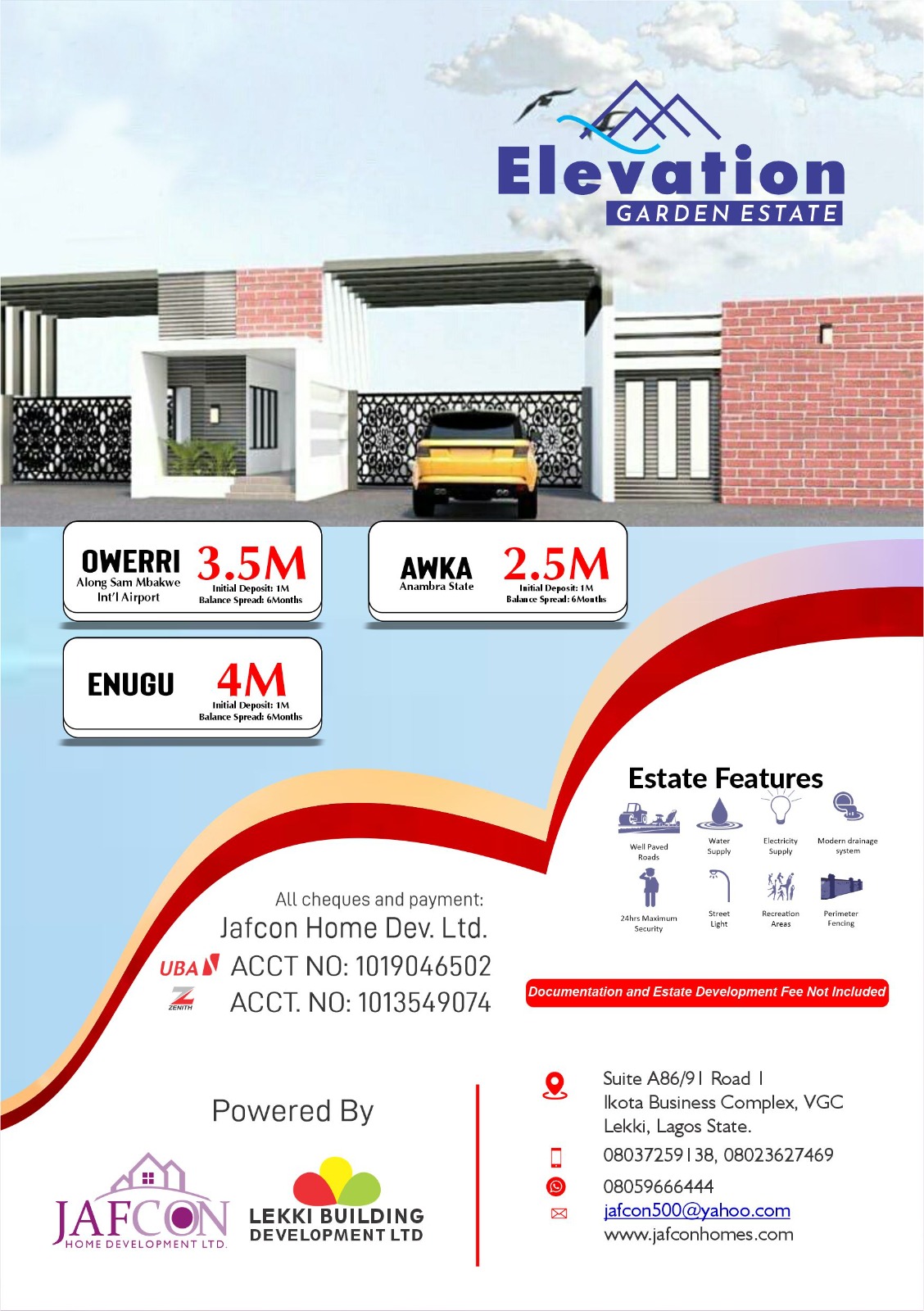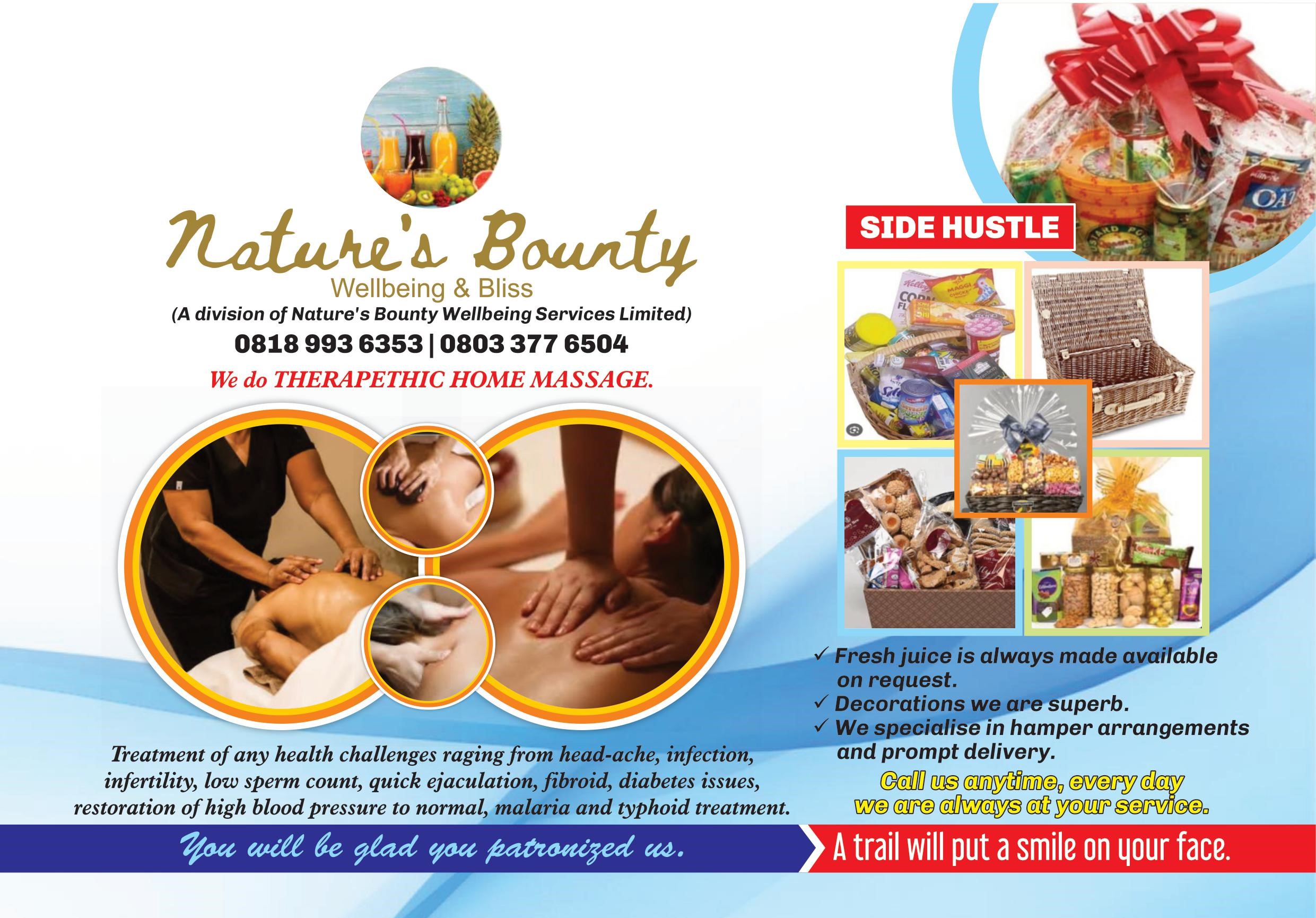 Still on what could constitute hiccups, Okedele appealed that the CBN should also look in the direction of creating an atmosphere conducive enough for honest, Patriotic and devoted researchers and operators of SMEs who may not have bank statements that reflect attractive transactions or cash history. He said that there are many applicants with good or bankable projects that impact the economy in special ways whose bank transactions or statements may not appeal to the officials of CBN, who need this loan direly to stay afloat and contribute in greater dimensions to the growth of the economy.
Citing his organisation- Prince Ades Oke Int'l Ventures as an example, Okedele noted that since the year 2010, he had been engaged in national development through a special concentration on the research to unravel why government's efforts have not yielded much in the areas of power or energy, agriculture and security, stressing that though there may not be much to show in terms of finances, he had resiliently made contributions in these areas through special partnership with foreign technologists and experts; and that these have come through proposals to ministries, Departments and Agencies, even newspaper and other media reports to influence or induce changes, especially in the energy, security and agro sectors of the Nigerian economy.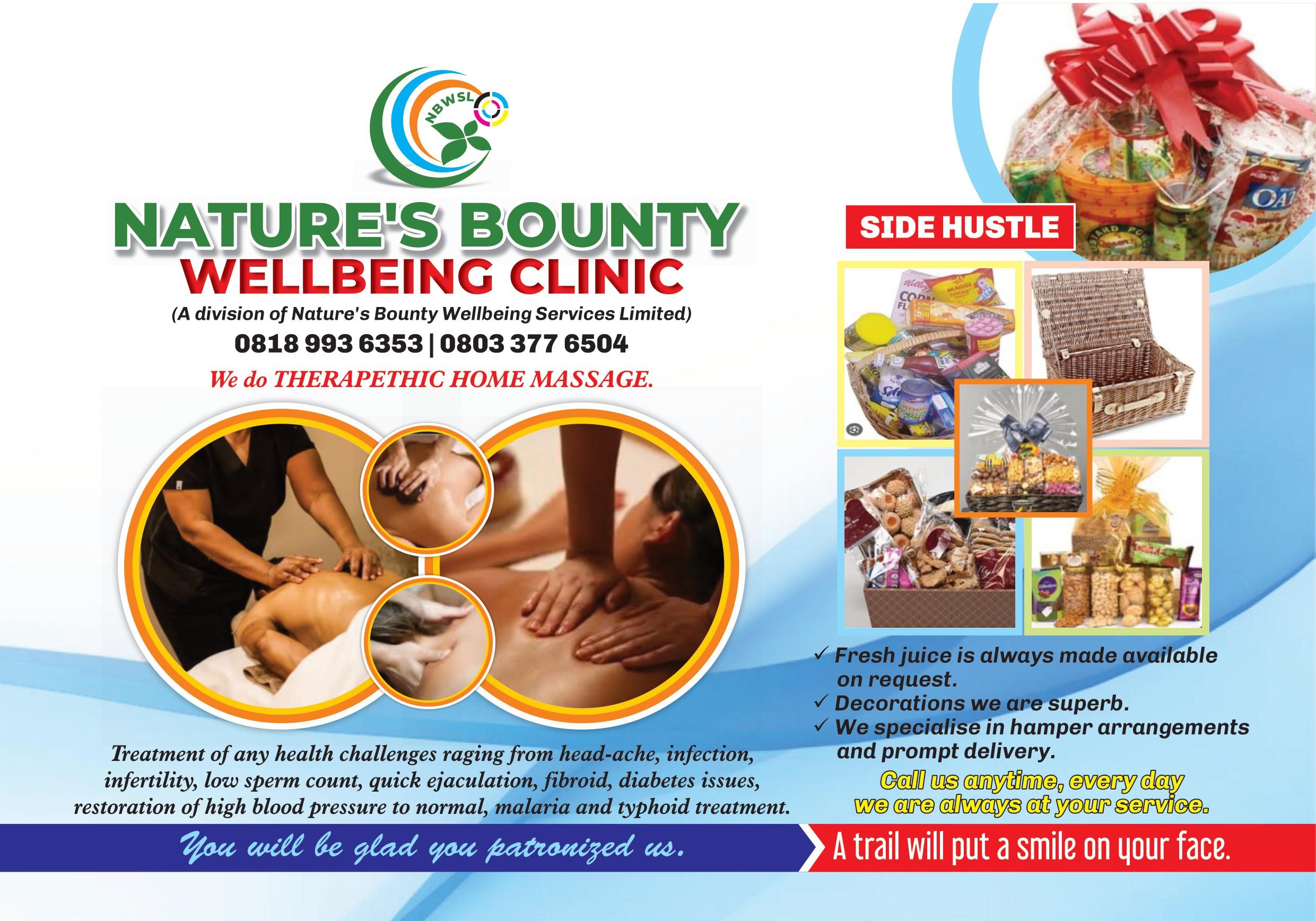 "I have spent millions of personal funds since 2010 on these strategic research moves, so much so that I attended a trade exhibition in South Korea where I parleyed with over 350 CEOs of different technology firms which have global reputation. I was the first to being an Italian Waste to Energy Expert from Italy to come for physical demonstration of the technology in the states of the South-West. Then, I took the Italian (Dot. Maurinzio Bedei) before Gov. Oni of Ekiti State; Oyinlola's Deputy Gov.;Ondo State Deputy Gov (with some Exco); Exco of Oyo State Gov. led by the SSA on the environment (Chief Gbade Isola) etc.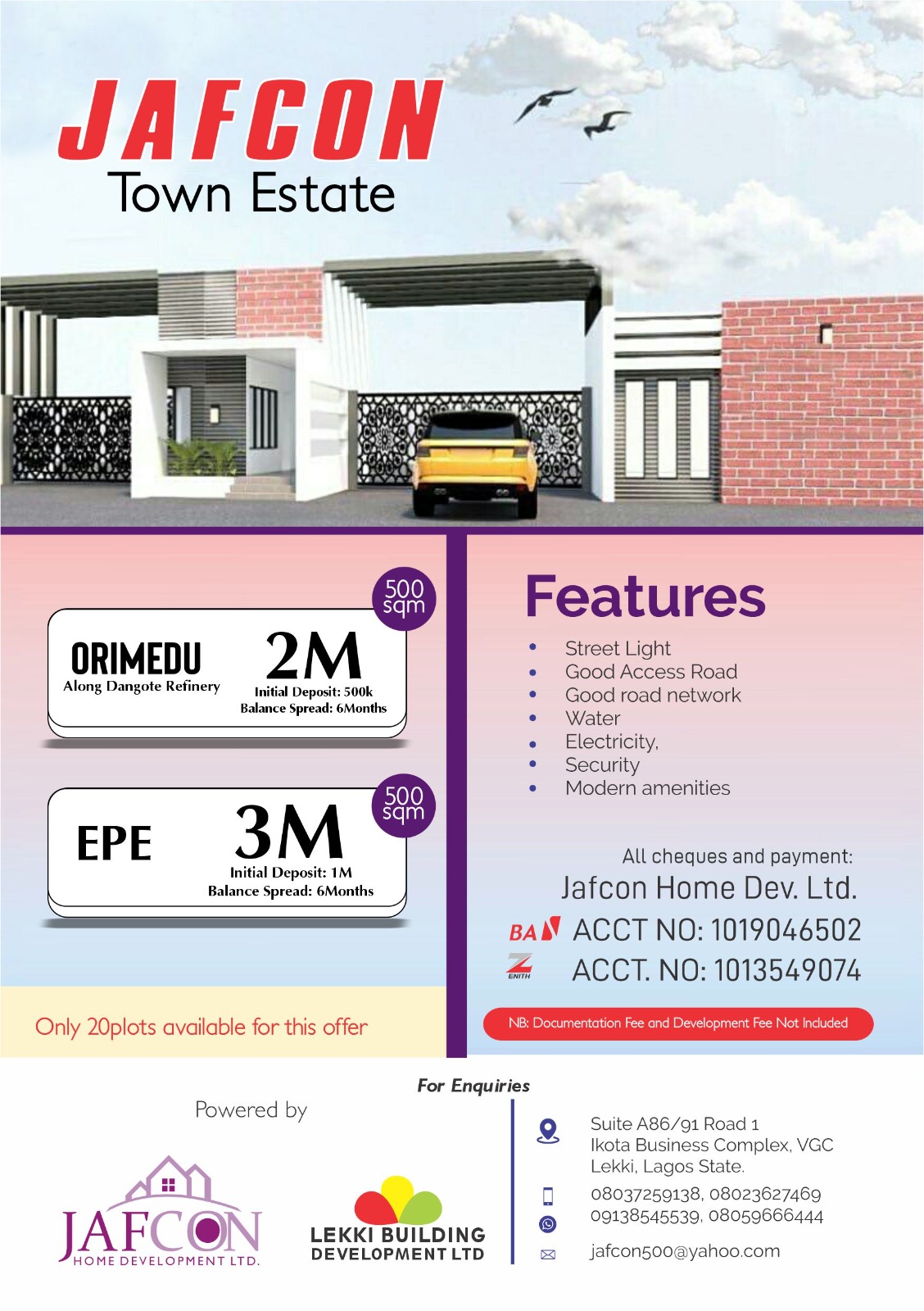 "This step was a product of my futuristic thinking that renewable energy is the future of the world. Some of the governors showed great interest, but the Nigerian policy on renewable energy then did not help matters then.
"I was the first to advice the FG to do a comprehensive energy audit of the nation in order to efficiently tackle the menace of power problem in Nigeria etc, in the history or renewable energy promotion and development in Nigeria.I was also instrumental to the commencement or introduction of structural financing by the BOI for Renewable Energy Promoters when I sent a proposal to the bank of Industry to support their access to Renewable Energy Programme with structural financing, which led to the catalisation of only 11 companies with thirty thousand US Dollars (grant), that period (Excluding Prince Ades Oke Int'l Ventures).
"All these I did due to my interest for Nigeria's growth. And I must disclose that the level of awareness or acceptance of the renewable energy technology in Nigeria happened through the media propagation of the technology by some of us who are enthusiasts.
"I must also say that it has been a labour of love which needs all forms of backing, such as this CBN loan. With this loan, I can expand research and deepen partnership with foreign technologists with the know-how and the investment capacity that can enhance the power sector, transfer technology and create multiple employment", he said.
He therefore urged all those who have already received their loans to judiciously use it to increase productivity so as to contribute more to the economic health of Nigeria, especially now that there is need for private sector intervention to prevent recession.
Okedele ended by saying that the CBN loan will help him harness optimal results from his over 10 years research in the areas of renewable/alternative powers etc, and to maximise the benefits of his alliance with his foreign partners in the interest of the nation.