PICTORIAL MOMENTS AT THE FEMALE SECTION, NIGERIAN CORRECTIONAL CENTRE , KIRIKIRI , LAGOS STATE, WHEN DCC, EKPENDU LIZZIE ORGUGUA, THE OFFICER- IN- CHARGE , SHOWCASED PROJECTS SHE HAS ACCOMPLISHED FOR THE GOOD OF HER "DAUGHTERS"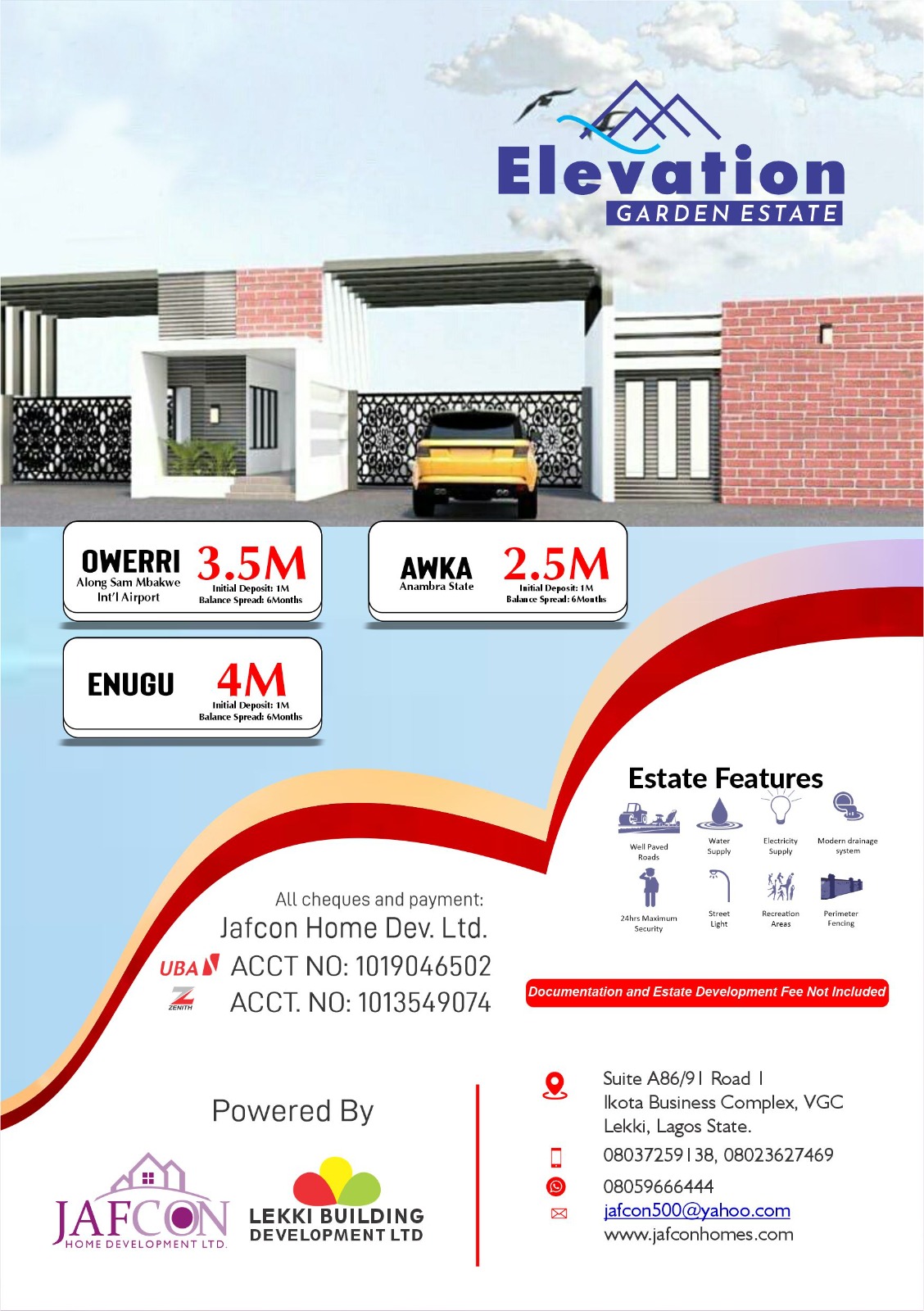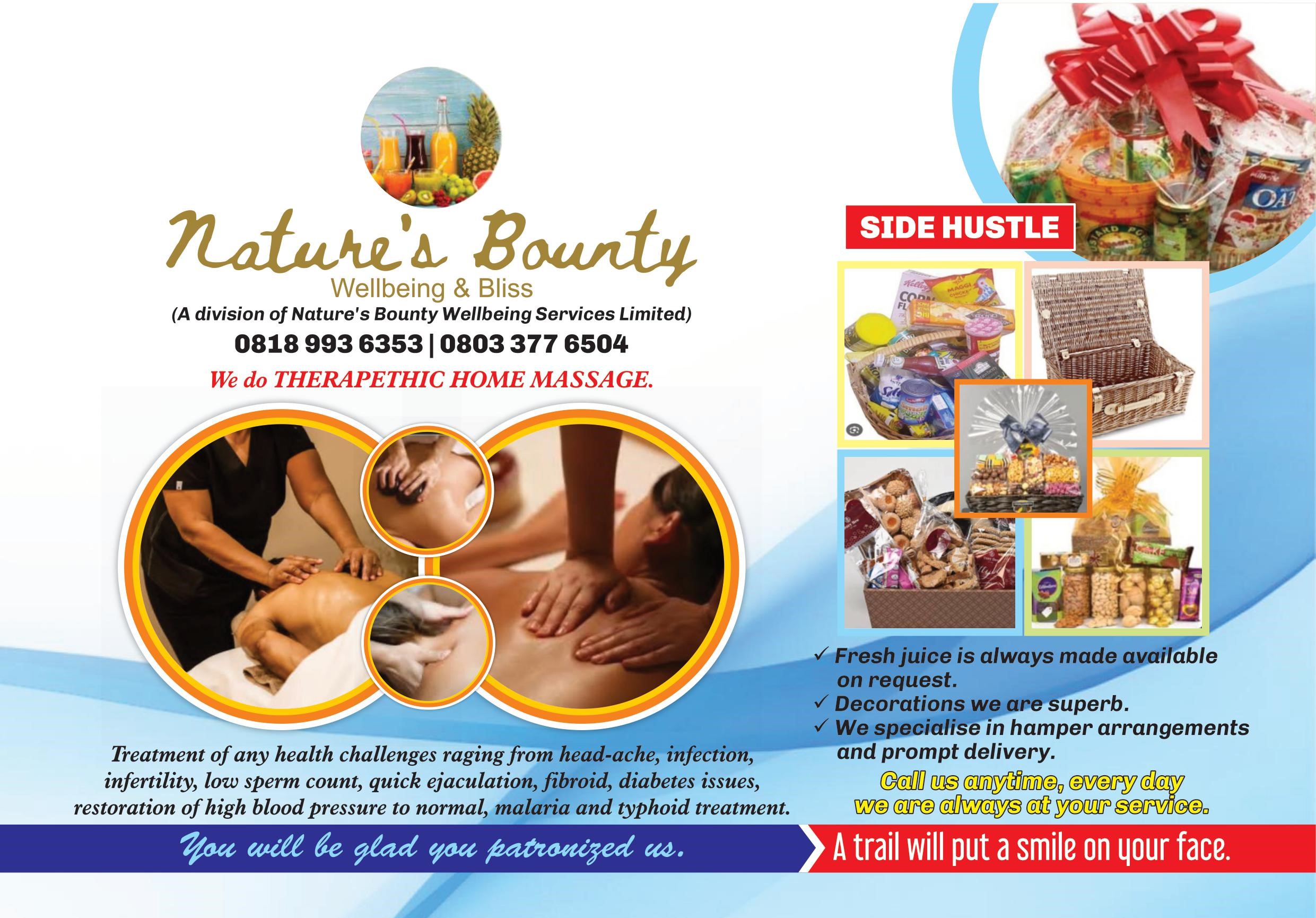 THE MOMENT WAS ALSO USED TO EXHIBIT HER INTENSE LOVE AND PASSIONATE COMMITMENT TO HER LABOUR OF LOVE.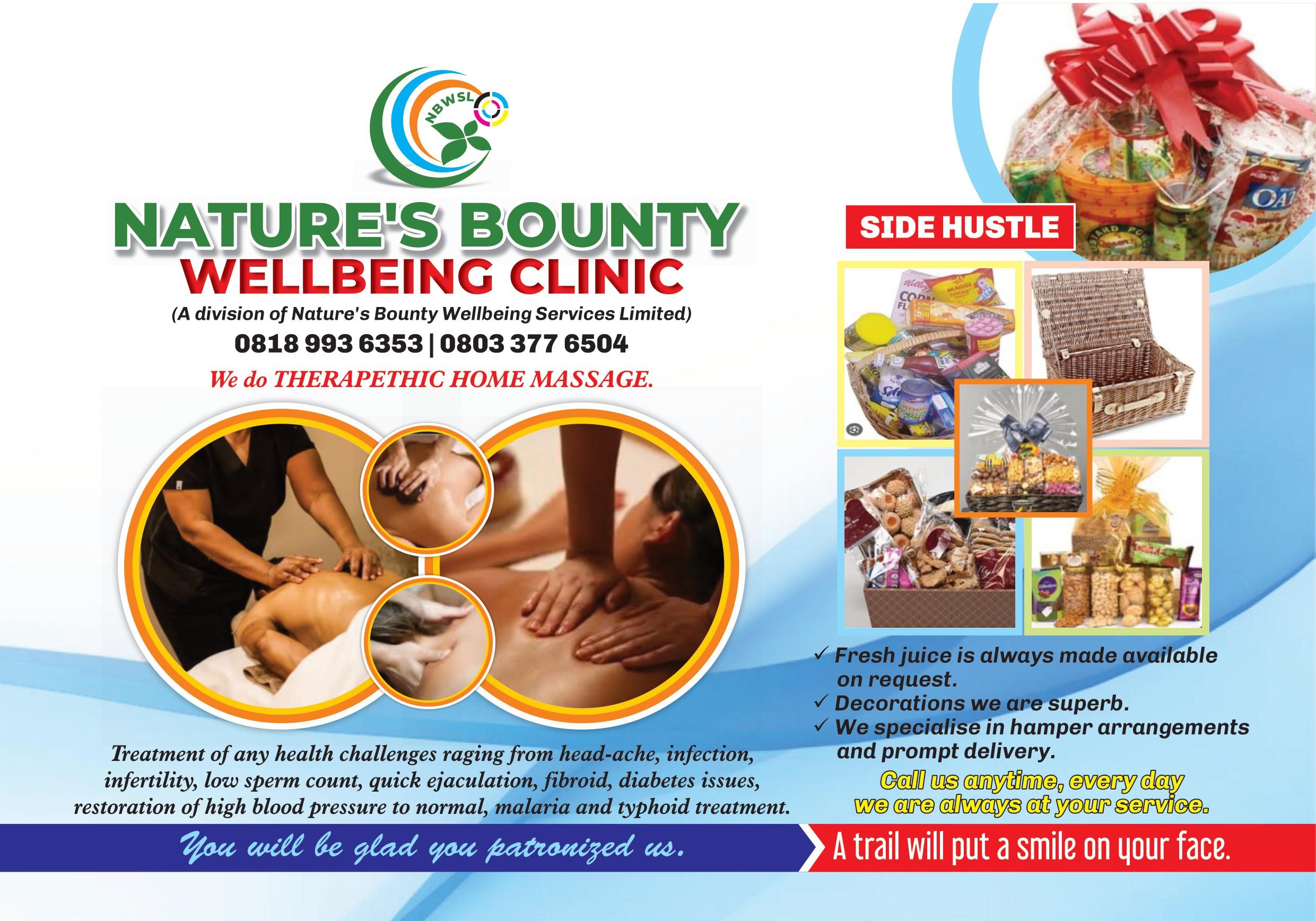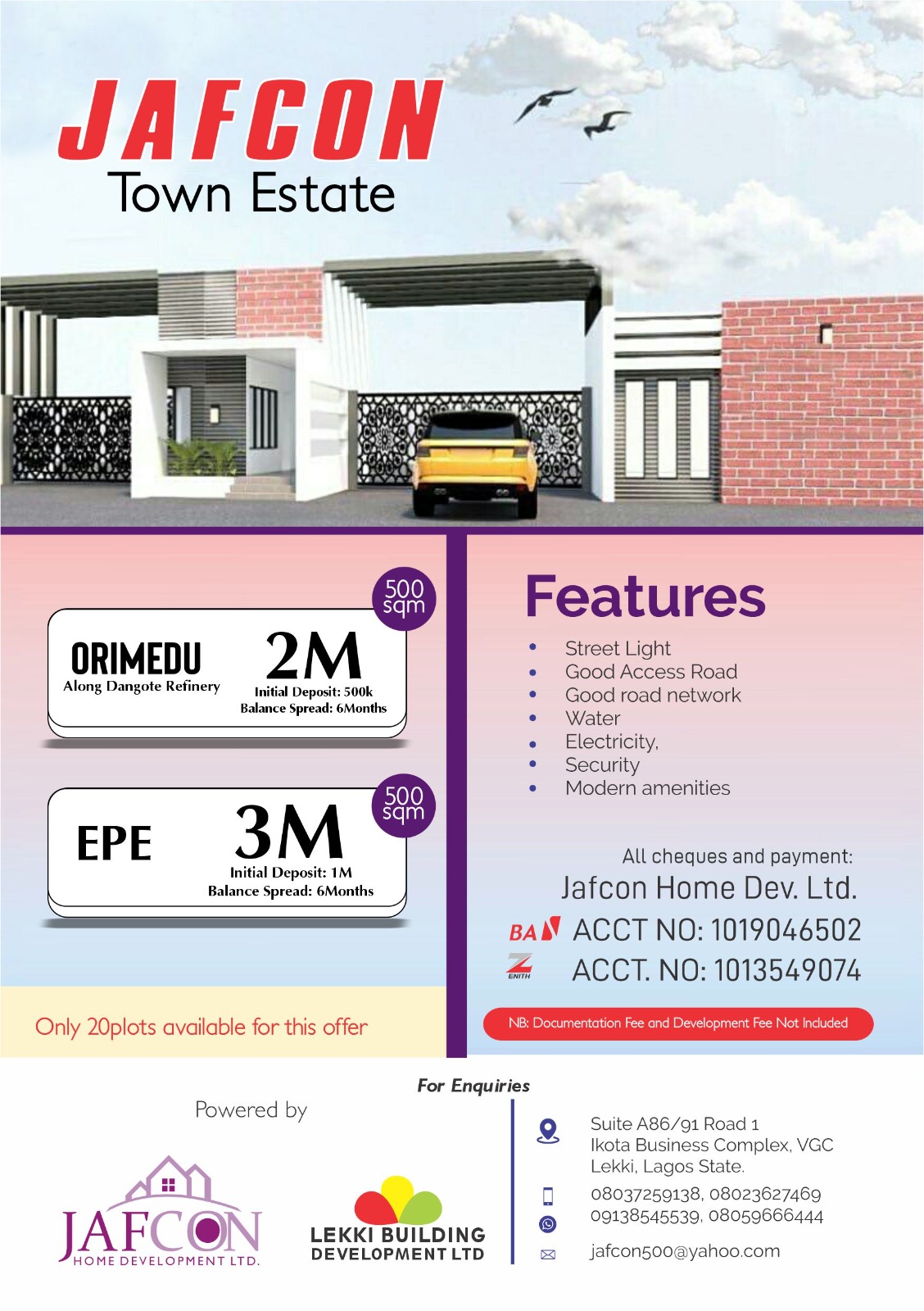 THE COMPTROLLER- GENERAL OF NIGERIAN CORRECTIONS WAS THERE, AND THE ATMOSPHERE WAS STARS, DIGNITARIES AND OFFICIALS STUDDED!
…AND THE GOOD LORD HELD THE RAINS FOR THE MOTHER THERESA OF OUR TIME – "A WOMAN OF HYPNOTIC DISPOSITIONS".