By Emeagi Emeka Williams
In sustaining and conforming to the tradition of their fathers towards cultural advancement, the traditional leadership council of the Igbo community in Aboru, one of the towns of Agbado- Oke Odo LCDA, Alimosho, Lagos state, have finalised plans for this year's new yam feast.
The date for the annual trado-cultural fiesta was made known to Timeswatch during the week by the monarch of the Igbos there, His Majesty, Eze Ephraim Nnaemeka after receiving report from the planning committee.
Nnaemeka who is also the Deputy Chairman of the Council of Ezes, Igbo Speaking Community, Lagos State Chapter, said that preparations are in top gear for another excellent feast which Ndigbo in Aboru are known for.
According to him,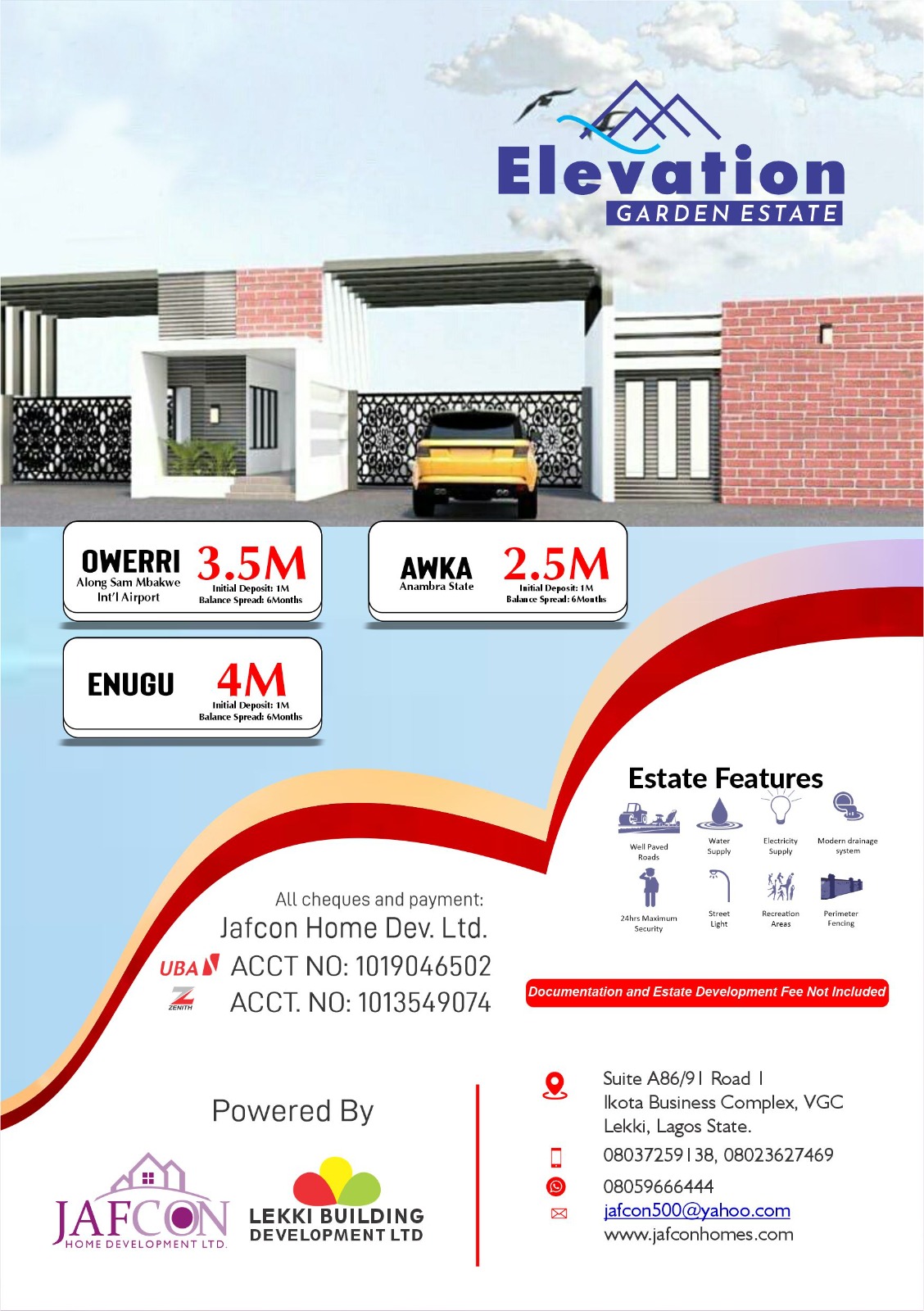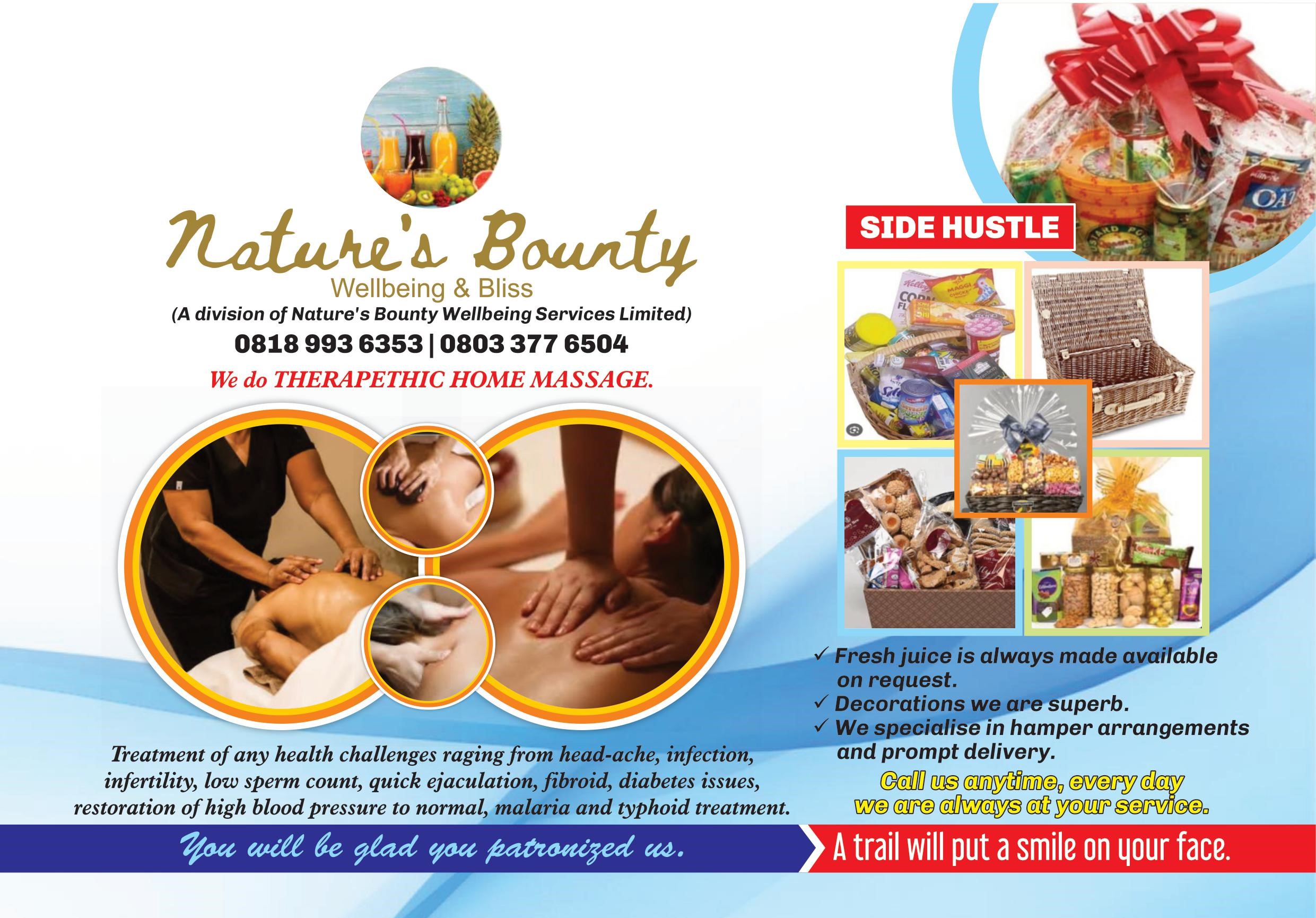 "Ndigbo are blessed with good cultural heritage which must be held sacred and made to cascade to the younger generation.
These cultural and traditional basics of Ndigbo make it mandatory for any Igbo leader at home and in the diaspora, to uphold such heritage while remaining exemplary in character and dealings, so as to also leave good legacies.
" Ndigbo everywhere should realise that they are a great nation and therefore must remain law abiding.
They must also stand for truth and justice, knowing that living for God and humanity entails discipline and thorough sacrifice".
The cultural yam feast known in Igbo language as 'Iriji' comes up on Sunday, 12th Sept.2021, at Obi Ndigbo along Ojikutu road, Aboru.
From Timeswatch findings, great Igbo sons and daughters from diverse walks of life, home and abroad, will throng the venue of this all important ceremony.
Part of the vital plans finalised by the committee supervised by Nnaemeka is that Covid- 19 protocols must be observed for overall health safety, this is inspite of the general security arrangements to be provided by the police and men of the UNRS.