By Emeagi Emeka Williams
JAFCON Group, a leading real estate development company in Nigeria has finalised plans to inject over 4000 housing units into Nigeria's deficient shelter sector to close the worrisome vacuum.
This plan was disclosed to Timeswatch by Jafcon boss, Chief Onyebuchi Okafor last week at his Lekki office, shortly after he received a media statesmanship award.
The smart technology based housing project will take off in May, 2022 according to Onyebuchi who also emphasized that his organization will partner with T & T Corporation of South Africa for the actualisation of the low cost scheme strategically conceptualized to renewable energy power for a 24 hours electricity supply.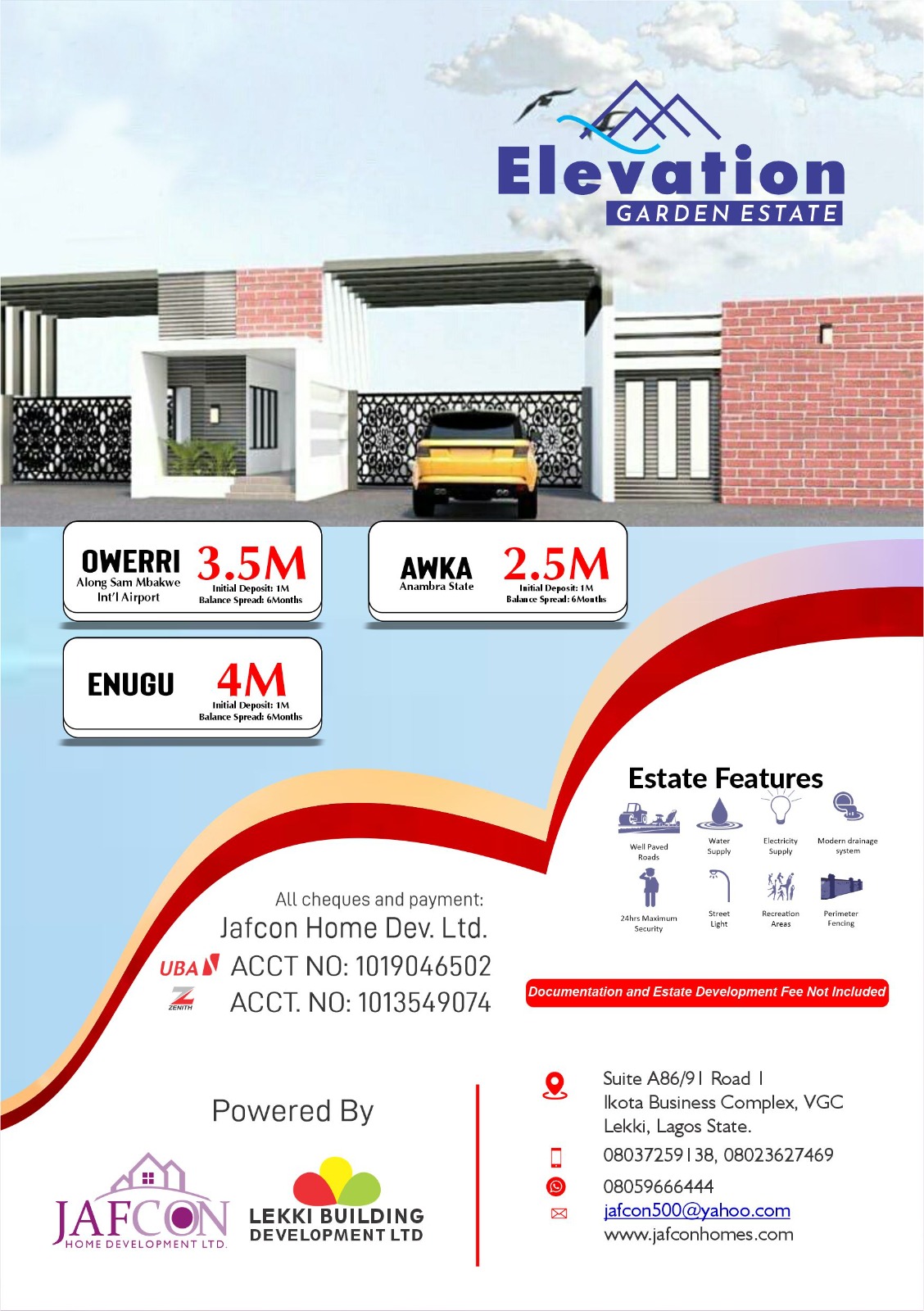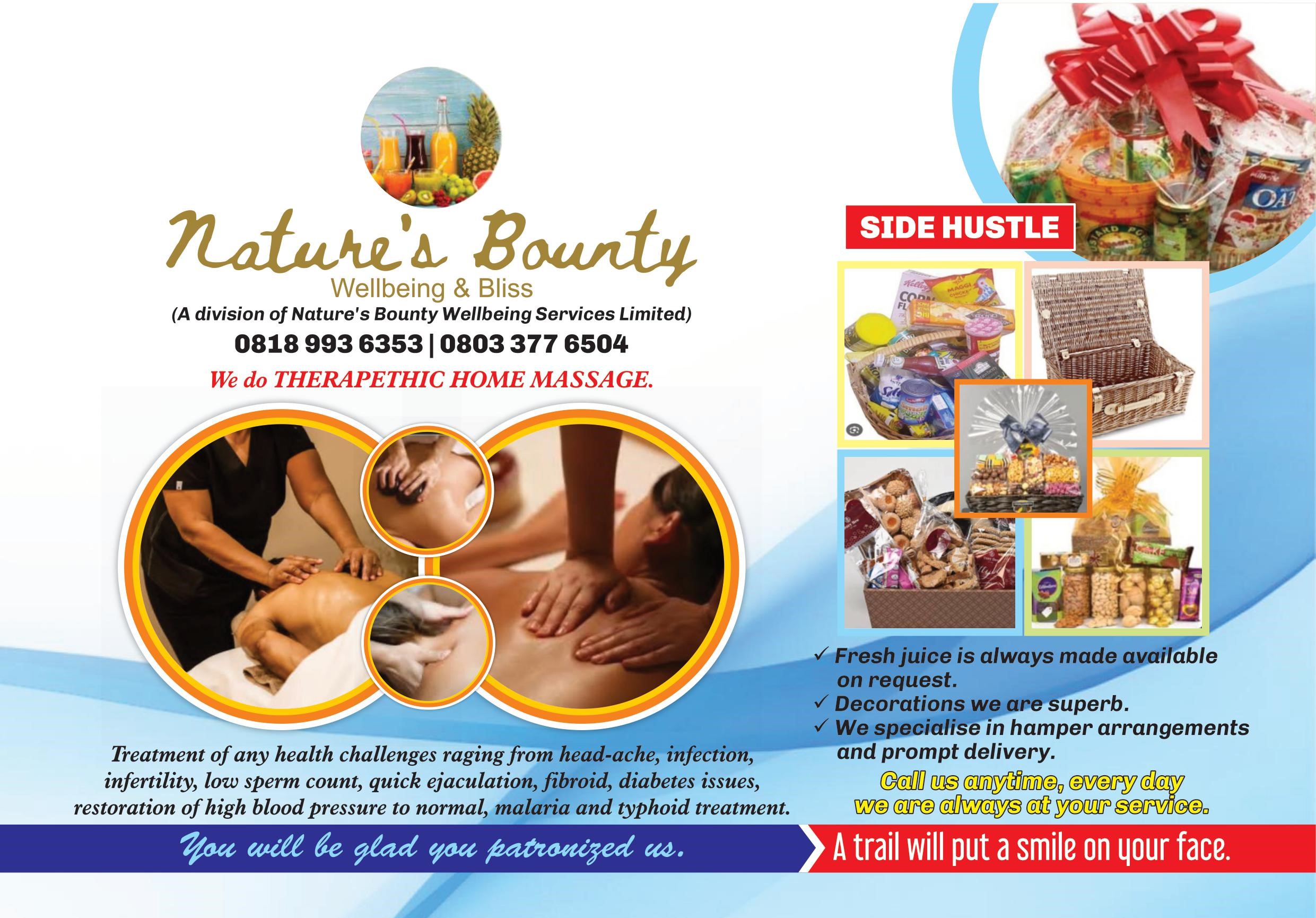 Chief Onyebuchi stated that the time for the private sector to support govt business to bring about a good life.
"It is impossible for govt to do it alone, especially now that the govt cannot generate money for essential projects.
"Private organisations can partner with govt to drive the economy.
"Dangote Group is presently constructing roads through public/private partnership arrangements, a process that should be imbibed by others", he stressed.
Calling on the govt to ensure that the proper environment where banks and mortgage institutions will make credit available for real estate investors is created, Onyebuchi averred that a buoyant and vibrant real estate sector is instrumental to augment govt efforts in providing homes in a nation already suffering 20 million housing deficits, a sad reality which means that twenty million families or people lack decent accommodations and live under unhealthy and dangerous conditions.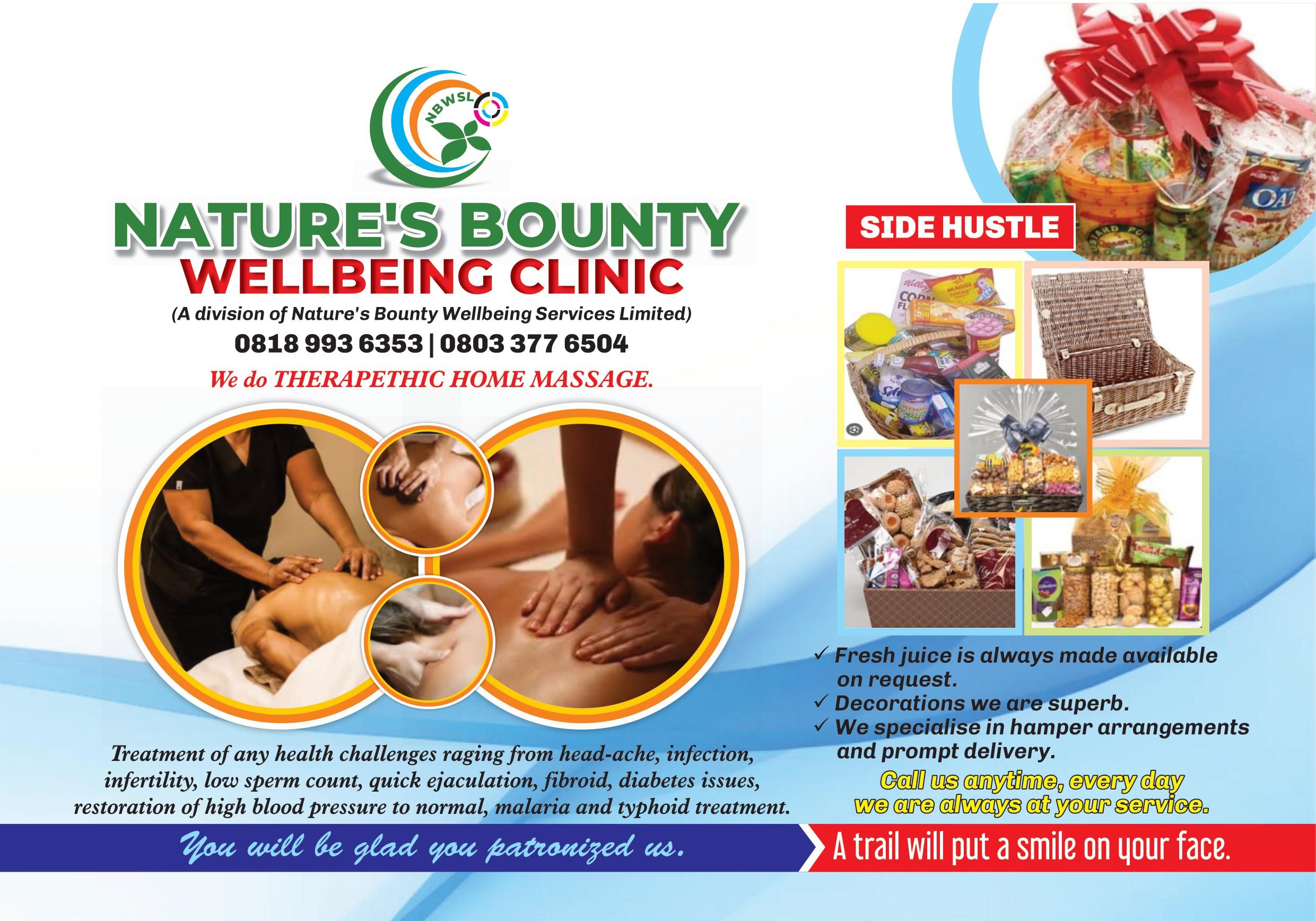 "Shelter is so vital to humanity and this is why JAFCON is undeterred by the present unpalatability of the realm of real estate in Nigeria.
"Our mission is to provide affordable and quality homes for Nigerians. We at JAFCON believe that what we do is for God and humanity, hence our resolve to sustain continuity and integrity which earns public trust against all odds", he highlighted. Explaining that his firm will be exploiting Direct Foreign Investments to supply renewable form of energy to organisations and institutions soon at a minimal cost, through a well metered system, Onyebuchi urged investors in the real estate world to remain resolute in pursuing excellence despite the unfriendly Nigerian investment atmosphere which is only transient.