By Timeswatch
At a press conference yesterday held at the Ikeja office of the Joint Professionals Training and Support Int'l on the state of the nation, Nigeria's presidential hopeful, Professor Christopher Imumolen, condemned the ensuing strike of the Academic Staff Union of Universities, ASUU, describing it as avoidable tragedy resulting from systemic failure and an injury consciously inflicted on the future of youths.
The prof. who also frowned at the spate of insecurity and hardship in Nigeria said it is unfortunate that the Federal Govt until now has not been able to resolve its problem with ASUU since 2009, a situation which has once again stalled the educational progress of the Nigerian youths.
"It is sad that the FG has failed to find a panacea to their face off with ASUU until it has once again infringed on the education of the youths", Imumolen said.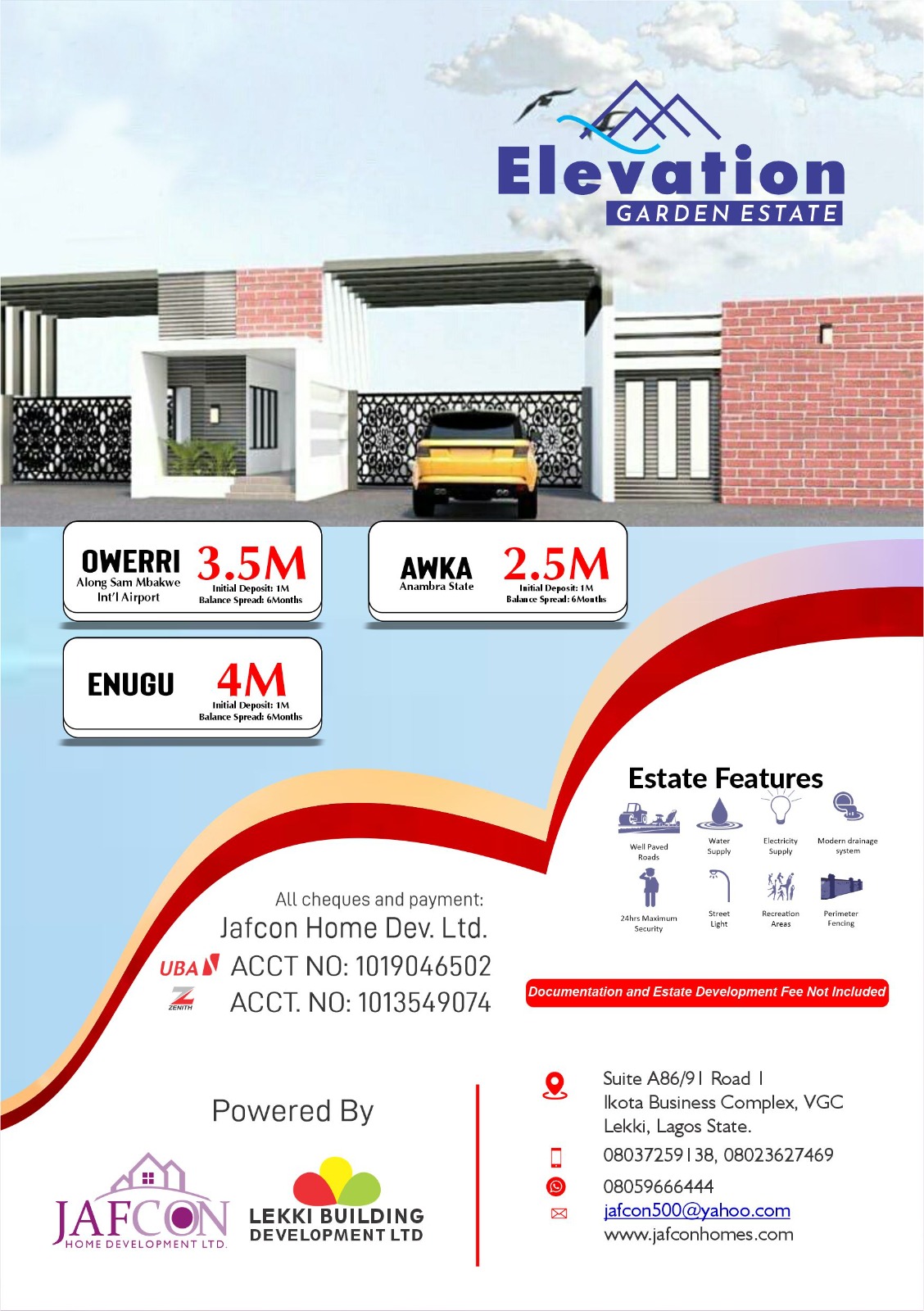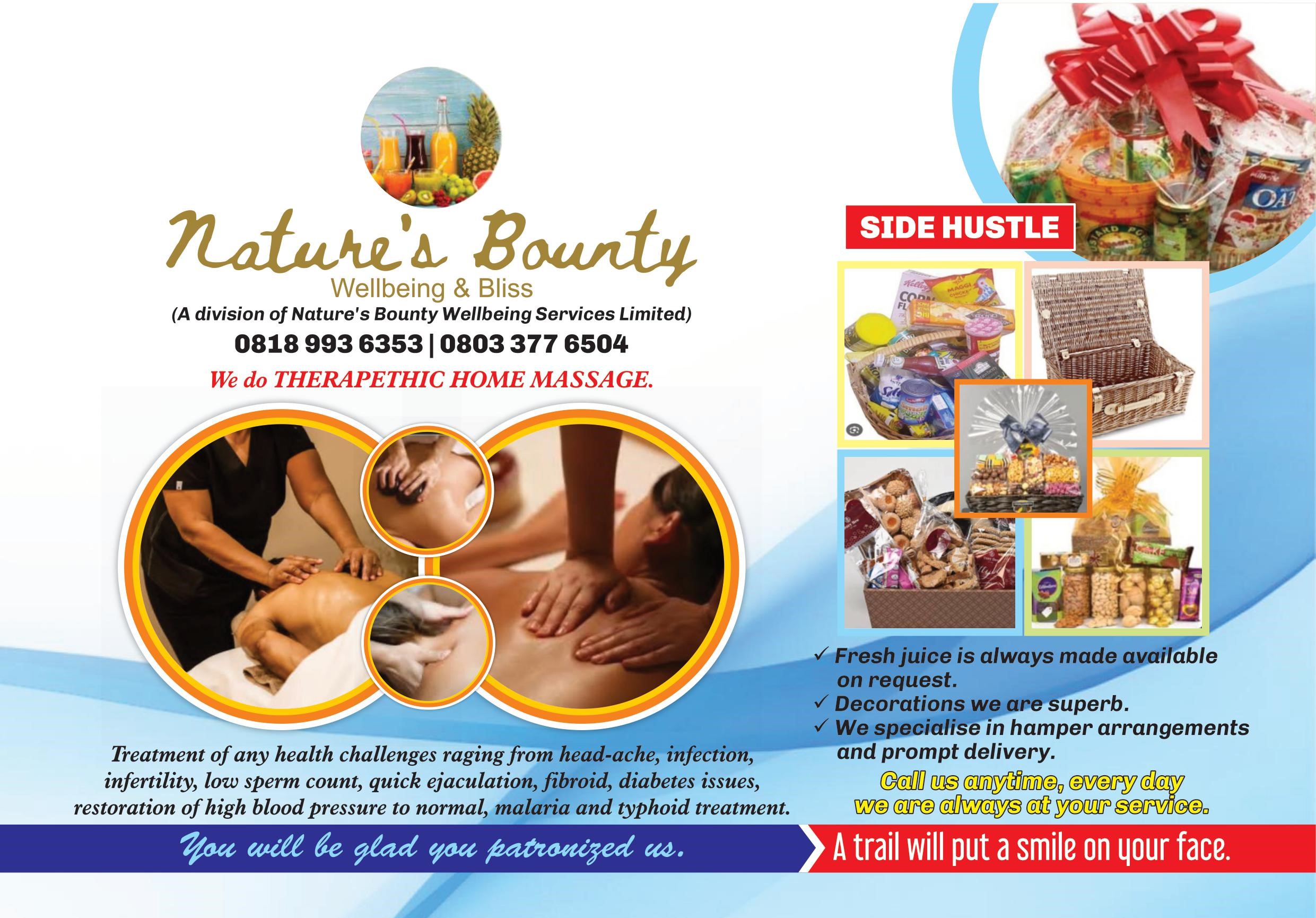 The prof. also disclosed that education is one vital sector as essential as health and feeding, a reason why if it is neglected for a moment, the future of young Nigerians will be tampered with, adding that policies that would make it mandatory for public officers to enrol their children in Nigerian schools so that they will be committed to building or enhancing the sector instead of treating it with levity is also of essence.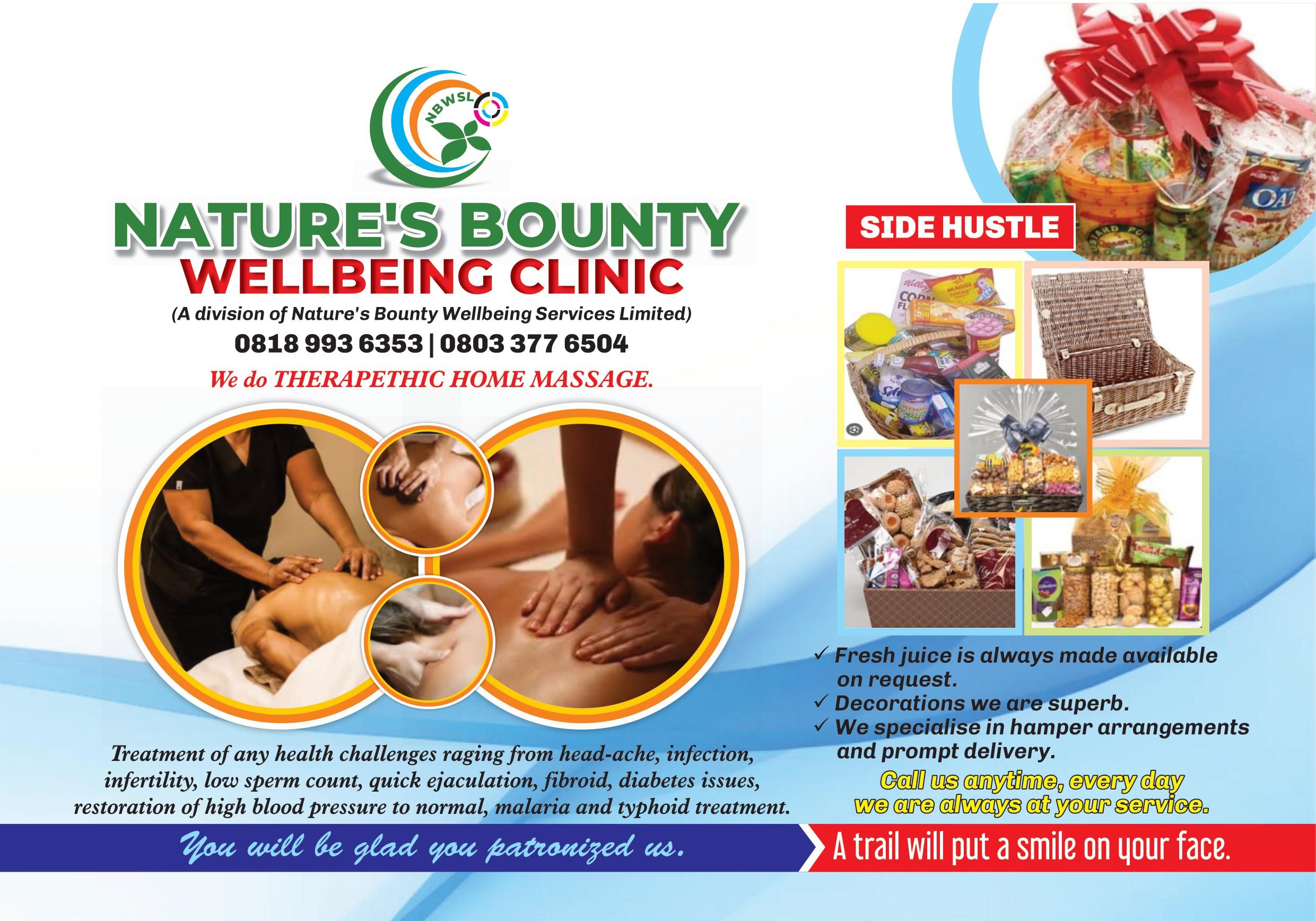 On the spate of insecurity and rising crime situations, he asserted the need for a system that will drastically reduce hardship which results from inflation, pointing that hardship naturally spurs citizens to commit crimes, condemning a situation where vicious crimes such as banditry and kidnapping have become rampant.
" One of the contributing factors to crime and insecurity is lack of patriotism because citizens are not happy about the insincerity of the political class and the poor reward system for patriotic and positively productive Nigerians.
"The pension scheme is also poor and unstable in Nigeria, and it affects the way people view their country.
" Americans are proud of America because their nation encourages merit and creates conducive atmospheres for wellbeing and welfare of citizens.
"Unfortunately, the case in Nigeria is that citizens do not love and speak well of the country.The rate of migration or diffusion to other nations where they can find better conditions is alarming, in fact with the way it is going, if great nations open their borders to Nigerians, this country will become empty", Imumolen cried.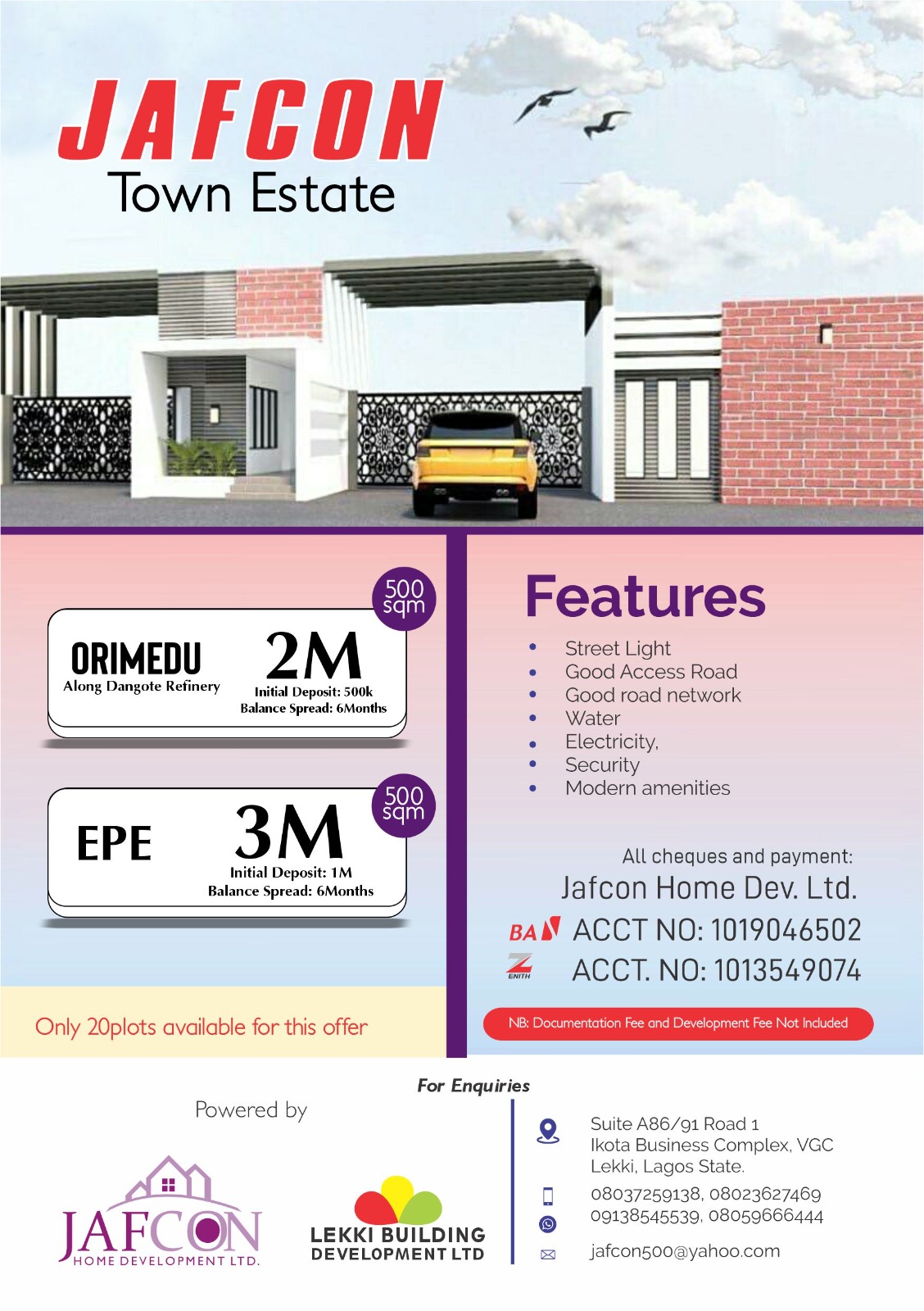 On the case of the fuel scarcity presently ravaging the country, Prof Imumolen said the story surrounding the current scarcity is unfortunate and annoying, stating that if Nigeria is a working system, it will be impossible for an adulterated supply to circulate, stressing that it will damage engines which will impose costs upon the masses who have already suffered so much!
Prof. Imumolen proceeded to lament a situation where youths of the nation who are so gifted naturally have been frustrated to the point that they have accepted crime as the only rescue terrain, emphasising that a thorough leadership revolution that will enthrone sincere and patriotic people is essential at this very crucial time.
He opined, " with a sincere leader who will enhance and revitalise the Nigerian space by creating enabling situations and engaging the youths with basic needs and infrastructure, criminality and acts of internal terrorism will give way to peace, security and economic stability.
"Strategies which will combat widespread criminality are already on our blueprint, but I won't disclose them due to the sensitivity surrounding the issue.
" When the system is corrected, Nigerians will conform to order and law.
"No one can argue these points because when Nigerians travel to countries with good leadership and working system, they abide by rules, knowing that the arm of effective laws will grip them if they misbehave".
Prof Imumolen therefore called on Nigerians to look in the direction of bringing about a leadership rebirth through the ballot without towing party lines, urging that the right individuals with integrity, zeal, know how, patriotism and the heart to sacrifice for the good of all citizens should be considered.
He however prayed for the overwhelming support of Nigerians come 2023, assuring that Nigeria will prosper again under his presidency.