By Emeagi Emeka Williams
President, Rightness Ambassadors, Comrade Joel Folowosele has described the decision of the federal Govt to easedown the lockdown initially initiated to check the spread of the deadly corona virus as ominous.
Speaking to Timeswatch in his Lagos office at the weekend, shortly after the presidential broadcast which announced the easedown, Folowosele said that the Nigerian leadership has by this decision contradicted itself on its previous stance that the Virus is dangerously communicable and has proved also that the Nigerian citizens are terribly under a careless management.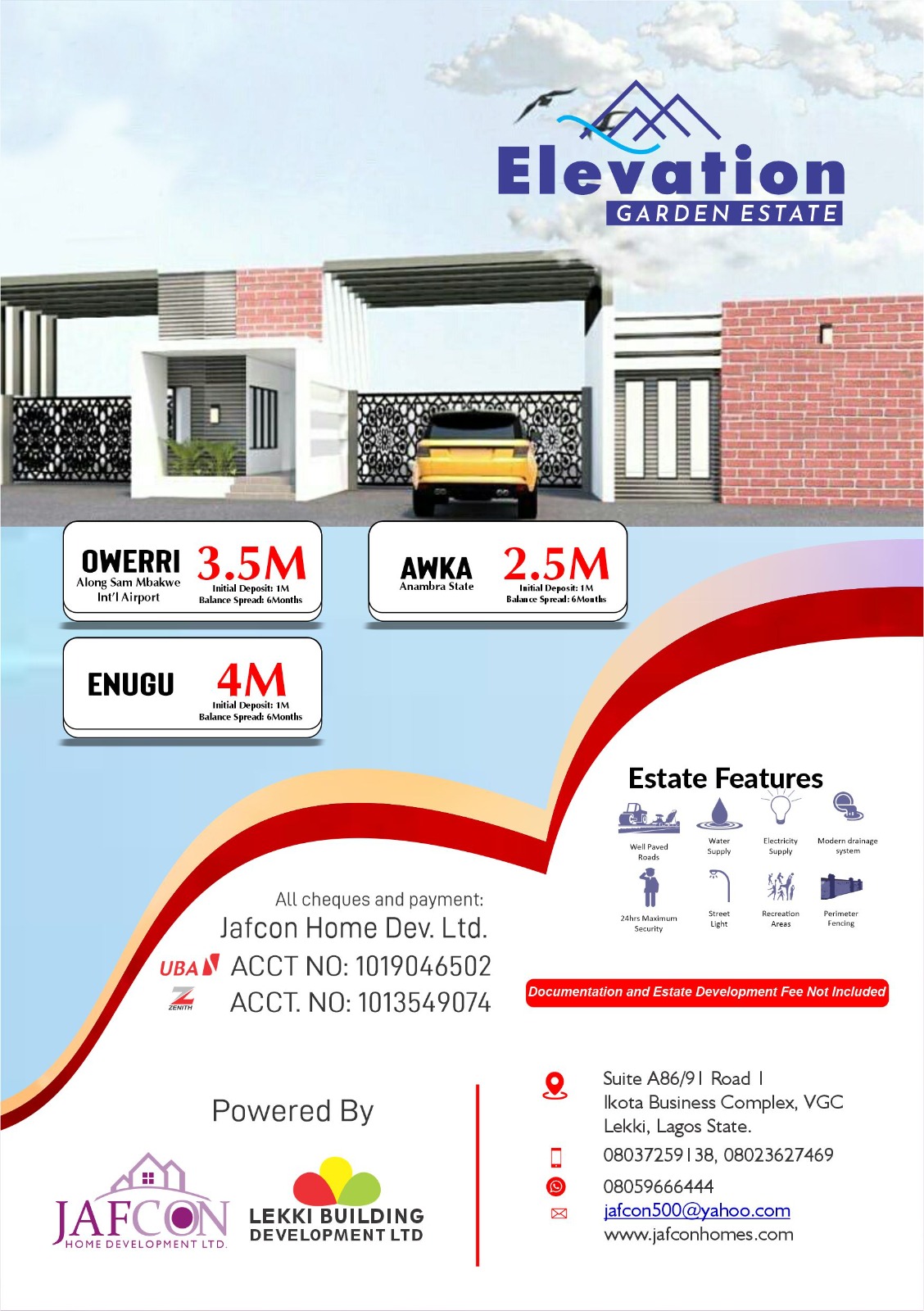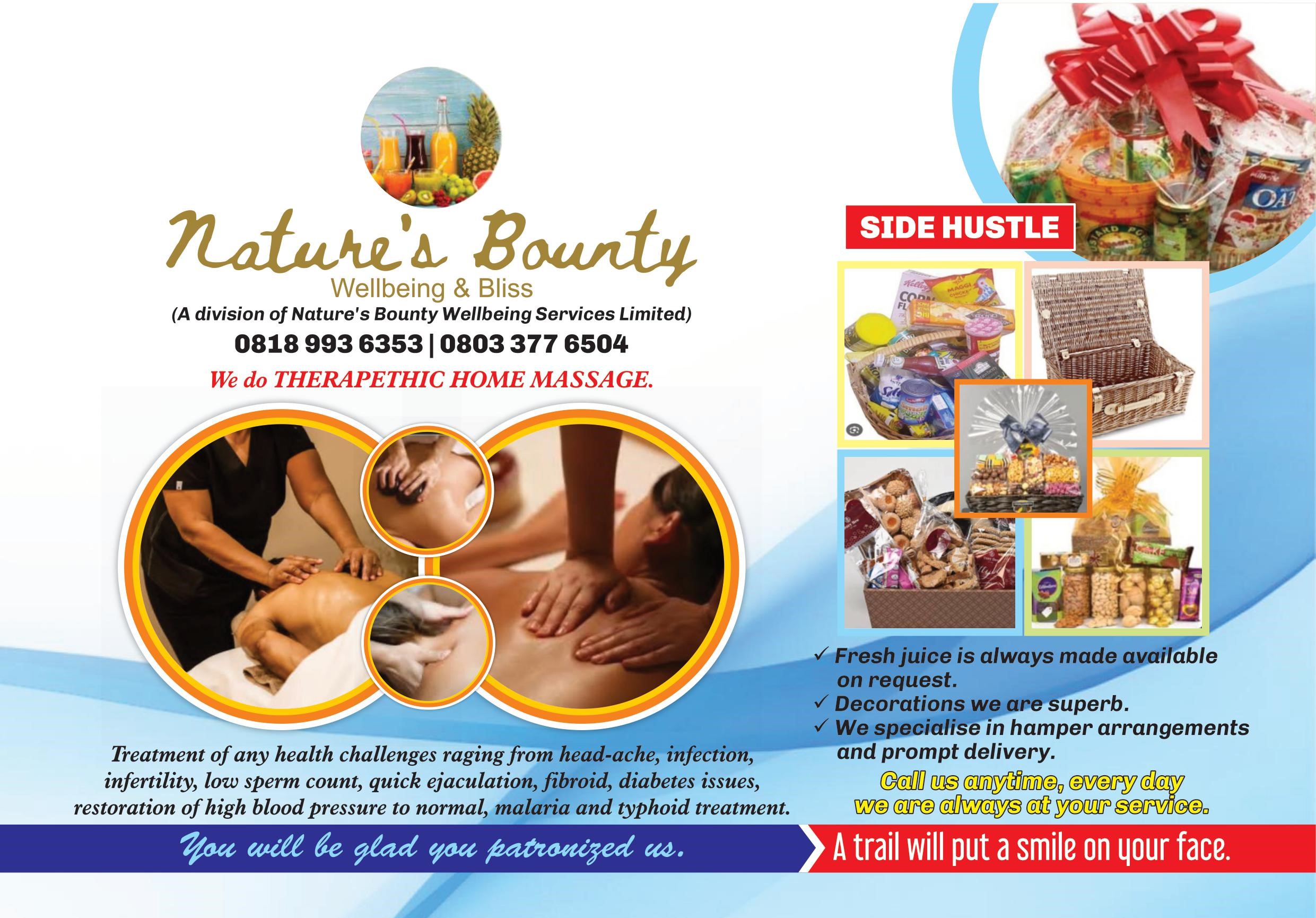 Buttressing these views, Folowosele said it is disgustingly inexplicable and totally worrisome that the same govt which has yet to contain the spread of the killer Covid-19 is the same that has unlocked the citizens to meet in a society that is densely populated for a deadly mix.
He lamented why Nigerians must be pushed out to touch contaminated currencies, touch metals when they board commercial Vehicles, buy fruits, most of which were sliced and exposed to polluted air etc.
Folowosele emphasised that it is a display of leadership or government irresponsibility and incapacity for the Nigerian authorities to hurriedly release Nigerians to fellowship dangerously in the midst of a ravaging virus when in the reality they should be shielded through necessary provisions from the govt. Just the way the citizens of great nations are being protected.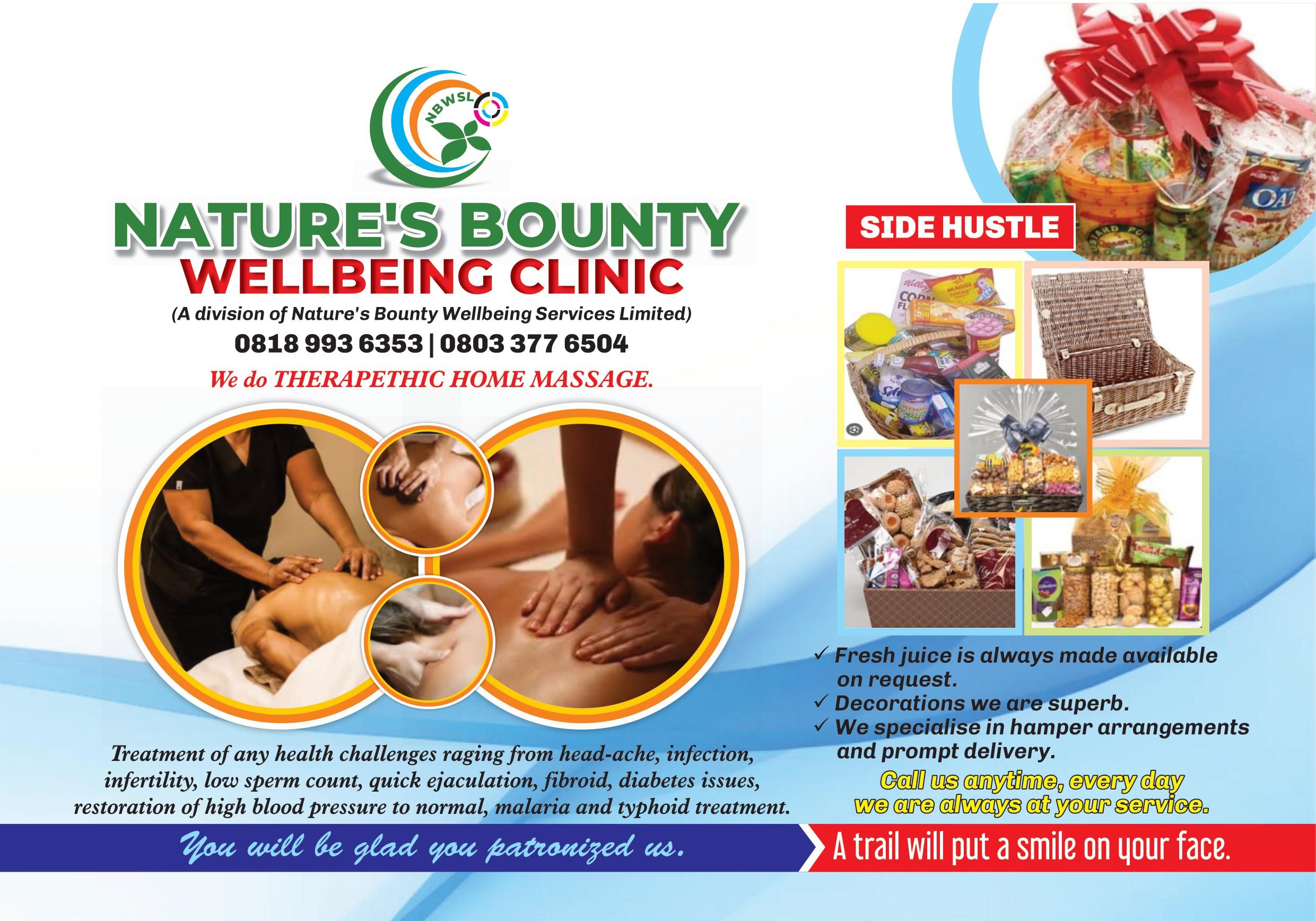 Speaking, Folowosele maintained "As far as I am concerned the Nigerian govt, States and federal have blatantly expressed that they run a poor leadership without strategy and funds to handle its citizens in the face of an emergency as devastating as covid-19.
" This season has also shown Nigerians that they are ruled by uncaring and clueless people who prefer to save money than to save lives.
No wonder Melinda Gates Opined that the streets of Africa will be littered with corpses. She merely expressed concern over a people who are poorly managed or governed, a people whose leaders would rather build entertainment places than to build hospitals or schools. a people whose leaders will gladly build prisons than to ensure a sane population of youths "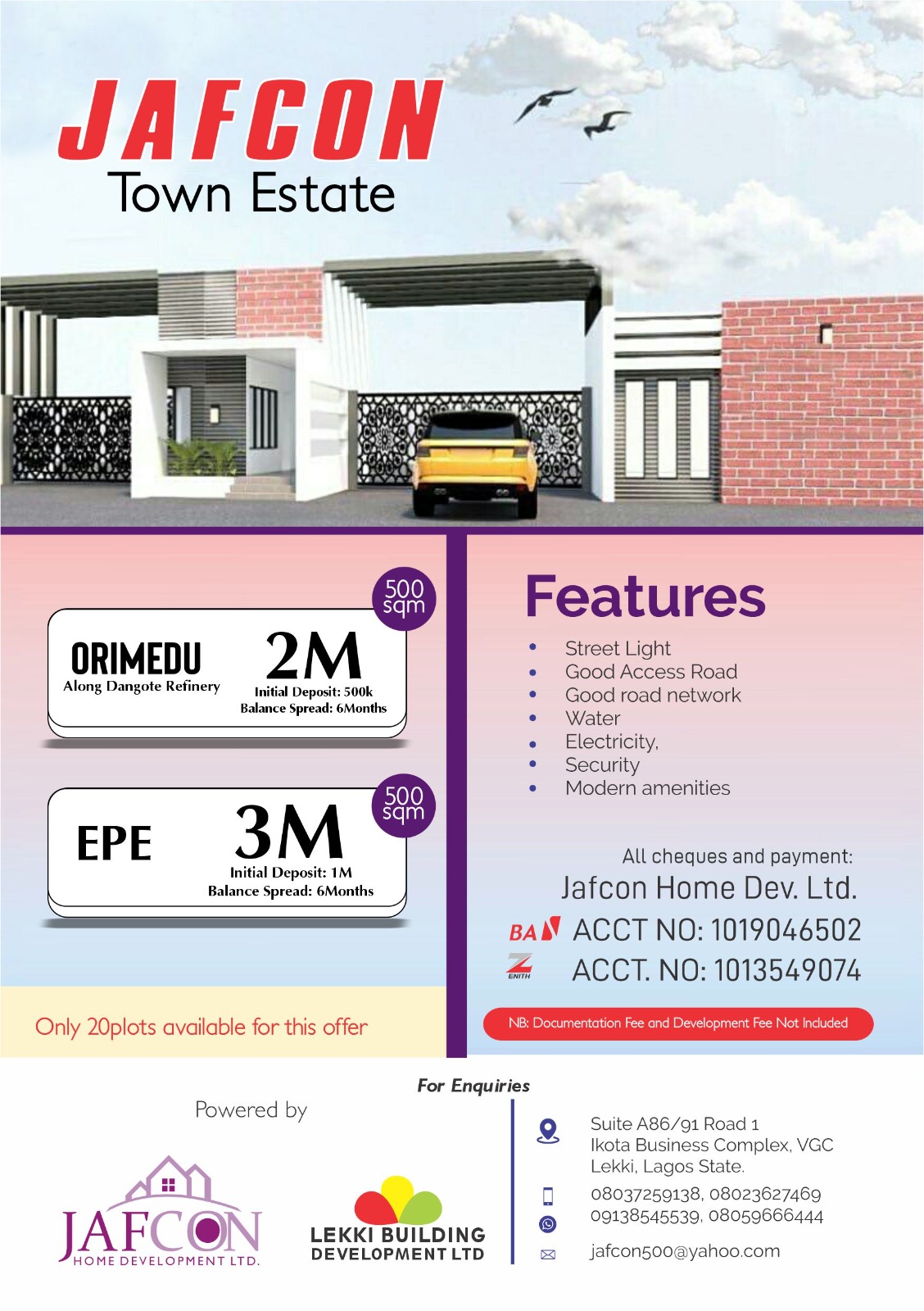 He therefore called on the authorities to think of better ways to handle Nigerians in this situation so that something evil will not affect all Nigerians, stressing that what has kept Nigerians alive is not governmental but divine.
Folowosele ended saying that Rightness
Ambassadors will never rest on its oars on its mission to ensure the emergence of a Nigeria where the citizens can truly be happy and proud, pointing that the Nigeria we presently have is a Vicious circle.