By Emeagi Emeka Williams
IT is gross irresponsibility and crass irrationality to place a man who has no positive pedigree on the pedestal of public reckon.
It is also a disservice to posterity to promote mediocres for leadership at any strata of the political leadership space, especially now that to get a good leader is as hard as seeking water in the desert.
There is no doubt that the Nigerian nation is in a dire need of men of integrity and good track record who will take the saddle of leadership across board.
This is why Timeswatch has taken time to uncover this diligent, patriotic and Statesmanly/egalitarian son of the Aworis, who has bias for humanitarian services and strong phobia for the reverse or opposite.
That AAA has a reputation as one from the family of great political leaders is not what grants him a hallmark, what accords him a distinction is also different from his being the offspring of the pioneer Local Govt Chairman of the great Alimosho LGA, Pa Fatai Akinyemi, the man who the enviable foundation for the development and prosperity of Alimosho through landmark achievements that remain the current greatest monuments of Alimosho.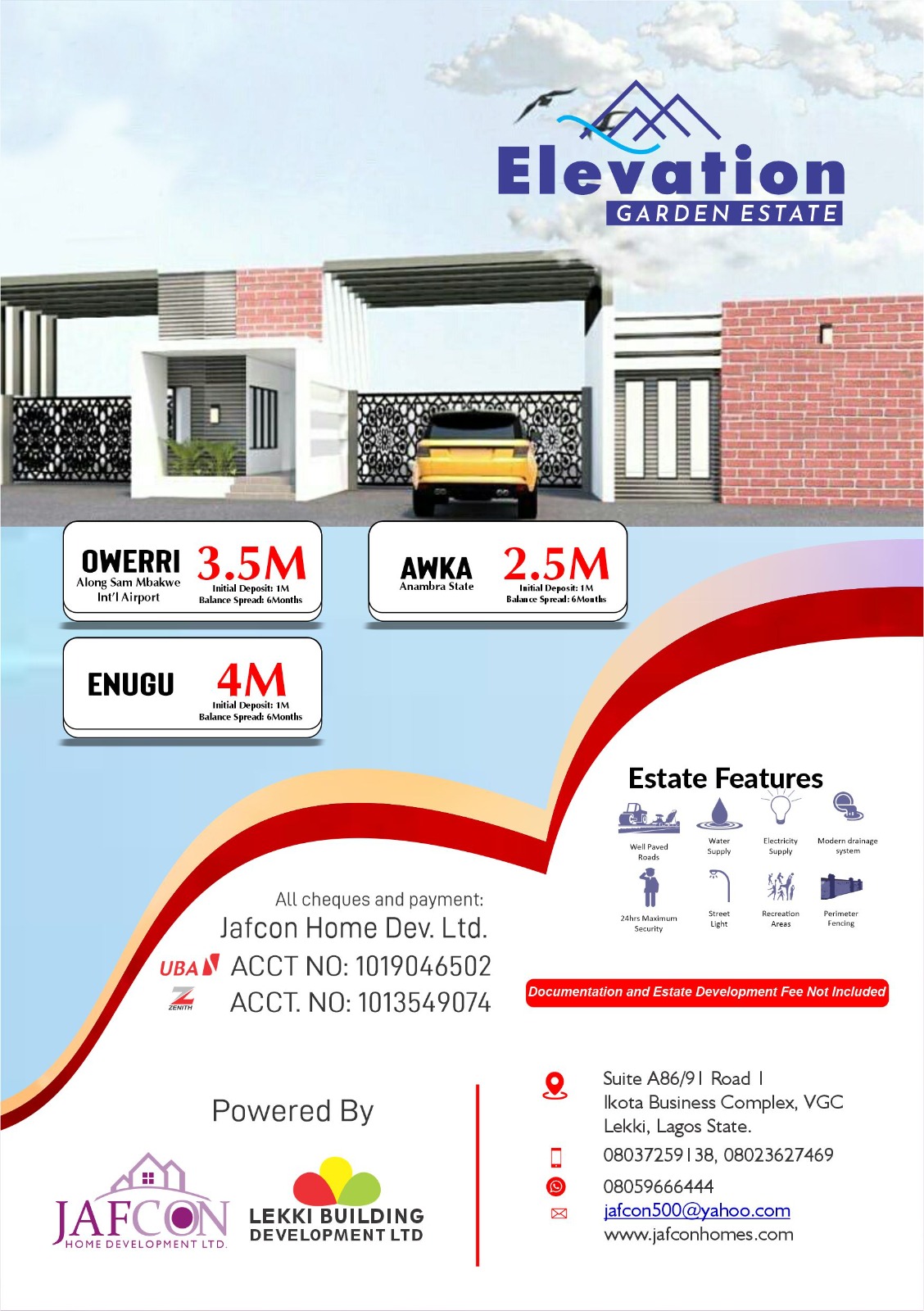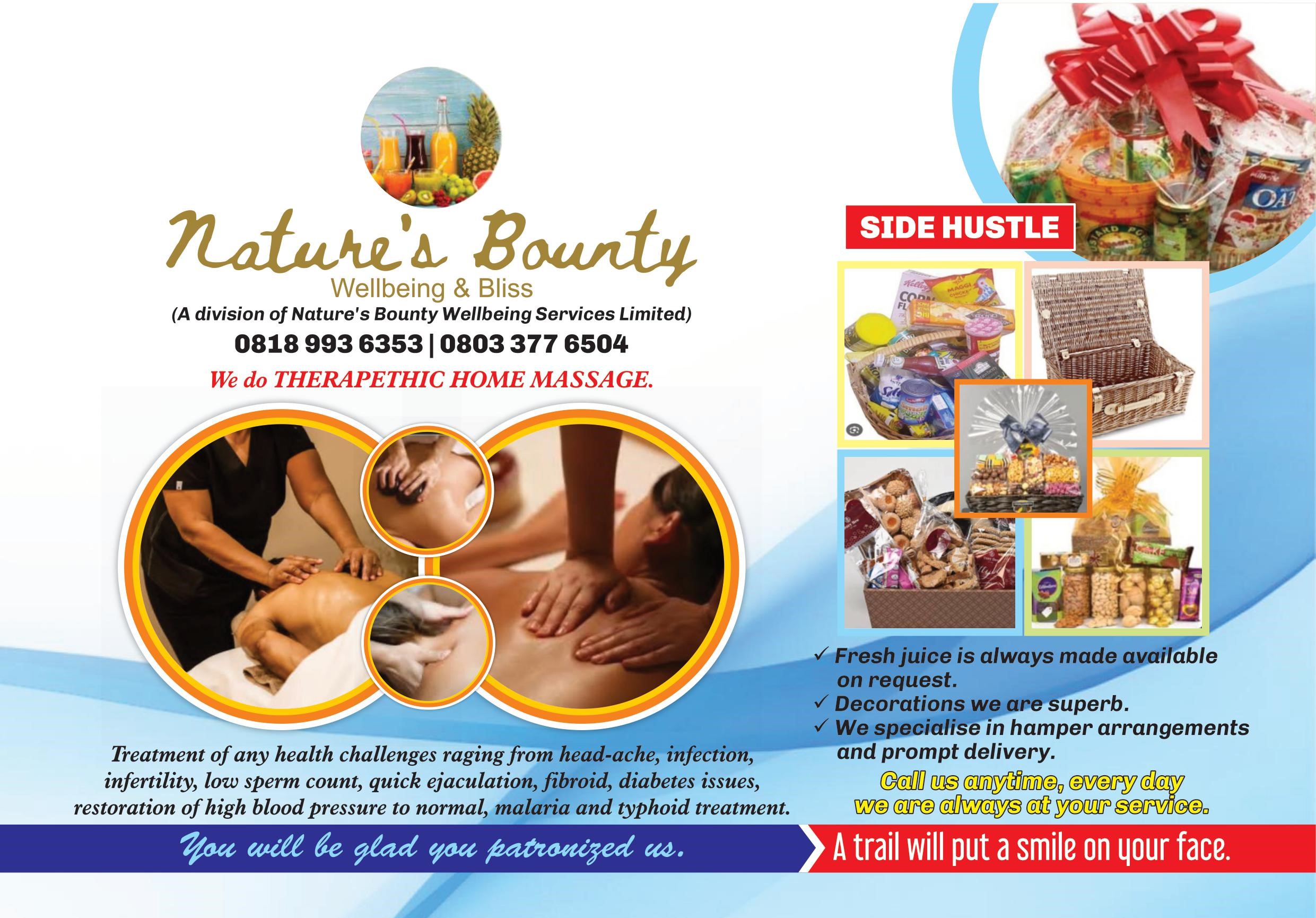 Hon.Akinyemi's peculiarity can be viewed from the perspective of his eternal commitment to good works.
With golden attributes and antecedents that now bring to fore his involvement with socially responsible groups, such as the Food Click: Jandor Foundation and a host of other human rights advocacy groups, AAA has a reliable background that suggests that he was born, baptized and blessed to fight hardship and pursue development for collective benefit; little wonder he floated the AAA Foundation to ensure that people do not just stay downtrodden; and to prove this vision, he organised some skill acquisition empowerment programme to build the youths at some points.
As a rights advocate, he spent his sinews pursuing ways to wipe tears from people's faces, labour he loved so much that he resiliently carried placards, intervened for the victimised and campaigned against social ills.
As a member of the Food Click, provision of food palliatives to the needy was his daily routine and avowed mission, and these were at times and seasons when political office holding never crossed his service oriented mind.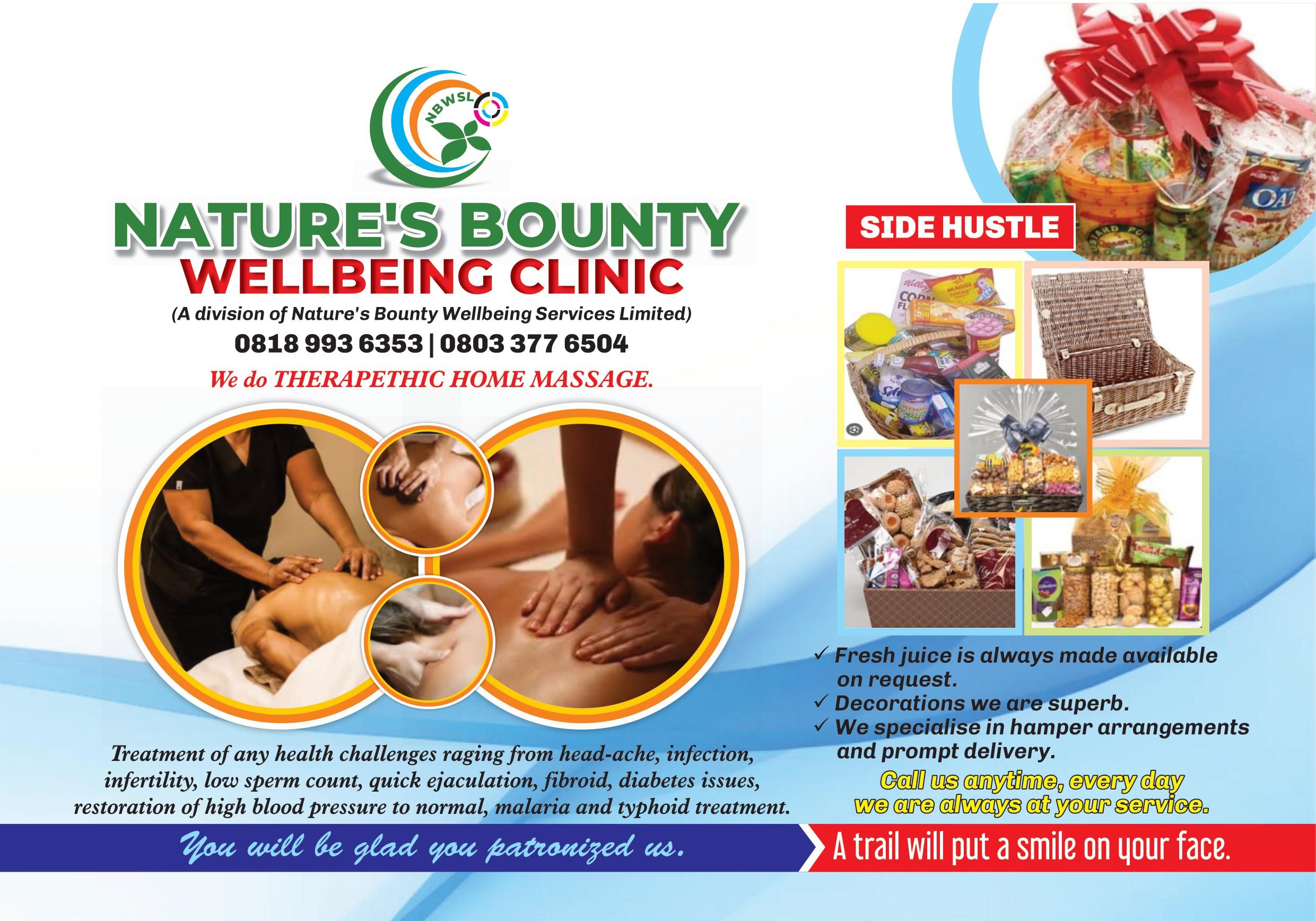 Analogously, he roamed the nooks and crannies of Lagos discovering the less privileged and lifting them out of the doldrums of societal lack and economic misery, while existing with the Jandor Foundation, a group with an unmitigated vision to touch lives and transform them like Midas.
This Political Science graduate and humble corporate businessman, who coordinated constituency projects on behalf of Lagos' charismatic senator, Ganiyu Solomon successfully- success which provided basic amenities and empowerments to constituents of Ganiyu's senatorial district, today seeks to personally and directly serve his people at Igando/Ikotun Local Council Development Area as Executive Chairman, so as to vigorously harness democratic leadership opportunities to better the lots of the people and rewrite the leadership narrative of the local council.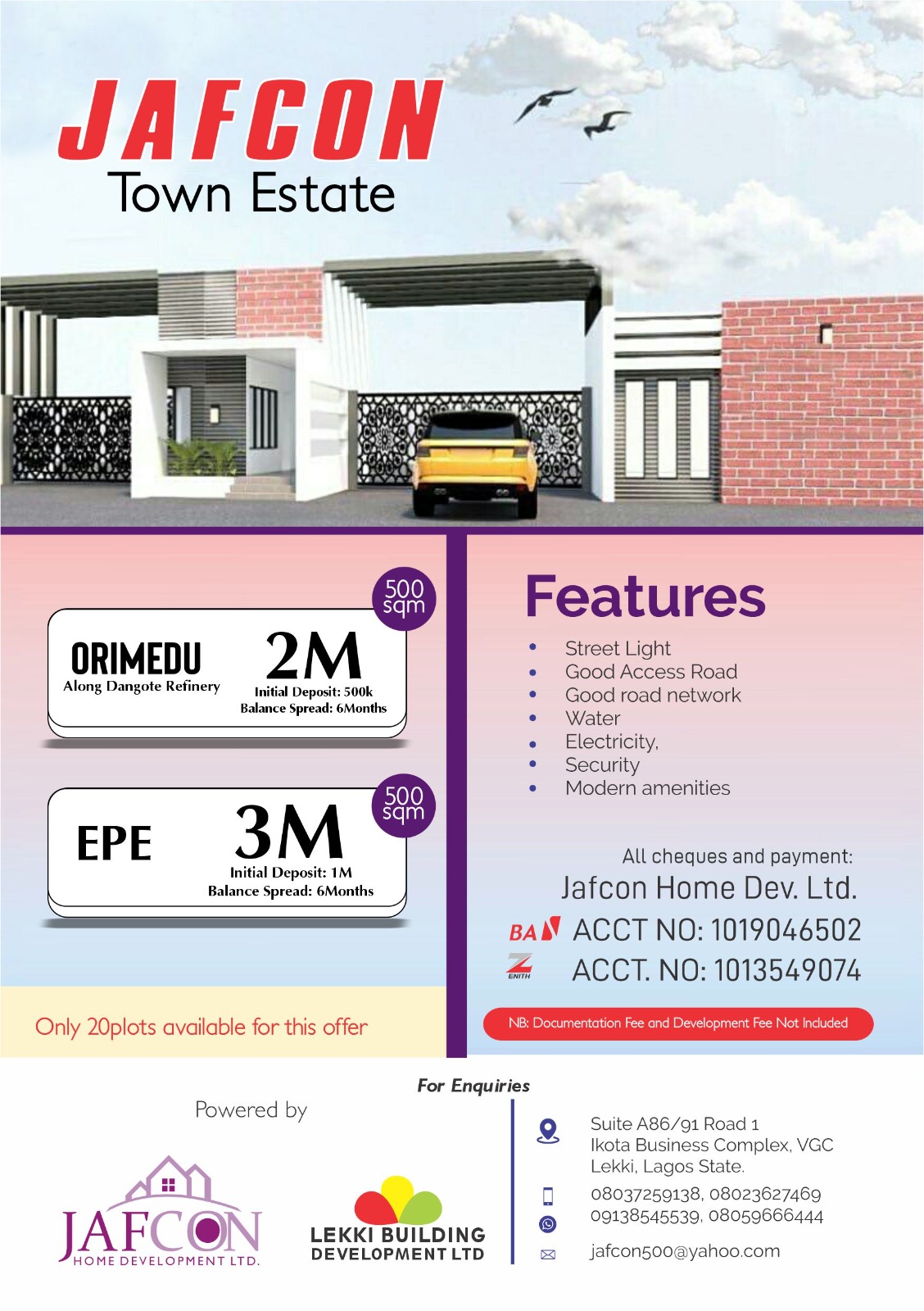 And like Archimedes the Greek, who once asked to be given a firm place to stand in order to lift the world, he is seeking the collective help of the people for the actualisation of his ambition, so as to begin another journey to development and thorough empowerment.
AAA cotinues to wonder why any clime should suffer socio economic hardship in the midst of plenty.
He continues to ponder why there cannot be competitive and creative leadership that warrant productivity for the overall good of the electorate.
Against these backgrounds, he arrived at the conclusion that poverty like hardship in a given environment is a deliberate and tactical methodology employed by self seeking and anti people leaders to keep the masses under perpetual enslavement and subservience.
Akinyemi utterly thinks that this is the time to dismantle the statusquo, achieve a healthy paradigm shift and liberate the people.
He is saying that it should no longer be business as usual, and therefore wants a collective collaboration, support and partnership of the good people of Igando/Ikotun LCDA, and for this, he is sincerely appealing!