By Uche Ogbonnaya
A call has been made by a digital advocate, Mr. Emmanuel Asika, to stakeholders, on the need to deepen digital inclusion in Nigeria's educational sector.
Asika who has over 18 years' experience in telecommunications and information technology is the Country Head for HP Nigeria and the Omni-Channel Manager for HP African Central & East (ACE) made this call recently at a media briefing.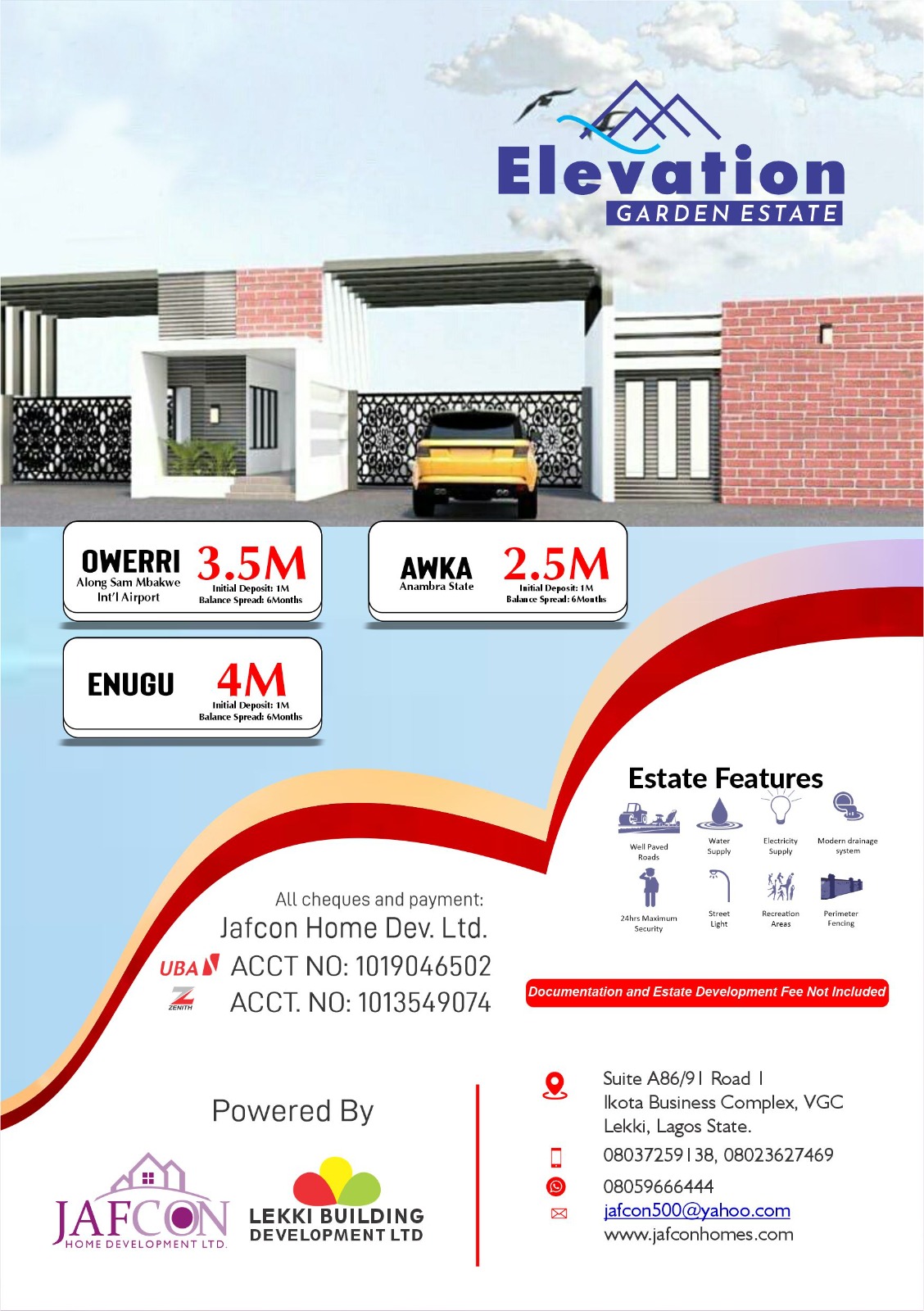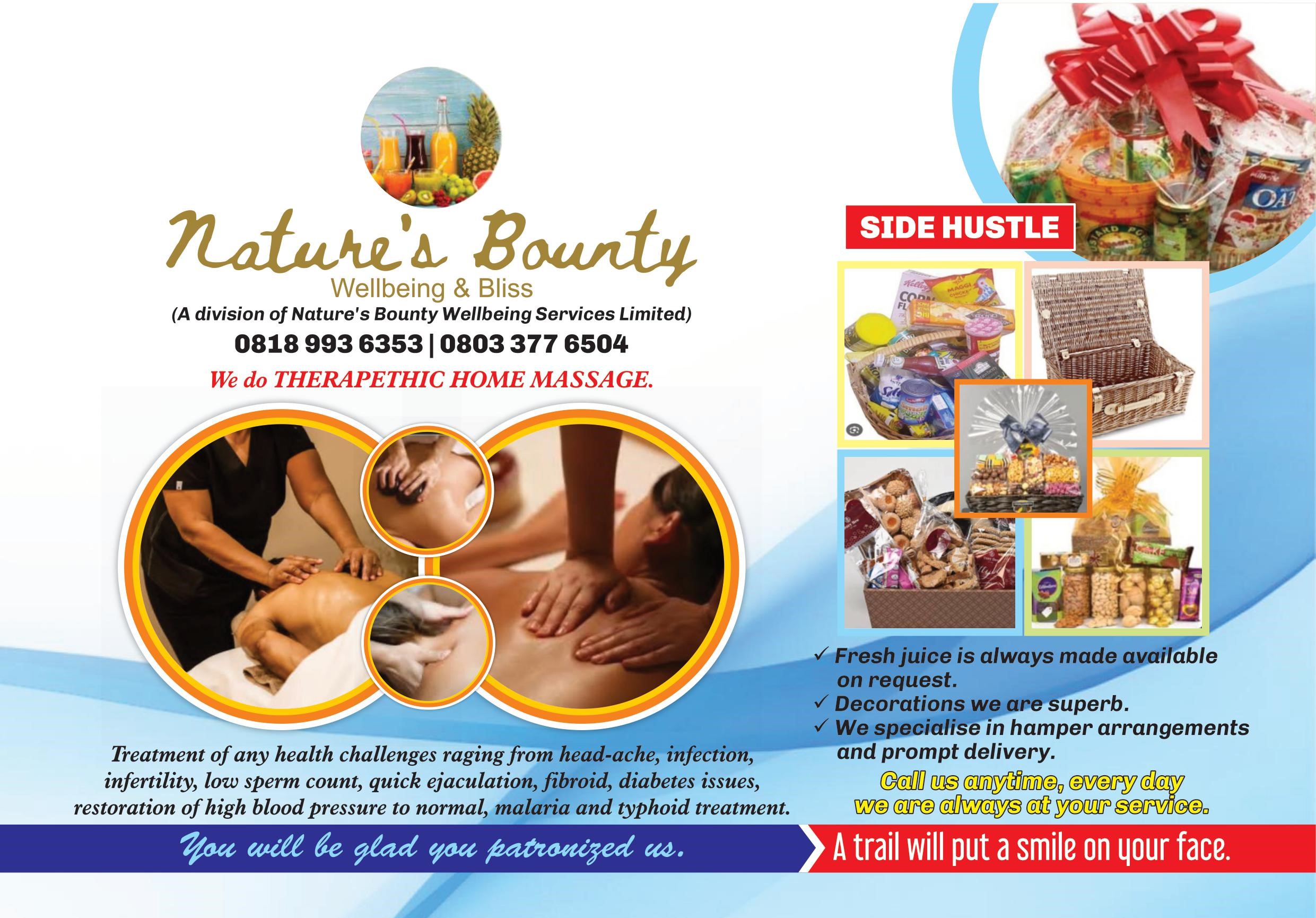 The digital advocate explained that with the myriad of challenges that confront us at almost every level, the very important task is to raise the level of awareness about the criticality of education and digital inclusion.
"How can we get the vast number of the digitally excluded into the digital net. Of course, the basic first step is how do we get more people Educated.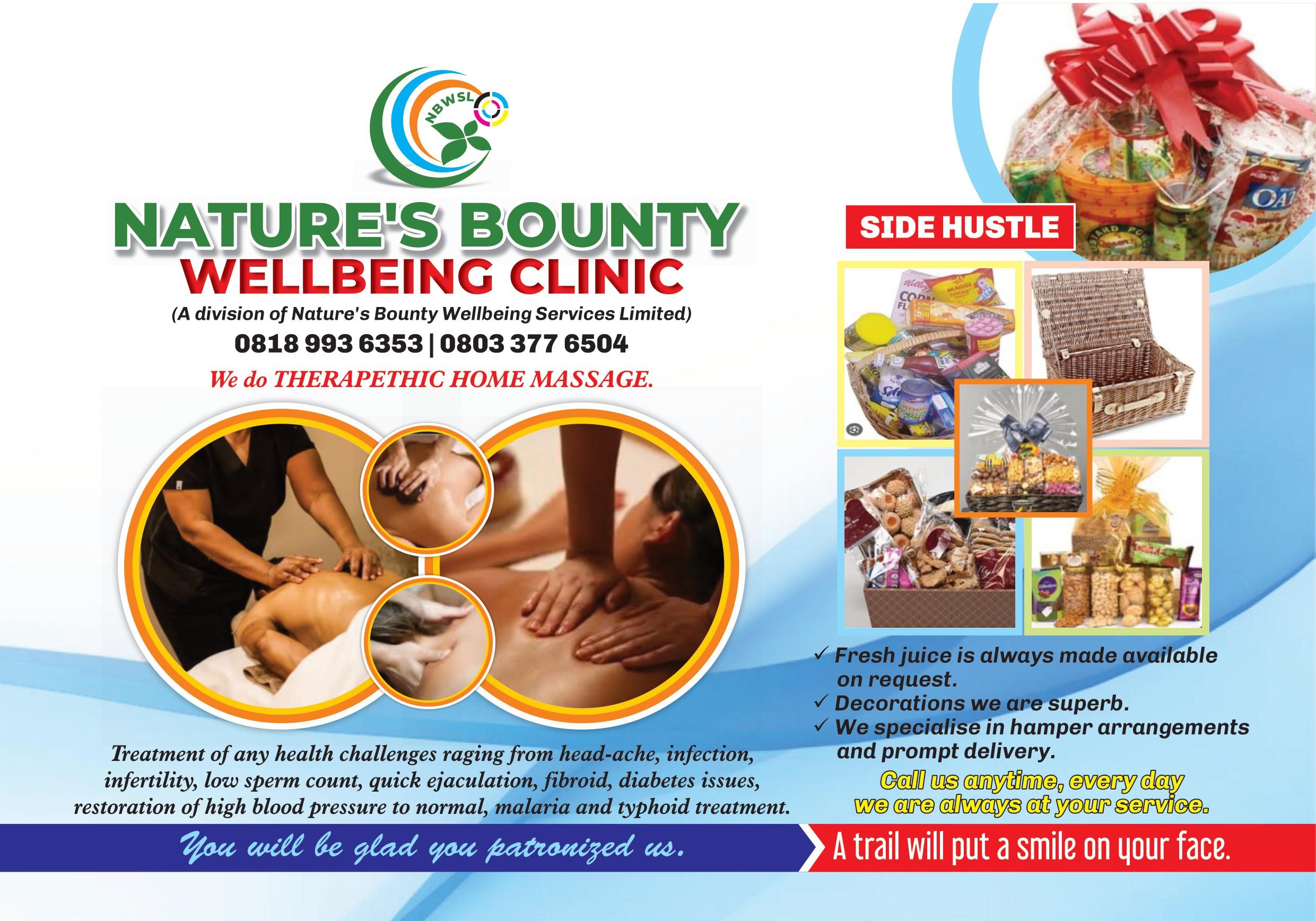 Being able to read and write (or use a computer) is not just a convenience anymore but indeed a requirement to survive. Where people are educated, Society is healthier, gender equality is improved, and society is more peaceful and stable. He noted.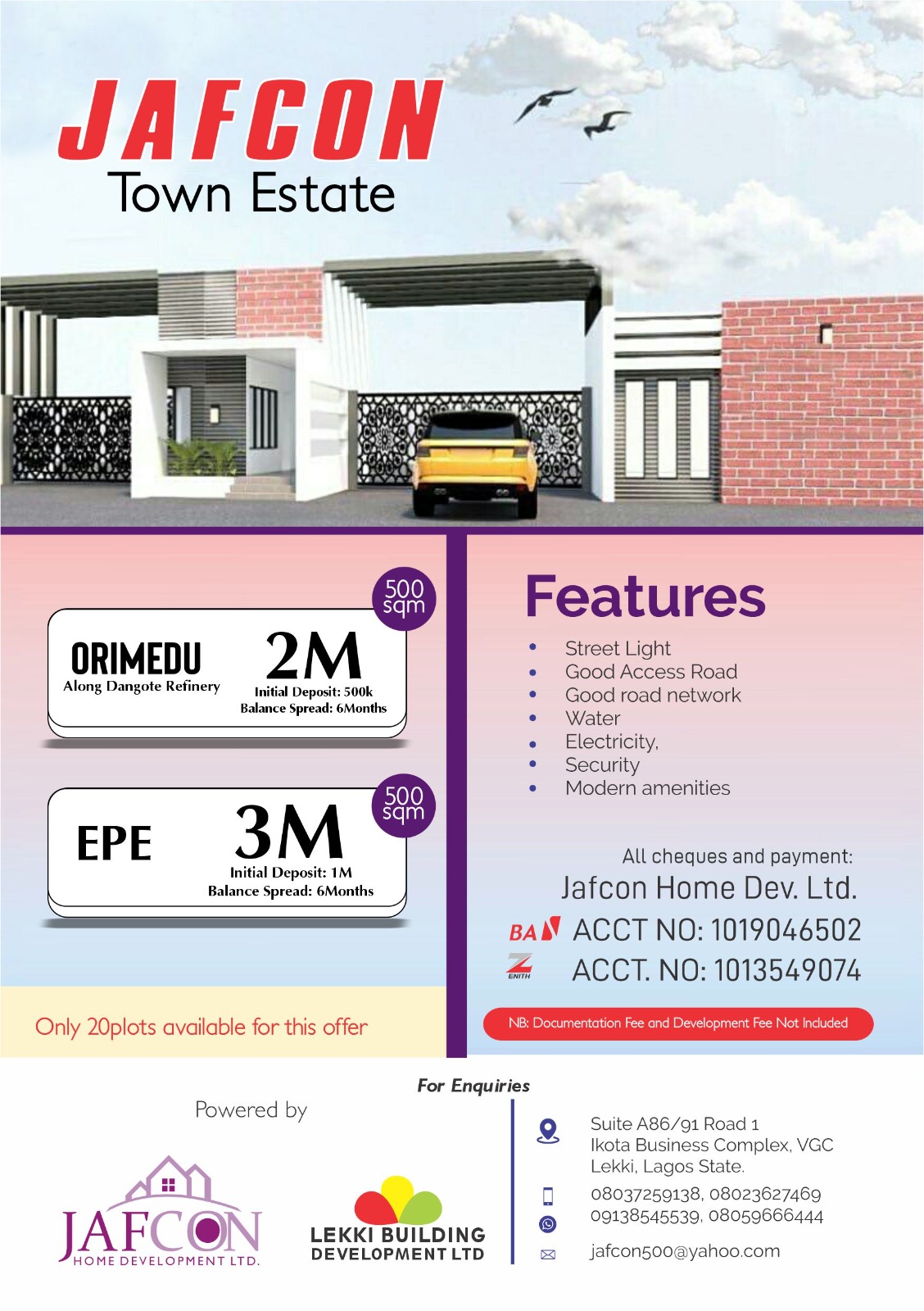 Asika said that the pillars for digital equity are access to devices, access to internet and then digital literacy. All of these he noted are predicated on quality education. He opined that there was a need to bring more attention to these issues and that the only way to achieve a critical mass is to bring more advocates on board.
Speaking further, the digital educator said the basic education stats in Nigeria are dire and that the country has the highest out of school children in the world (10-15M).
He stated that UNICEF identified rightly that even though we have a good number of in-school children, 70% are not actually learning and this speaks to the quality of our education. He added that there is a need to focus on Teacher-Training as a critical step.
"Teachers need to be prepared for the dynamics of modern learning. My organization is currently collaborating with "One Million Teachers" (1MT) and "Girl Rising" initiatives, to elevate the conversation about the Girl-Child and upskilling of teachers.
We've been part of the "Slum2school" project, the Innovation and Digital Education Academy and have collaborated in several Hackathons in Nigeria and Africa."
On key achievements since plunging into digital advocacy, Asika noted that there have been lots of interesting moments on his new journey but is still far from the ultimate goal of making Nigeria and the continent properly educated and digitally agile.
"It may be too early to speak of personal achievements. I would rather even speak of collective achievements.