Professor Christopher Imumolen is a Nigerian with a global mentality, a pathfinder cum unique education and empowerment provider, poised to ensure a strategic mind / social revolution, mission he has taken as a lifetime endeavour and labour of love.
The Joint Professionals Training and Support International/ JPTS Institute of Science, Management and Technology, coupled with the UNIC Foundation are all products of his eclectic and outside-the-box thinking, super prowess which powered or necessitated his ascendancy from low ebbs to the zenith of reckon and significance, until his latest attainment of the exalted and enviable position of the Vice Chancellor of the Global Wealth University, Togo, West Africa.
In this interview with the duo of Emeagi Emeka Williams and Uche Ruth Ogbonnaya of Timeswatch, he does an exposé on why he has a passion for educational/economic empowerment, and sundry issues.
Excerpt: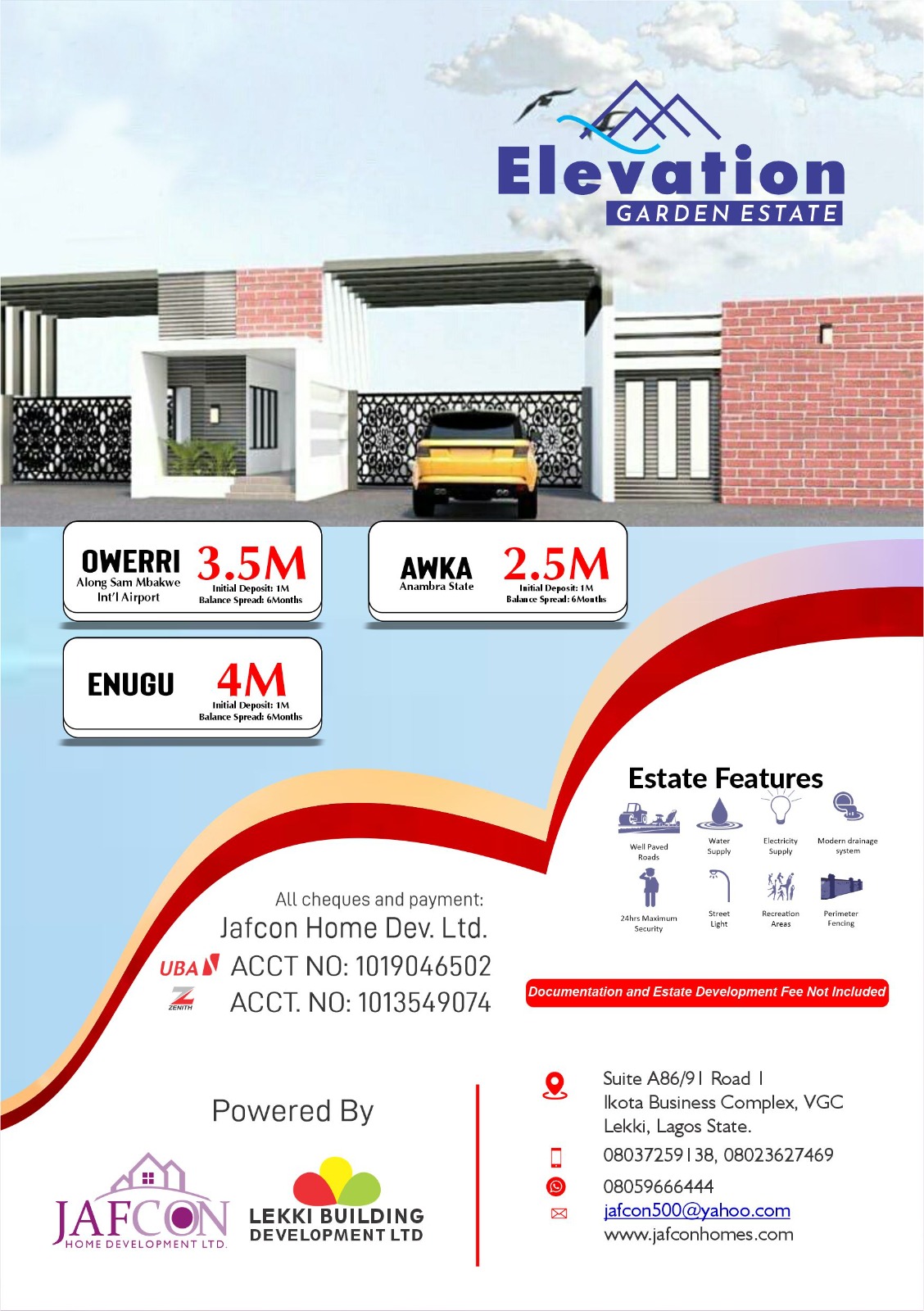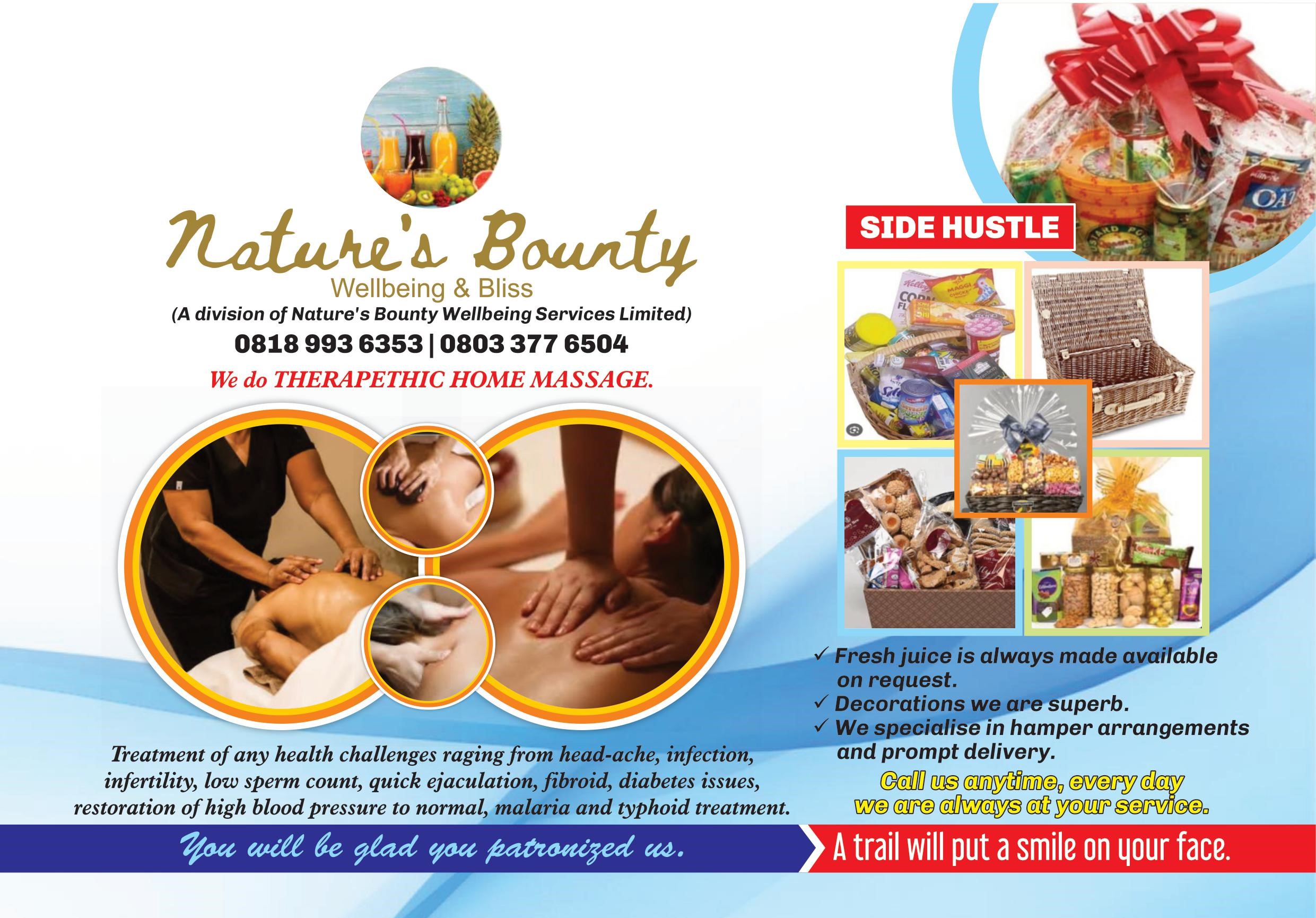 HIS BRIEF PROFILE;
I am a Nigerian from Edo state who was born, bred and educated in Lagos state.
I lost my father at age twelve which made life pretty tough.
It was not easy acquiring higher education, thus, I was an obvious indigent student who was easily identified by a particular shirt I wore regularly. It was that funny.
But such difficulty and social pressure moulded a determined Chris who grew an unusual passion for productivity and excellence, even a phobia for poverty, pain and failure; the reason I live to empower others across the globe.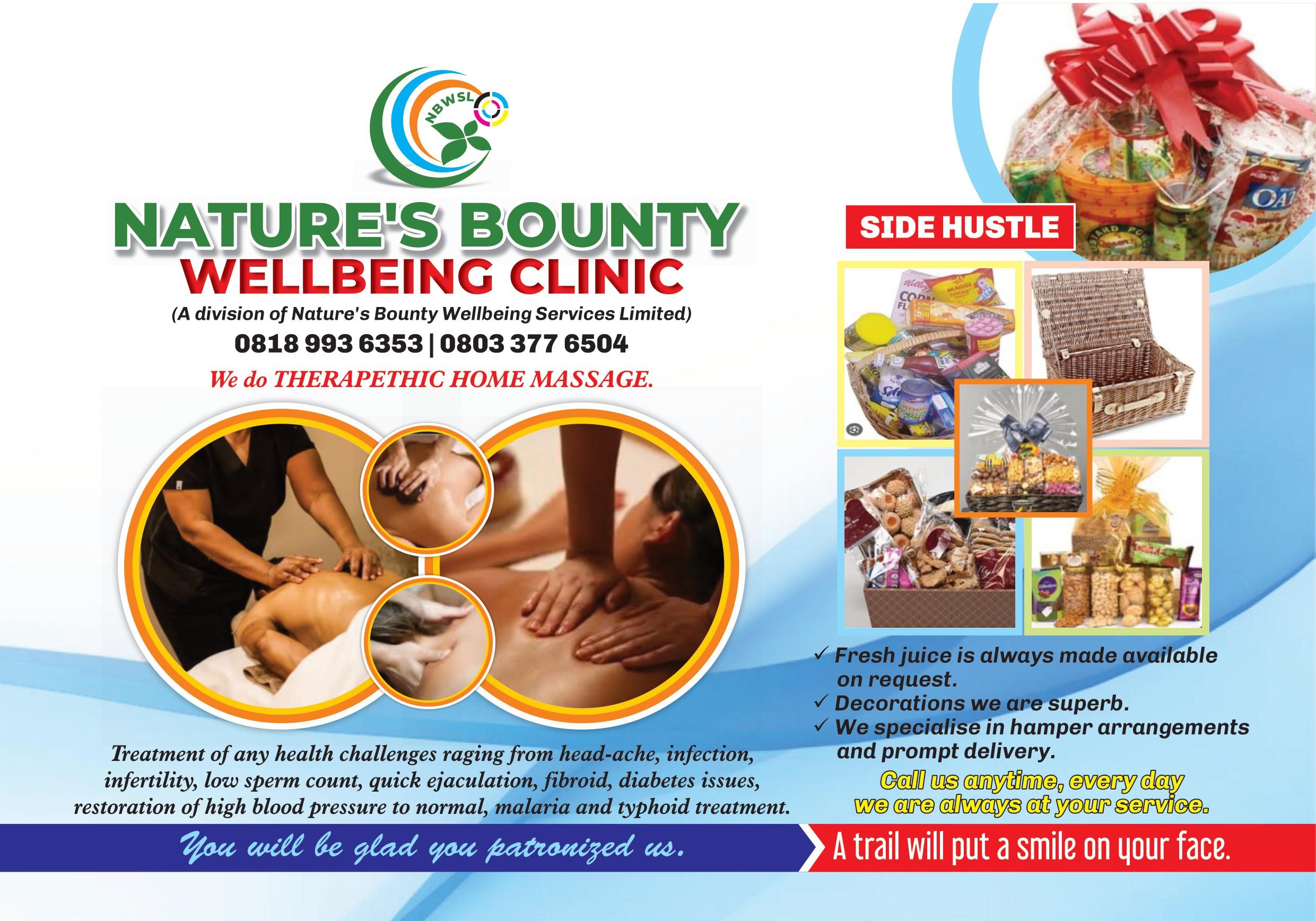 THE JPTS AND UNIC FOUNDATION:
The JPTS was primarily initiated as an avenue to build minds via educational supports, while the UNIC Foundation came on stream to provide employment and diverse empowerment, simply because of our awareness that human capacities and needs vary in proportion.
And since inception, the UNIC Foundation has tremendously lived up to its bidding by giving opportunities that also helped countless people to acquire education at the JPTS. All the way, it has been awesome.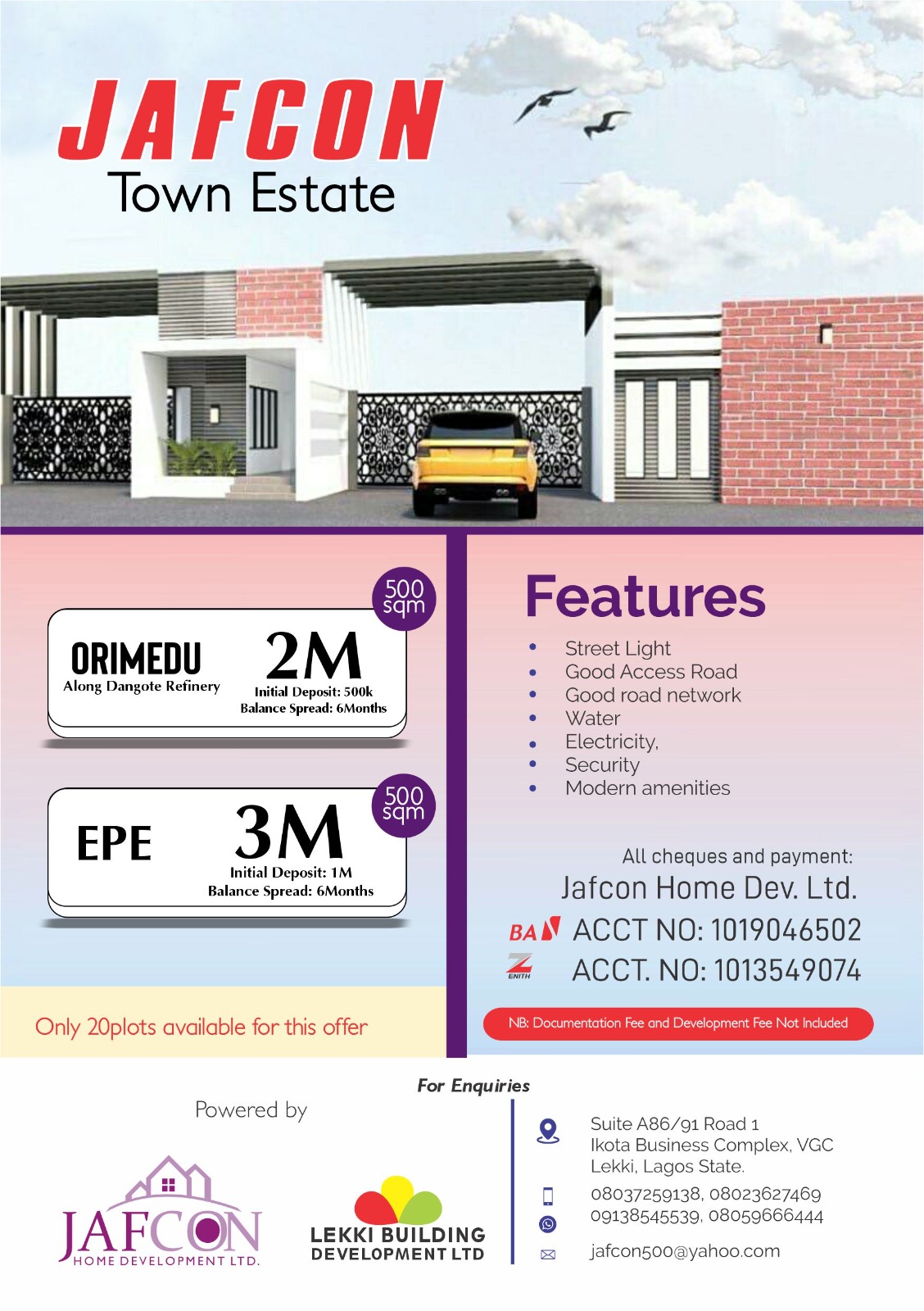 ON THE UNIQUENESS OF THE JPTS AND HOW IT SUSTAINS NATIONAL AND INTERNATIONAL RELEVANCE:
The JPTS is unique because while it followed the statutory rules that regulate or govern the running of local education outfits, it also observed international protocols to maintain legitimacy and standard, while ultimately ensuring quality and affordability to provide the essential succor.
It is also important to remind the world that the JPTS is more of a covenant to build minds, lives, societies, than an enterprise.
Here students are not seen as commodities for commerce, but as resourceful icons requisite for achieving a better humanity, who must be trained adequately and strategically.
The JPTS saw the apparent limitation that affects the home certificates and decided to provide limitless international academic opportunity to open global horizons to uncommonly empower Nigerians, Africans and others.
HIS VIEW ON PLACING TOO MUCH EMPHASIS ON CREDENTIALS ABOVE POTENTIALS:
This is a problem which comes from wrong value system.
It also results from the lacuna in the education sector.
Ordinarily, a B.sc graduate should be a guru in business, but too bad, the reverse is the case.
It is against this background that many employers like the UNIC/ JPTS use the credentials as sieving process, but proceed to place the new entrant on probation so as to make him prove his capacity or worth, before final retention. The over 1000 staff of the UNIC Foundation passed through this process. It is also the reason the JPTS has a bias for entrepreneurship and project management core courses.
ON THE STATE OF THE NIGERIAN STATE, ESPECIALLY THE SPATE OF INSECURITY:
My most candid submission as regards this subject is that Nigerians are not motivated and loved.
When those in positions of authority are loveless and careless, the citizens will be unpatriotic in all dimensions.
The panacea to the raging socio economic crises is for political elites to love and motivate the masses.
Americans are the proudest people in the world because the American state places very high premium on on each citizen, thus can go to war with anyone or thing that violates them.
This standard is lacking here and remains the reason for all forms of agitation and criminality.
HIS VIEW ON RESTRUCTURING:
The salient factor to focus on is motivation and love.These two will help end poverty, bigotry, nepotism, under development, viciousness, wickedness, intolerance, etc.
Though we need to restructure from odd ways as a nation, but without sincere motivation for citizens based on love, mutual trust and accountability, if we adopt a new political paradigm, with our old odd mentality and culture , nothing will change!
MESSAGE TO THE GLOBAL JPTS STUDENTS:
I urge all beneficiaries of our international education to remain courageous and exemplary, as good and great ambassadors.
Their bests are being awaited by the world!