By Timeswatch
Yesterday was remarkable in the political history of Lagos state as the ruling party put paid to the lingering imbroglio rocking the All Progressives Congress.
The impasse laid to rest were contentious issues from the past primary elections held across Lagos on 29th May, 2021.
With the latest development, aggrieved members and frayed nerves have been calmed.
This is owing to the fact that the APC top Echelon decided to live up to expectation by holding the bull by the horn and restoring the people's mandates across the 37 LCDAs and 20 LGAs, a situation that sparked jubilations that put back APC in the proper perspective as a winning party.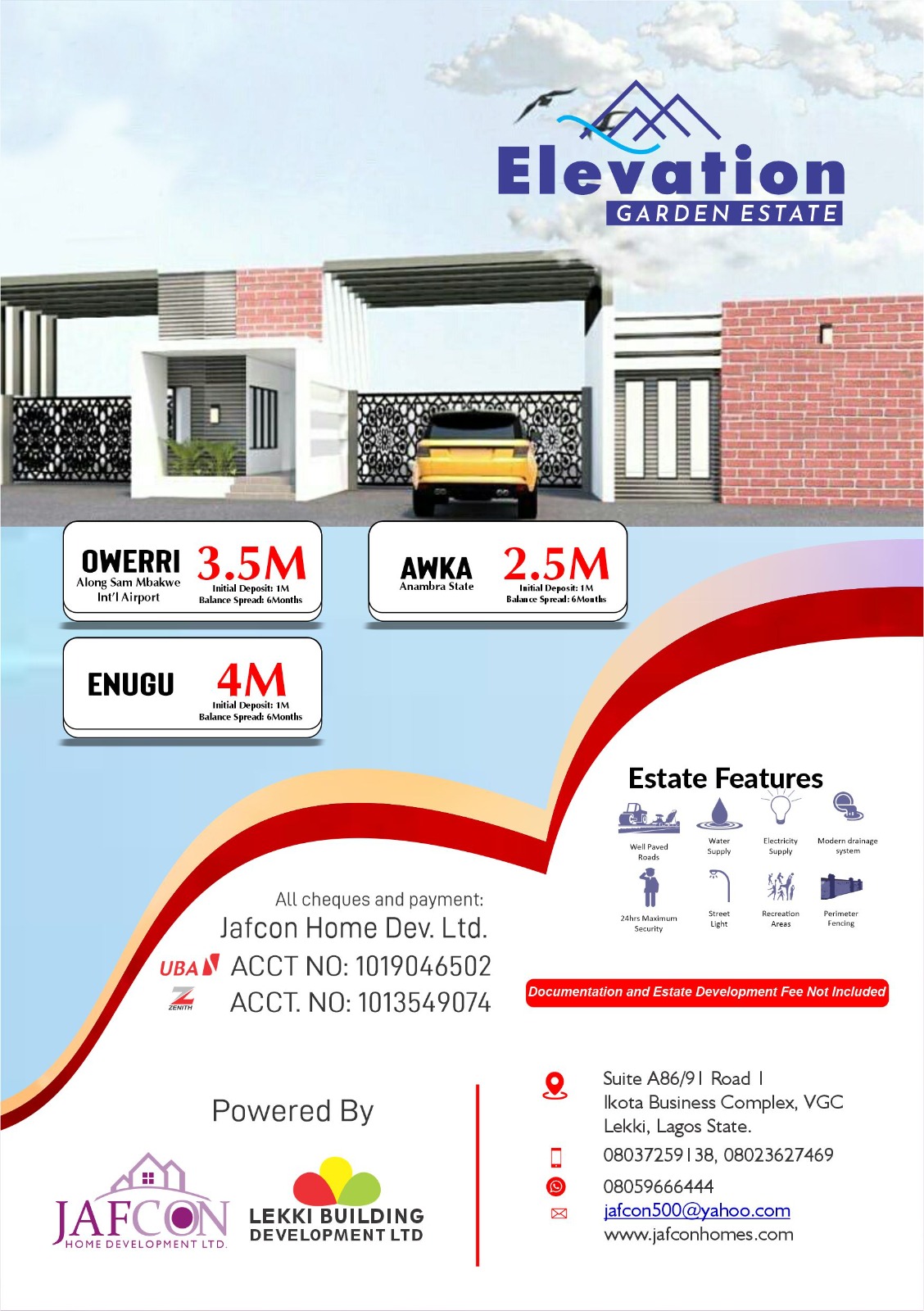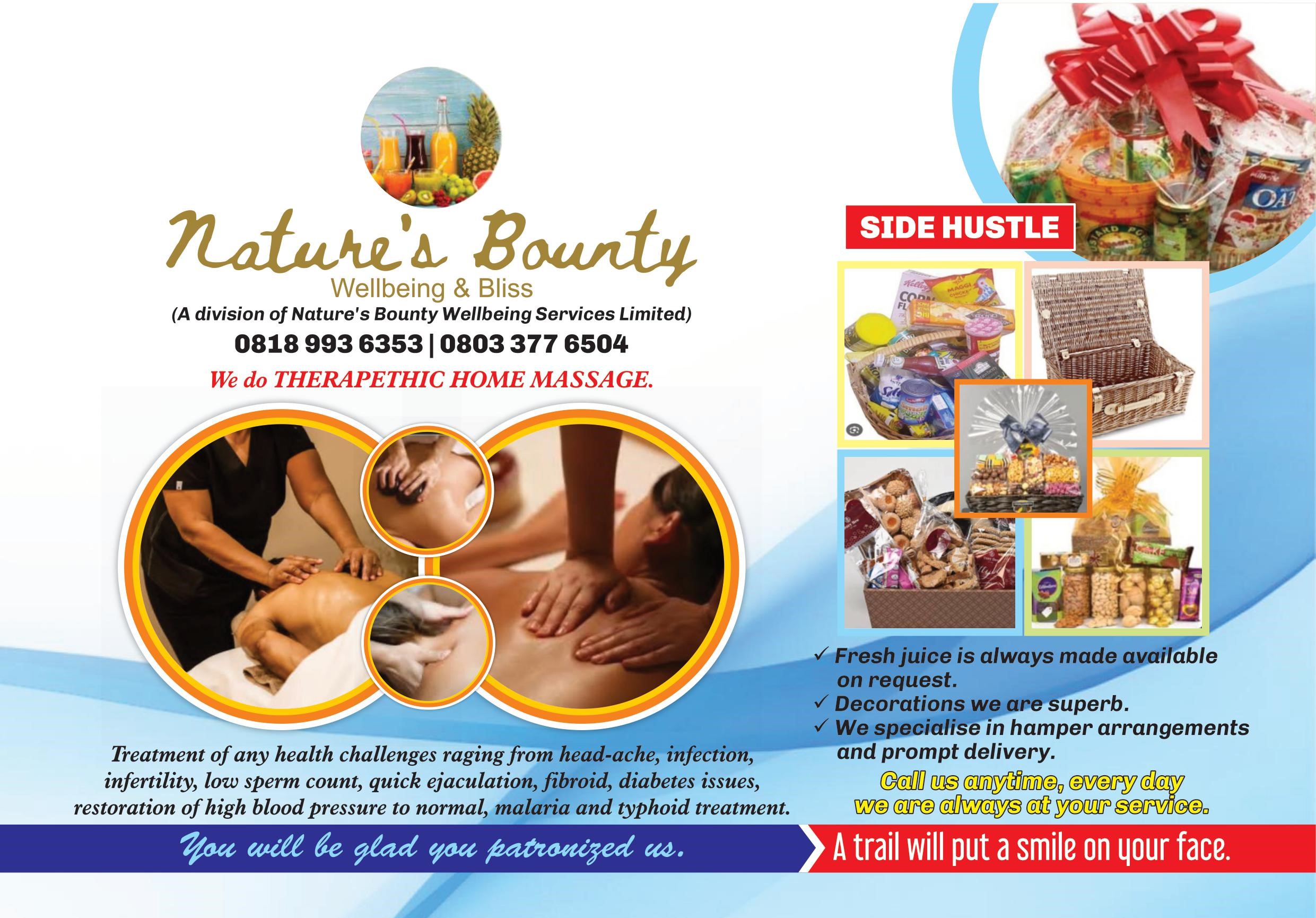 But hardly had the restoration celebration of Hon.Akinsanya Lasisi, chairmanship hopeful of the APC in Igando/Ikotun Local Council Development Area, Alimosho LGA began than the rumour that some APC bigwigs there are covertly attempting to substitute the name of the legitimate Vice Chairmanship candidate, Akinyemi Afeez Akintunde (Triple A) with that of some "strange" person, allegation currently spreading in the polity like harmattan fire.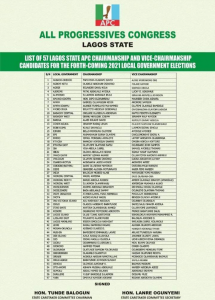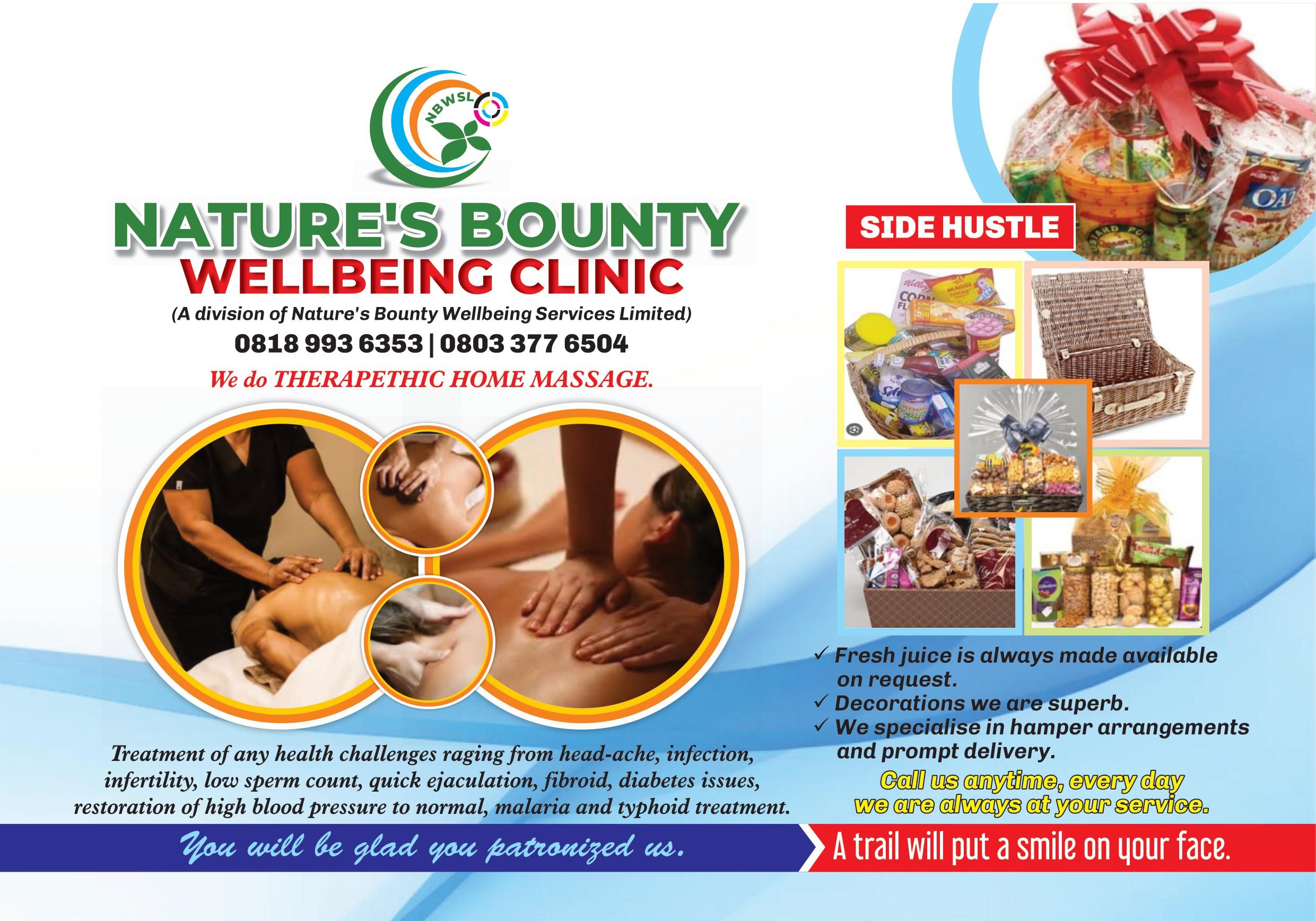 Asunfounded as the information may be, there is always an iota of reality in every rumour, a proof that every smoke is akin to a fire.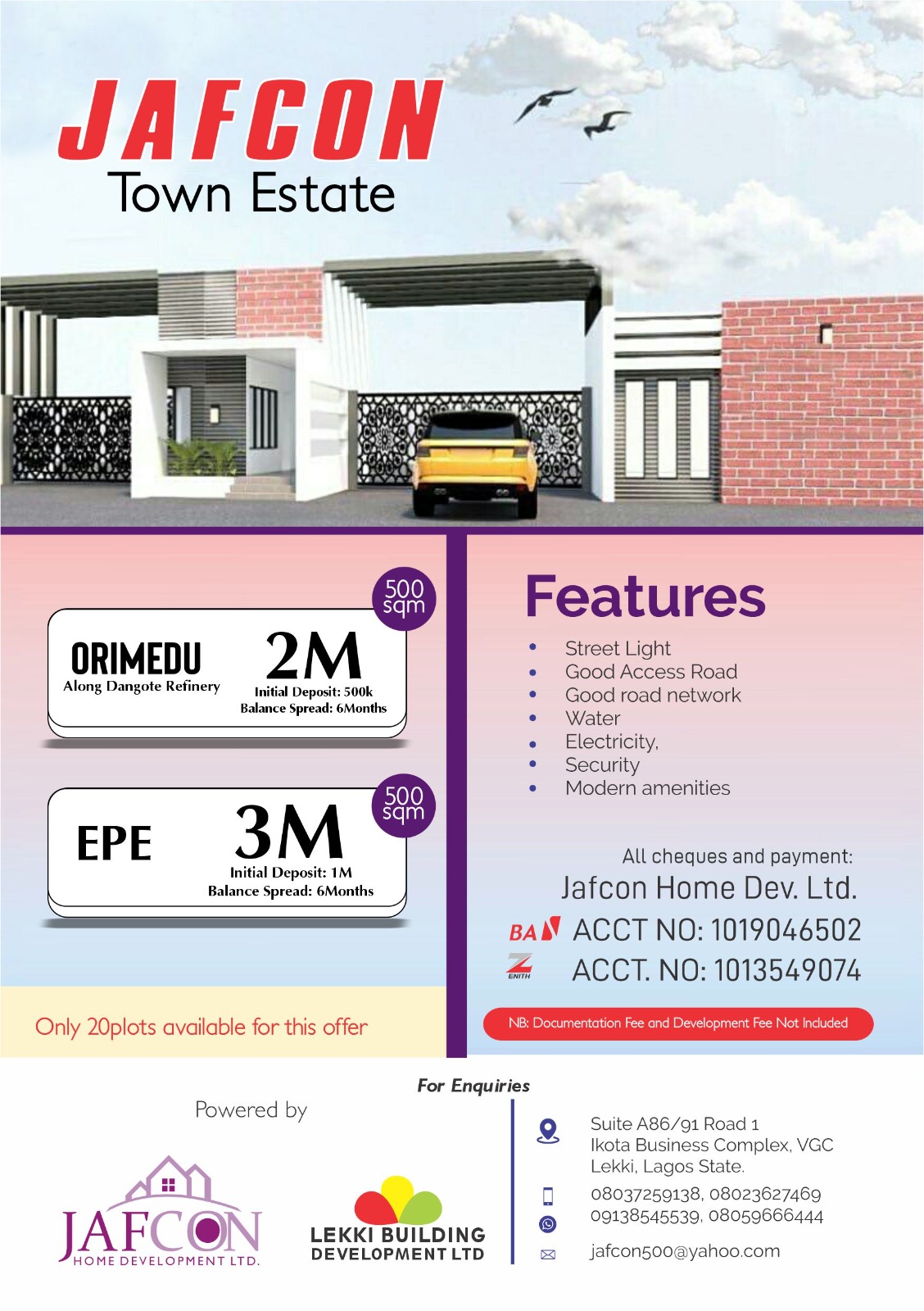 It is against this background that the attention of the necessary authorities, especially the powers that "enforced" or necessitated the righting of the former wrongs, must be drawn to the about – to – happen accident so as to nip fresh troubles in the bud in the interest of peace and fairness.
One thing is certain, and this is the fact that a large percentage of the party faithfuls may perceive such indecent act as an unnecessary arrogation of power and power drunkenness by those who should foster peace.
The resultant effect apart from taking a negative toll on the APC in the face of a stiff contest, is the tendency of the situation to cause outcry and bickering that could snowball into societal hostility or election – day mishap that means calamity in the system.
Suffice it to point that those (or anyone) making such an effort is not just committing an obvious electoral and constitutional travesty, but is also blatantly rubbishing the good antecedents of the fathers of the party in Lagos state, such as the Jagaban of Borgu, Niger state, Asiwaju Bola Ahmed Tinubu, who has resolved to uphold the dignhity and integrity of the party, not just in Lagos, but also in the Southwest and Nigeria in general.
At this crucial juncture, the stakeholders must be conscious of the sensitivity of the now, a crucial moment preceding 2023, a very influential threshold in the political trajectory of Nigeria.
More so the world watches with rapt attention as the scenario unfolds.